Elon Musk flies to China on a surprise visit
Max McDee, 30 May 2023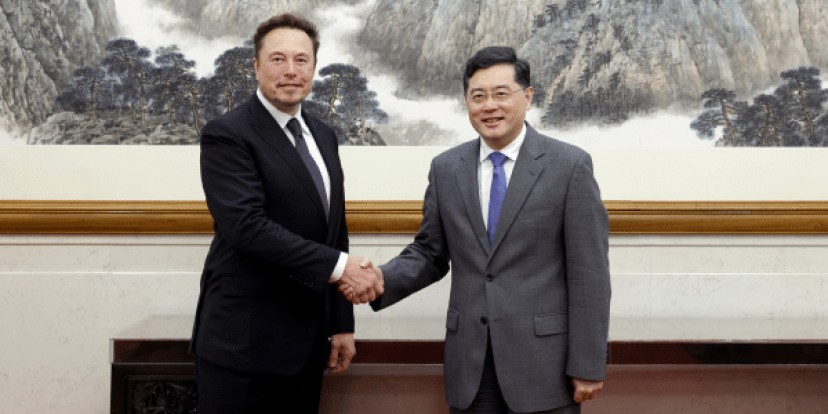 Elon Musk has one of the busiest work schedules among the CEOs, last week he was in France, then back to the US, only to arrive in China early this morning. It seems he has a very busy day planned ahead, with two of the meetings already out of the way at the time of writing.
What is unusual is the fact that Musk went to Beijing, not Shanghai, where Tesla's Gigafactory is. He has already met with the Chinese Foreign Minister Qin Hang, the two have a long-standing relationship harking back to the times when Hang was the Chinese Ambassador in Washington.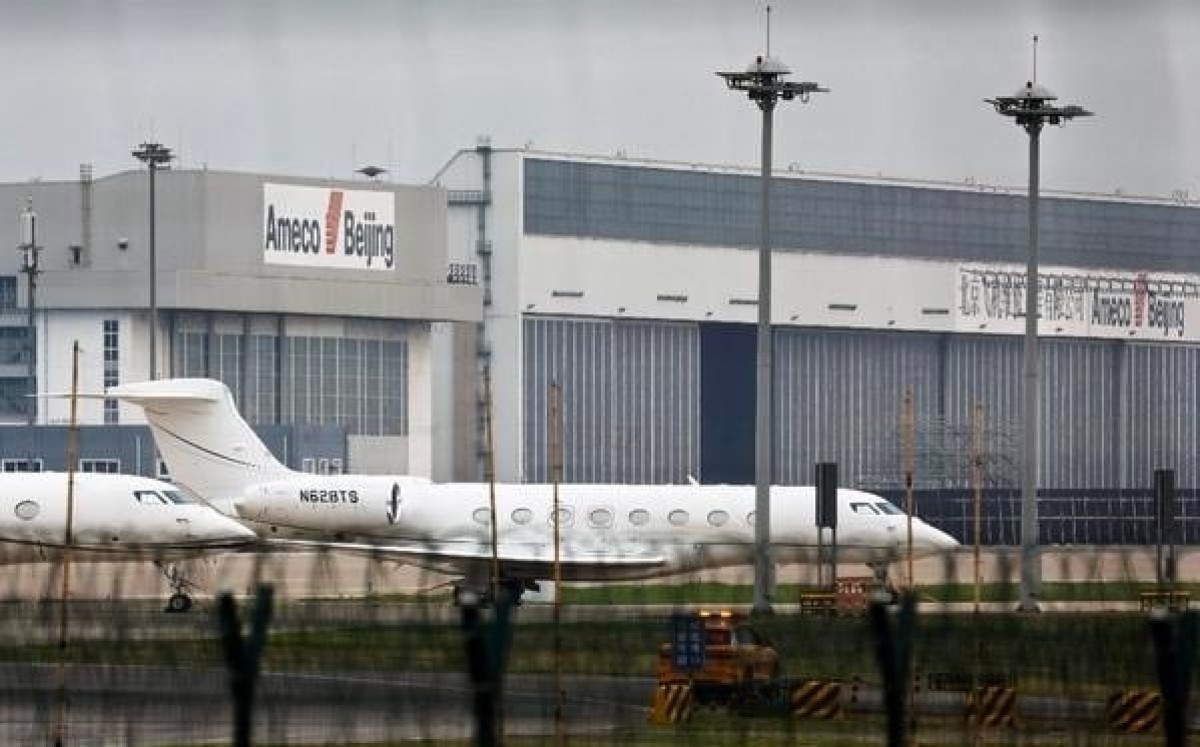 Elon's private jet landed this morning in Beijing
During the meeting, Tesla CEO remarked about Chinese people being "industrious and intelligent" and confirmed his commitment to expanding Tesla's business in China. This follows the latest expansion application for Gigafactory in Shanghai, with the company looking to increase its production capacity and add an experimental production line for pouch-type EV battery cells.
After the meeting, Musk met with the CEO of CATL, Robin Zeng. Tesla is already using CATL-supplied battery cells in RWD versions of Model Y and Model 3. The company floated the idea of building a battery factory together with CATL in the US to ensure even the cheapest Tesla vehicles qualify for a full EV tax credit. At the moment, Tesla Model 3 and Model Y with CATL batteries are excluded from the full $7,500 discount and only receive partial incentives. This is down to battery-origin rules that favor vehicles with US-made battery cells.
Musk will apparently meet later with the Chinese Premier Li Qiang and plans to visit Giga Shanghai. This coincides with the production of Model 3 is currently suspended in preparation for the launch of Project Highland - the revised Tesla Model 3. It makes sense for Musk to be present during the launch as it is a tremendous marketing opportunity. We can expect to see Musk and Qiang visiting the factory together for an official production launch.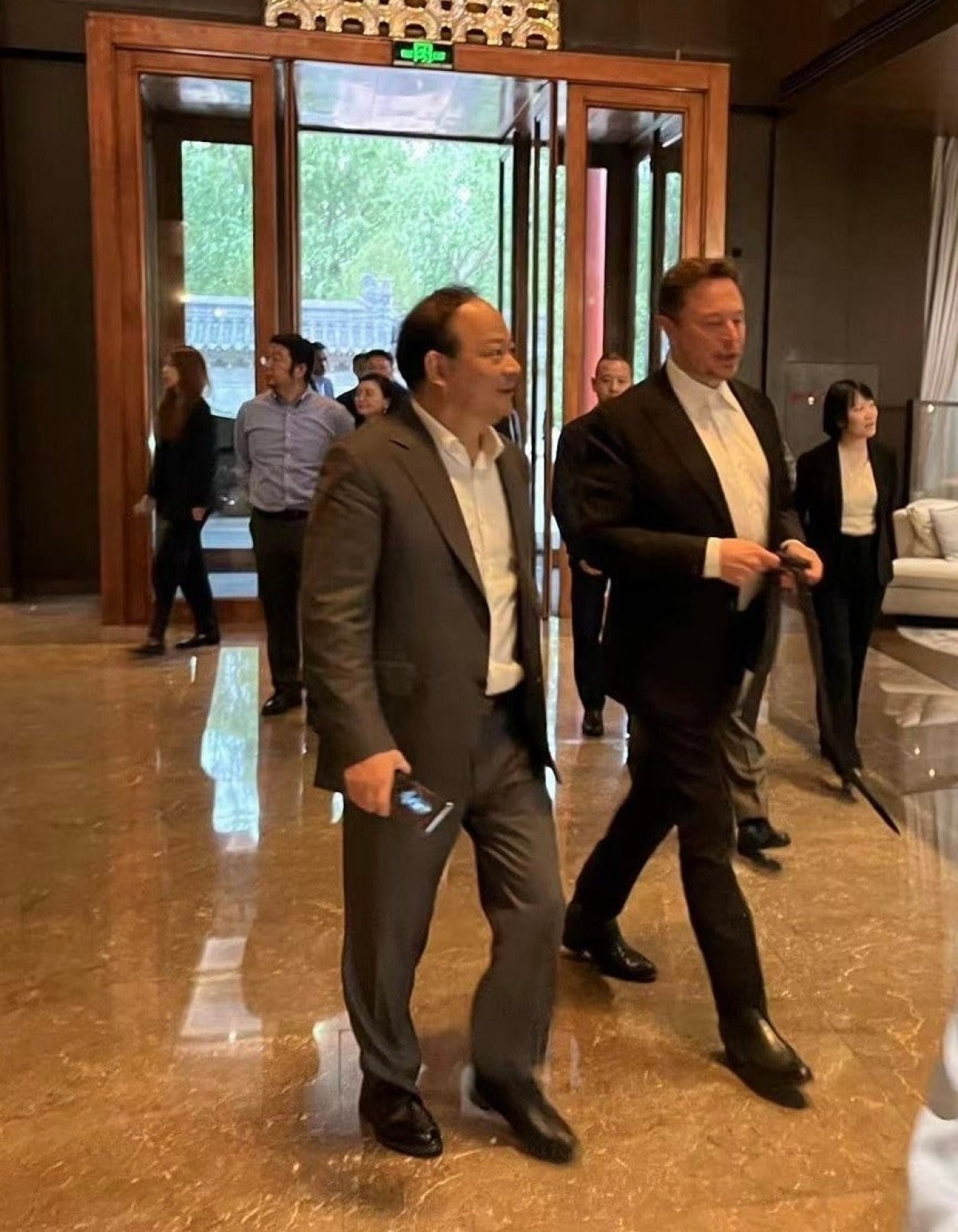 Elon Musk with Robin Zeng, CEO of CATL
Musk's Beijing visit is linked to Tesla's intention to launch the FSD in China. For this to happen, the Chinese government would have to give the company its blessing, and this visit may be Musk's attempt to rally support from Chinese officials.
China is a very important market for Tesla - the company sold 177,385 vehicles this year so far in the country. Only Model Y and Model 3 are manufactured at Giga Shanghai, and Model S together with Model X only recently became available on the Chinese market.
Related
Nothing yet. Be the first to comment.
Reviews
Popular models