Tesla Model 3 production in Shanghai stopped - updated Model 3 is coming
Max McDee, 29 May 2023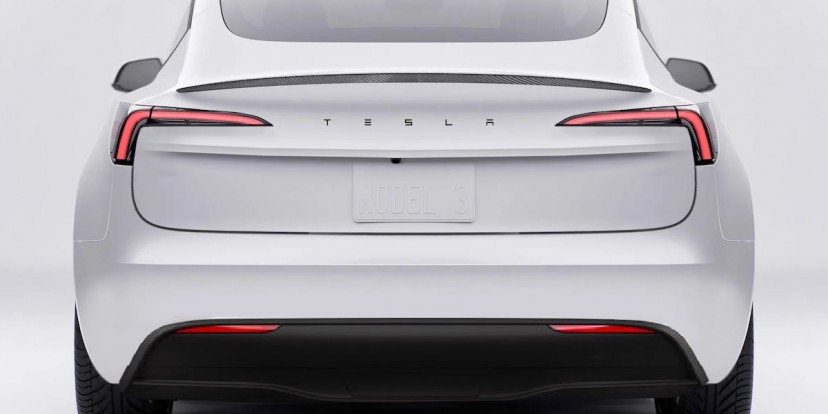 We have recently reported on Giga Shanghai's preparations for production of the updated and much-awaited, Tesla Model 3. We were expecting the SHanghai facility to shut down for at least a few days by the end of May, to prepare the production line for the new vehicle, and according to local reports, this is exactly what's happening right now.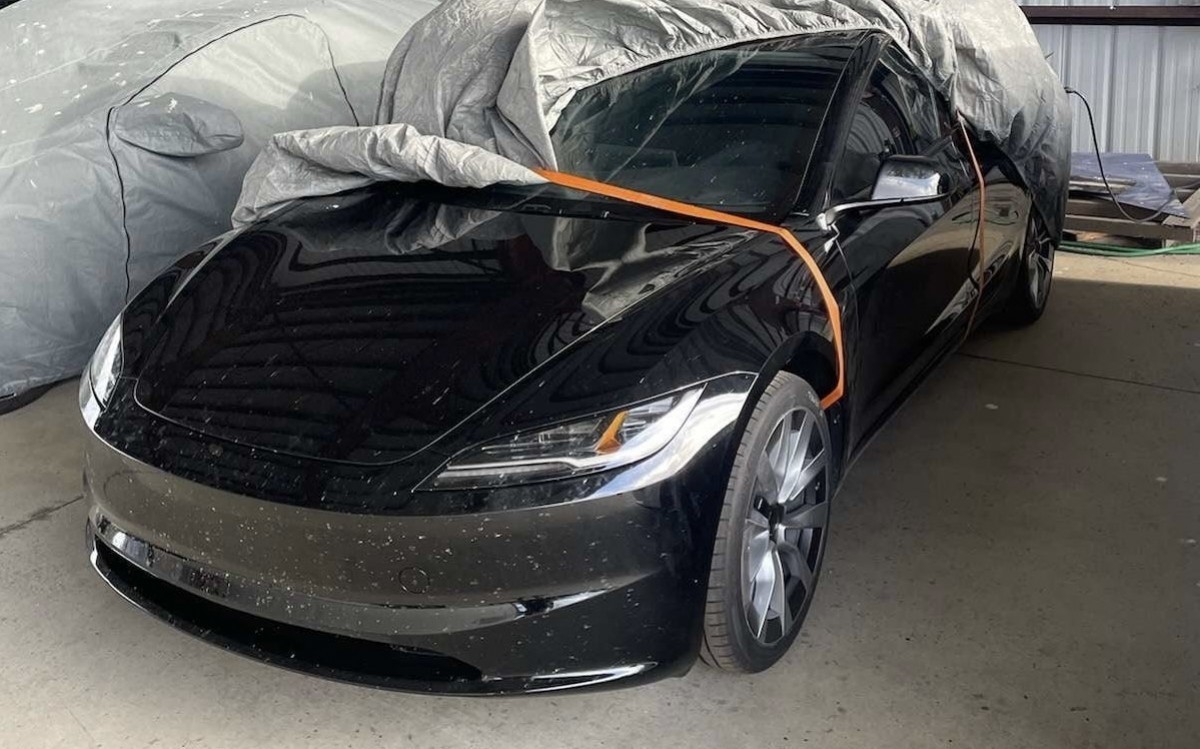 Chinese blogger Wu Wa posted a video to his YouTube channel, indicating far less activity, both in the Phase 1 Model 3 production area, and the Phase 2 Model Y area. This confirms our earlier report and points to the factory shutdown to apply necessary changes to the production lines.
Project Highland, as Tesla refers to the refreshed Model 3, is on a final stretch and will be officially revealed within weeks, if not days. We already have seen images of the front of the new Model 3, and many - still disguised - test vehicles have been spotted roaming the streets. We even saw interior shots posted by someone using a drone to spy on Tesla's testing facility.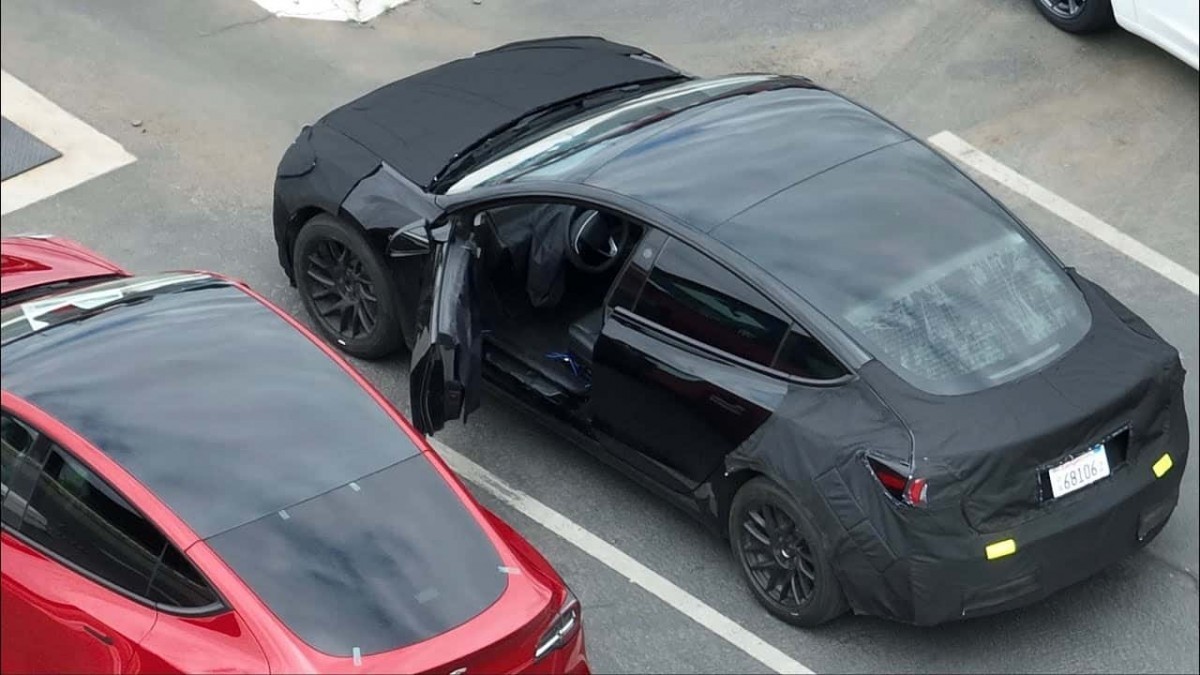 As usual, Tesla is denying everything in a desperate hope to hold on to a few little secrets still left in hiding. With production at Giga Shanghai expected to resume within days, we should prepare for an official "surprise" announcement from Elon Musk himself - on his favorite social media platform.
The new Tesla Model 3 will first go on sale in China, with other markets to follow shortly. The new model is apparently longer, but this could be due to new bumpers, the new steering wheel comes with touch buttons that replace indicator stalks - just like on the Model S. The interior is getting a refresh as well, with new materials and better quality all around.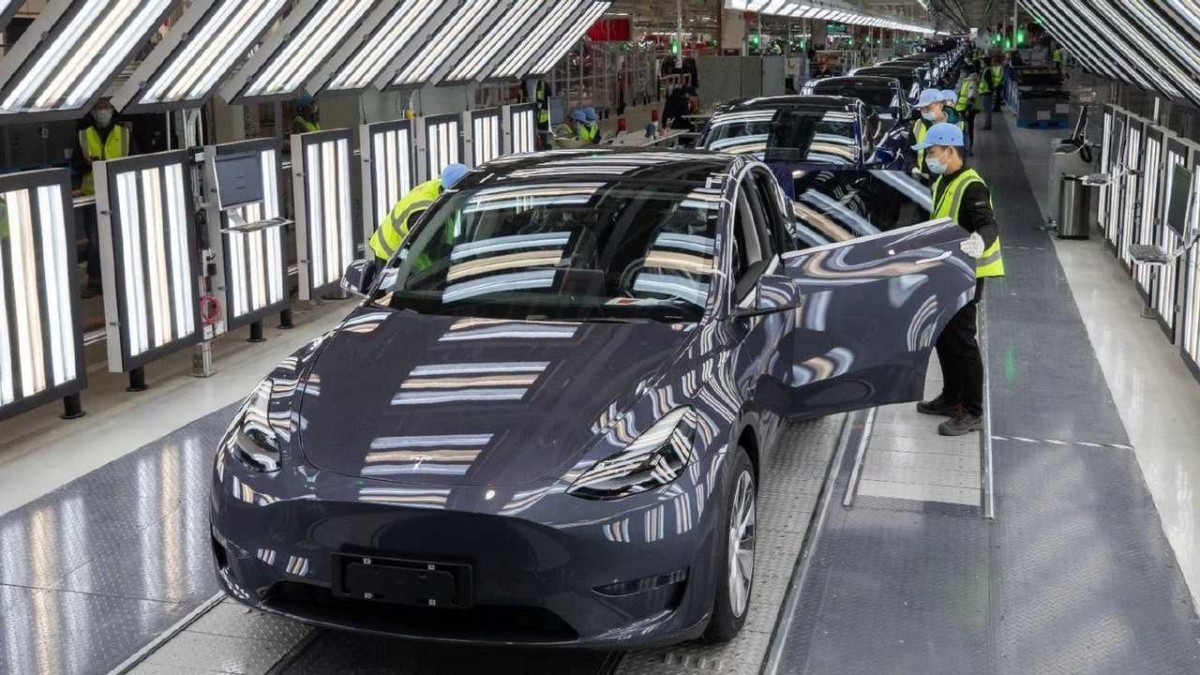 This is the last call for Model 3 as we know it
Giga Shanghai is about to get bigger - Tesla filed an expansion application with local authorities. The company wants to increase its drivetrain production rate thanks to a new facility, and it wants to add an experimental pouch-type battery production line. With the current 1.1 million vehicles production capacity, Giga Shanghai is responsible for half of Tesla's global production.
Related
Nothing yet. Be the first to comment.
Reviews
Popular models