Evergrande's Hengchi in more trouble as it starts layoffs and salary cuts
Max McDee, 02 December 2022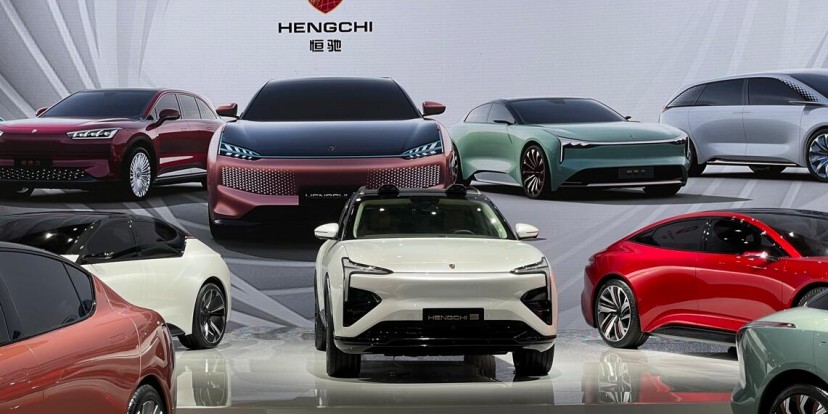 Hengchi, the Evergrande's EV brand, unveiled its first car a few more months ago and deliveries of the Hengchi 5 only began in November. However the company is in big trouble as it announced at least 10% of its workforce is to lose their jobs.
According to the local news, some business lines will be more affected than other. Worse yet, those who'll stay are facing salary cuts and another 25% of employees are suspended from work for anything between one and three months.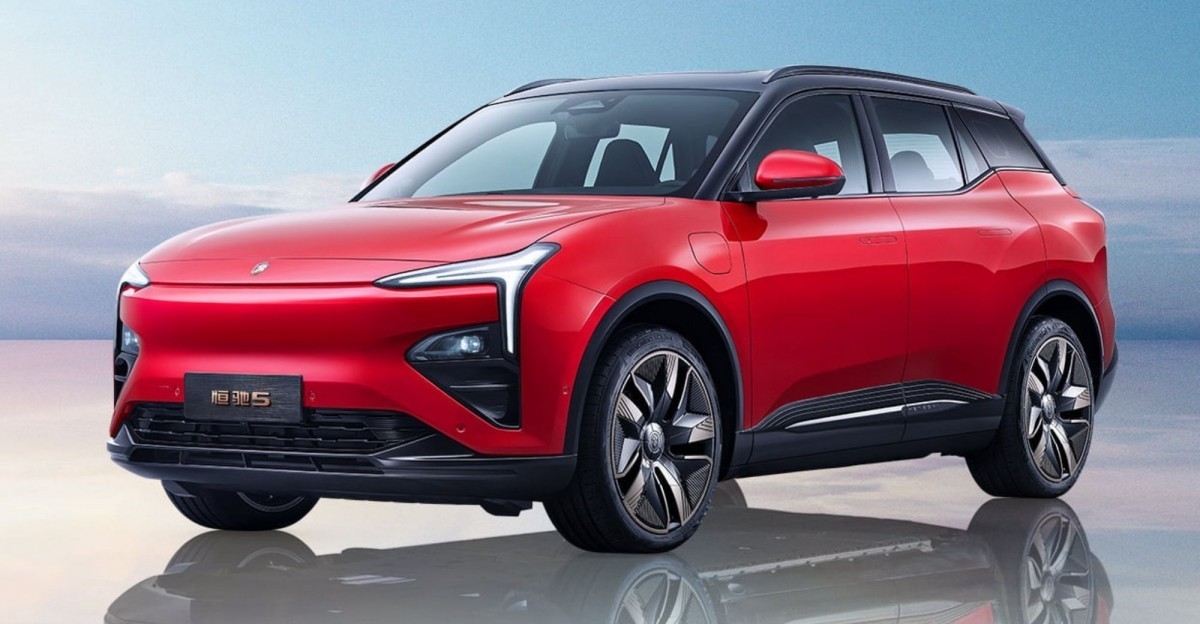 The company blames the decision on its previous staffing structure, the large number of employees was required to develop as many as 9 vehicle models in the shortest time possible. However, it appears there's not enough money in the bank to support such a huge payroll and hard decisions had to be made.
Local news reports also claim it is sales staff that's affected by layoffs with some of the employees being owed salary for months, which is even more troubling. And if suspended employees want to work somewhere else, they would need to submit a written resignation.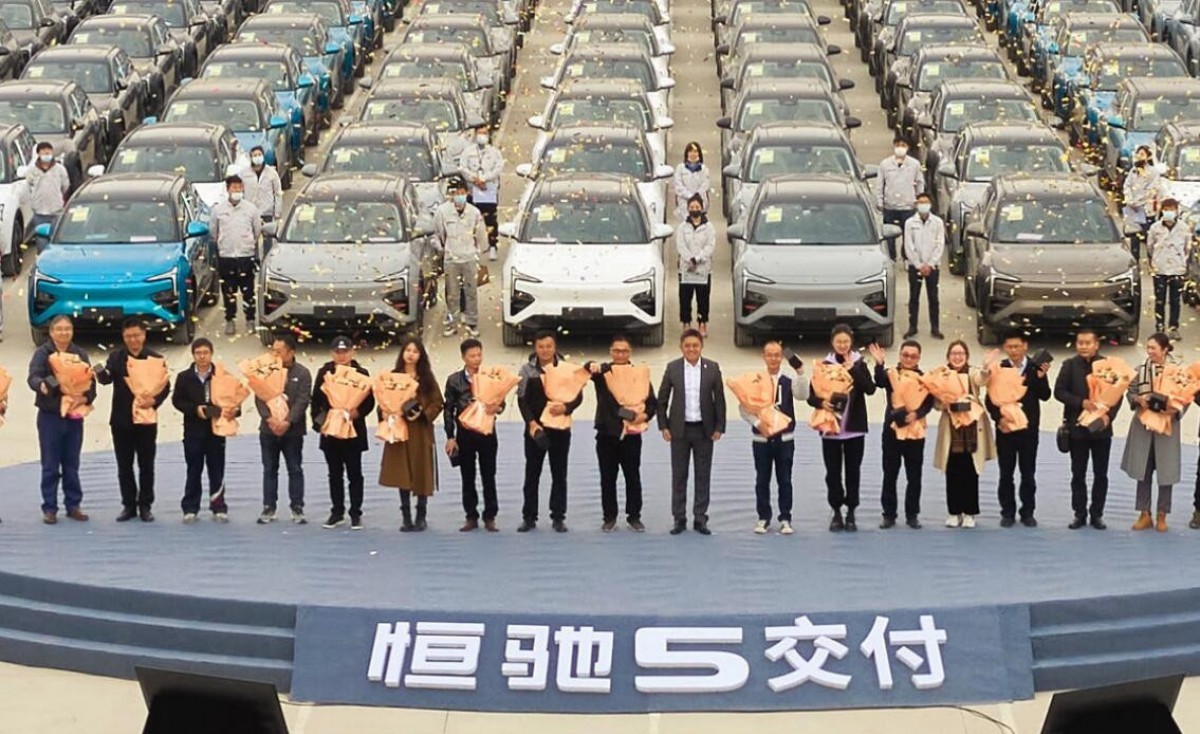 Hengchi 5 entered mass production at the company's factory in Tianjin. Next in line is the Hengchi 6 which is supposed to be unveiled this month and go into production in the first half of 2023. Consequently, the Hengchi 7 will be unveiled in the first half of next year with mass production to follow before the end of 2023.
The company has already denied rumors of its factory being forced to stop production due to shortages of raw materials. According to official statements, the production of Hengchi 5 is progressing without a hitch.
However, the recent layoffs, salary cuts and work suspensions only further deepen the suspicion that Hengchi is not immune from financial trouble faced by its parent company, Evergrande. This puts all those ambitious plans in question and would surely cause those that already took deliveries some anxiety.
Related
Nothing yet. Be the first to comment.
Popular models