First images of Nio's new phone launching on September 21
Max McDee, 17 September 2023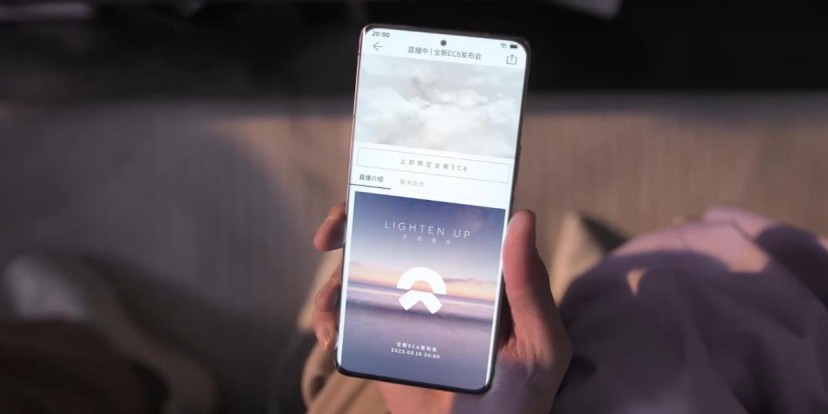 In the world of tech and vehicles, surprises often come on four wheels. But for the electric vehicle juggernaut, Nio, their latest unveil might just fit in your pocket.
On September 21, after many delays, Nio is finally set to step into the smartphone sphere, veering away from its typical track of EVs. A recent launch of the new Nio EC6 dropped hints of the new venture. In the initial 50 seconds of the broadcast, a smartphone made its elusive appearance multiple times, stoking curiosity about Nio's foray into the mobile phone market.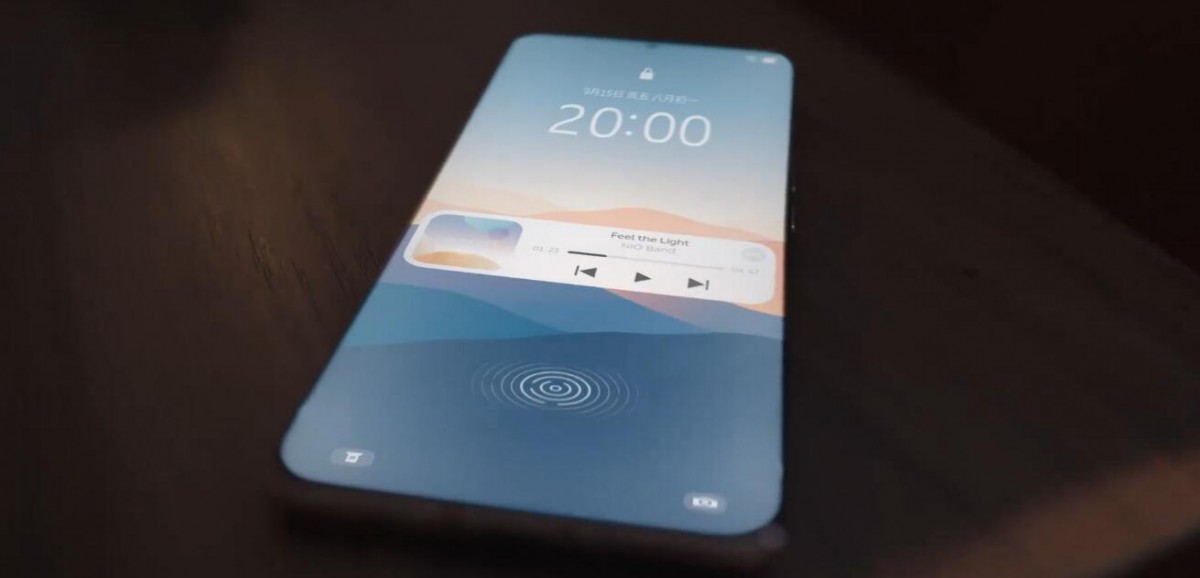 The phone glimpsed in the video, speaks of a design language that's no less than sublime. With exceptionally slim bezels on all four sides and a curved screen, it's evident that Nio's commitment to sleek design isn't confined to cars. And for those who despise that pesky notch or the bothersome bezel for the front camera? Nio's potential answer is a diminutive punch hole in the screen's center, a design choice favored by some of today's top-tier phones in China.
Functionality is not forgotten in the chase for form. The on-screen fingerprint unlocking mechanism, which is often reserved for premium Android models, makes a cameo in the video. However, if you're looking for a sneak peek of the back, you'd be left wanting. The number of cameras and their arrangement remains a riddle for now.
Earlier this month, a post from a user on Weibo, citing Qin Lihong, the co-founder and president of Nio, confirmed the phone's impending launch. While the phone may still be under wraps, deliveries are poised to commence by the end of September. Nio management, in a recent analyst call, emphasized that this device would be a significant addition, bolstering Nio's competitive edge. And if the words of William Li, Nio's CEO, hold water, iPhone aficionados may have found their perfect Android backup.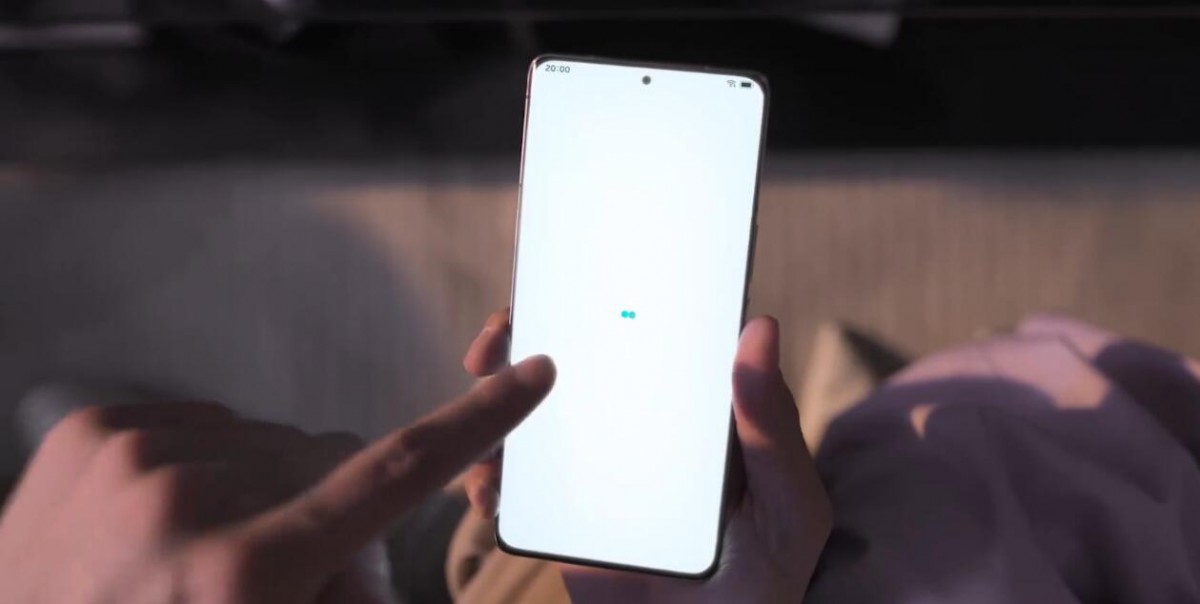 For the tech-savvy, Antutu, a renowned phone benchmarking platform, has already given a glimpse under the hood. With the Qualcomm Snapdragon 8 Gen 2 SoC at its heart, flanked by a colossal 12 GB of RAM and 1 TB of storage, it seems Nio isn't skimping on the specs. Oh, and for those who want to nitpick about storage options, there's a choice between "RAM 16 GB + ROM 1 TB" and "RAM 16 GB + ROM 512 GB."
And who's crafting this device? Courtesy of China's mobile device certification process, we now know it is Lens Technology, hailing from Hunan. This isn't their first rodeo; they've been supplying Apple with lenses and related components for their iPhones and have a rapport with Tesla that spans over two years. Nio received its CCC certificate on September 15 revealing more of its upcoming phone's specifications.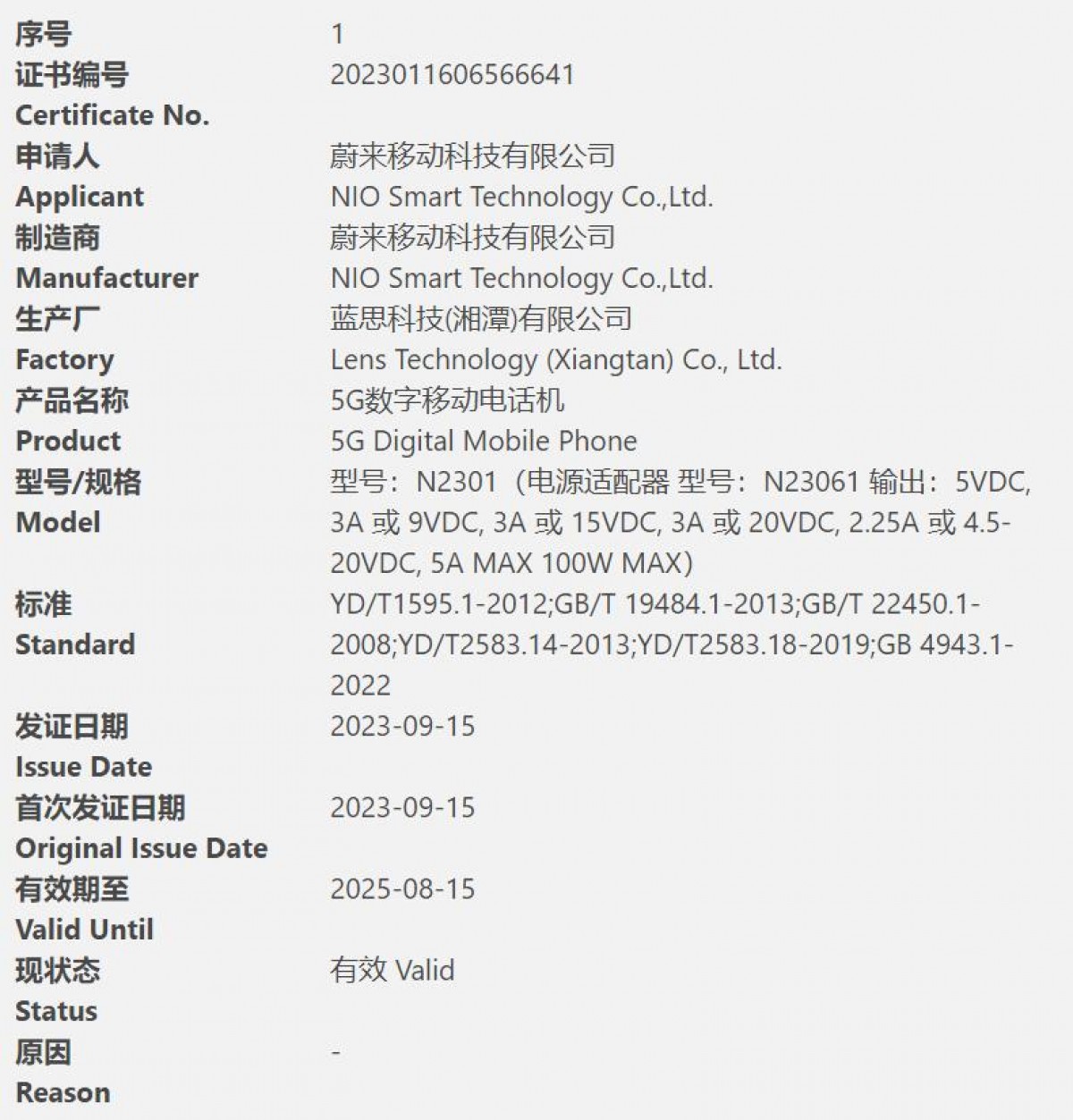 Just when you think the smartphone market has peaked in its power wars, Nio's phone promises fast charging with a staggering 100 W. To draw a comparison, the newly unveiled iPhone 15 series seems to linger around a 27 W charging power, assuming they maintain their predecessor's specs.
Related
People dont buy chinese phones, whats apple then???? Some racist comments here.
Spying apps included for free:) People...just dont buy Chinese stuff.
Reviews
Popular models