Fisker PEAR shows up again - will be unveiled soon
Max McDee, 27 May 2022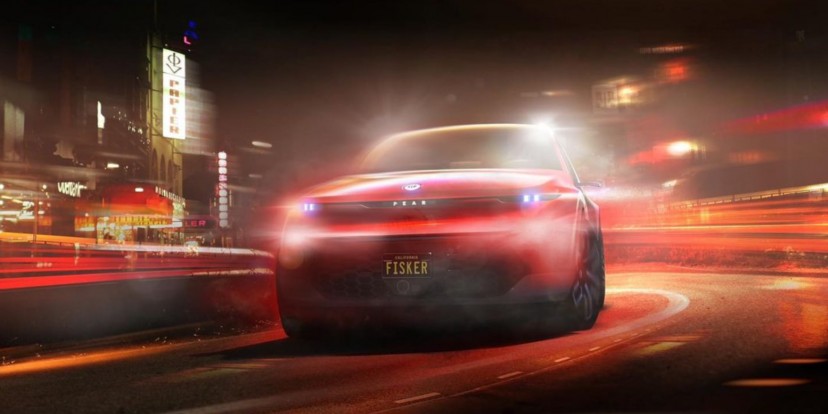 Two weeks after showing the first image of the upcoming entry model from Fisker, the company CEO is teasing it again. This time we get to see a more detailed photo of the front of the car with super narrow LED headlights and we can clearly see the mirrors have been replaced by cameras.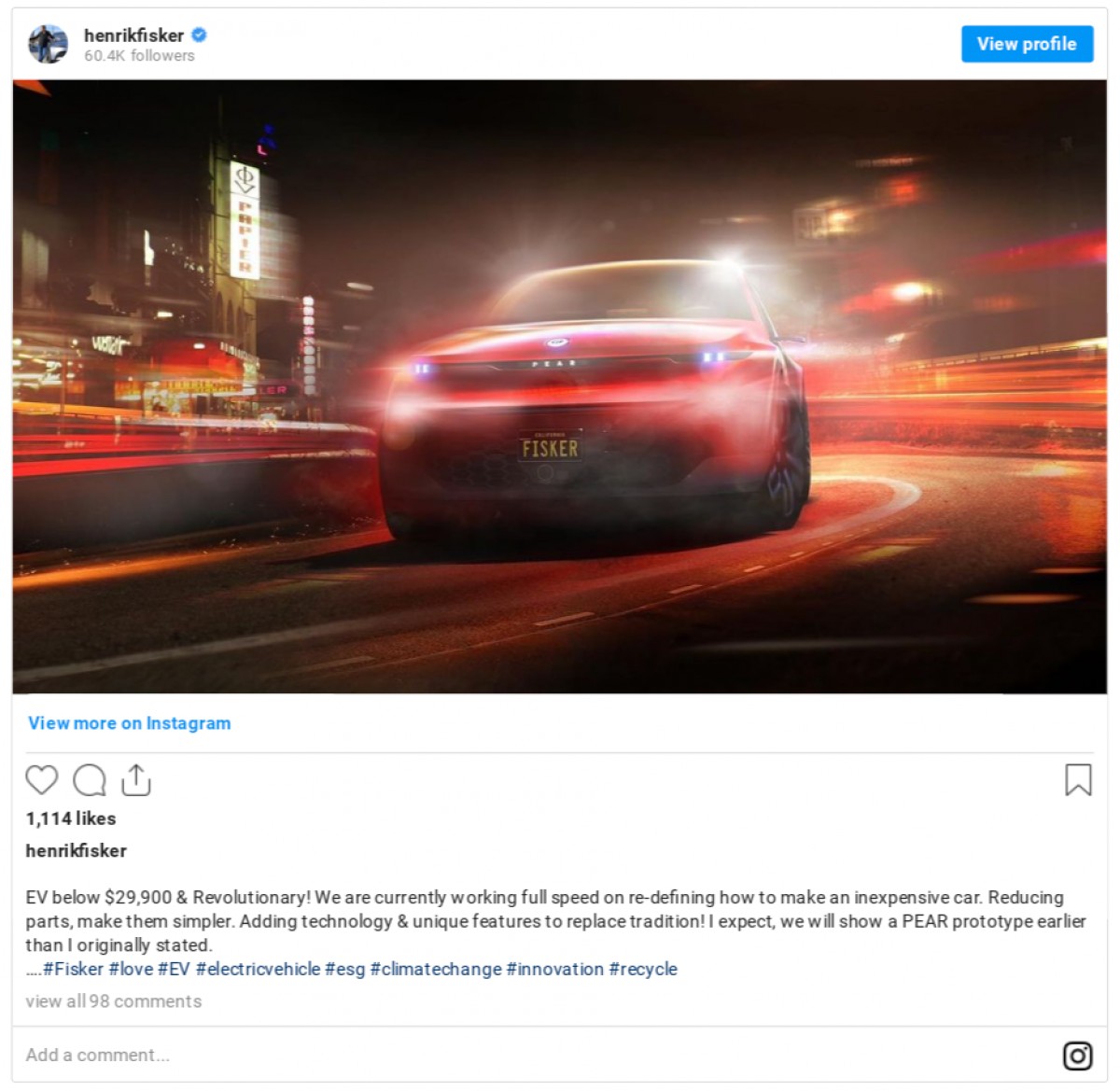 Original post from Henrik Fisker on Instagram
The company opened order books for Pear in February and it reported that within the first 10 days it had 1,500 reservations, unfortunately the current number is unknown. Henryk Fisker, the company CEO, is keeping the potential customers excited by releasing teasers from time to time and, since he left Twitter after news of Elon Musk's takeover of the platform, he is focusing his efforts on Instagram.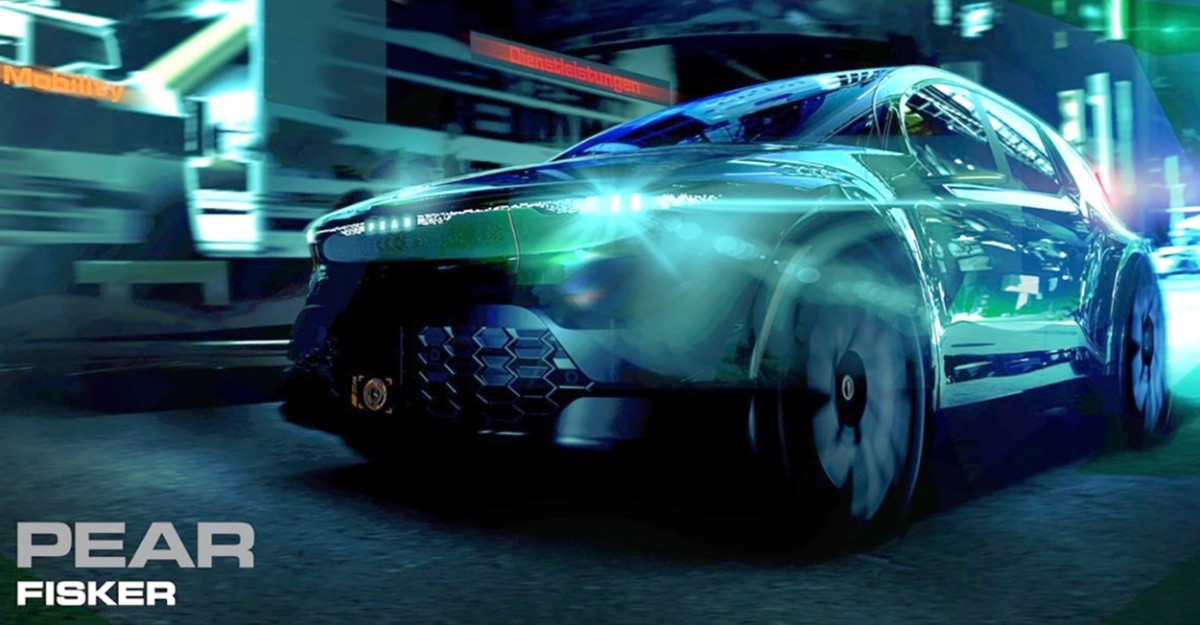 Previously teased image of Fisker Pear
The smaller Fisker will be the second model to follow its bigger sibling - the Ocean - and it is going to arrive in 2024 with the official unveiling of the prototype planned for August this year. This plan has been moved forward now with the CEO anticipating it will happen much sooner.
The Pear will be priced below $29,900 and in order to achieve this price the company is simplifying the car as much as it is possible with some pioneering solutions. We know that the car will not have the rear hatch to access the trunk but instead an unspecified "unique feature to replace tradition".
The windshield will be larger and wrapped around the corners to increase the visibility and the car will have a very dynamic shape with wheels pushed far out to the corners to maximize the interior space.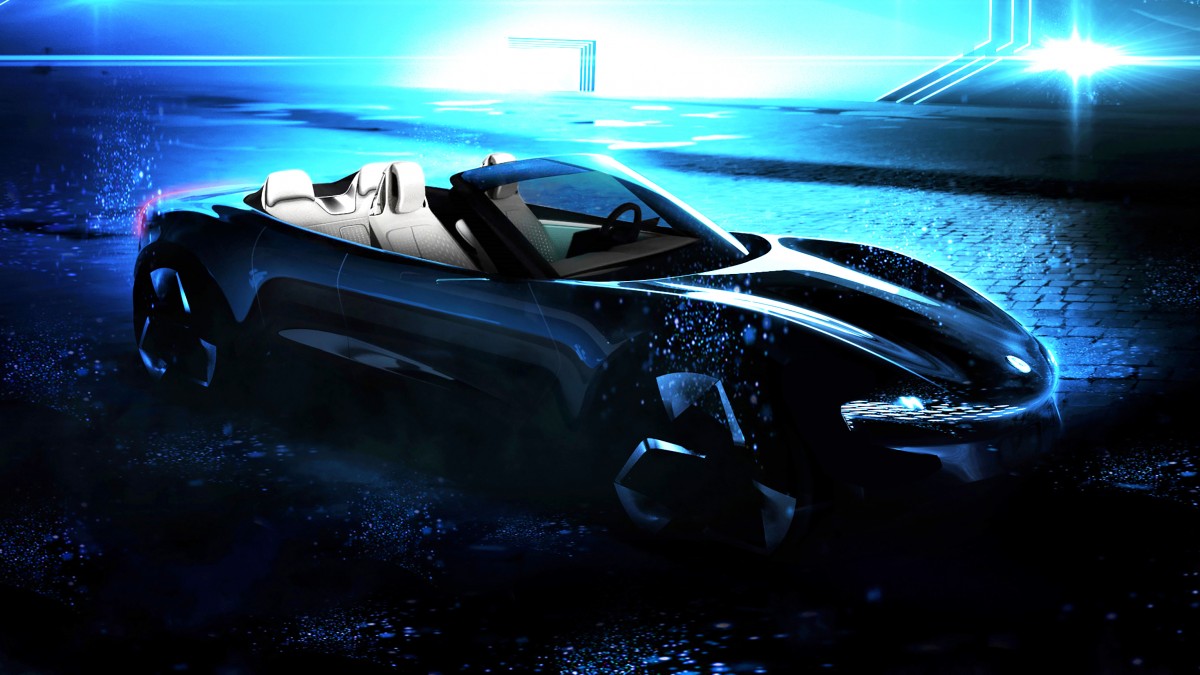 Fisker Ronin will be a 4 seat convertible and will be unveiled this year
With Fisker Ocean first year's production sold out, the company is trying to repeat the trick but has been quiet on the reservation numbers for the Pear. Only recently Fisker announced it was selling some of its own shares to raise more cash which sent the prices down in the last few days.
The race is on, supply chain issues continue to slow down the automakers and customers are losing their patience waiting for ordered cars. Let's hope the market doesn't cool off before Fisker can start delivering.
Related
Nothing yet. Be the first to comment.
Popular models