GMC Hummer EV reservations stopped due to high demand
Max McDee, 25 September 2022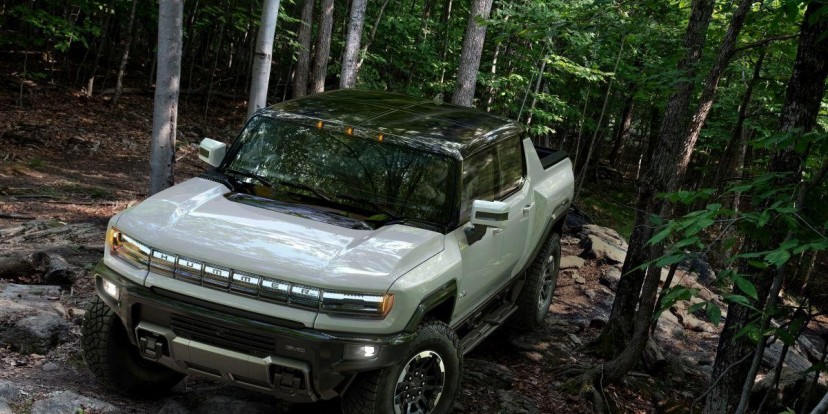 This is it folks - if you were hoping to bag one of the GMC Hummer EV trucks, you gonna have to wait a while longer. Much longer in fact, with 90,000 preorders and counting, GMC closed the order books because it simply cannot produce the trucks in a reasonable timeframe.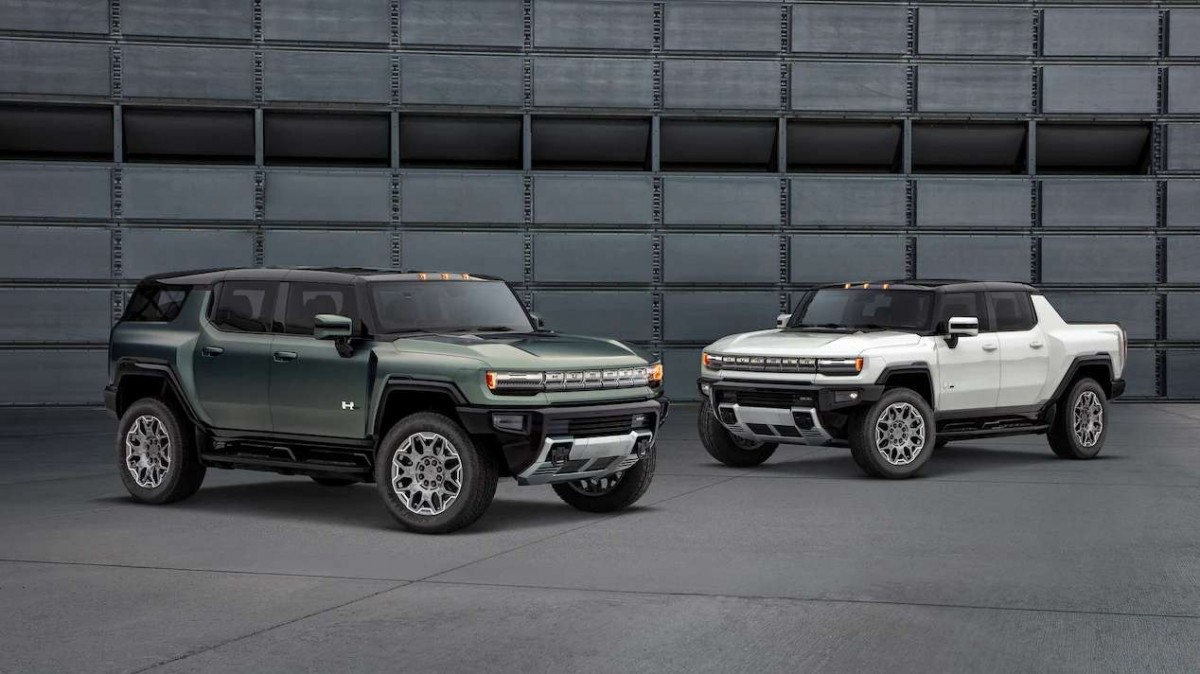 90,000 preorders are split evenly between the pickup and the SUV
Hummer EV is manufactured at the Factory Zero, GMC's dedicated assembly center that stretches between Detroit and Hamtramck. The center has undergone 18 months and $2.2 billion retooling and is responsible for manufacturing both the pickup and SUV versions of the Hummer EV as well as the Silverado EV pickup truck.
With the initial orders only requiring a $100 deposit, it is no surprise that people just kept putting money down. What came as a surprise though, was the number of preorders converting to the actual purchase - according to GMC, that number stands at over 90 percent. The company was not prepared for that, obviously.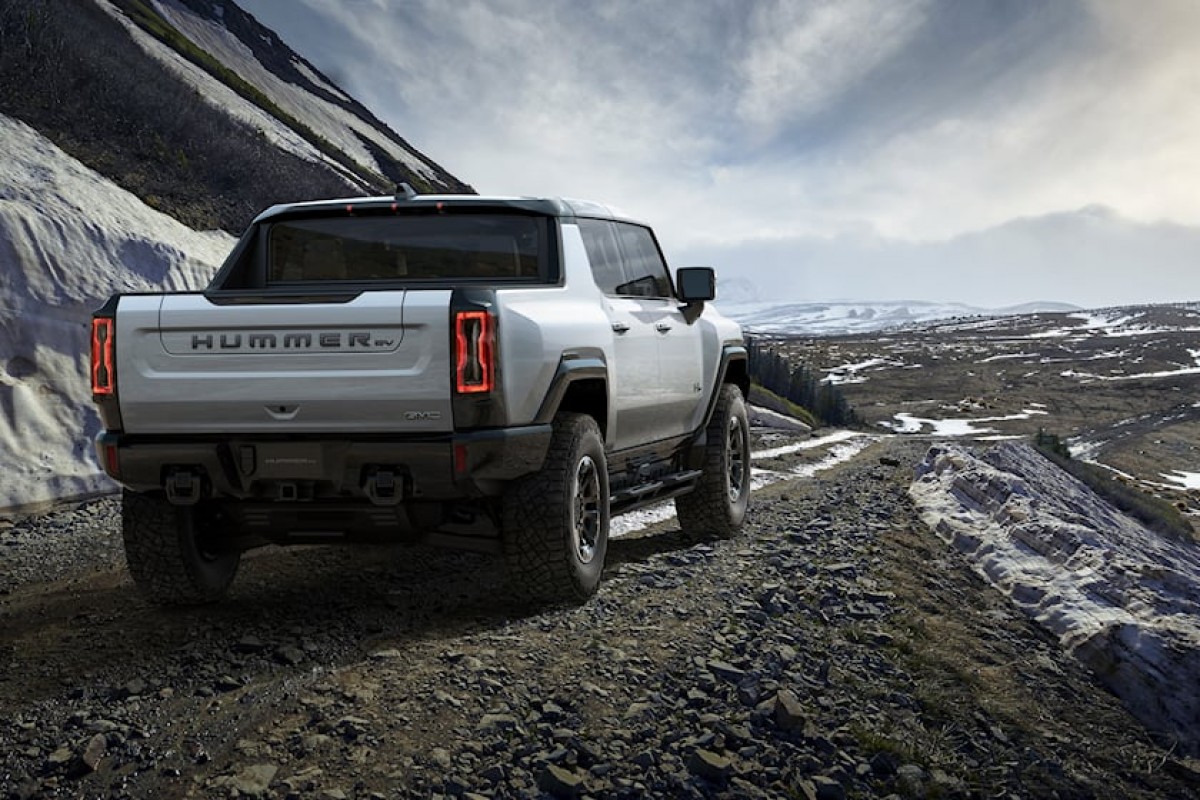 Despite the truck's Edition 1 version starting price of over $105,000, it sold out within hours of orders going live. The cheapest Hummer EV was the $84,650 EV2 version and the most expensive one, apart from the Edition 1, was the EV 3X that went for $104,650. With 90,000 people waiting in line for their orders, some customers won't see their car until late 2024.
A lot of those orders are for pure speculation though, the Hummer EV reaches ridiculous prices on the used car market, with many dealers asking double its original price and some adventurous people venturing into rare, supercar price territory with their GMC trucks. Despite that, demand shows no signs of slowing down and many buyers are prepared to pay the huge premiums.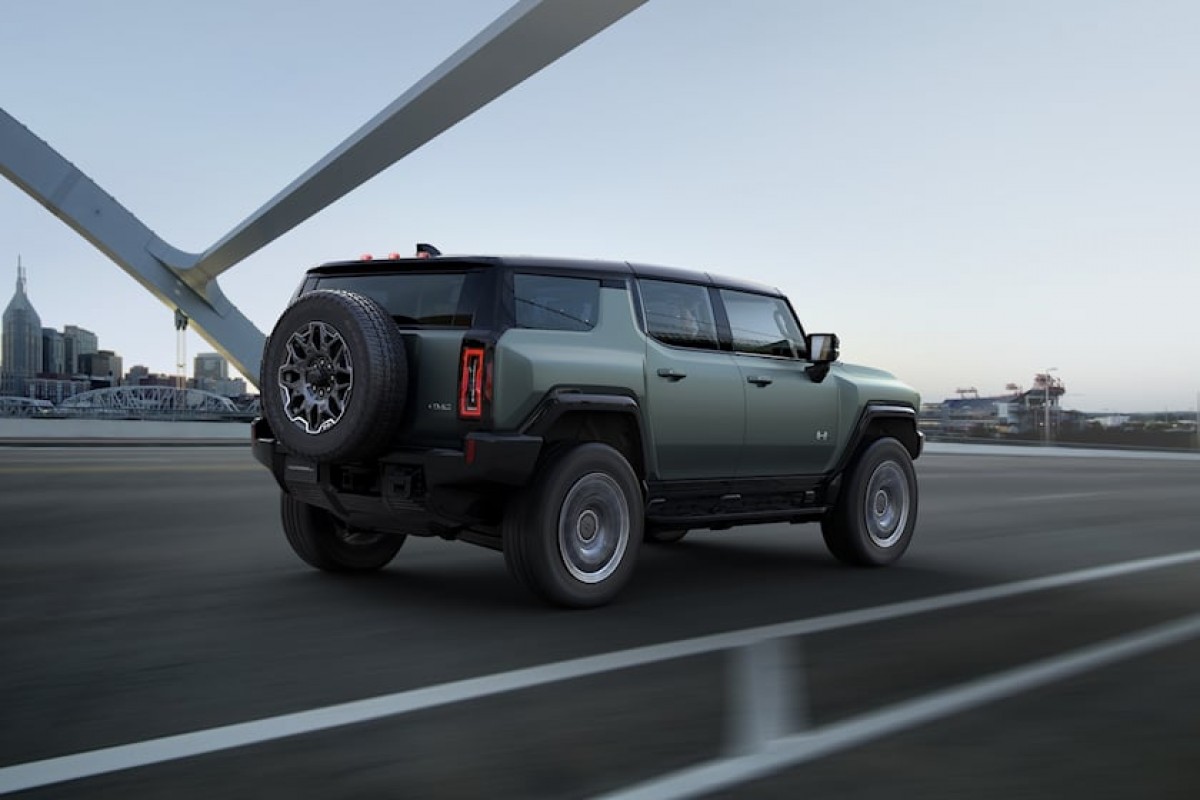 GMC Hummer EV has had its fair share of issues - with its removable roof panels leaking water, with its battery pack not being properly sealed and letting water in. Despite all that and huge price premiums, it remains the GMC's most desirable truck ever. The company has said it is stopping the orders to regroup and figure out a new plan. That means only one thing - increased production capacity at one of GMC's plants.
Related
Nothing yet. Be the first to comment.
Popular models