Hello, World!
ArenaEV team, 07 February 2022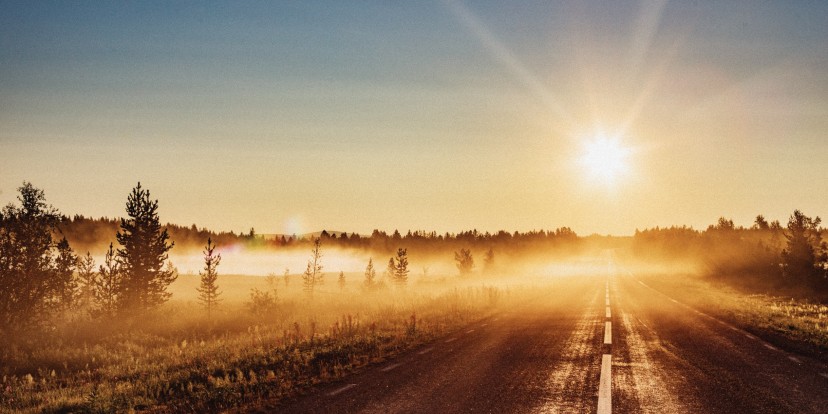 Welcome to our new site! ArenaEV.com is brought to you by the team behind GSMArena.com and we will follow the progress of electric vehicles with the same enthusiasm and an eye for detail as we do mobile phones.
We already have the specs for over two hundred models for you to peruse along with news articles from the last few months if you need to catch up with what has been happening in the EV market. But first, we'd like to go over a few things about the site.
Note that the site is for pure EVs, so hybrids are not included and certainly no ICE vehicles. Also, we're not doing car reviews – yet.

The design of the site is intentionally similar to that of GSMArena. For one, you're already familiar with it, so you should easily find your way around. For another, the design is the result of over two decades of refinement and is both informative and easy to read.
ArenaEV offers the features that you're used to from GSMArena, including an advanced search tool that lets you dial in precise requirements and will help you when looking for a new car. For each individual model you will find quick toggles to switch between the available drivetrains. Also, there are pictures to swipe through and detailed specs below.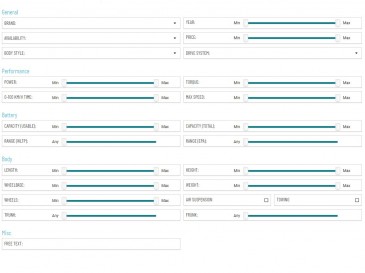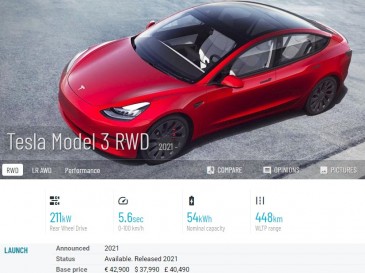 Advanced search • Toggles to switch between the different drive trains
If a particular model isn't quite right for you, there are handy links to other models from the same brand and there is (usually) a list of alternatives in the same price segment.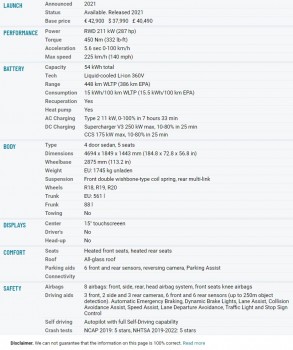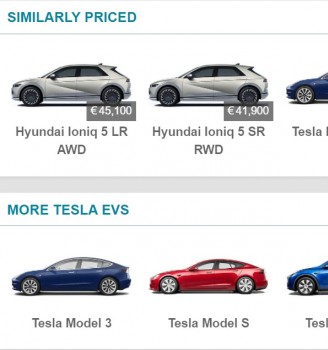 Detailed specs and alternatives
You can compare up to three vehicles (two on mobile) side by side to help you narrow down the options. Since looks are important, you can hit the Visual compare button and view the selected cars from different angles.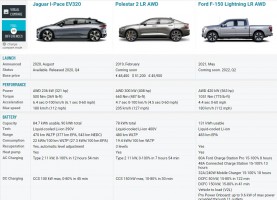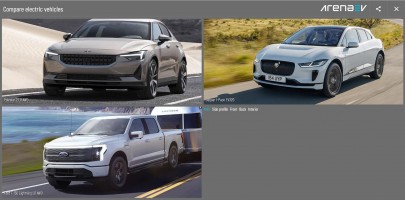 Comparing car specs head to head • Looks are important too
We have an international audience, so to make things easier to read the site can automatically convert to your preferred units of measurement. Hit the cog icon to set things up and the settings will be remembered for the next time you visit.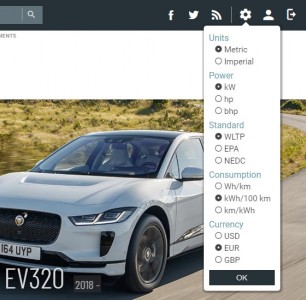 The site can automatically convert specs to your preferred measurement units
ArenaEV is also a place to discuss cars and new developments with other like-minded people. We invite you to share your opinions for the cars you are interested in and to comment on the latest news. You can do so with and without an account, though if you do have an account you will see notifications when someone replies to your comments.
We believe that electric cars are the future and one of humanity's best bets to fight climate change. Plus, they are fun to drive and come loaded with all sorts of tech that make our geek hearts beat faster.
Don't forget to bookmark ArenaEV.com, you can also follow the official Facebook account (there's an RSS feed too, for those not into social networks).
This is our first day, so please bear with us as we track down any remaining issues and bugs - let us know in the comments if you run into any problems. We would also love to hear any feature suggestions you may have.
Related
is there a way to favourite an EV like on GSMArena? I have a few I need to keep on my radar before I decide, and just like the phones it's a great way to track them before purchase.
Hi ArenaEV, Brilliant timing for the launch. Congratulations! Please add 3 wheelers, especially the close-to-production tadpole ones (2 wheels in the front), such as Aptera and Electra Meccanica, as proper BEVs to your site. They might be ...
Popular models