HiPhi Y SUV is the third electric car from the Chinese futuristic brand
Max McDee, 15 February 2023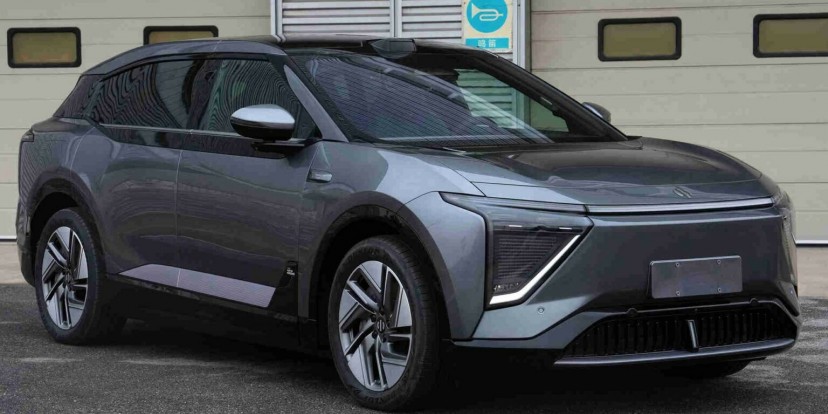 HiPhi is one of those brands that explore the limits of what customers can accept. The company became notorious for its outlandish design with the first electric car it released - the HiPhi X MPV. That car features suicide rear doors and falcon-type roof panels that lift up to ease entry.
Imagine a Tesla Model X but with the rear door split - the top part opens up but the bottom part of the door opens rearwards. Utter madness that captured the public's attention.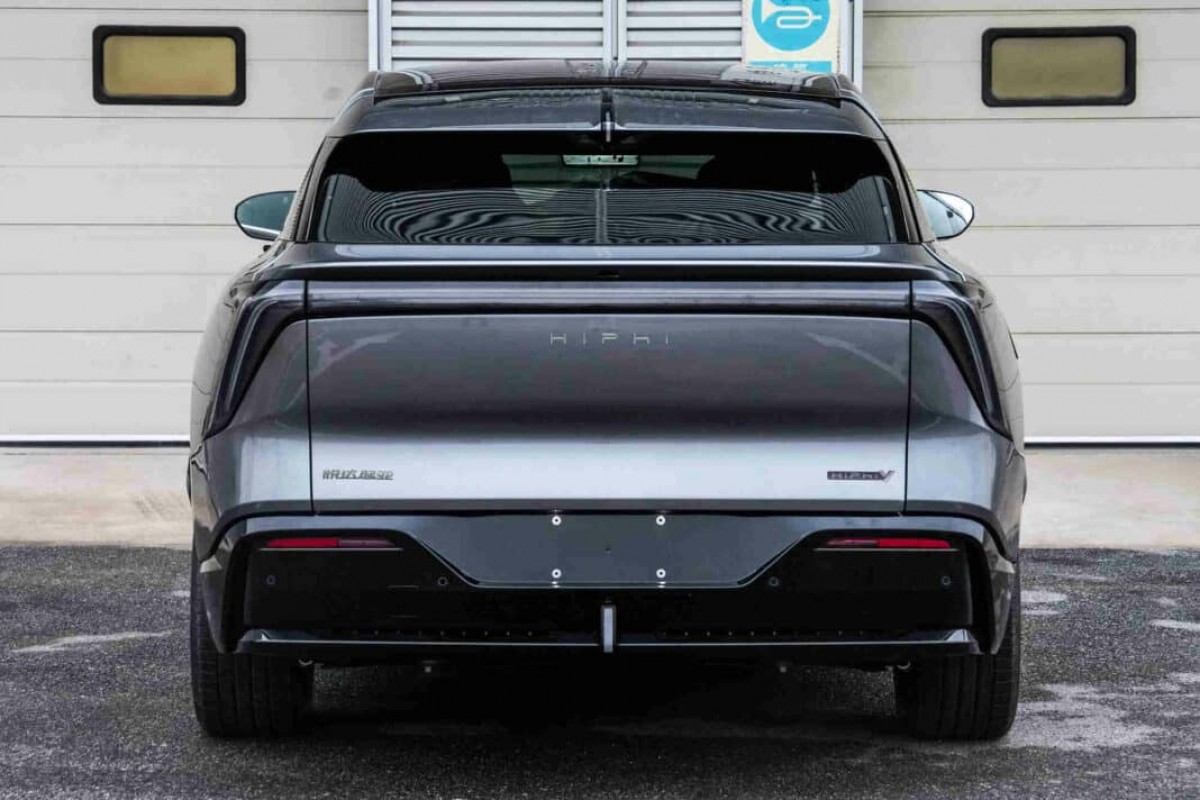 HiPhi Y
The company followed with the second electric car, the HiPhi Z. That electric sedan is based on the same platform as the HiPhi X so both cars are pretty much identical in length. It is hard to mistake any of the HiPhi cars for any other brand, the design is bold, unashamedly futuristic with interior following the same theme - offering the future of mobility right now.
The third car in the portfolio is the HiPhi Y - an electric SUV that is significantly smaller than its siblings and yet still cannot be called small. What it can be called is almost conservative. Out of the three vehicles the company has an offer, the HiPhi Y looks the most like an actual car.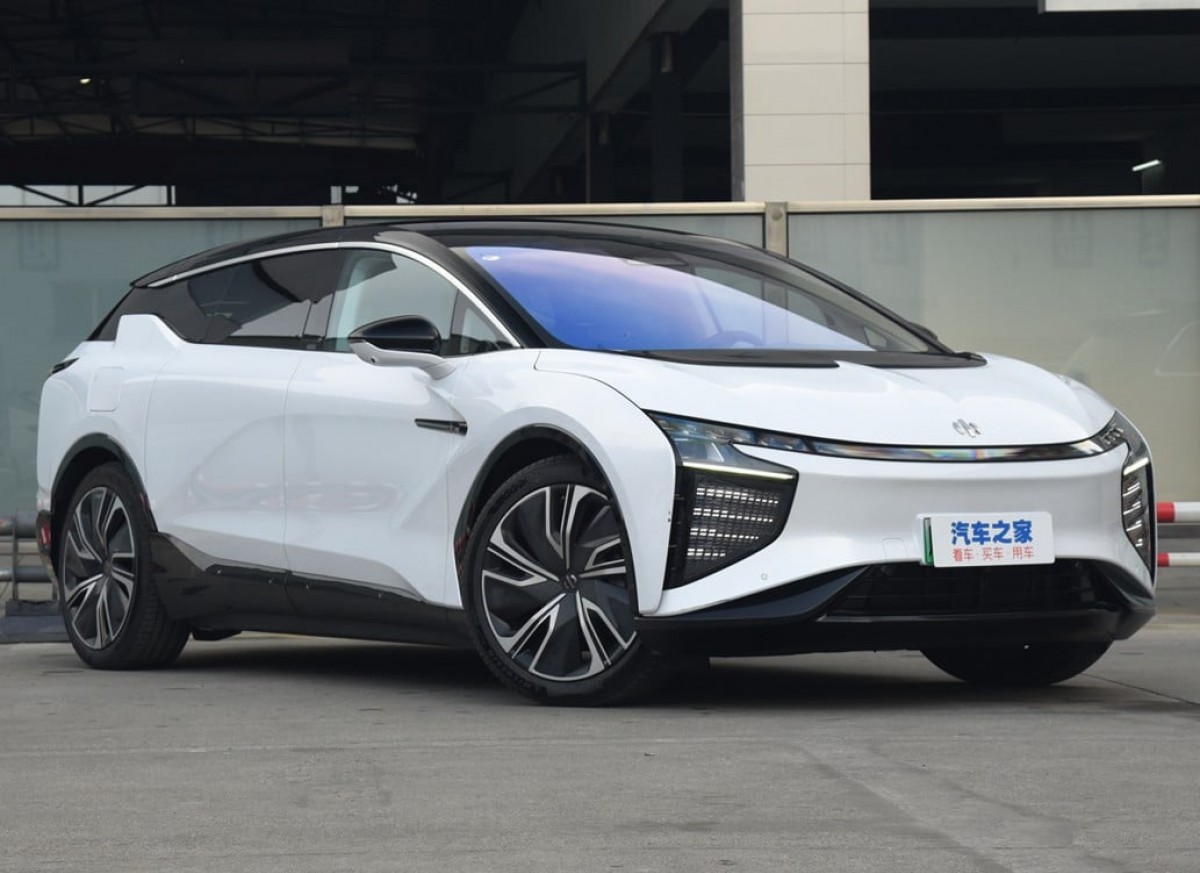 HiPhi X
At 4938 mm of length, the HiPhi Y is just 38 mm longer than the Polestar 3 and it sits right in between the Nio ES6 and the new Nio EC7. For now the car is only powered by a single electric motor delivering 335 hp to the rear wheels. The company hasn't disclosed any performance figures yet apart from the 190 km/h top speed.
Both the HiPhi X and HiPhi Z offer dual-motor drivetrains, in the sedan it offers 672 hp and in the MPV 598 hp. This setup will likely make its way to the smallest HiPhi at some point in time later and it will likely have lower output in order not to overshadow its bigger siblings.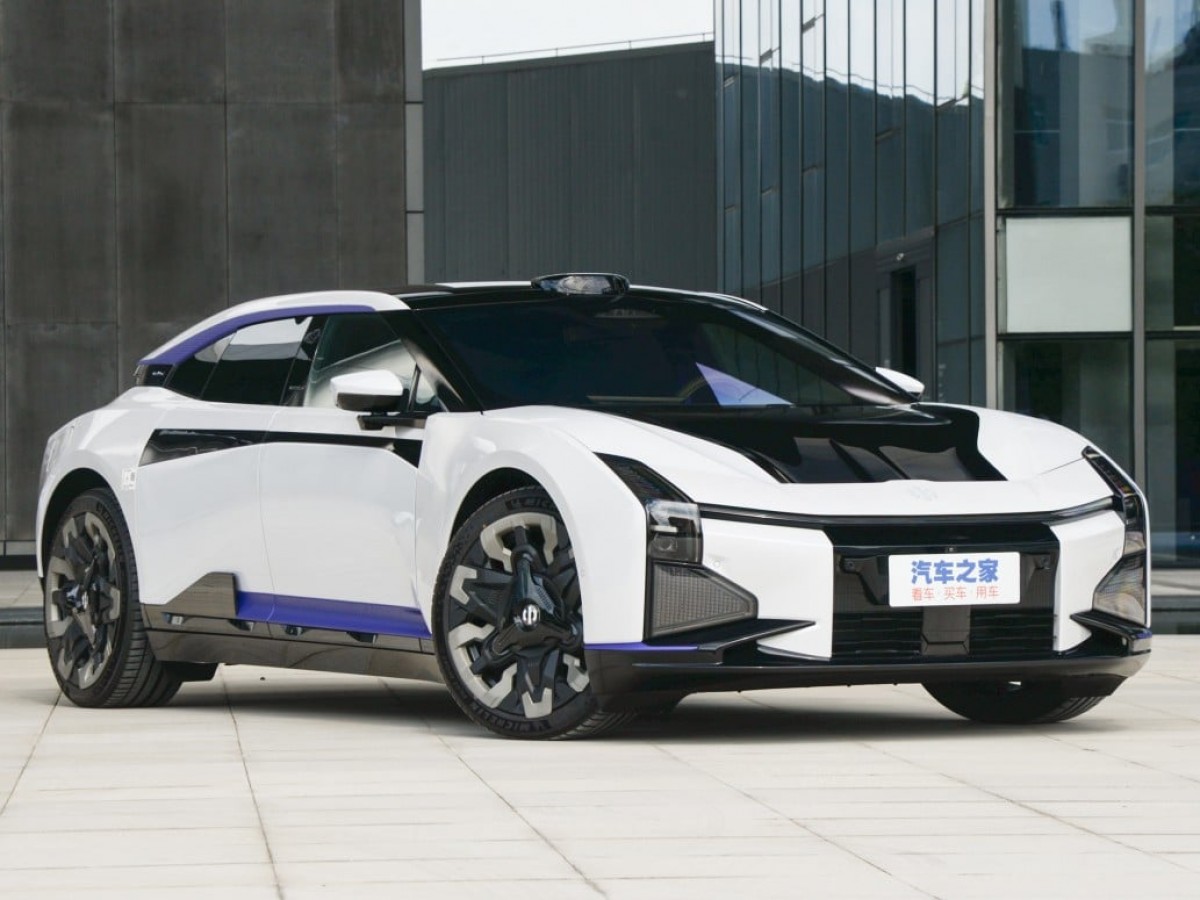 HiPhi Z
HiPhi Y will be officially launched at the Shanghai Auto Show next month and that's when the company will share more details. This smaller SUV has a potential to draw far more customers thanks to its less controversial design and it may become the main seller - just like Model 3 and Model Y became breadwinners for Tesla.
Related
Dont think it was mentioned but the HiPhi is a luxury car brand, selling at around 90-100k USD... unless their price for the HiPhi Y goes down significantly I won't see a lot of people buying this, especially in China as the people are all about...
Reviews
Popular models