Hyundai Ioniq 6 wants to be more than just a car
Max McDee, 14 July 2022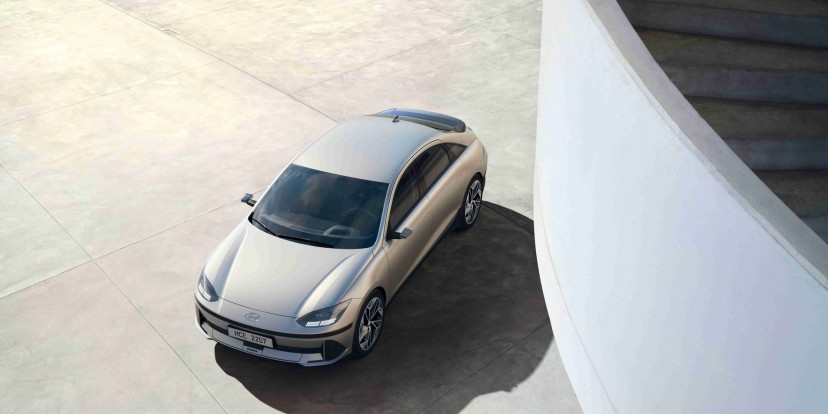 Today Hyundai officially premiered its Ioniq 6 and we were treated to all the details about the car that the automotive world can't stop talking about. What we have is one of the best looking electric sedans on the market with performance to match its looks.
We talked about its looks at length when the teasers started coming so let's start with the technical nitty-gritty. The car shares its E-GMP platform with Kia EV6, the Ioniq 5 and the Genesis GV60 and as a result there will be two batteries available with the bigger one having 77.4kWh capacity. This platform takes advantage of switchable charging capability - it can charge as a 400V or 800V battery depending on what is available and in the best case scenario you can top it up from 10 to 80% in just 18 minutes. With a claimed range of 610km (WLTP) it means that you can get 480 km of range in less than 20 minutes of charging.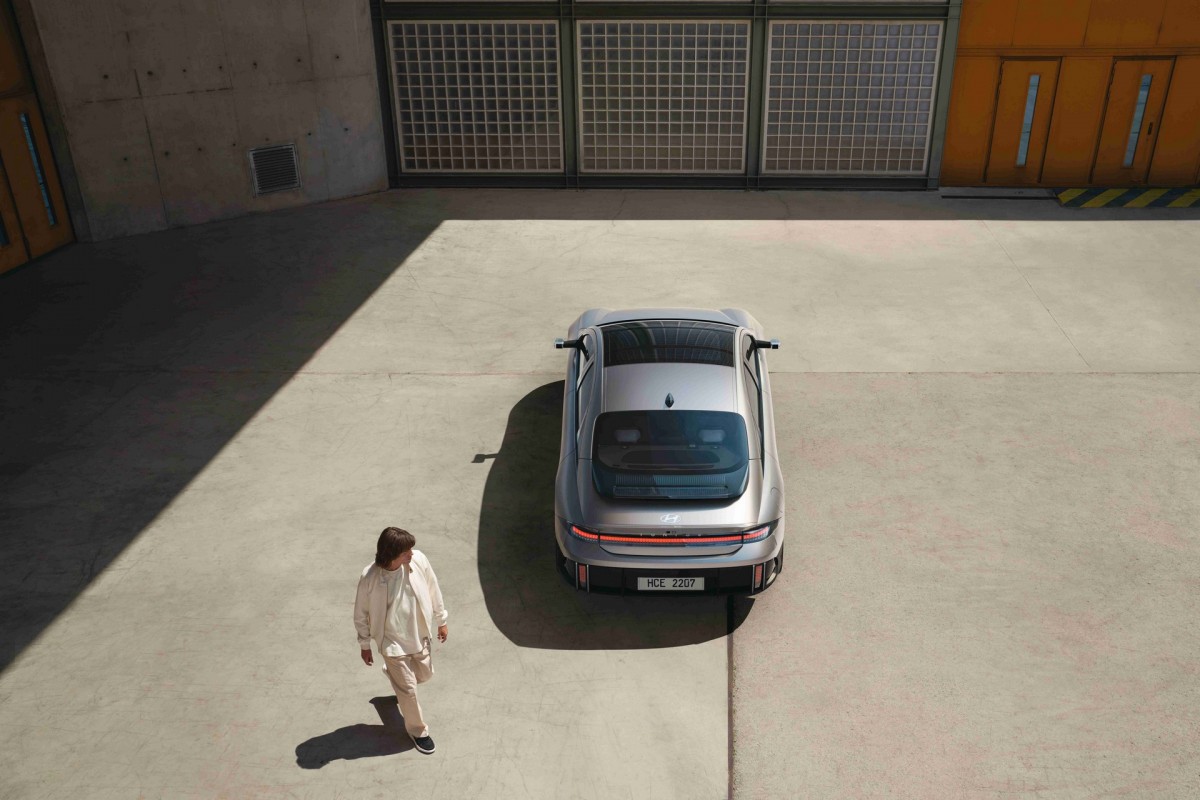 The entry level model will have to do with a 53kWh battery pack. There is no mention if this option will be available in the US at this moment. Notably the battery is smaller than the 58kWh unit in the Ioniq 5. The smaller battery will be matched with the 160kW (218 hp) motor powering rear wheels. There is no official range available for this model yet, but Hyundai claims it will have one of the lowest energy consumption among the cars currently on the market - going a little under 14kW/100km and in theory reaching around 415km on a charge.
The larger battery will be available with either single 168kWh (228hp) motor powering rear wheels or a twin-motor AWD setup with 239kW (325hp). The latter version will get from 0 to 100kph in 5.1 seconds, which is 0.1 of a second quicker than Ioniq 5 using the same drivetrain. It won't be the fastest model though - a Ioniq 6 N is expected tomorrow that should easily blow this one out of the water.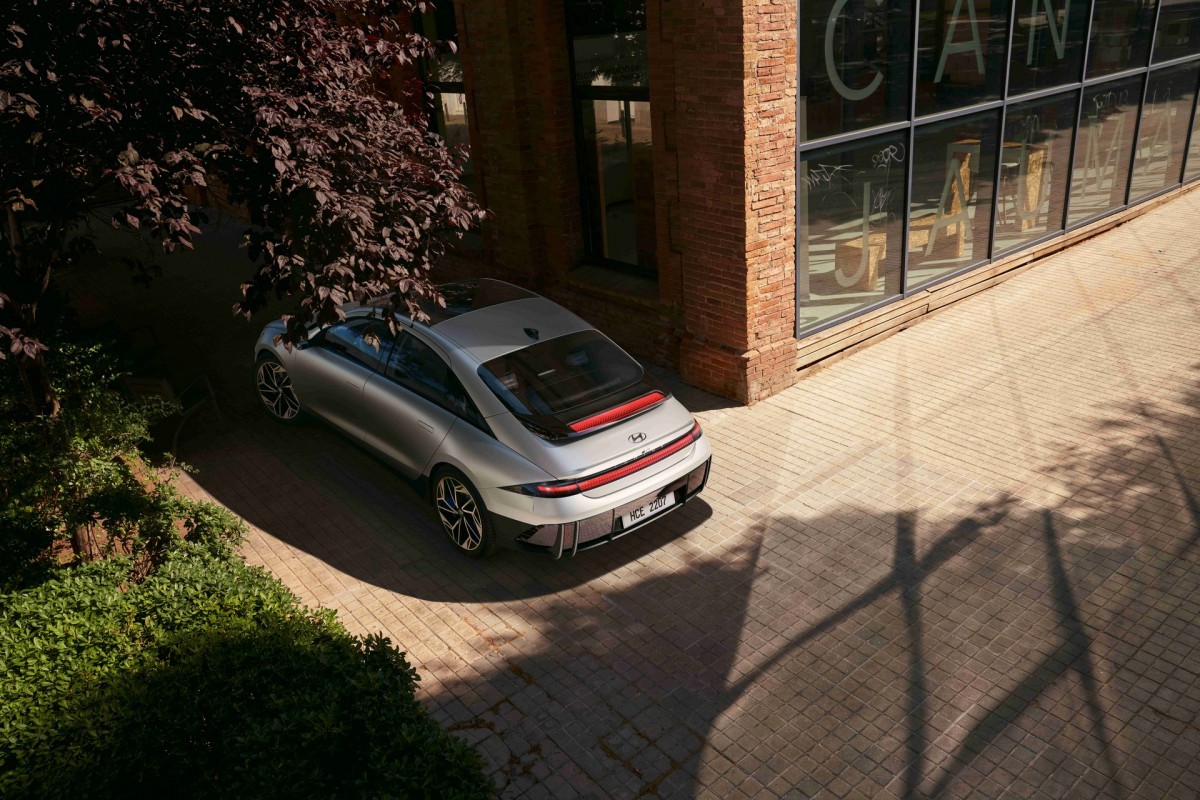 The performance of Ioniq 6 can be adjusted according to your requirements with EV Performance Tune-Up. This new system allows adjusting of the steering effort, power output of the electric motors, sensitivity of the accelerator pedal and driveline mode. With just a few clicks you can go from subdued shopping trip mode to full-on sideways action - the lines between gaming world and reality are getting seriously blurred.
Enough about numbers - let's talk about Personal Space, formerly known as the interior. Dual Color Ambient Lighting will accommodate any mood of the driver with 64 colors and 6 themes. The lights will change color and brightness according to speed with Speed Sync Lighting. The optional Relaxation Comfort Seats recline back to almost "zero gravity" position for those moments when you need to fully relax.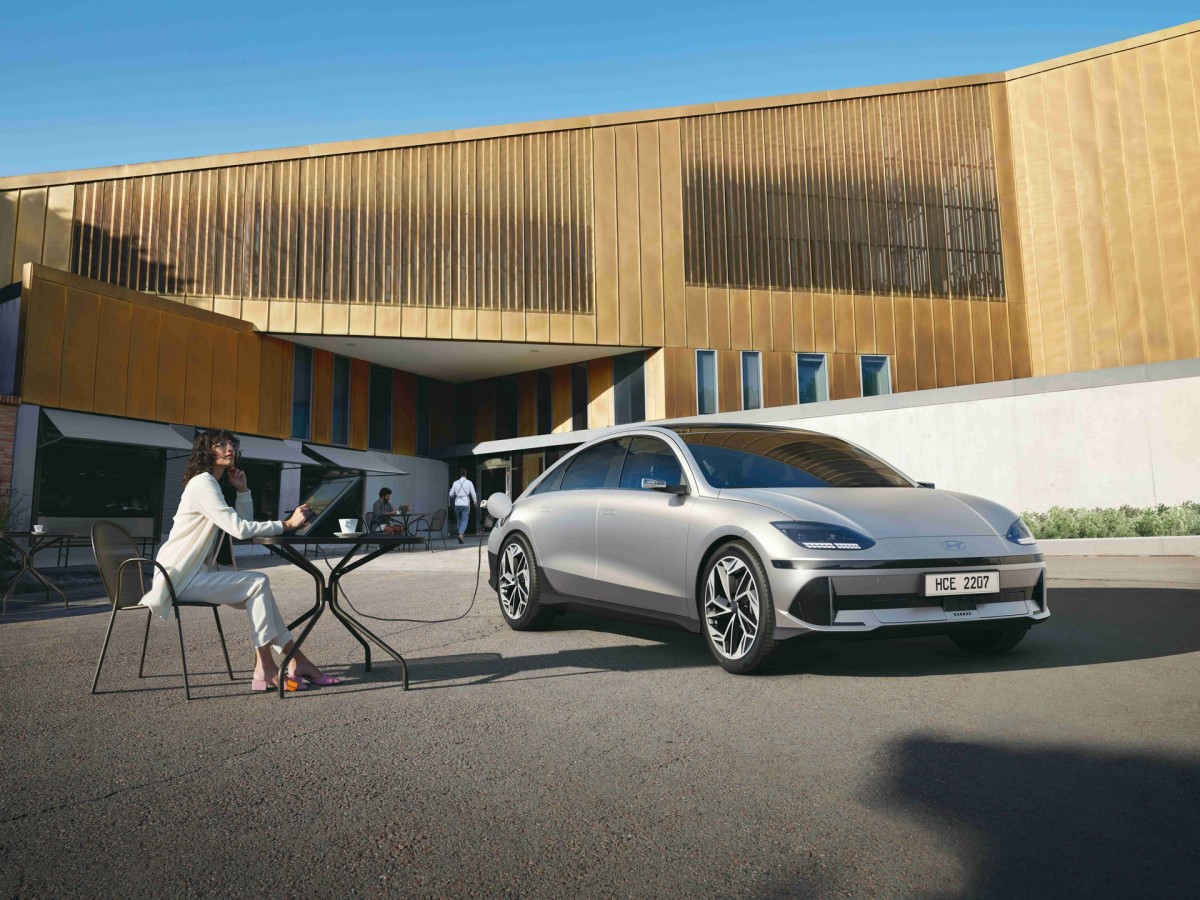 There are 4 USB-C and 1 USB-A ports and under the rear seat you get a power socket (240V or 110V depending on the market) that's perfect for charging up a laptop or apparently even running a small coffee machine. There is another socket available - it's an adaptor that plugs into the charging port of the car. The car can power small appliances and can act as an emergency backup for your house or during camping.
Two 12" screens are in charge of infotainment. The car comes with Apple CarPlay and Android Auto as standard and it supports multi-connections with two phones hooked up simultaneously. There is an option of 8-speaker Bose sound system with a subwoofer and the integrated navigation system comes with Bluelink Map and infotainment updates.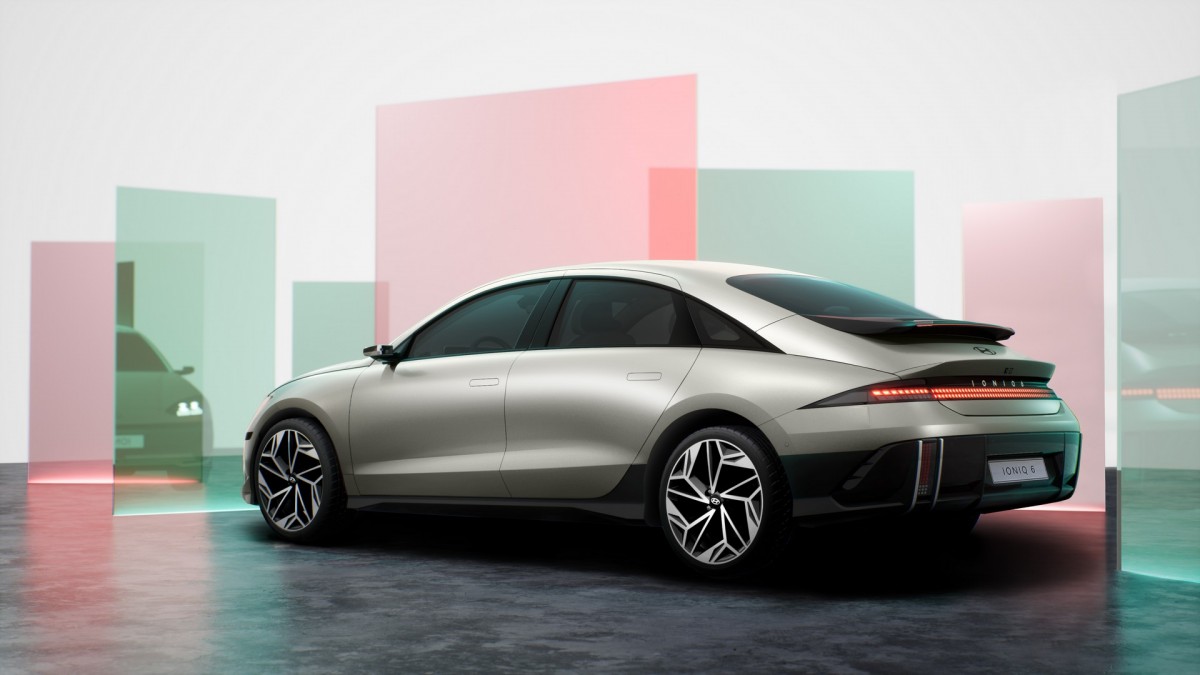 The list of driver assistance systems is really long - there is Highway Assist 2 which combines smart cruise control with lane keeping assist. It can change lanes with just switching the indicator and it can adjust the path of the car if a vehicle next to it is getting too close.
There is forward collision-avoidance assist (FCA) and the SEL and Limited trims will come with Junction Crossing, Lane Changing Oncoming, Lane Changing Side and Evasive Steering Assist. To top it all off, the driver's behavior is analyzed by Driver Attention Warning system and the Blind Spot Collision Assist works together with Blind Spot Monitoring to display the blind spot view on the instrument cluster when changing lanes.

The Ioniq 6 is the first car from Hyundai to support OTA software updates. The car will be available in 12 colors for the exterior and 4 options for the interior. The production of the car starts around October this year for global markets with the exception of the US - cars intended for American customers will start rolling off the production line in 2023. Specifications for the US bound vehicles will be confirmed at a later stage.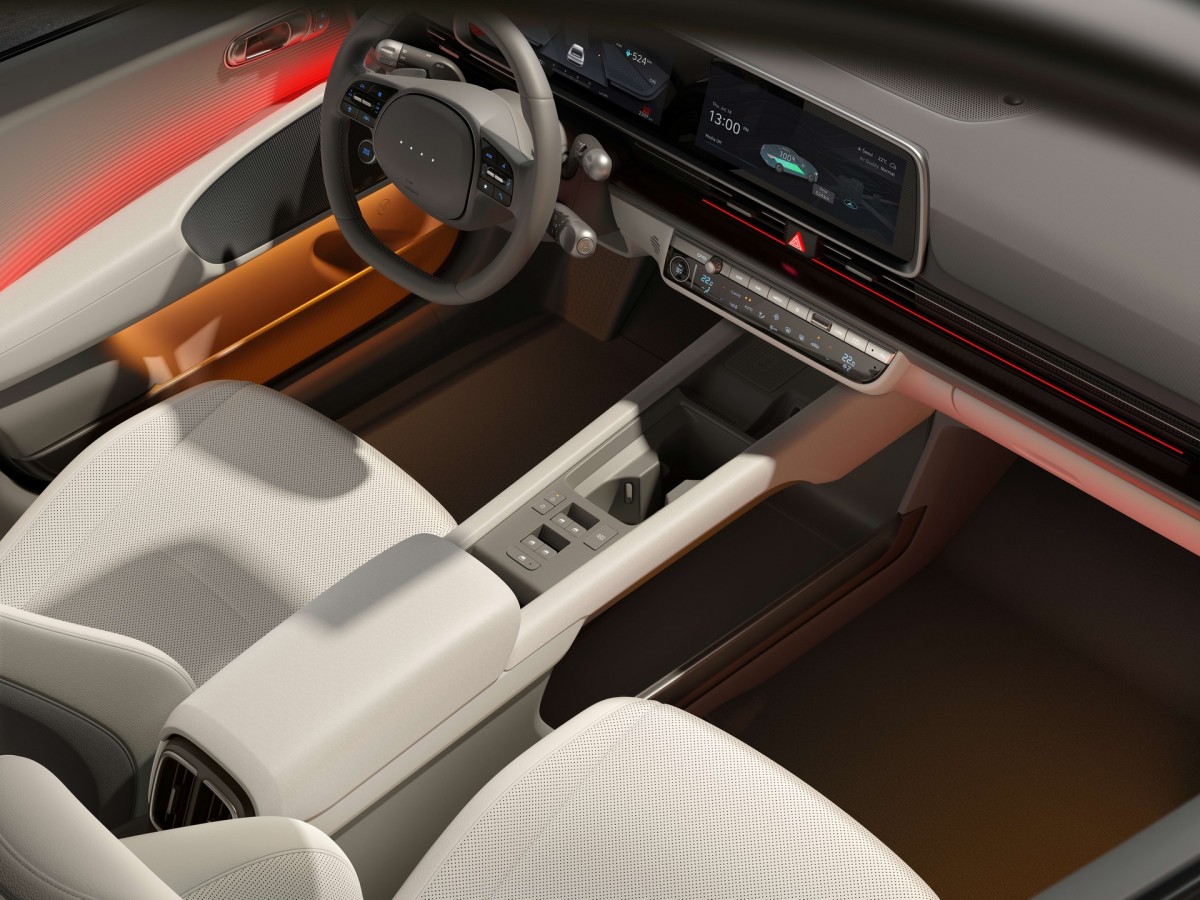 The Ioniq 6 not only looks great, it has everything we ever wanted from an electric car - it has a good range, plenty of power, lots of room and did we say it looks great? We don't know the prices yet (officially) but we know it'll cost around the same as the Ioniq 5 which makes it a great deal.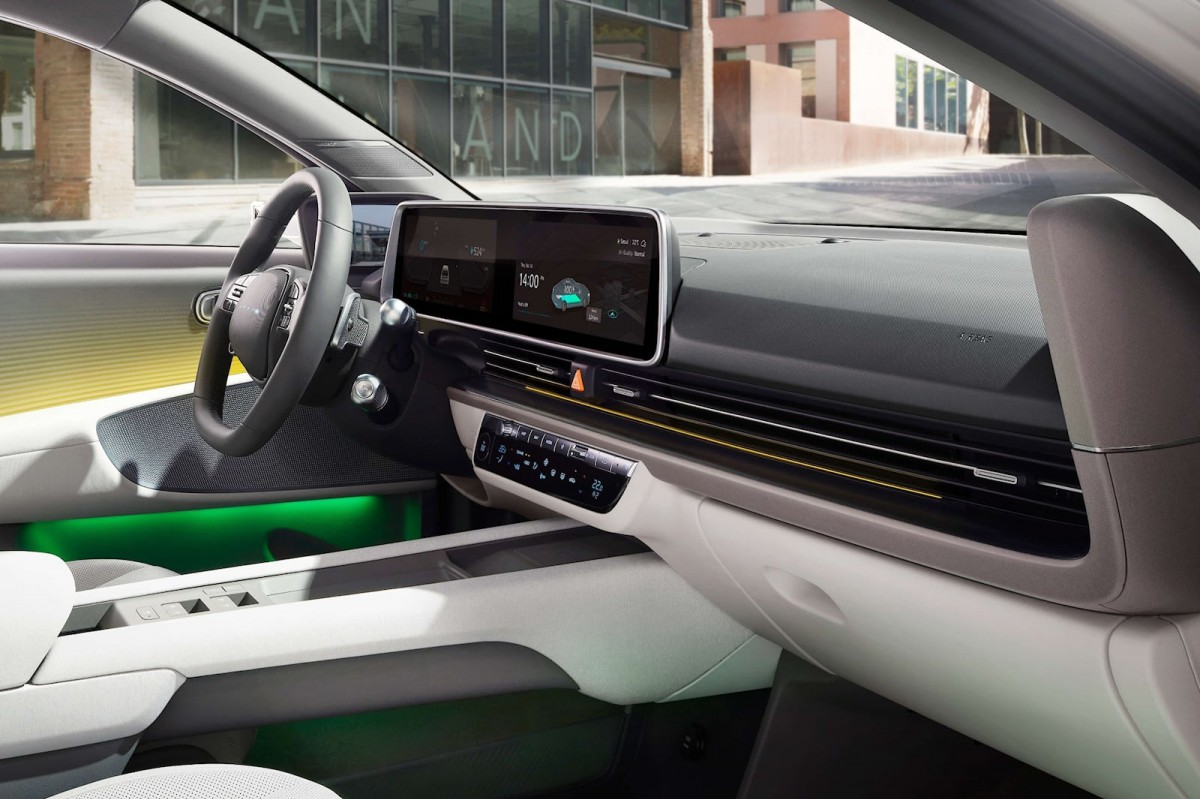 Hyundai's second all-electric car is a winner, even before it reaches first customers. Tesla Model 3 has a real competitor, certainly in Europe. Tomorrow we'll find out details of the upcoming Ioniq 6 N and Hyundai might get another edge.
Related
Nice. I guess it competes with Tesla Model 3. The Ioniq is the only brand that gets close to Tesla. The rest, like VW and Audi, are just wannabes that don't measure up.
Popular models