Jaguar I-Pace gets a design refresh, new trims and higher prices
Max McDee, 11 January 2023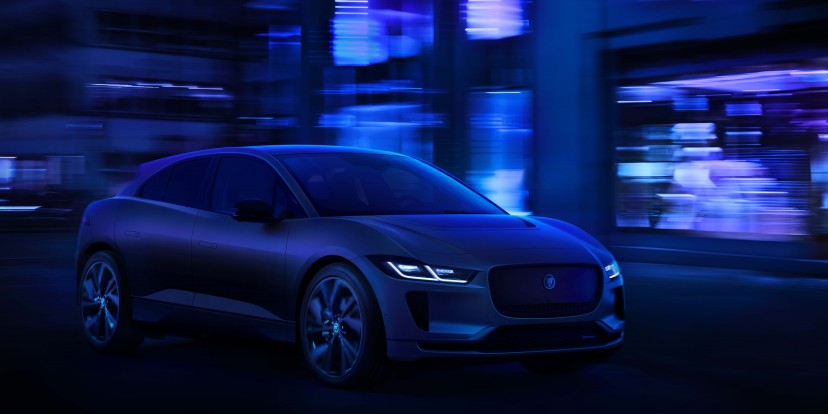 The Jaguar I-Pace electric SUV boasts a host of impressive features that set it apart from the competition. It offers excellent all-wheel drive performance and overall refinement and software-over-the-air upgrades have only enhanced the vehicle's technology and capabilities.
However with the EV development progressing at breakneck speeds even the best can't afford to stand still or they will be swallowed by the pack and Jaguar realizes that. The company has now detailed several updates to refresh the I-Pace. The front grille has been smoothed out with an Atlas Grey finish, which gives the car a more streamlined look and emphasizes its electric nature.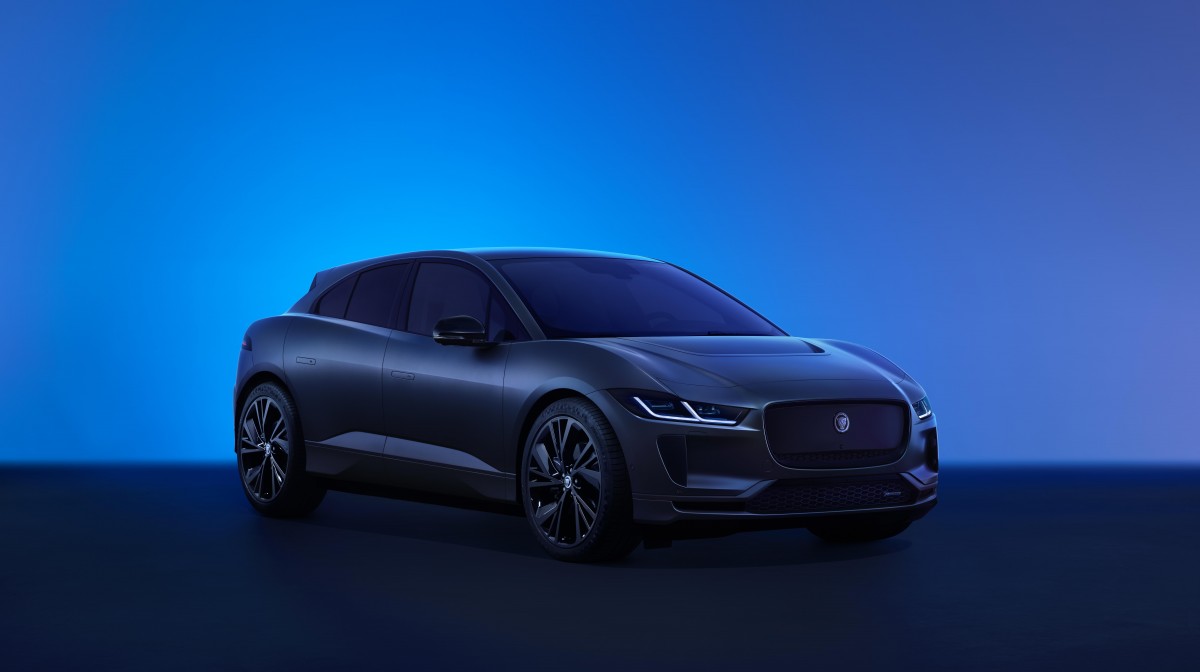 The grille now sports a black and silver Jaguar emblem, and the front bumper finishers, lower door finishers, and rear diffuser are now body-colored, reducing visible bulk and simplifying the design. The 22-inch wheels have been updated with a Satin Grey finish to match the carbon fiber inlays and all standard wheels are diamond-cut.
In addition to these changes, the I-Pace now also features new R-Dynamic versions and metallic satin paints in Eiger Grey and Carpathian Grey. These new colors add more variety to the already award-winning design.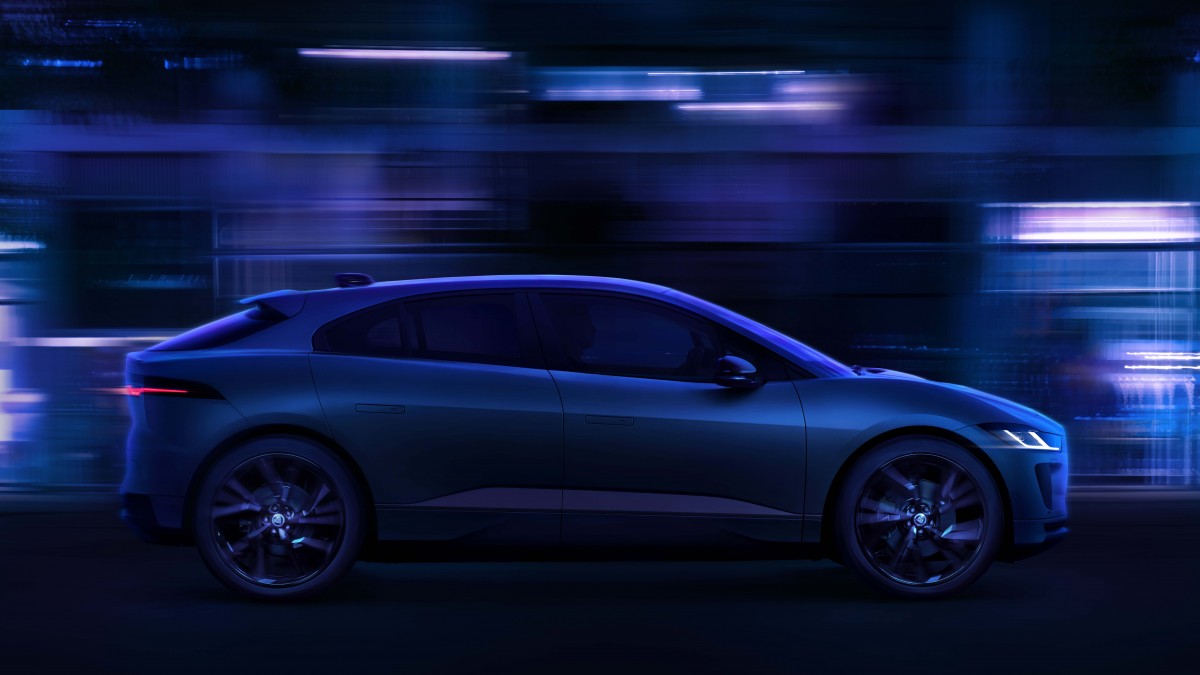 With a 0-60mph (96 km/h) time of 4.5 seconds and a top speed of 124mph (200 km/h), the I-Pace has no shortage of performance, but it hasn't gained anything there either. The 400 SPORT model also features air suspension with Adaptive Dynamics electronically-controlled damping for even better ride and handling.
Range is unchanged at 470km (292 miles) and charging is still done at up to 100kW DC.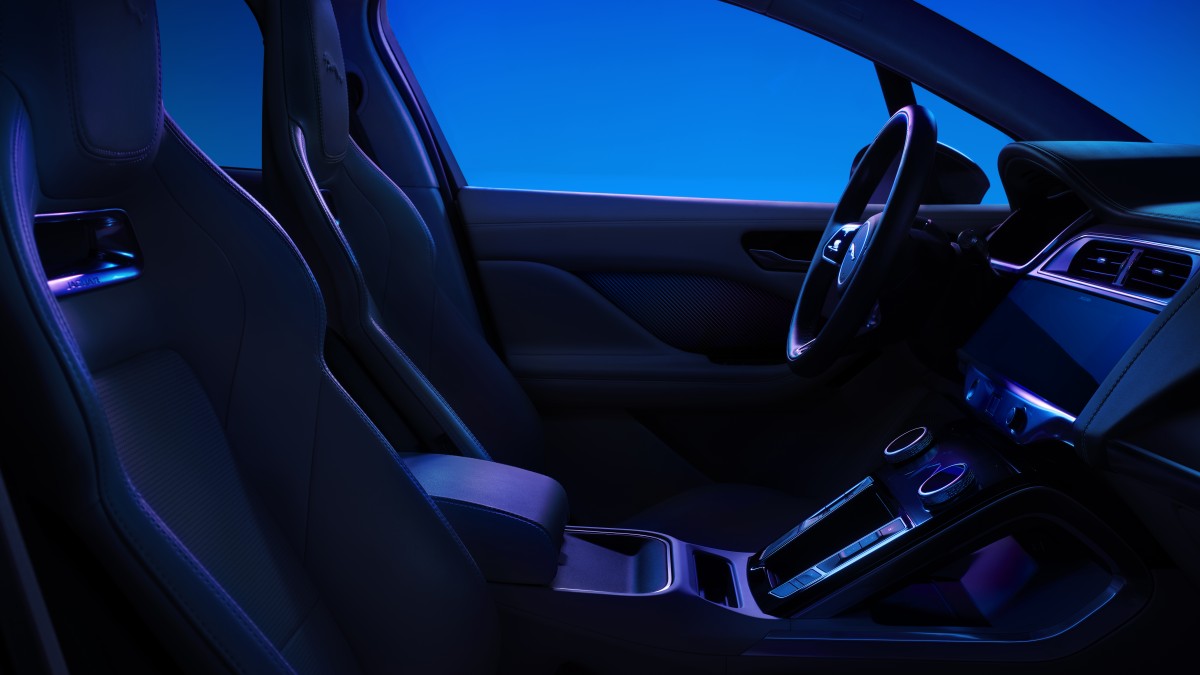 There are no major changes on the inside either, the 2023 I-Pace looking identical to the outgoing model.
What has changed though are the available trim levels and in turn pricing. The base R-Dynamic S level is £69,995, close to £4,000 more than the previous base model. Upgrading to the R-Dynamic SE Black will set you back £73,495, while the R-Dynamic HSE Black costs £77,495.
Finally, the top 400 Sport version with all the bangs and whistles can be yours for £79,995.
Related
Nothing yet. Be the first to comment.
Popular models