Lancia releases first images of upcoming EV concept
Max McDee, 31 March 2023
After Lancia pulled the covers off what was meant to be the design language prototype last year, the initial reaction was a bit of a shock. It seemed everyone was expecting a revival of Lancia Delta Integrale but instead, the company went into designing boats. Thankfully, that's not the case.
Luca Napolitano, the CEO of Lancia, unveiled the first images of the upcoming Lancia Concept. This is going to be a 100% electric car and one that will be a manifesto of the Lancia brand for the next hundred years. Big words and a lot to live up to.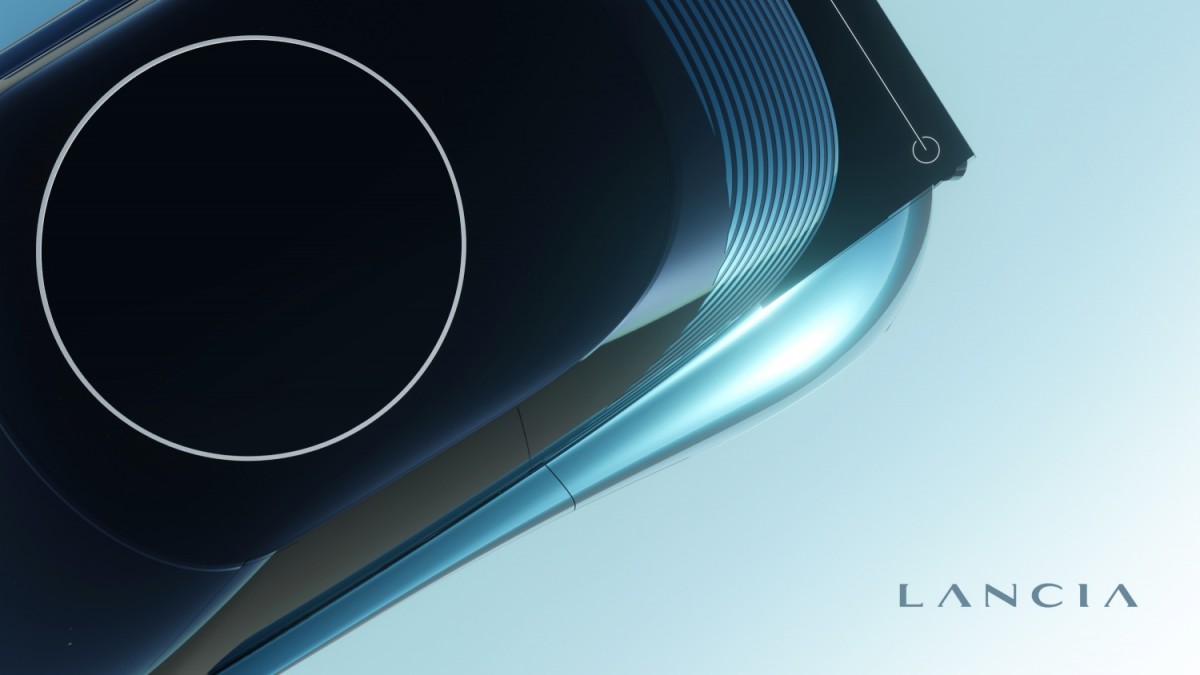 Unfortunately, we don't get to see the whole car yet so we can't really judge the 100-year manifesto. What we can see though is a clear influence of history. If you think you've seen that sexy rear somewhere else before - you are absolutely right. Ladies and Gentlemen - say hello to the 21st-century Lancia Stratos.
This is going to be one sporty and futuristic-looking concept car. And yet it will bring fond memories for many automotive fans. Lancia is keen to bank on its legacy and wants the world to forget about the last 20 years of its Fiat and Chrysler re-badging exercises.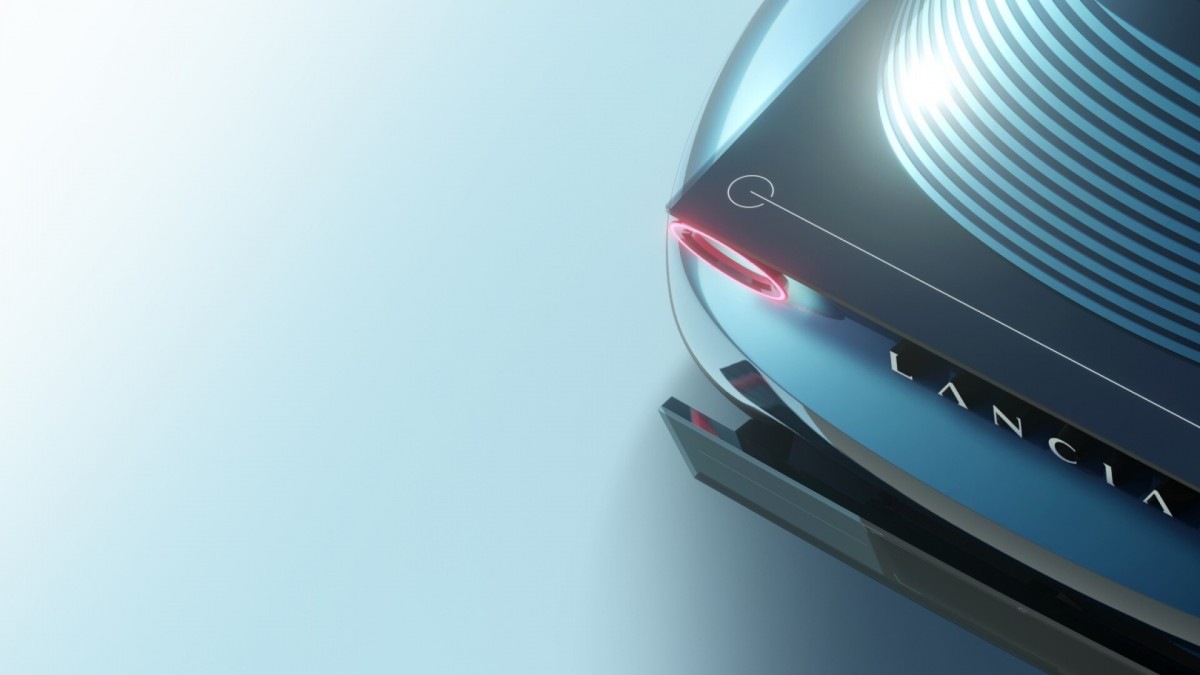 There is absolutely nothing else known about the Lancia Concept, we can hope that the company will use some serious performance parts since it has access to the vast warehouses of Stellantis. It's not hard to imagine a 500-hp electric Lancia Stratos remake that the whole world would want to buy on the spot.
The Lancia Concept will premiere on April 15 at the Emozione Pu+Ra event dedicated to 116 years of Lancia's history and the next 100 years of its future. Let's hope - for Lancia's sake - that the concept is miles better than the "design language" Pu+Ra that Lancia treated us to last year.
Related
Nothing yet. Be the first to comment.
Reviews
Popular models