Lancia introduces Pu+Ra design concept and new design language
Max McDee, 29 November 2022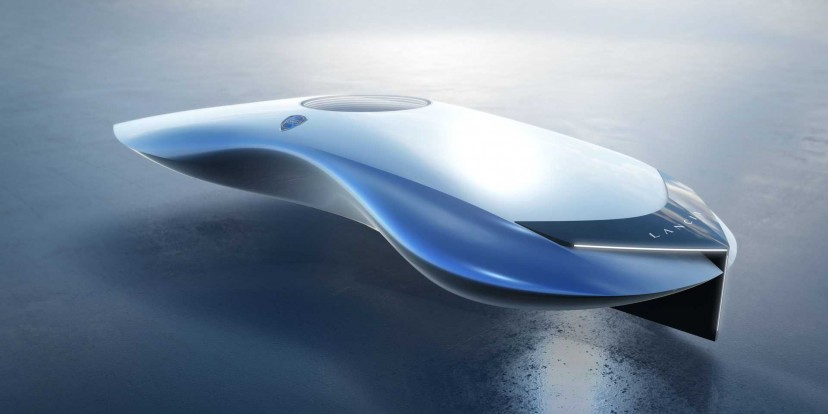 Lancia - the pride of Italy, creator of Stratos and Delta Integrale. A company that used to be known for performance and design, a company that lost its way at the turn of this century and decided that the best business model was to stick its logo on Fiats and Chryslers. That Lancia is gone.
The all new and shiny Lancia will focus on electric vehicles, but it will harness design language from the past. The ambitious goal of the classic brand revival comes under the name of Lancia's New Renaissance.
The revival starts with a new logo and a concept car or rather a design concept unlike anything we have seen in a very long time. The logo keeps the classic shield shape but introduces a new, modern font and is in general streamlined.
The design concept is called Pu+Ra which stands for "pure and radical." It's a completely untethered freeform design that only hints at a future direction of Lancia's vehicles. WHat can we expect in the future from Lancia? The cars will have classic lines, the company logo will sit atop the classic T (called "calice") which will very likely be lit up. The rear lights will be a modern take on classic afterburners and Lancias will be sport or even performance focused.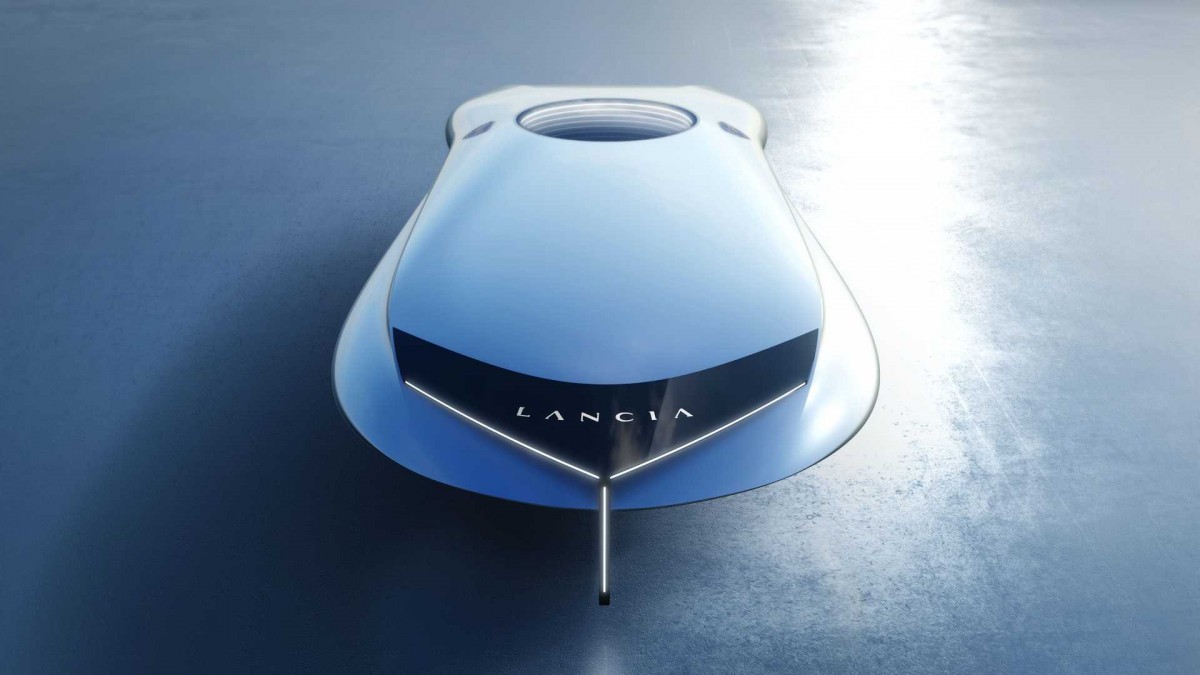 First new Lancia will be the Ypsilon which is planned to hit the market in 2024. From then on, the company will introduce a new model every 2 years and by 2028 only electric vehicles will be sold with Lancia badge. The company is planning to open 100 new showrooms across Europe and will sell its cars online as well.
On one hand it is great to see Lancia coming back from obscurity but on the other hand it feels almost like a disappointment that they didn't show any realistic concept car. It points to a fact that Lancia still hasn't figured out its future clearly, the design idea is all they have for now and Stellantis is playing it safe. It wants to see the response from the public to gauge if there is enough interest for the actual rebirth of the iconic brand.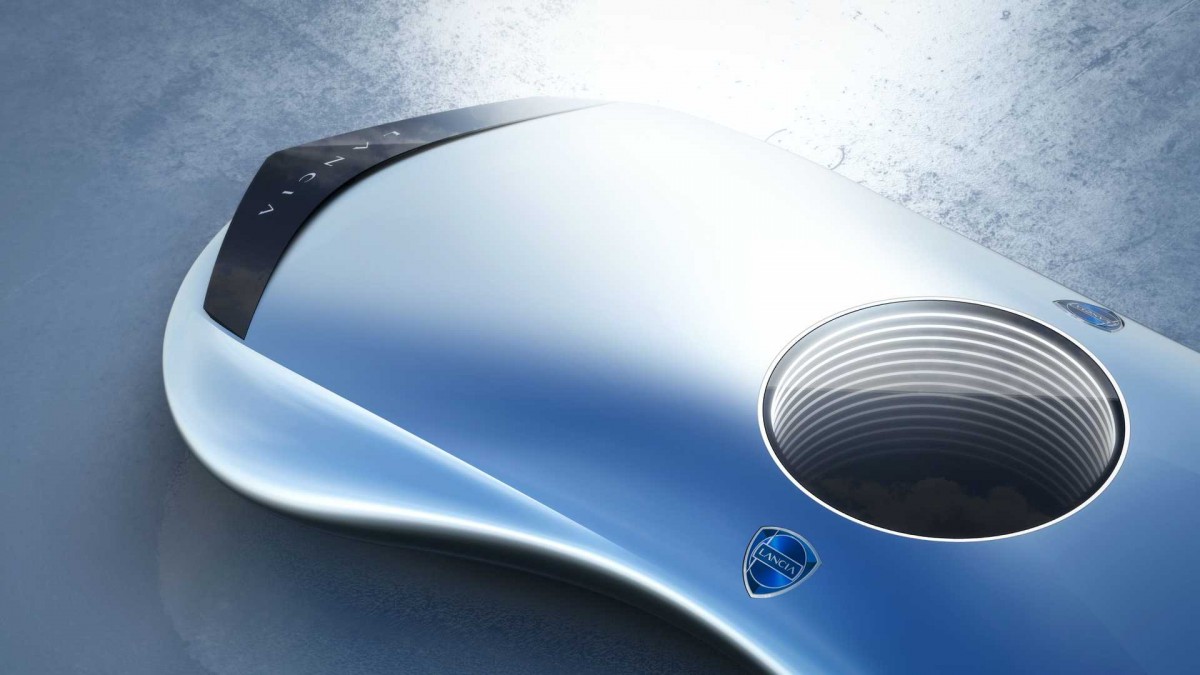 If the response is less than lukewarm then it'll be easy to pull the plug on the project, no harm done, no money wasted. But it's a double-edged sword - half-cooked pie-in-the-sky design sculpture won't generate much excitement. Bringing a 21st century version of Delta Integrale would set the Internet on fire but it would confine Lancia to building cars from the past and it clearly wants a clean break from that - yet it wants to draw on its heritage. That's one mixed message right there.
Let's reserve judgement until we see the Lancia Ypsilon, until we see the next prototype and until we see which parts will Lancia pinch from the vast warehouses of Stellantis. As long as there is AWD performance Lancia on the way we can forgive a lot.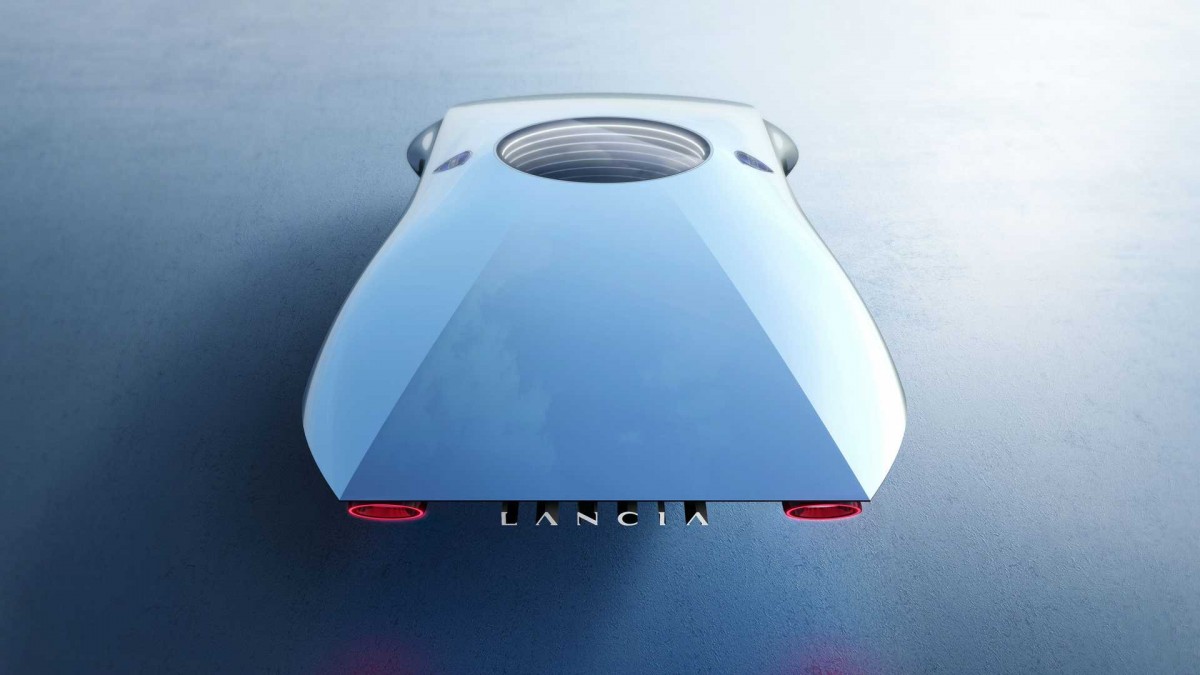 Related
This could actually be more successful as a trimmer
Can't wait to drive a giant mouse 😍
Now that's gotta be the ugliest concept I've ever seen. It doesn't even look like a car anymore, rather it looks like something out of star wars. Hopefully it has blasters as well
Reviews
Popular models