Lightyear 2 waiting list open: €40,000 solar-powered electric sedan
Max McDee, 06 January 2023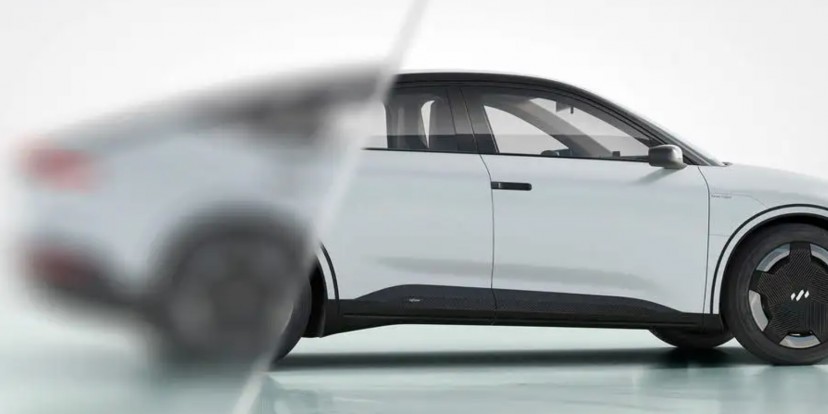 Dutch company Lightyear has previewed its second generation solar-powered electric car, which it claims will make it easy, convenient, and economical to purchase an electric vehicle.
The new electric car, called Lightyear 2, was unveiled at CES in Las Vegas and is the second vehicle from the company after Lightyear 0, which is currently being produced at the Valmet Automotive factory in Finland.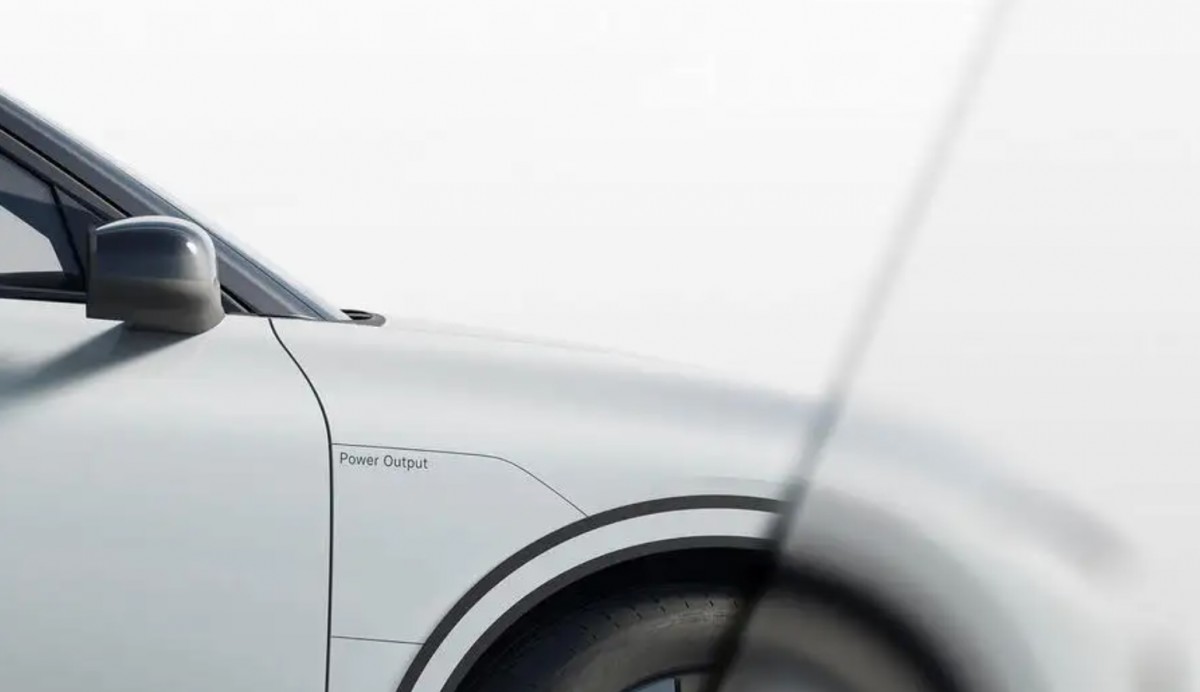 There is already a waiting list for the vehicle, which Lightyear claims will be priced at under €40,000 (£35,420). That's up from the target the company set for itself in November (€30,000), but still six times cheaper than the Lightyear 0 (€250,000).
Lightyear plans to begin production of the 2 in 2025 and aims to sell it in the United Kingdom, Europe, and the United States. The company's goal is to deliver 100,000 units annually.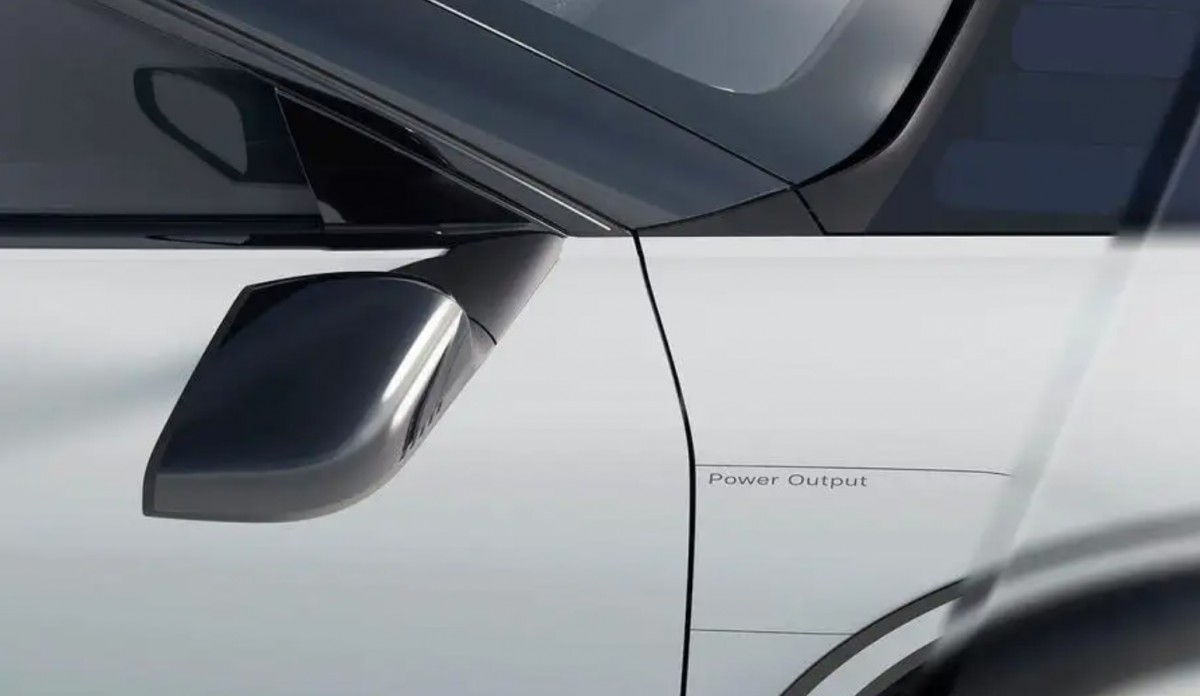 The manufacturer claims that the Lightyear 2 will have a "real life" range of 800km (497 miles) and will produce half the amount of CO2 over its lifespan compared to a traditional battery-powered electric vehicle, making it the vehicle with the lowest carbon footprint on the market.
It is expected that the Lightyear 2 will share some elements with the Lightyear 0. However, no information about the powertrain, battery, or performance of the 2 has been released yet. The Lightyear 0 has a motor in each wheel and a 60kWh battery, which gives it a claimed range of 620 miles and modest 0-100 km/h time of 10 seconds.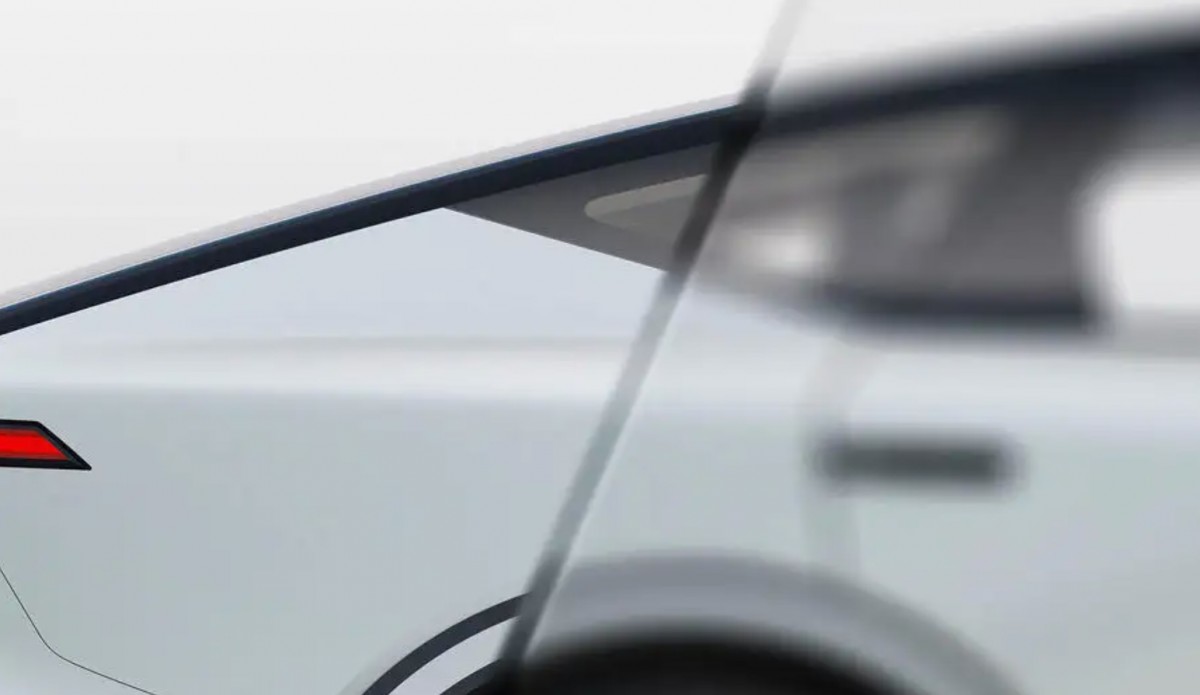 Lightyear has stated that the 2 requires three times fewer charges than a typical electric vehicle due to its solar panels, but also its aerodynamic design.
The 2 has been redesigned to be more aerodynamic and to collect as much solar energy as possible from the panels mounted on the hood, roof, and trunk. The door handles are flush with the body of the car to reduce drag, and the wheels have a closed-off design. The back end does not have a spoiler in order to create as little drag as possible.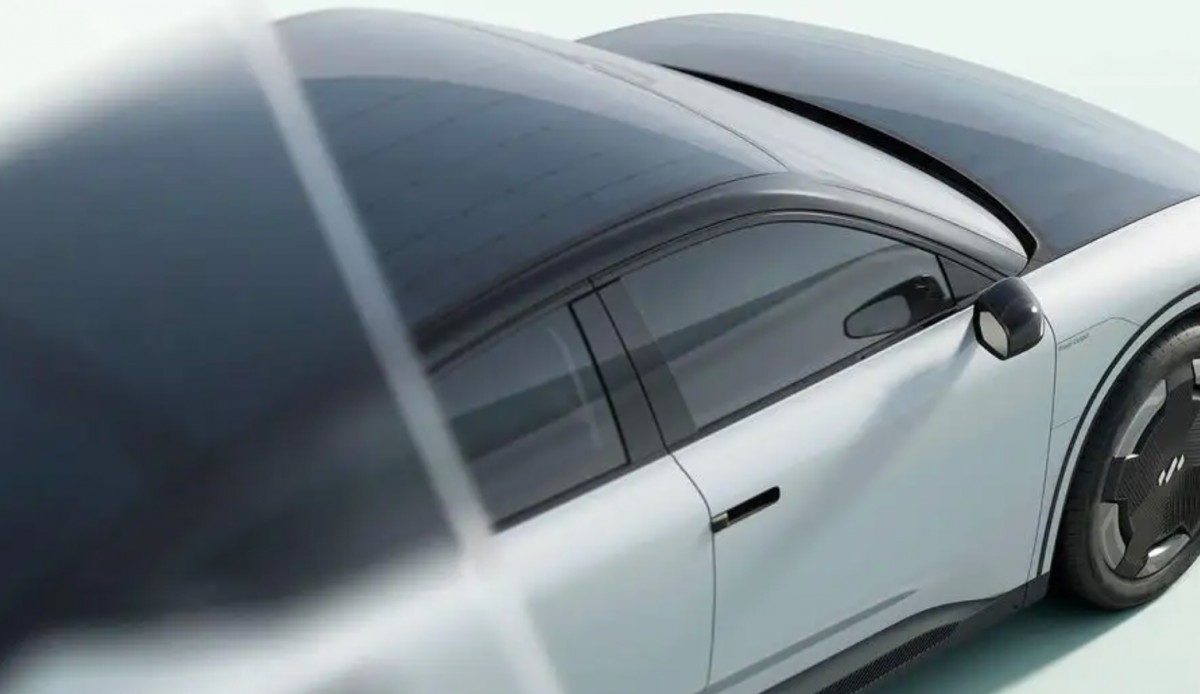 The 2 will have a price tag of less than €40,000, making it more expensive than the MG5 EV and the Volkswagen ID 3. However, should Lightyear deliver on its promises it will have a significantly greater range than similarly priced battery electric vehicle (BEV).
Lightyear 0 was unveiled in 2022 after six years of research, development, and testing. The aerodynamically optimized, limited production sedan has a starting price of €250,000 and only 946 units will be manufactured.
Related
Popular models