Lucid recalls 1,117 Air EVs for wiring issues
Vlad, 25 May 2022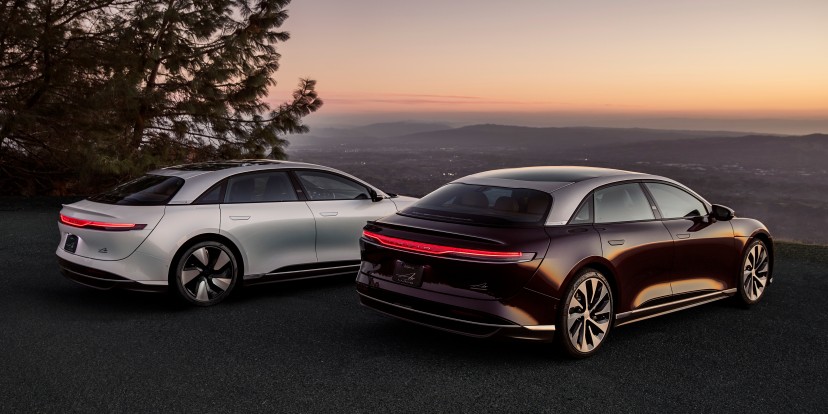 Lucid really can't get a break, it seems. The company is still struggling to actually manufacture any significant number of Air EVs, and on top of that it's now had to issue a recall for already sold models. Up to 1,117 already delivered Airs are potentially affected by what is described as a problem having to do with the ethernet wiring harness for the Glass Cockpit instrument panel. This harness may apparently not have been secured properly.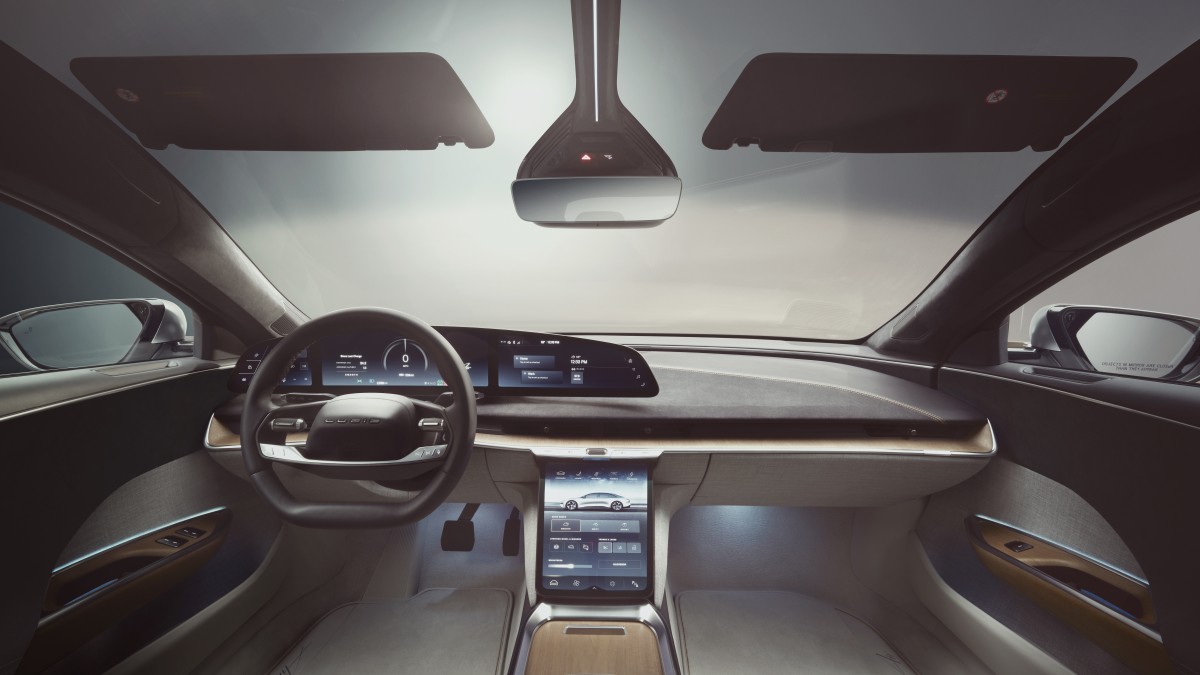 That can lead to the instrument panel being disabled and thus failing to show what the NHTSA describes as "critical information" such as the speedometer and warning lights, and all this can increase the risk of a crash.
""The harness can become damaged by rubbing against another part of the vehicle, and disable the display screens. Disabled display screens will not show critical information, such as speed, gear selection indicators, warning lights, and other in-vehicle notifications, which can increase the risk of a crash", Lucid adds.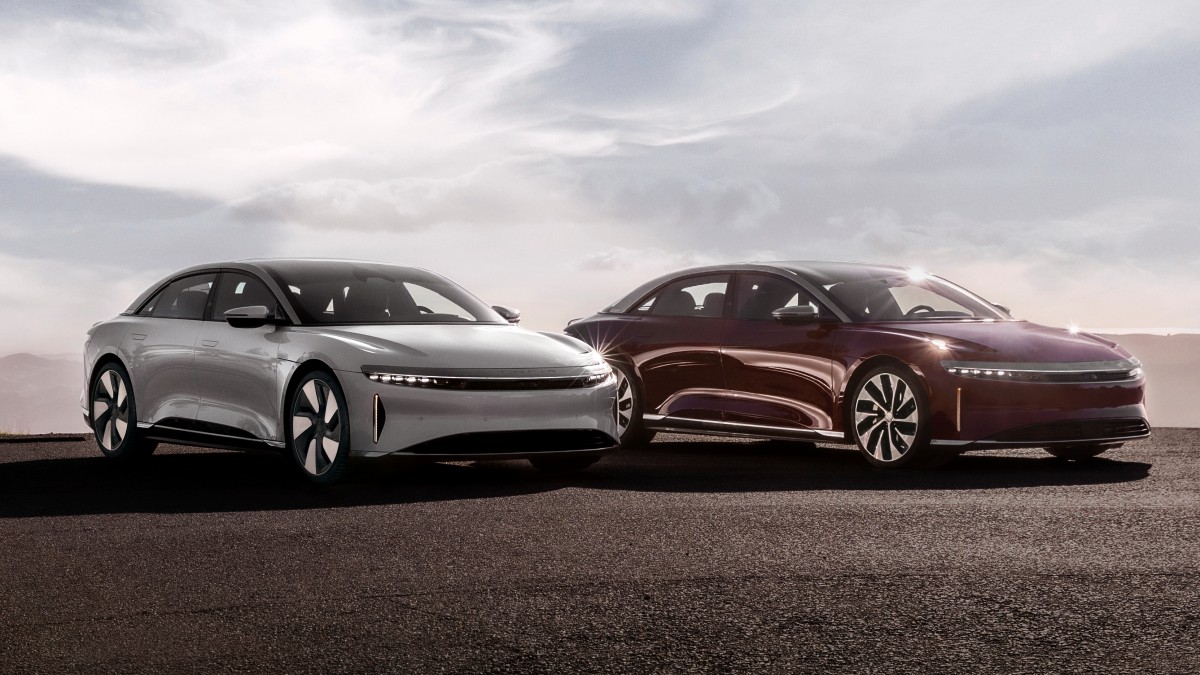 The issue doesn't seem to be confined to one specific variation of the Air, all of them are potentially affected, but that doesn't necessarily mean every single delivered unit has the problem. Either way, if you own one, Lucid has until June 20 to contact you and let you know that your car is affected. As usual with recalls, the fix will be free - you'll get an inspection and the wiring harness will be secured as necessary. The inspection process should take about half an hour, while the repair itself, if needed, can take about eight hours.
Related
Popular models