Mahindra partners with VW to get MEB components for its Born Electric platform
Vlad, 19 May 2022
VW has just announced that it's partnering with India's Mahindra & Mahindra Ltd. (Mahindra). Mahindra will use electric components, like motors, battery system components, and battery cells, from VW's modular electric drive matrix platform (MEB). This is the platform on which VW's ID EVs are built. Mahindra will use those components in its own Born Electric platform, which will be at the base of a multitude of upcoming EVs for the Indian market.
So basically - Mahindra is taking some shortcuts in developing its own platform by using components from VW's MEB. This should speed up development nicely, while allowing the Indian conglomerate to use parts that are already tried and tested.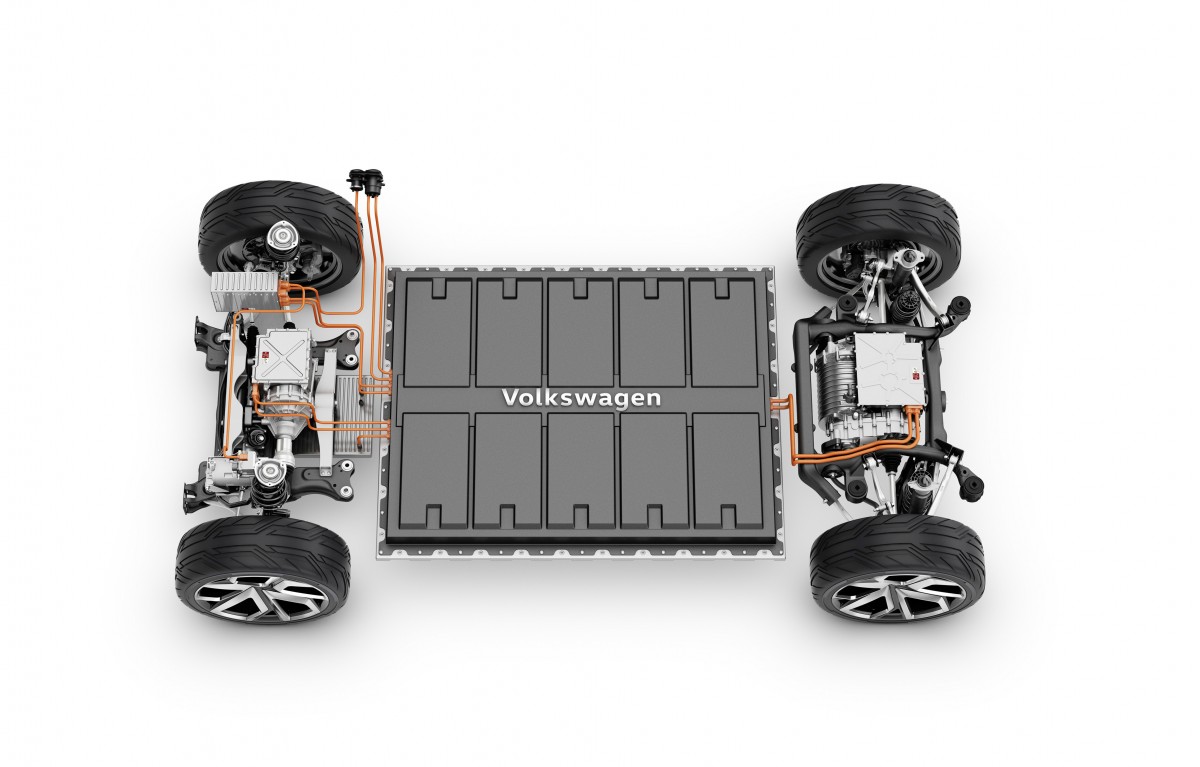 Both companies stress the importance of electrifying the Indian automotive market, which is a "key element in the global decarbonization of the mobility sector". India pledged to only allow registrations of zero-emission passenger cars and vans starting in 2035, and as a result the EV sector in the country is expected to grow wildly in the next few years. Unnamed industry experts in fact estimate that in 2030 more than half of all new vehicles sold in India will be fully electric.
The talks and negotiations between VW and Mahindra are expected to conclude by the end of the year, when full details of what Mahindra is buying from VW should be made available. VW has also previously entered a deal with Ford to allow that company to develop two EVs on the MEB platform in the next few years, so it looks like VW is slowly creating a lucrative side business for itself in licensing its EV platform to other makers, either wholesale or on a component-by-component basis.
Related
Nothing yet. Be the first to comment.
Popular models