Mercedes readying EQS SUV and EQE SUV for 2022
Ivan, 07 February 2022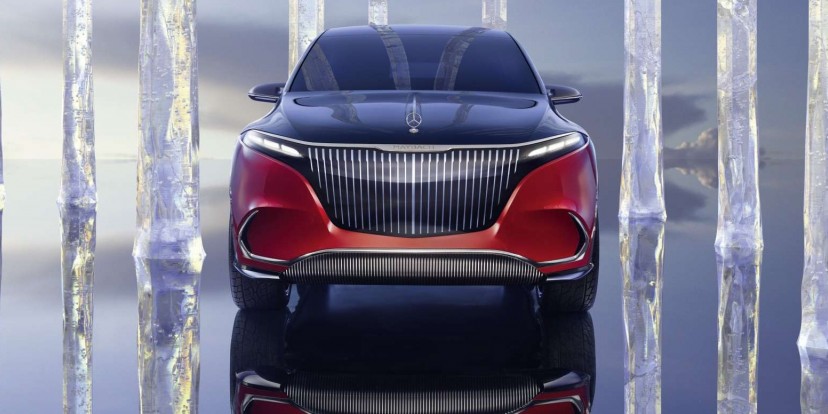 Mercedes will add two new SUVs to its fleet of all-electric vehicles later this year. The EQS SUV and EQE SUV are based on Mercedes' EVA platform and will be the electric counterparts to the GLS and GLE, respectively. They will fill the upper-tier of Mercedes' all-electric SUV line, which now consists of the EQA, EQB and EQC.
The EQS SUV will be premiered at the Beijing motor show in April and will be a 5,160mm-long seven-seater with a 108kWh lithium-ion battery, mated to two motors - one in the front and one in the rear - combining for 516bhp and 855nm of torque.
The EQS 580 SUV 4Matic will also be the base for the first Maybach EV - the Maybach EQS 600 SUV, which will be slightly more powerful. The interior of the EQS SUV reportedly "sets new standards for Mercedes."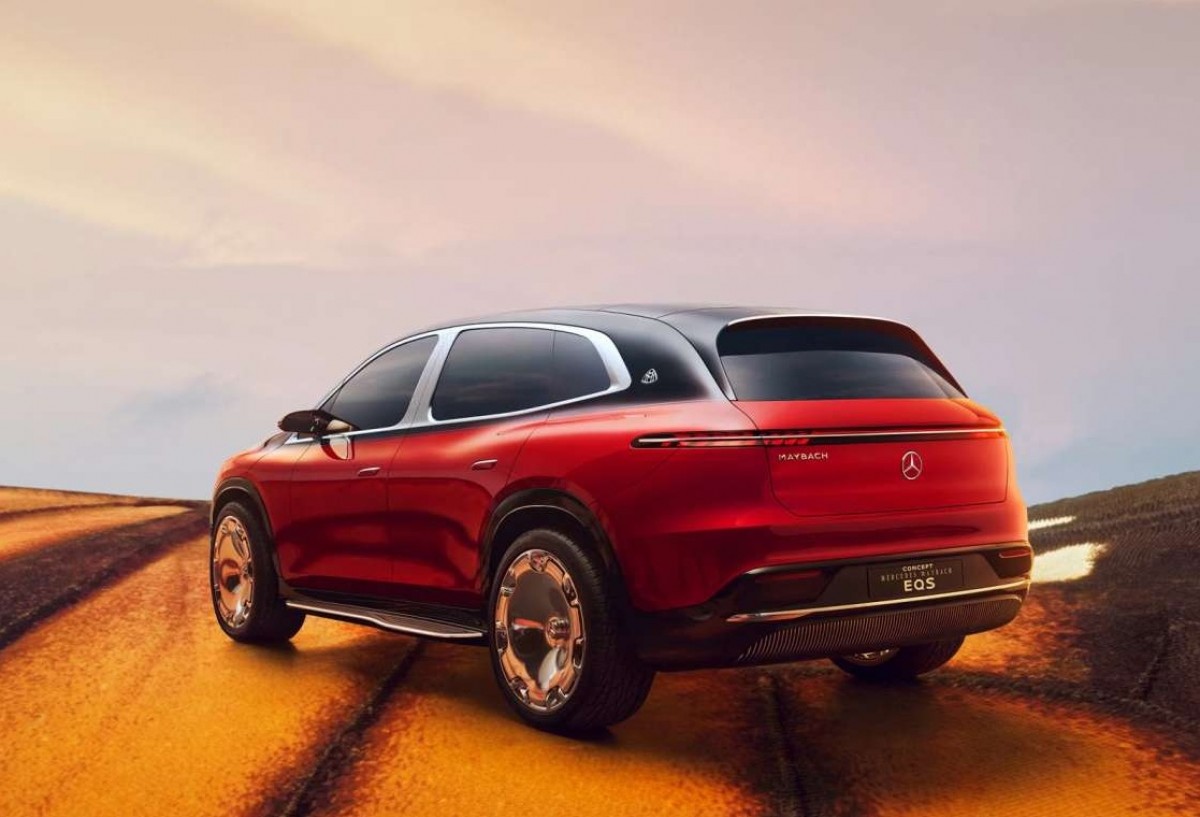 Mercedes-Maybach EQS concept
The Mercedes EQE SUV will be a 4,850mm-long five-seater and use a 90.6kWh lithium-ion battery with either a single motor in rear-wheel drive or dual-motor in AWD configuration. It will be presented at the Guangzhou motor show in November.
The cheapest version of the model will be the EQE 350 SUV, which will produce 288bhp and 530nm of torque.
Mercedes has said that future EVs will have 800V charging compatibility, but the EQS SUV and EQE SUV will operate at 400V.
Both SUVs will be manufactured in Mercedes' US factory in Tuscaloosa, Alabama. They will arrive on the UK EV market, priced £90,000 and £75,000 for the EQS SUV and EQE SUV, respectively.
Related
Reviews
Popular models