Nio joins the price wars: offers discounts of up to $15,000 on its EVs
Max McDee, 02 February 2023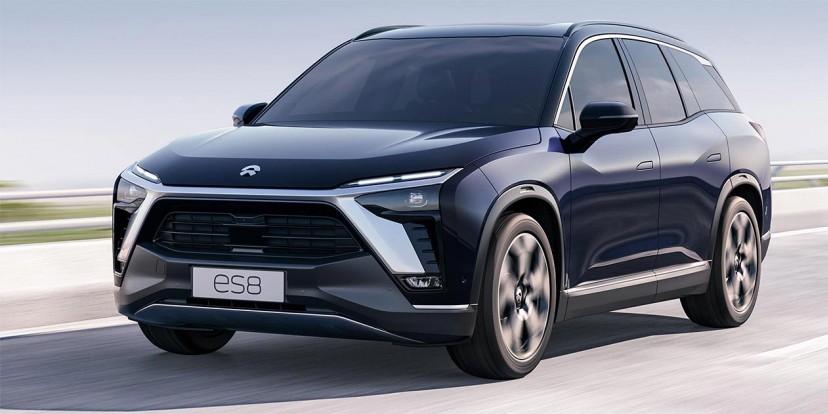 In an announcement that lit up the Chinese social media, Nio introduced for the first time discounts for its electric cars. What Tesla started nearly a month ago, turned into a race to find who can offer better and bigger deals. But is Nio following the trend or is something else at play here?
Nio sales staff was informed about new incentive packages and discounts available to customers and the deals are really good - as long as you are ready to make the move quickly.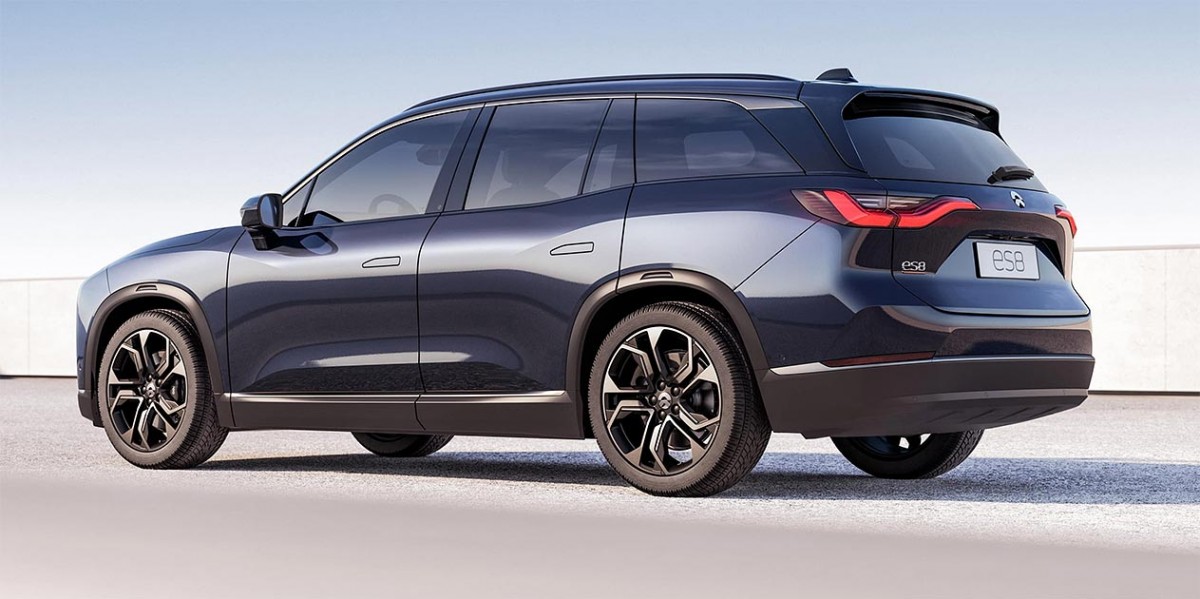 Nio ES8
For Nio ES6 and Nio ES8 buyers the company will honor last year's government subsidies in the form of a discount of equal amount. On top of that there is a three-year interest-free loan available and an additional RMB 15,000 discount for buyers trading in their old car.
All ES6 and ES8 models already in stock are treated as ex-showroom which triggers another discount, this time it is RMB 18,000 for the ES6 and RMB 24,000 for the larger ES8. For cars that have been in the inventory for more than 120 days the discount goes up all the way to RMB 40,000 and the buyers will get a servicing package with commercial insurance worth RMB 10,000.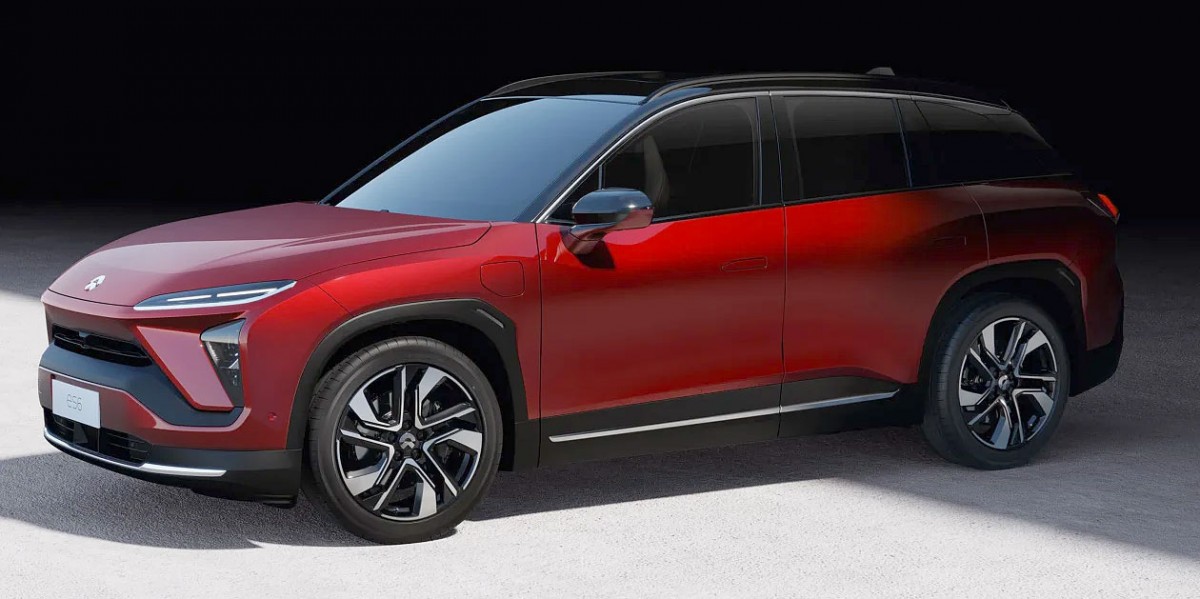 Nio ES6
That's not the end though. All 2022 models of ES6 and ES8 will come with the Nio Pilot package free of charge, which normally is a RMB 39,000 option. The in-car assistant Nomi gets a discount of RMB 9,600 and the enhanced display option gets a RMB 4,900 price cut.
The final discount of up to RMB 5,000 is for those who are prepared to pay for their car in cash and on the spot.
Sales people have been reporting a rush of buyers with one lucky person scoring the fully equipped ES8, that was originally priced at RMB 432,900, for RMB 312,700 - that's RMB 120,200 or just over $17,870 at current exchange rates.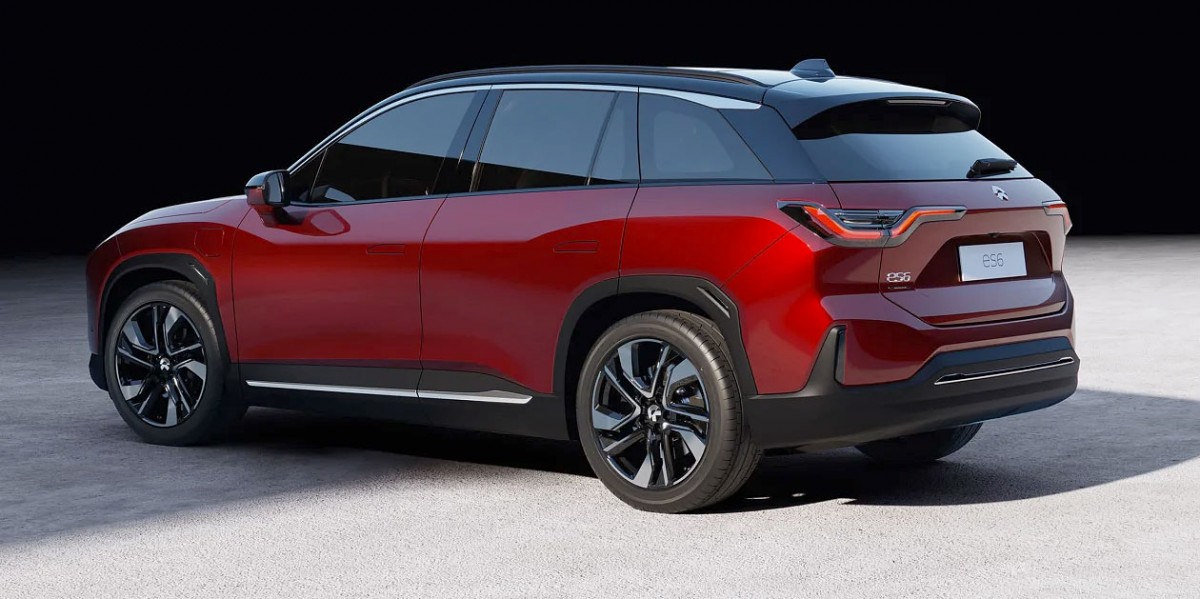 Nio ES6
Has the bottom fallen out on the demand for Nio cars with the company desperate to get the customers in through the doors? Turns out - not at all. The company was inundated with requests for comments and eventually it made an official statement that explained it all.
The discounts are real but the catch is - there is always a catch - they only apply to cars in stock. These are the older versions of the ES6 and ES8, both based on the 1.0 EV platform which Nio is upgrading to the 2.0 version. New cars have already been announced and deliveries are scheduled to begin soon.
If you are in China and you were hoping to bag a bargain Nio electric car - most likely you have missed it. The company has confirmed that pretty much all the cars subjected to discounts were snapped up in a matter of hours with only a few random cars left floating around. By the time you read this, it'll already be history. Nio confirmed it has no plans to lower prices for its electric vehicles and it won't be joining the so-called "race to the bottom."
Related
Nothing yet. Be the first to comment.
Popular models