Nio prepares to launch 2 more unannounced EVs in next few months
Max McDee, 06 February 2023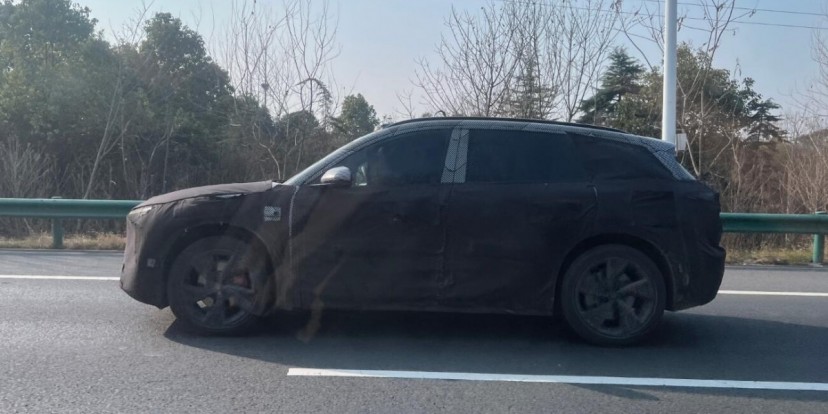 Nio held an event in Beijing to share its performance figures from the Chinese New Year period. The founder and president of the company was present, answering the questions from the reporters and detailing Nio's future plans.
During the Q&A session after the conference, Qin Lihong was asked about Nio's product roadmap and whether the new Nio EC7 and Nio ES8 were going to enter production and deliveries on schedule. In a surprise answer, Qin confirmed that as many as two other vehicles can enter production before the EC7 and the ES8.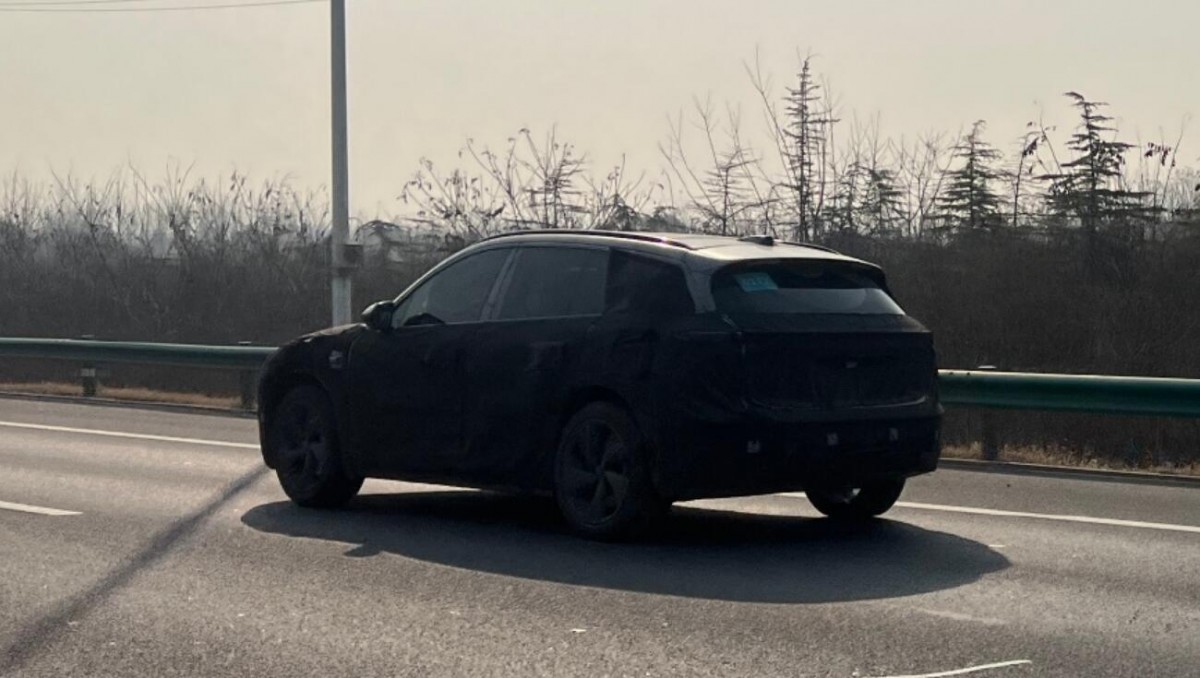 Fully camouflaged Nio ES6
Both the EC7 coupe SUV and the full size SUV ES8 were unveiled during Nio Day last year and their deliveries are planned to begin in May of this year. Two additional vehicles would seriously expand Nio's portfolio of electric cars and would have the potential to seriously increase its customer base.
What cars was Qin Lihong talking about? We have a pretty good idea actually, the Internet and Chinese social media is a real treasure trove. We know that Nio is preparing the debut of the ET5 shooting brake, the company may go as far as calling it the wagon or estate. The car has been spotted numerous times during testing and it did look like a very much finished product in the photos.
Then there is the new Nio ES6, the smaller electric SUV sibling of the ES8. That car has been spotted many times as well and we know the company is moving it from the outdated 1.0 platform to the 2.0 which is used by all of the latest Nio EVs.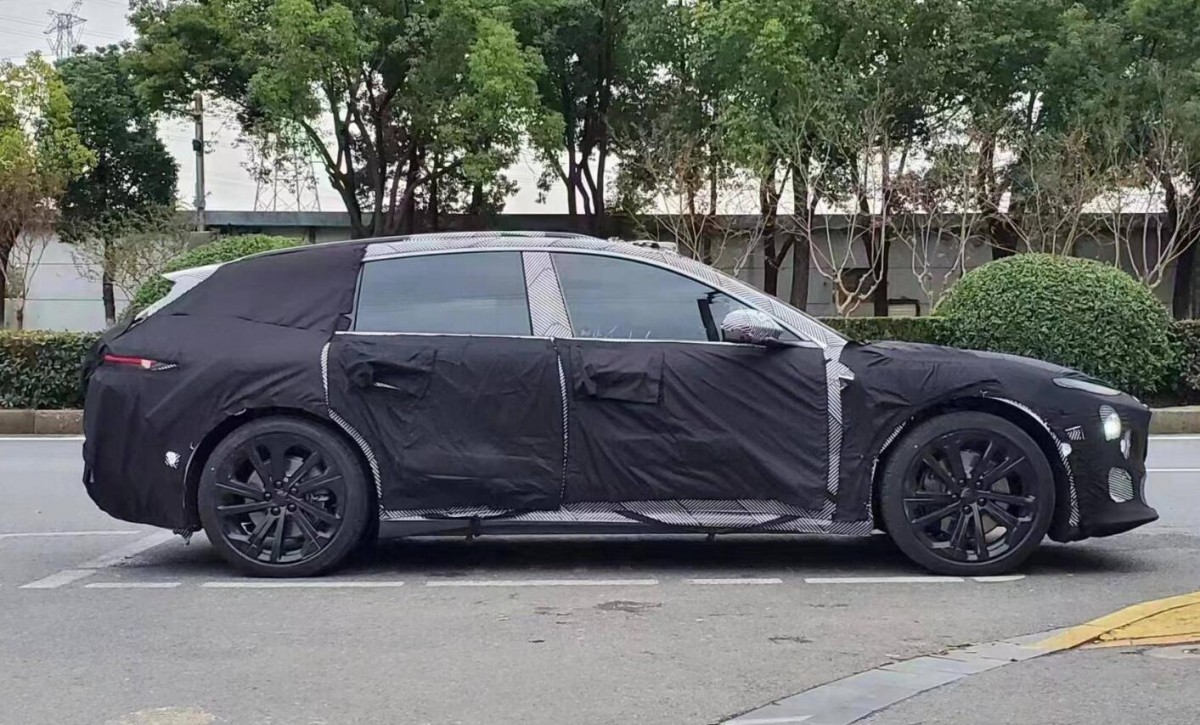 New Nio ET5 - shooting brake or full wagon?
The two new, unannounced electric cars from Nio aren't that new then but at least it is a confirmation that the ET5 shooting brake is happening. The updated ES6 was going to happen this year anyway so it is great to have a deadline now - the end of May will see 4 new electric cars from Nio and it should help the company to lift its falling sales numbers.
During the conference, the president addressed again the pricing situation and the latest Nio discounts. The company stands firmly with its pricing model and has no intention of lowering the prices of current models and the discounts were simply meant to clear the older inventory. It is shocking to find out that Nio had unsold inventory but at the same time it was really a handful of vehicles. The company confirmed that promotions like this will happen again if there are older vehicles left in stock.
Related
Nothing yet. Be the first to comment.
Popular models