Nissan reveals Hyper Urban concept ahead of Japan Mobility Show
Max McDee, 03 October 2023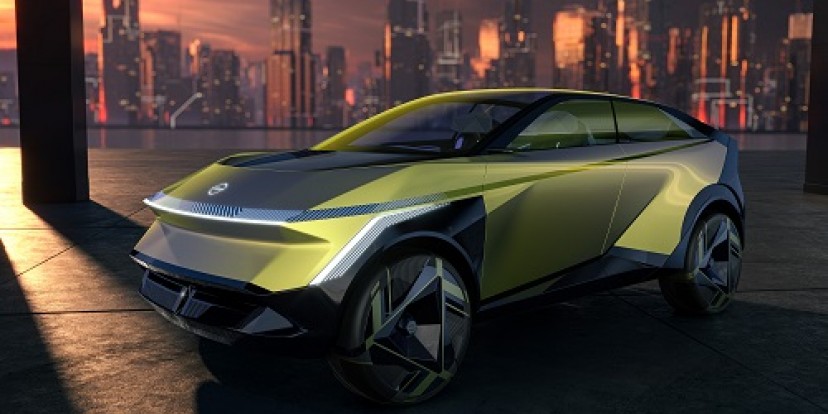 Nissan has teased its plans for the Japan Mobility Show, which include a series of futuristic electric concepts. Visitors at the booth will get to try an e-4ORCE all-wheel-control driving simulator, and the thrilling acceleration of a Formula-E setup will entertain visitors.
But the most exciting part will be a series of EV concept vehicles that will be revealed in the days leading up to the show's press day on October 25. The first of those was unveiled today - the Nissan Hyper Urban.
Designed with urban professionals in mind, the Hyper Urban exudes a sleek, modern aesthetic. The vehicle's V2H function powers homes, while its V2G capability allows owners to give back surplus power to the grid, helping balance it when needed.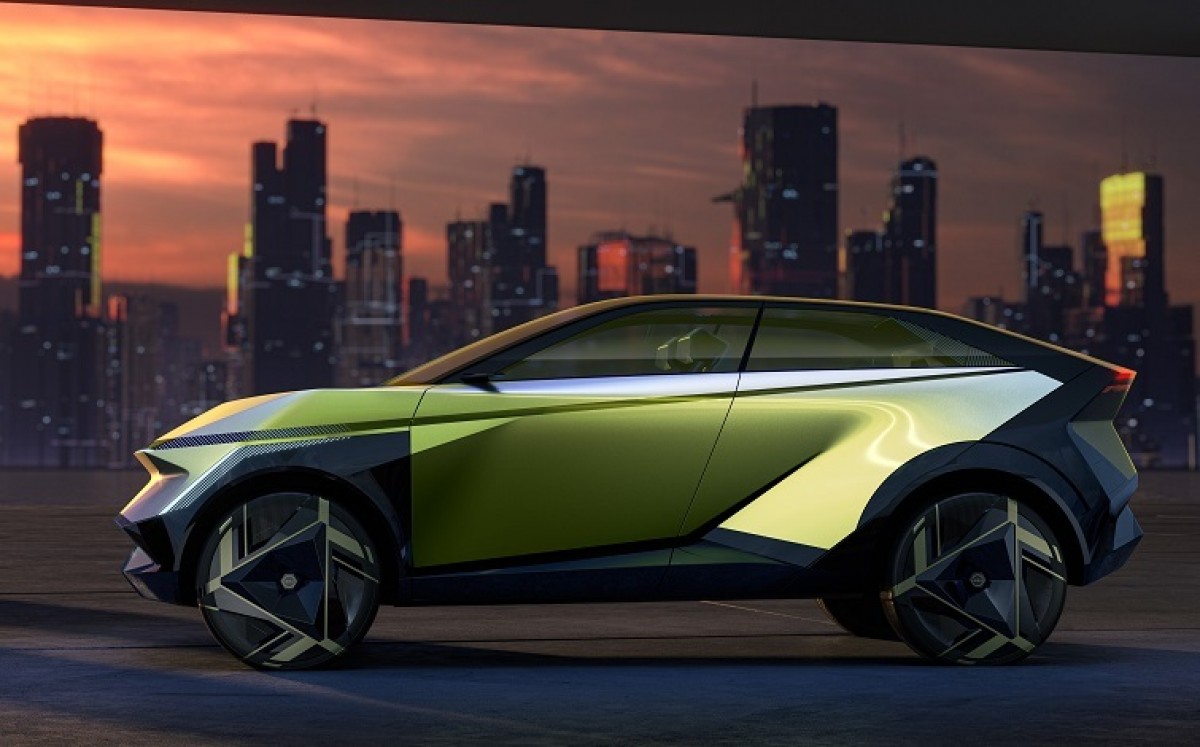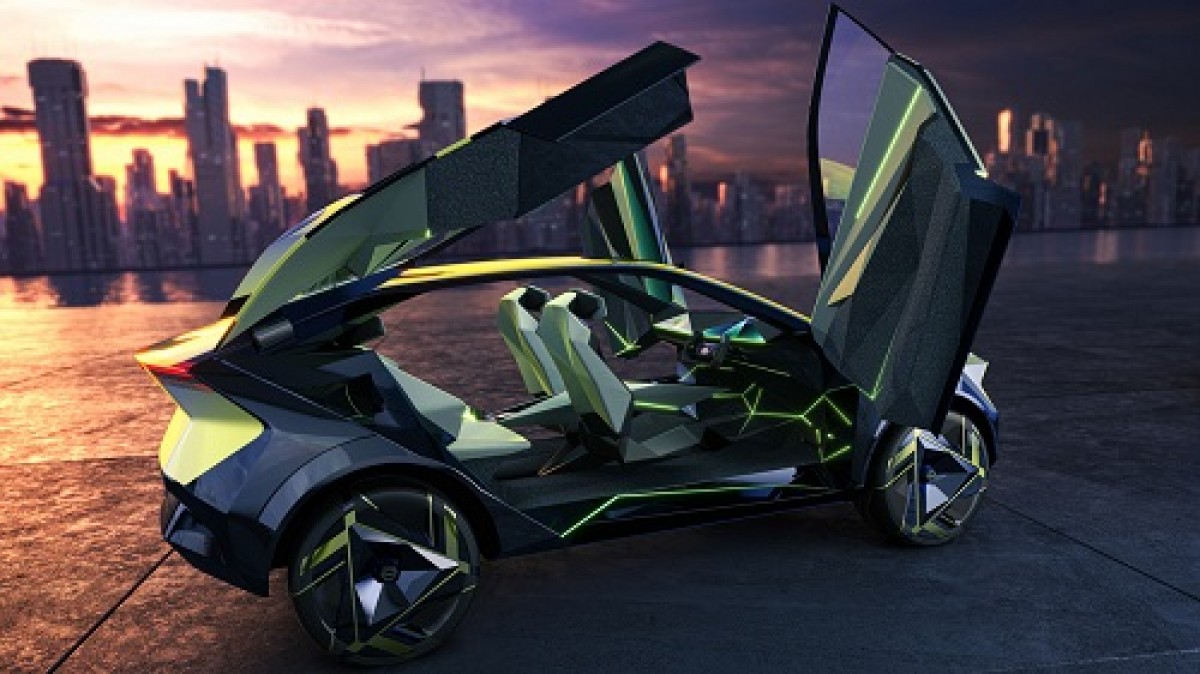 The Hyper Urban promises hardware and software updates, revitalizing the owner's experience over the years. Its dazzling lime-yellow exterior stands out, changing hues based on light angles. The aerodynamic design is complemented by front and rear scissor doors and wide tires.
The inside of the Hyper Urban features folding front and rear seats, maximizing utility.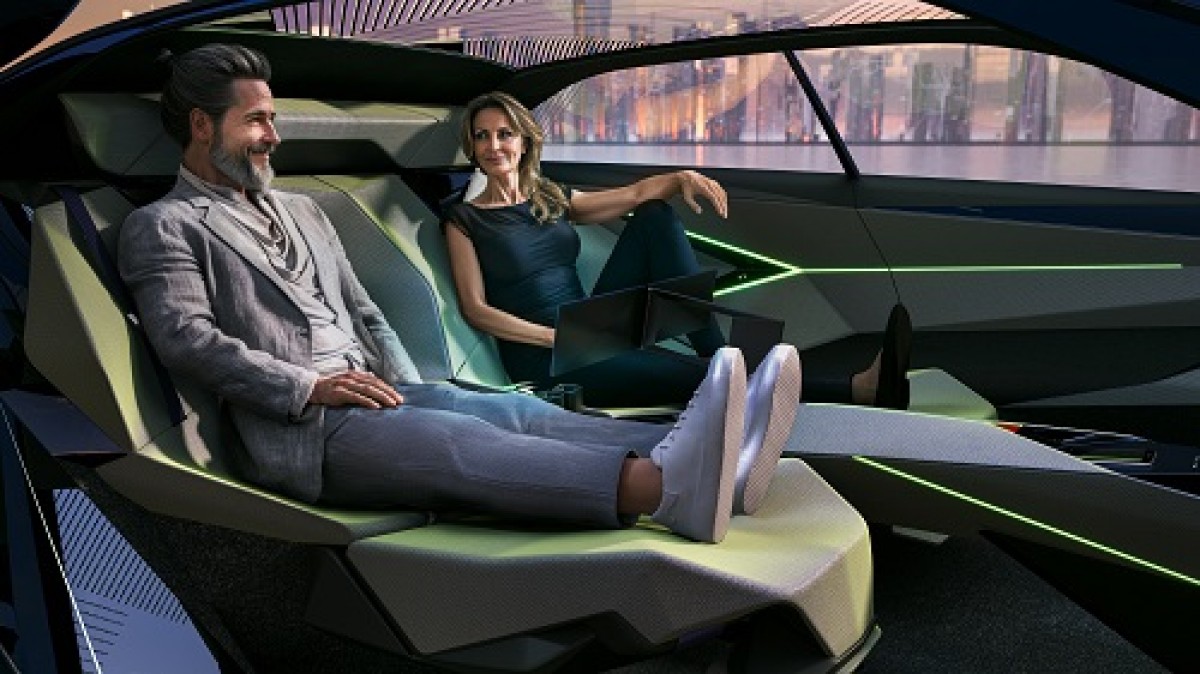 While the concept cars are stealing the limelight, Nissan will also display special edition production models. These editions will come embellished with copper-accented front grilles and door mirrors, exclusive aluminum wheels, and special seat materials. Among the cars on display are the Nissan Ariya, Nissan Leaf 90th Anniversary, and the Skyline NISMO. For the merch-lovers, Nissan and NISMO will be offering themed merchandise, including those celebrating their 90th year.
Nissan is not just limiting its show presence to physical space. The dedicated Japan Mobility Show 2023 website will act as a digital extension where enthusiasts can get information on the concept cars. But the real quirk? A music video livestream on Nissan's YouTube channel, broadcasting 24/7 from October 2 to October 25. This collaboration brings together six artists, local and international, who will harness AI (yes, AI is everywhere these days) to create music centered around the theme, "AI enhancing creativity possibilities."
Related
Nothing yet. Be the first to comment.
Reviews
Unknown column 'RWD' in 'where clause'
SELECT models.*, drives.DriveID, drives.Anchor, drives.Thumb, makers.MakerName FROM models LEFT JOIN ( SELECT ModelID, MAX(DriveOrder) AS MaxDO FROM drives GROUP BY ModelID ) AS dlinks ON models.ModelID = dlinks.ModelID LEFT JOIN drives ON dlinks.ModelID = drives.ModelID AND dlinks.MaxDO = drives.DriveOrder LEFT JOIN makers ON models.MakerID = makers.MakerID WHERE models.ModelID IN (56,2023,RWD,BYD,213,2021,Air,348,2022,SR) ORDER BY FIELD(models.ModelID, 56,2023,RWD,BYD,213,2021,Air,348,2022,SR) LIMIT 6; -- 1062, 35.175.107.142
Warning
: mysqli_num_rows() expects parameter 1 to be mysqli_result, bool given in
/home/gsmarena/arenaev/m/_rankingswithpics.php3
on line
37