Nissan teases electric-powered R32 Skyline GT-R
Ivan, 28 March 2023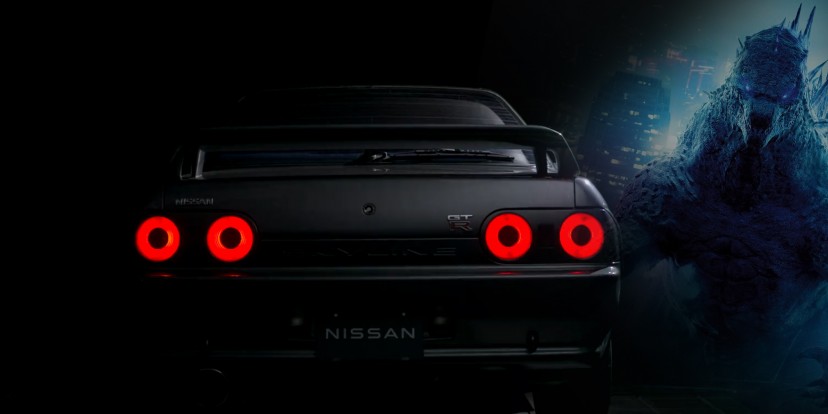 Nissan has taken on the challenge to build an EV prototype of the R-32 Skyline GT-R, or as it's affectionately known among its die-hard fans - Godzilla.
Nissan took to Twitter to proclaim the bold initiative, adding that it was created by an engineer that has great admiration for the GT-R, who recently joined the company and wants to make the legend electric.
It's likely that Nissan will put together a Frankenstein monster of a car with an electric drivetrain and the ICE-remnant tailpipe hanging on. The teaser video does feature a stock R-32 and truly non-electric engine noises. But if by any chance Nissan decides to make a real go at a proper electric concept R32 GT-R, then petrolheads will go wild.
【R32EV】vol.1
日産はR32型スカイラインGT-RのEV試作車製作に挑戦します。https://t.co/4eNjF3KdiI
この取り組みは、GT-Rに憧れて入社した技術者が「最高に好きなクルマに、今自分が関わる最新の電動化技術を載せて、もっとワクワクするクルマを造りたい」という思いから始まりました。#GTR #R32EV pic.twitter.com/pGBHqgeSBo

— 日産自動車株式会社 (@NissanJP) March 28, 2023
The R32 GT-R is the third generation of the model, but is the one that started the real hype in 1989. It was a two-door coupe with a 2.6l twin-turbocharged straight-six petrol engine, which outputs 276hp and 353nm of torque through all four wheels.
Nissan revamped the GT-R altogether in 2009 into what's now almost as iconic of a model in the R35.
Image credit: Wassim Chouak / Aachal
Related
And the white one even a custom model
Those pictures are of the R34, not the R32. Not hard to be accurate...
Reviews
Popular models