Nvidia DRIVE Orin powers the latest robotaxi fleet from QCraft
Max McDee, 21 September 2022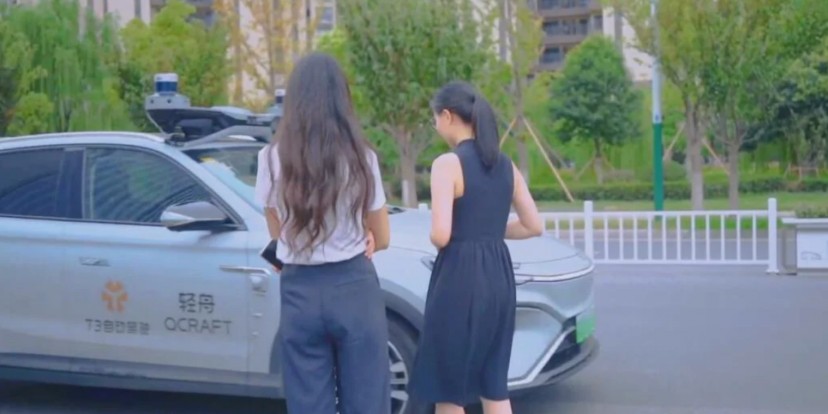 QCraft has announced its fleet of robotaxis has started operating on the streets of Suzhou in Jiangsu province, China. The autonomous driving startup's system has been developed in-house by the company and is powered by two Nvidia DRIVE Orin chips per every car.
The company was founded in 2019 by former employees of Wymo, Tesla and Uber. QCraft has a financial backing from ByteDance, Chinese tech giant behind TikTok and Douyin. Genesis Capital and YF Capital are also invested.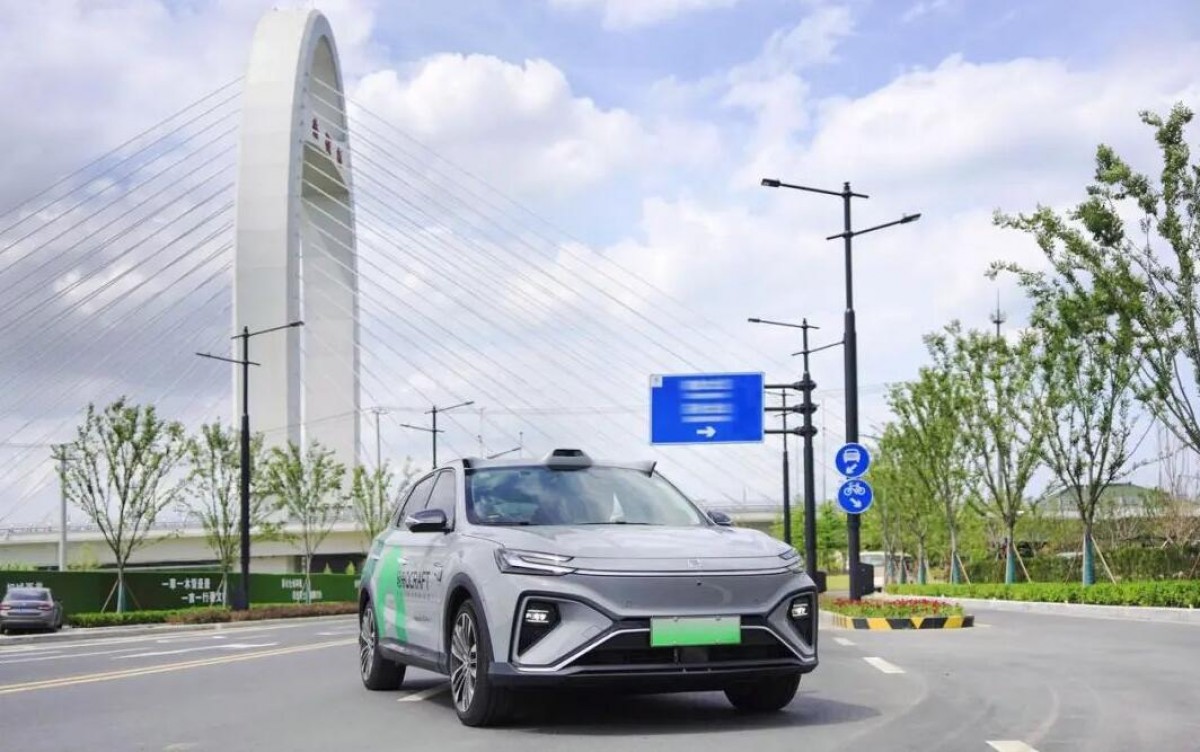 QCraft robotaxi in service
From the start QCraft has been proposing development of self-driving technology under one roof for many automakers and referred to this idea as the Gigafactory of autonomous driving. The company launched a series of autonomous vehicles - robotaxis, buses and shuttle buses, all under the Dragon Boat brand.
According to the press release, the highly advanced system can navigate through complex road conditions in urban environments. It features pedestrian and vehicle avoidance, automatic lane change, automatic steering and traffic light recognition. The company claims the system is capable of safely dealing with over 10,000 complex urban situations.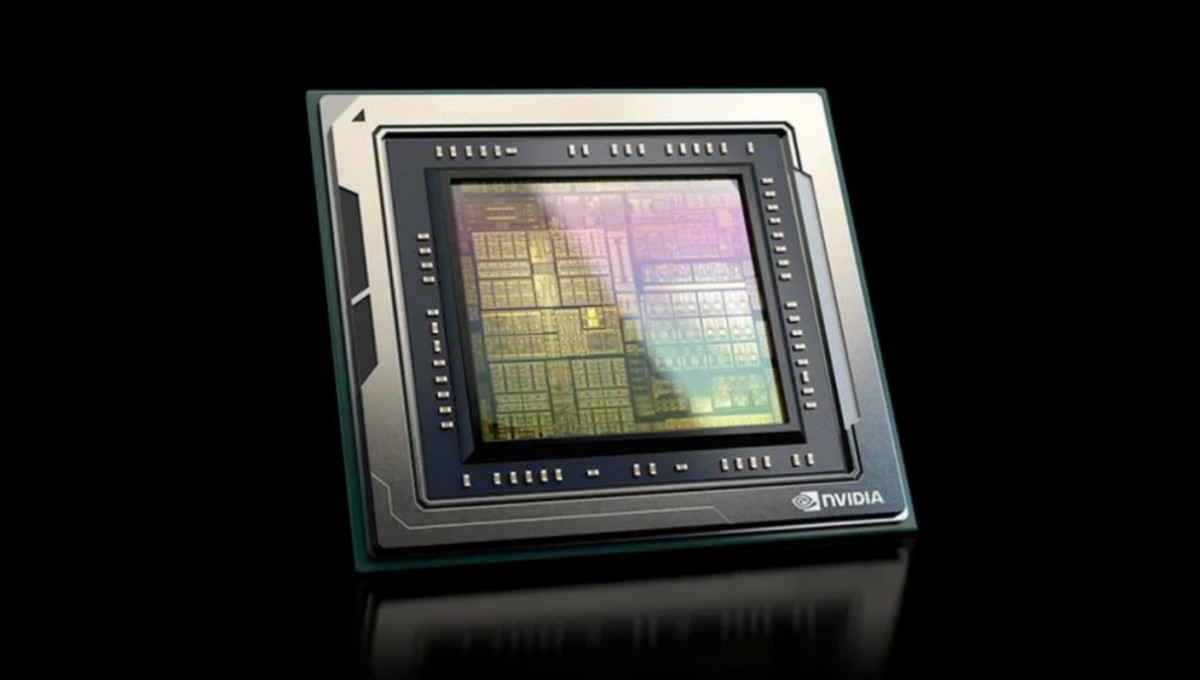 Nvidia DRIVE Orin SoC
Nvidia DRIVE Orin is the first generation SoC from the chip maker and it has been succeeded by the recently announced DRIVE Thor. The new autonomous system will make its way to vehicles in 2025. The Orin SoC is currently the most powerful Nvidia system with 254 TOPS per processor.
QCraft's two chip solution with its 508 TOPS is enough to process a huge number of data constantly flowing in and run multiple neural networks simultaneously. For comparison, Xbox Series X manages 97 TOPS (for 4-bit integer ops) and Tesla's FSD single SoC musters just over 73 TOPS.
QCraft signed a partnership agreement with the ride-hailing platform T3 Mobility and its vehicles are available in Suzhou via T3's app. The press release did not mention the number of robotaxis available.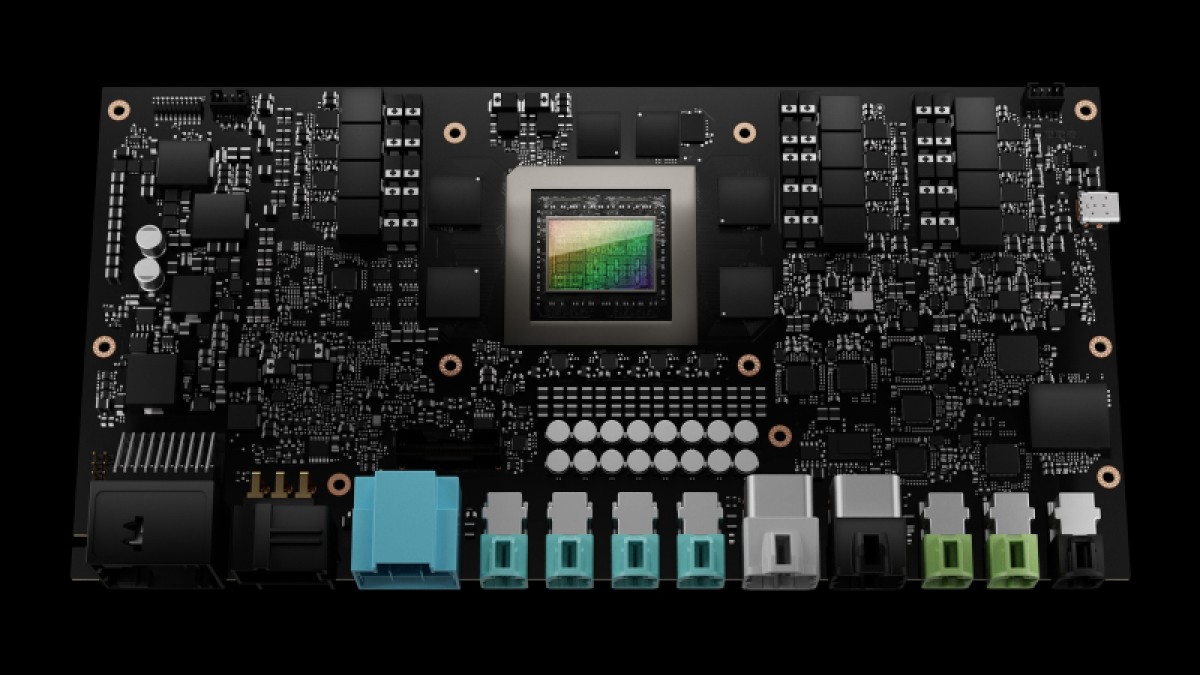 Nvidia DRIVE Thor is the most powerful autonomous SoC
Nvidia DRIVE series of SoCs is becoming a force to reckon with, its latest iteration - Thor - comes with 2,000 TFLOPS of performance, it unifies all the intelligent functions into a single architecture. That means all the automated and assisted driving, parking, monitoring of the driver and occupants, the infotainment and instrument cluster and even the rear infotainment - are all handled by one computer.
Zeekr is the first automaker who announced it will incorporate the new DRIVE Thor SoC into its cars from 2025.
Related
Nothing yet. Be the first to comment.
Popular models