Oli is an EV from future that gives more by giving less according to Citroen
Max McDee, 30 September 2022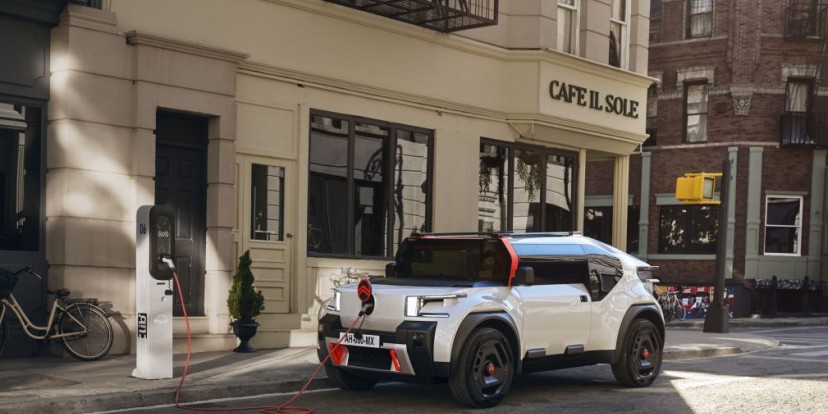 If you thought that Citroen Ami was the final mad creation from the French automaker to ever come out - you were wrong. You and me, we both were very wrong. It turns out, the little Ami was just a start, the question is - will Citroen bring Oli to the showrooms? The company said that Ami was just a design study a few years ago, and now is taking the world by storm. Will Oli follow its tiny sibling's footsteps?
There is no getting away from the controversy - for some the Citroen Oli is plain ugly, it has the Humvee vibe to it, it's unashamedly brush and tough around the edges. That windscreen will never make it to production, but if it did it would be one heck of a conversation starter.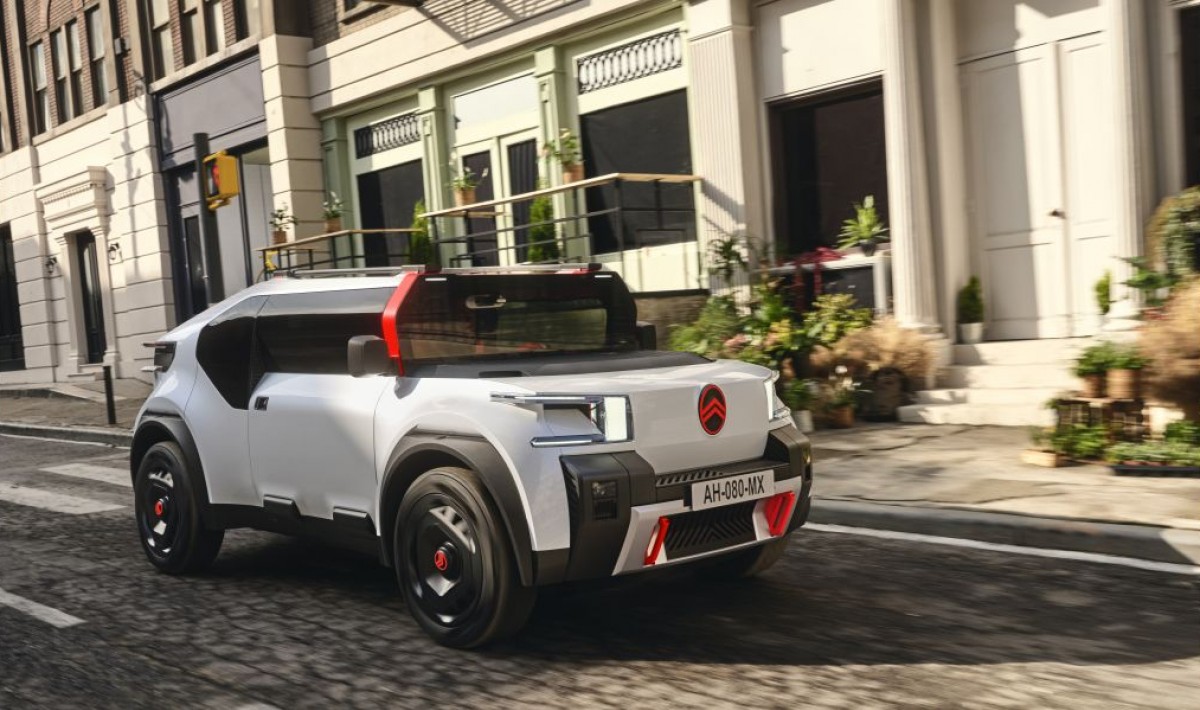 For some people, Oli is extravagant and beautiful. Whatever Citroen wanted to achieve with the car, they managed to stir emotions, and when it comes to cars - emotions sell. Just imagine walking down the street and coming across this creation, parked up by the curb, shiny white with bright red accents and that slab of a glass of a windscreen. My lord.
I gotta admit, it took me a while to catch my breath after seeing it for the first time. I kinda took a huge whistle in and then there was nothing for a very long time. Once the air came out though, Citroen Oli already won me over. It's like an ugly puppy, with a huge forehead and big floppy ears, lower jaw sticking up with its wonky teeth - you get the picture. It's cute and you can't help but to like it.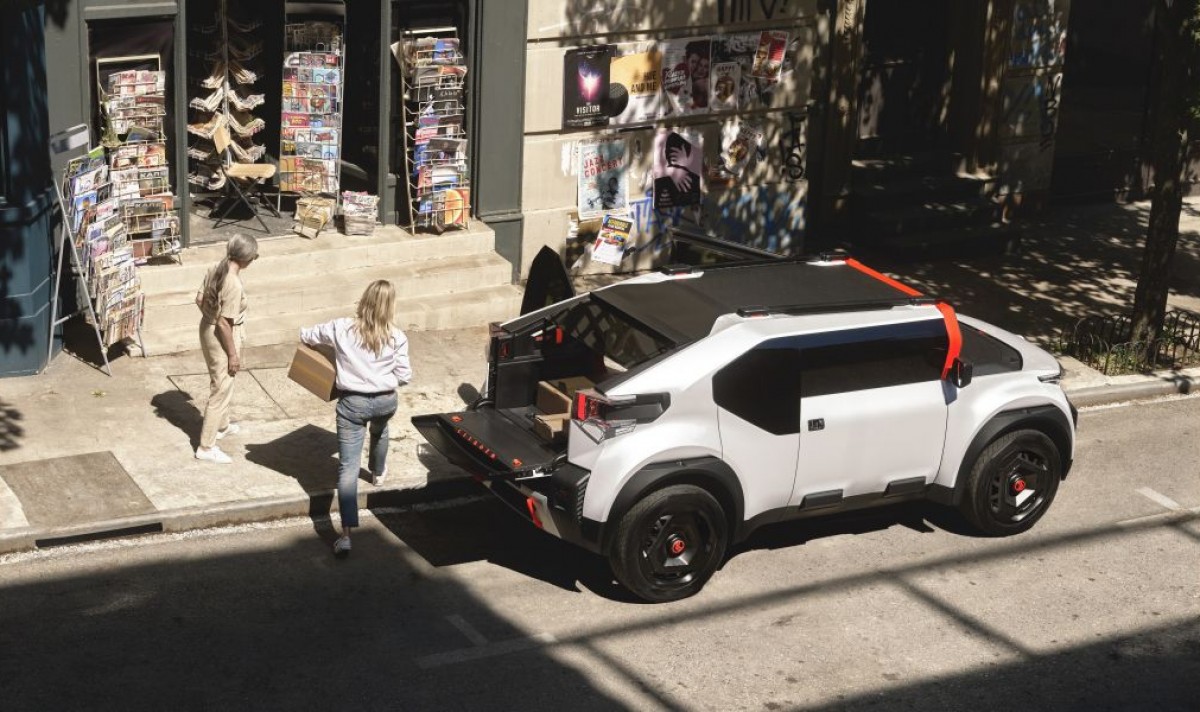 Everything on this new Citroen has double or even triple meaning, every little part is an exercise in weight loss and functionality. Designers embarked on a couple of missions simultaneously, and while usually that ends in a disaster, this time they managed to come up with tons of clever solutions.
The weight is the biggest winner here, this family car weighs only 1,000 kg despite delivering a 400 km driving range. You'd expect a large battery to do that but Oli is happy with 40 kWh. All that thanks to its weight and despite the giant flat windscreen. To achieve that, the top speed has been limited to 110 km/h but realistically that's about enough for everyday driving. Yes, I know, we all want the fastest cars out there but Oli doesn't care about that, Oli wants to go slow and far.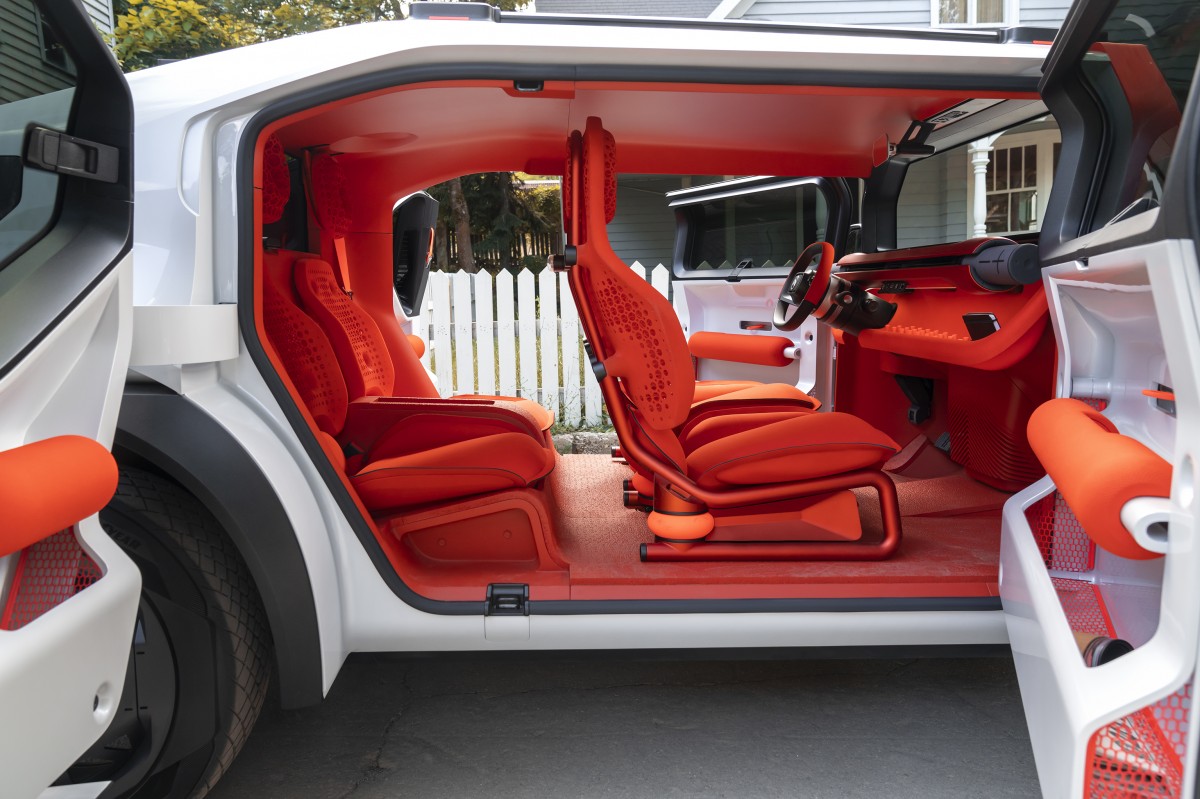 Citroen learned a lot from Ami and used those lessons on a much bigger scale here. We still have identical doors but no longer hinged in opposite directions, the center parts of both front and rear bumpers are identical and interchangeable, same goes for side windows. The hood and roof are made out of recycled cardboard that is stronger than steel and can support a small party if that's what you are inclined to use Oli for.
The rear loading area converts into a mini pickup truck bed, allowing the car to carry larger items from IKEA, or a couple of camping chairs and a table for a perfect picnic in the wild. Once there, you'll be glad to know that Oli supports V2L and offers 3,000 W of electricity for 12 hours. That's enough for camping lights all night, decent dinner and morning coffee with plenty of charge left for the way back home.
The smart solutions don't end there. Once at home, the car can use its clever V2G (vehicle-to-grid) and top its batteries from the solar panels in order to power the house through the night. It can act as an emergency supply, it can return electricity to the grid when required and make the owner some money in the process. A car that makes money and it's not an Uber?
Interior is where the revolution takes place, never mind the exterior. On the inside, Oli is simple. You have four comfortable seats, steering wheel and a couple of toggle switches. The seats are made in a similar way to 3D printed snickers, are super light and easily exchangeable - now that's new. The floor can be washed and the whole interior can be swapped in a matter of minutes. Why? What if the next owner likes yellow instead of red? What if the seat gets damaged? What if you just want different seats? Many good reasons and a simple solution.
There is no central screen, the infotainment and navigation is provided by the owner's device. The tube that runs across the dash acts as a power supply to a few devices, it pushes warm and cold air out when required and holds the steering wheel in its place. That's it - simplicity as if we were back in 1965. Nothing we don't need and everything we require.
There is so much more to this car, the press release is possibly the longest ever written - you can check it out for yourself by following the link below. With all those new ideas and a rather controversial design, Citroen decided that the best way to sum up this car would be with a price. Yes, the company gave Oli a price - €25,000. For a car that is meant to be just a design study, that's a rather specific number. Just like the Ami that came with a €6,000 price tag. Is that a clue, Citroen?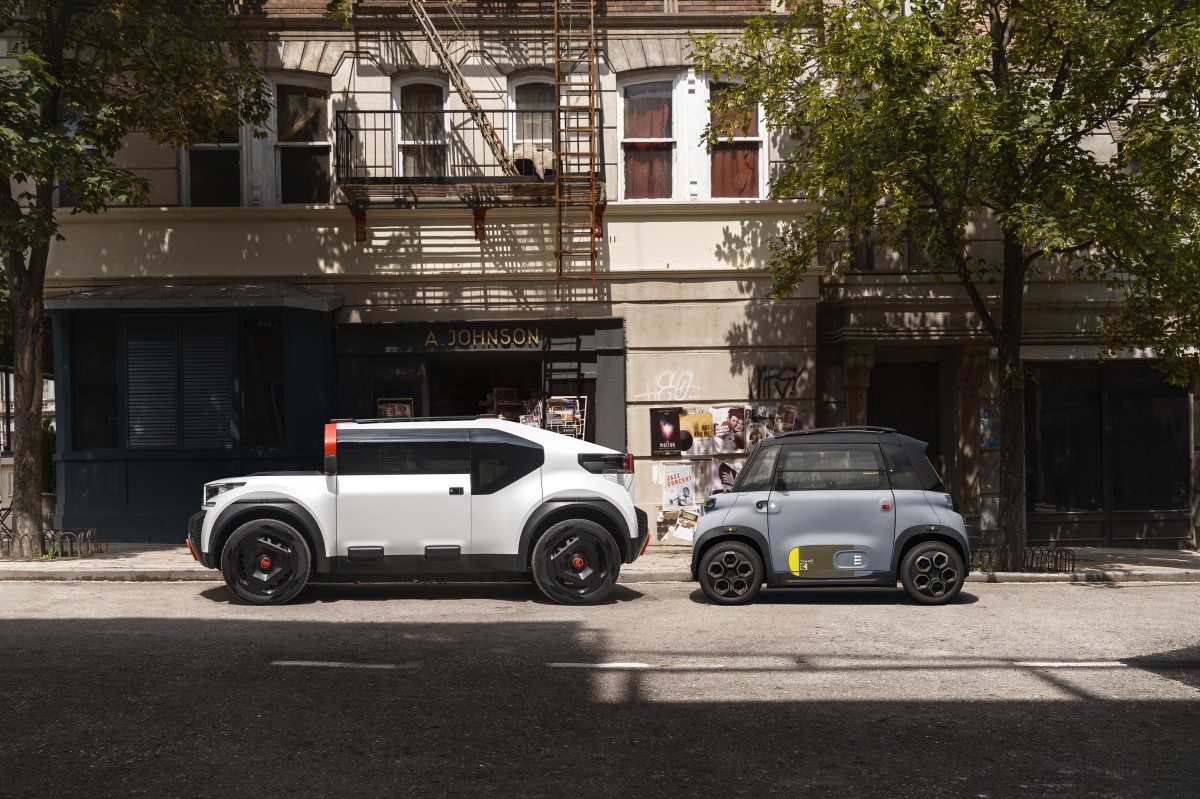 Related
Nothing yet. Be the first to comment.
Reviews
Popular models