Peugeot will unveil its Inception EV concept on January 5
Vlad, 25 November 2022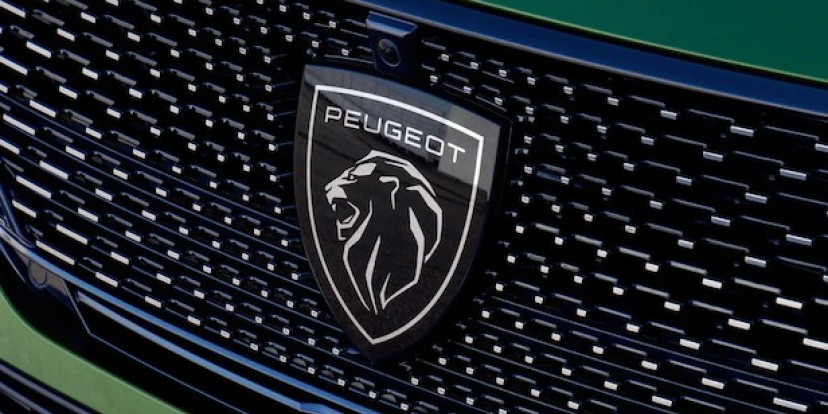 The world of EVs is filled with teasers of upcoming announcements, announcements of announcements, unveilings of sketches, all sorts of weird stuff. And for its part, Peugeot decided to play the weirdness game too, with a twist.
The company announced an announcement - so far so tame. On January 5, it will unveil its Inception concept, which will showcase its first "BEV by design" next-gen bespoke electric platform, Peugeot's first that isn't shared with ICE vehicles. This isn't the first announcement related to the Inception, however - the initial announcement of the upcoming concept took place in October at the Paris Motor Show. But now it's almost ready to be shown.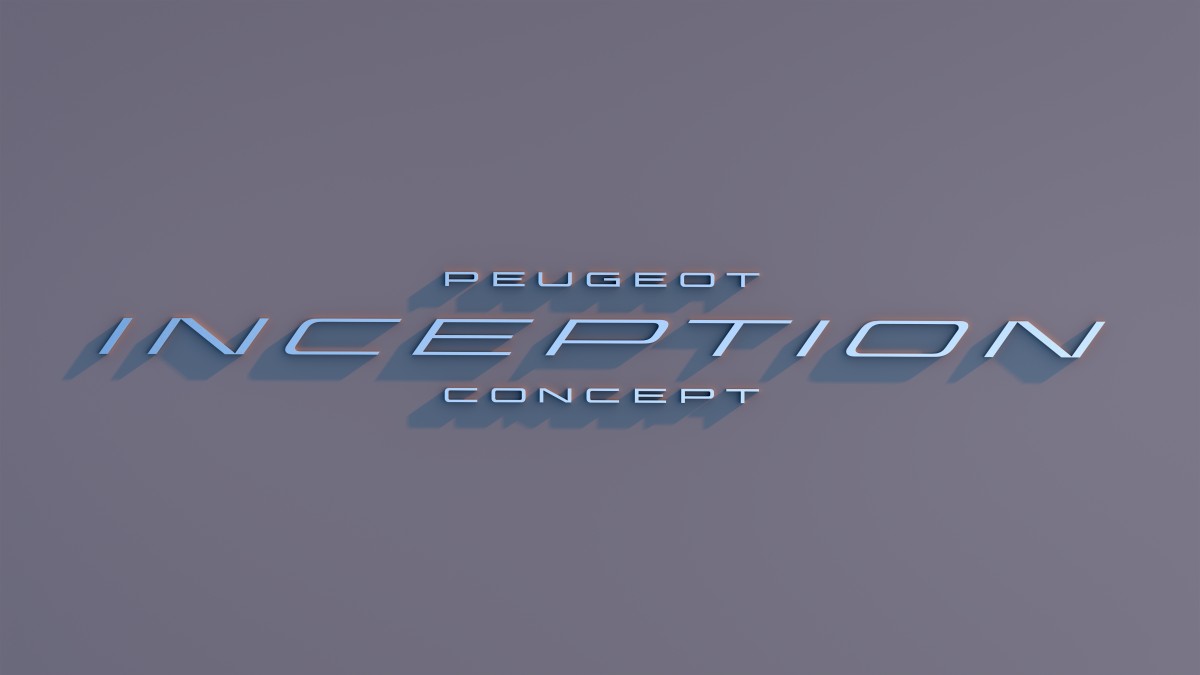 That's where the twist comes in. The Peugeot Inception EV concept will be revealed at CES in Las Vegas. CES is the world's largest tech trade show, and we get that Peugeot wants to be associated with that, but Peugeot does not sell its cars in the US. Nor does it intend to. Just when we thought we've seen all possible weirdness, Peugeot decides to go a step further. Chapeau, as they say in France.
Peugeot thinks the Inception will "turn the entire automotive experience upside down", hopefully this doesn't mean the wheels will be on the roof. Other promises involve a complete redesign of the interior space, a reinterpretation of "driving gestures" (whatever that means), and "creating new digital and physical experiences" (your guess is as good as ours).
Expect to see "a feline stance" as well as the trademark luminous claw signatures on the Inception, but with a transformed brand language. The concept is said to embody the brand's core values: Allure, Emotion, and Excellence.
Related
Upside down maybe means tinted glass and beds?!
Popular models