Refreshed BYD Han unveiled, 8,000 orders placed on launch day
Max McDee, 19 May 2023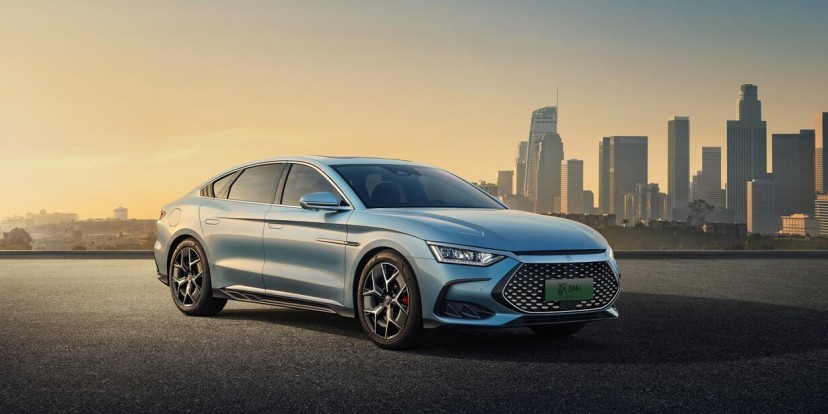 The Chinese automotive market is slowing down, and the biggest slowdown affects the NEV segment (New Energy Vehicles). Many analysts attribute this situation to the withdrawal of subsidies for the purchase of electric cars, and then there is the price war started earlier this year by Tesla. BYD is trying to hold on to its top seller spot and has been introducing refreshed models with new, lower prices to attract customers.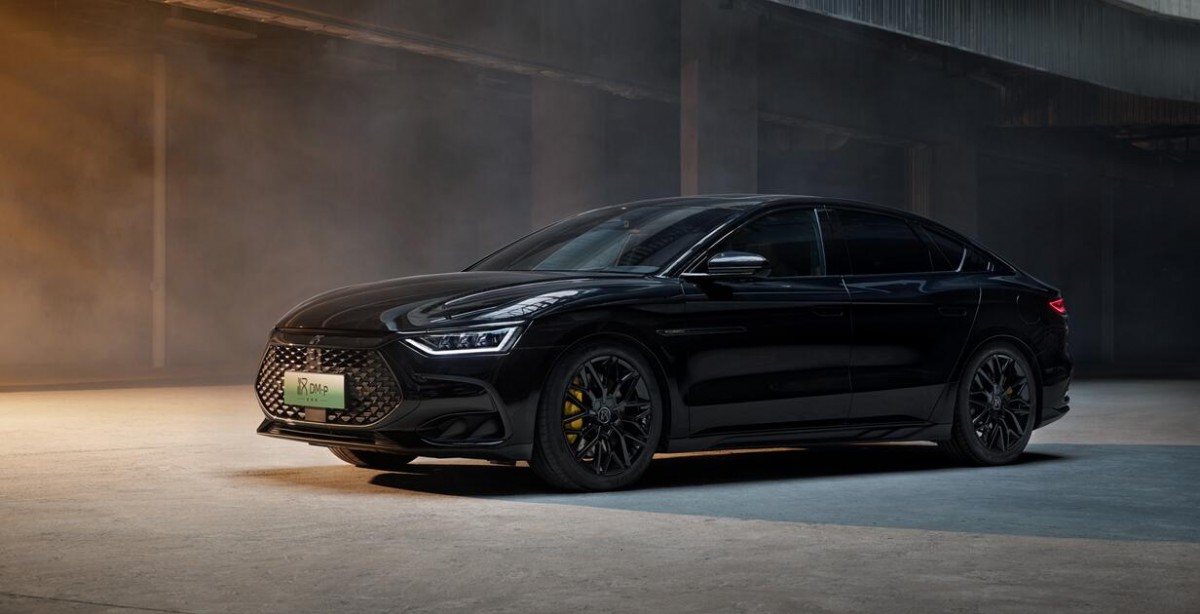 Following the recent refresh of BYD Seal, the company has released an updated Han - the 4-door sedan. Curiously, only the EREV versions will come in the new Champion and Warrior trims, the battery-powered version remains unchanged - at least for now.
The two new versions launched yesterday with the Han DM-i Champion starting at RMB 189,000 ($26,900) and Han DM-p Warrior only available in one version at RMB 289,000 ($41,170). Those prices are significantly lower than they were for previous models - the DM-i sees a reduction of RMB 28,000 ($4,000) while the performance DM-p version starts at RMB 32,000 ($4,500) lower than the last time.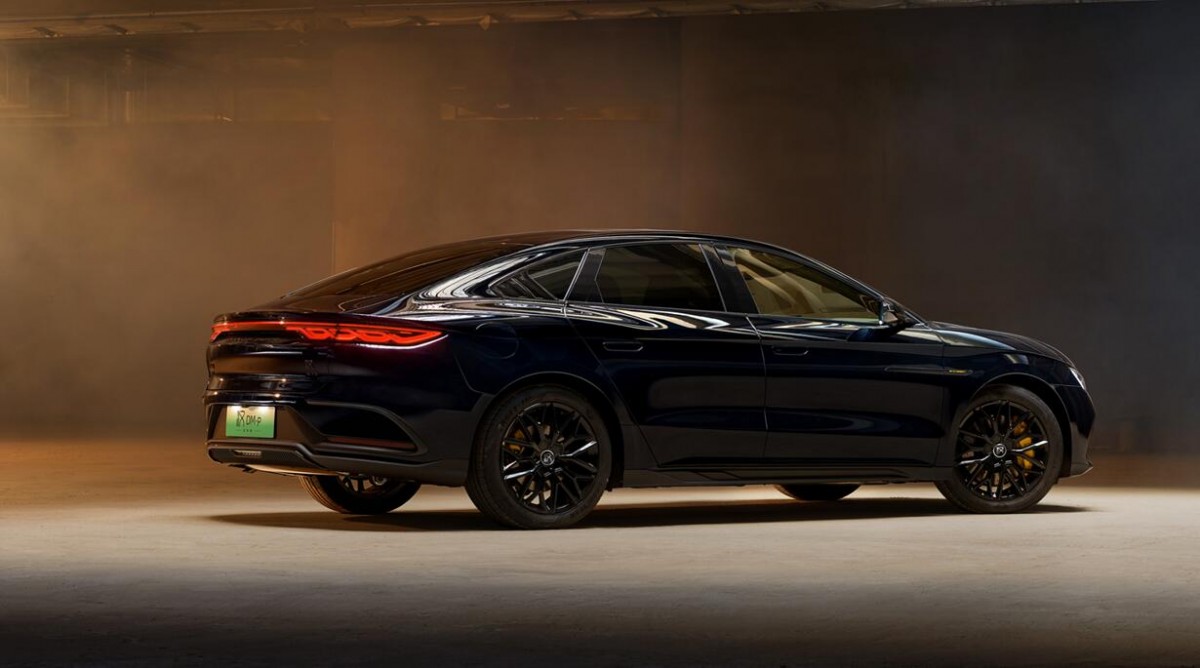 The new Han DM-i Champion has only one electric motor, coupled with a small battery and a gasoline generator, the vehicle can accelerate from 0 to 100 km/h in 7.9 seconds. There are two battery options with 120 km and 200 km of pure electric driving range. The combined range for the model with the larger battery pack is 1,260 km according to the NEDC rating.
The Han DM-p Warrior, on the other hand, has two electric motors coupled to a larger battery. This model takes only 3.7 seconds to accelerate from 0 to 100 km/h but its combined range is slightly lower at 1,120 km - its battery-only range remains at 200 km.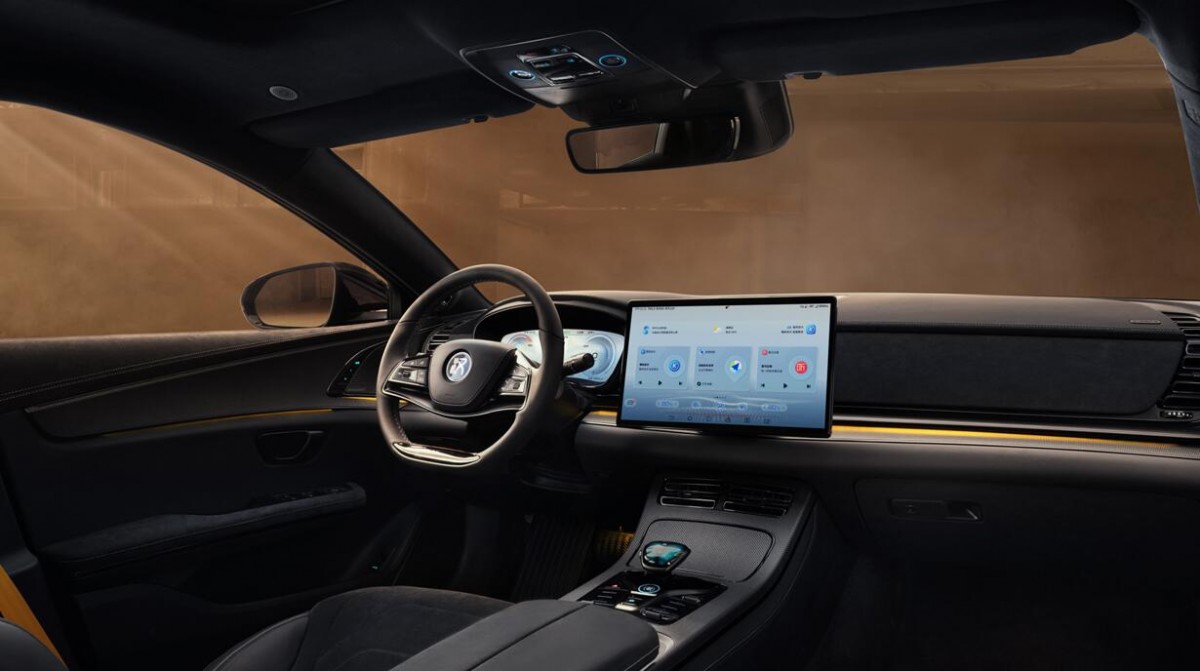 BYD's strategy of introducing refreshed models at lower prices seems to be working really well. The company announced this morning it had 8,051 orders for the new Han since unveiling the car only yesterday afternoon. Over a third of the orders were placed for the models with a larger battery pack.
Related
Reviews
Popular models