Rivian ups production past 1,000 EVs per month
Ivan, 13 May 2022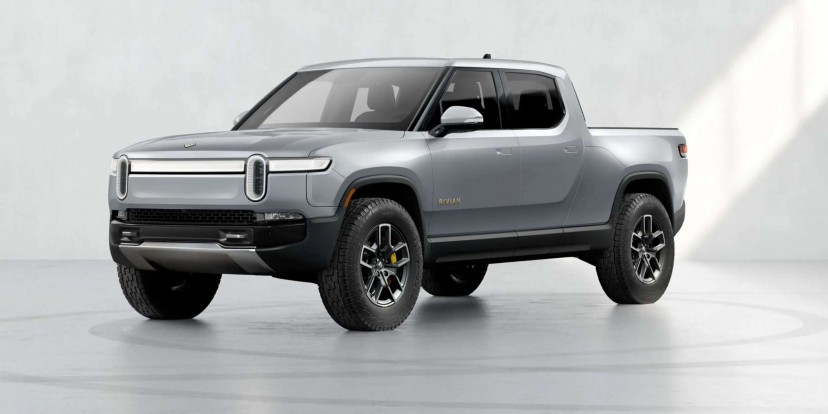 Rivian is meeting its production targets, making 1,400 vehicles from April until May 9. That's helping the company's aim to produce more than 3,000 cars in Q2 and 25,000 for the year. It managed 2,553 in Q1.
Rivian needs to be able to secure important supply chain parts to keep a consistent production in its plant in Normal, Illinois, and complete its new plant in Atlanta, Georgia.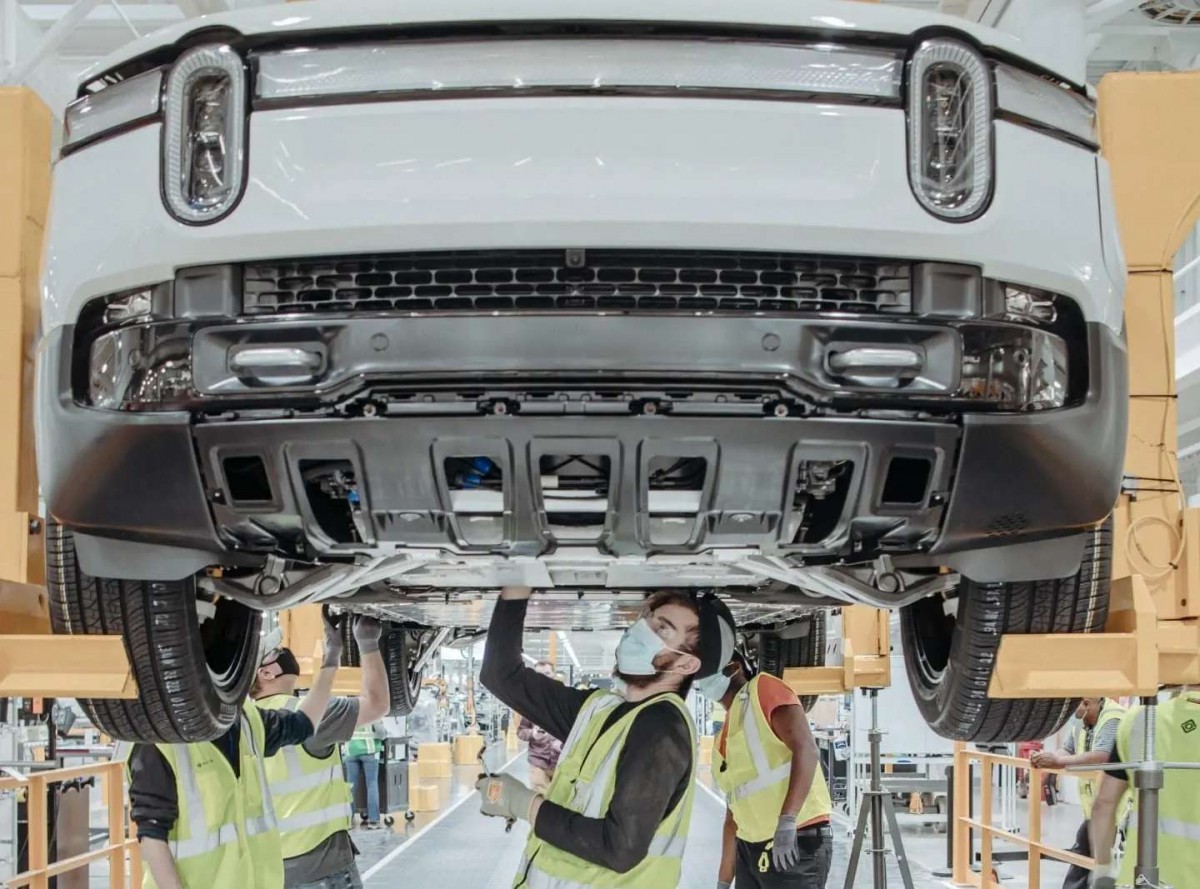 Cumulatively, Rivian has built roughly 5,000 EVs and sold 2,147. However, it's gotten over 90,000 pre-orders, or around 3,500 per month, which far outweighs production.
Buyers aren't even deterred by the infamous price increase Rivian put into effect in March - there have been over 10,000 new pre-orders since, with an average price per car from those 10,000 at $93,000.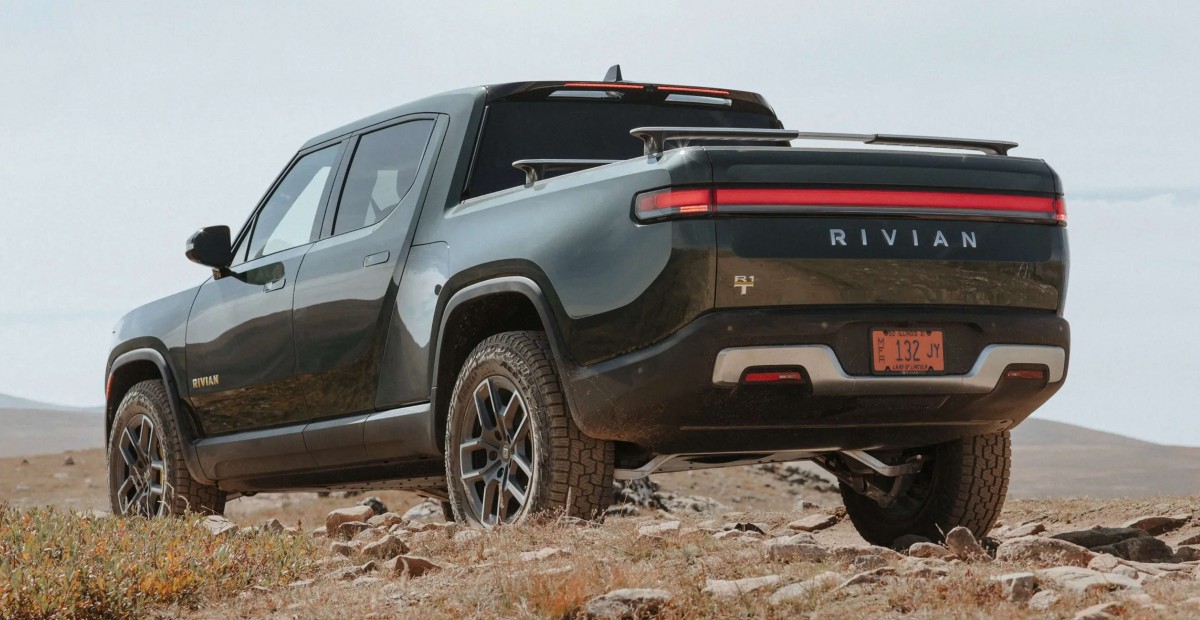 Rivian remains confident it will reach 25,000 in 2022. But to do so it needs to keep production above 3,000 cars per month for the remainder of the year.
Related
Nothing yet. Be the first to comment.
Popular models