Shenzhen is the first city to allow L3 autonomous driving from August 1
Max McDee, 06 July 2022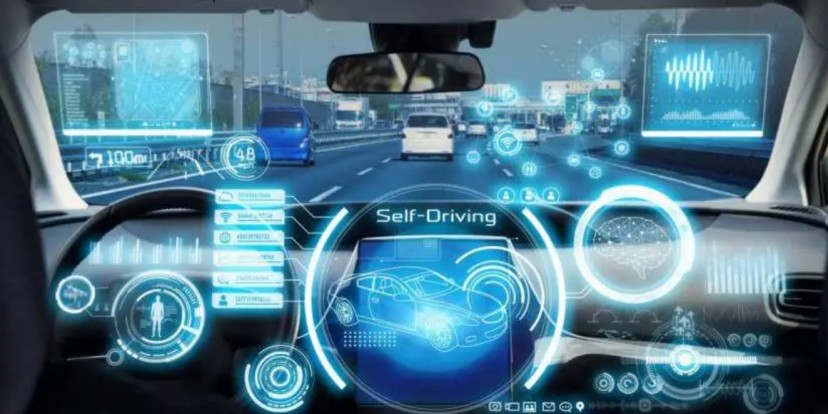 Shenzhen is China's 4th biggest city with nearly 18 million people calling it home. In the spirit of its global recognition as a technology, research and manufacturing center, the city's lawmakers have passed the very first autonomous driving legislation in China.
The development of autonomous driving is highly advanced and many manufacturers have the technology ready for deployment, but regulations are stalling the progress. China is making a bold statement yet again, this time around allowing autonomous cars to join everyday traffic without constraints.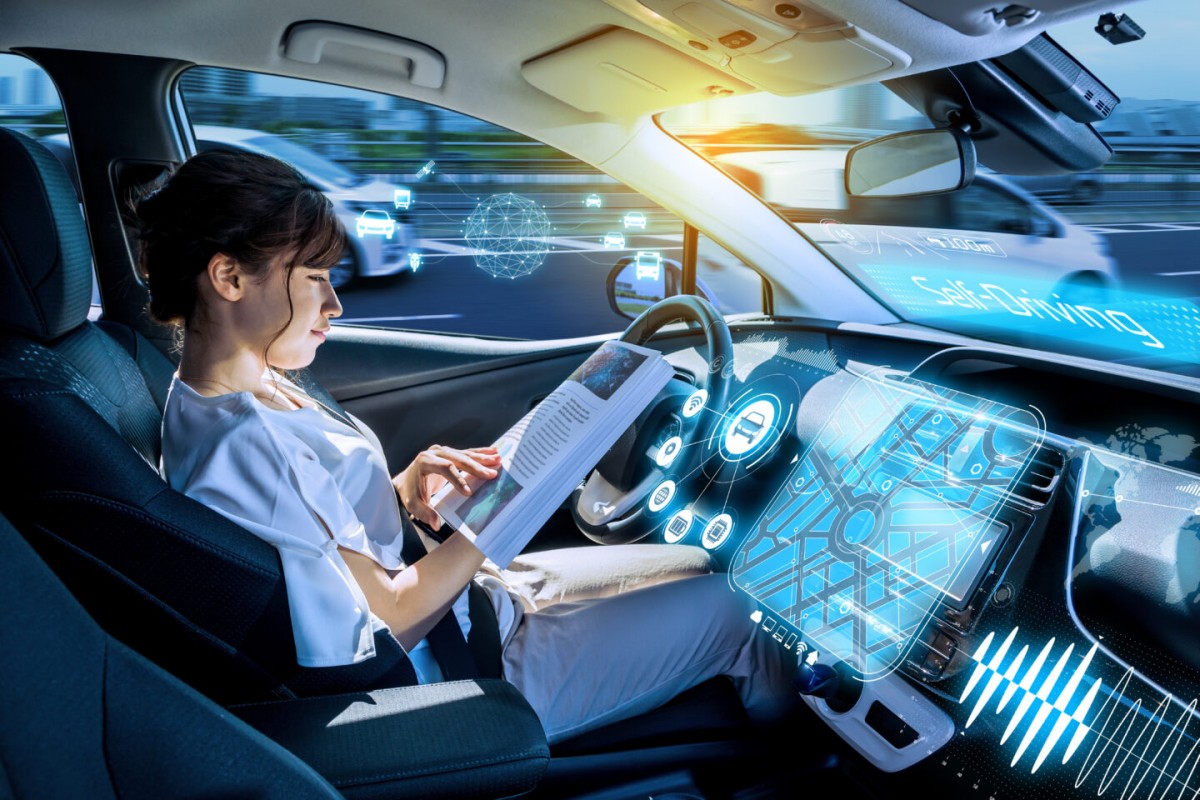 Self driving cars are coming to the

streets of Shenzhen
The new regulations are designed for smart connected vehicles and divide them into three distinctive groups: conditionally automated, highly automated and fully automated. The stipulation for the first two categories is that the cars should have a manual driving option with the driver being able to take over control of the car. The third, fully automated category hasn't got a manual override and can have no driver - this group will be limited to certain sections of the city.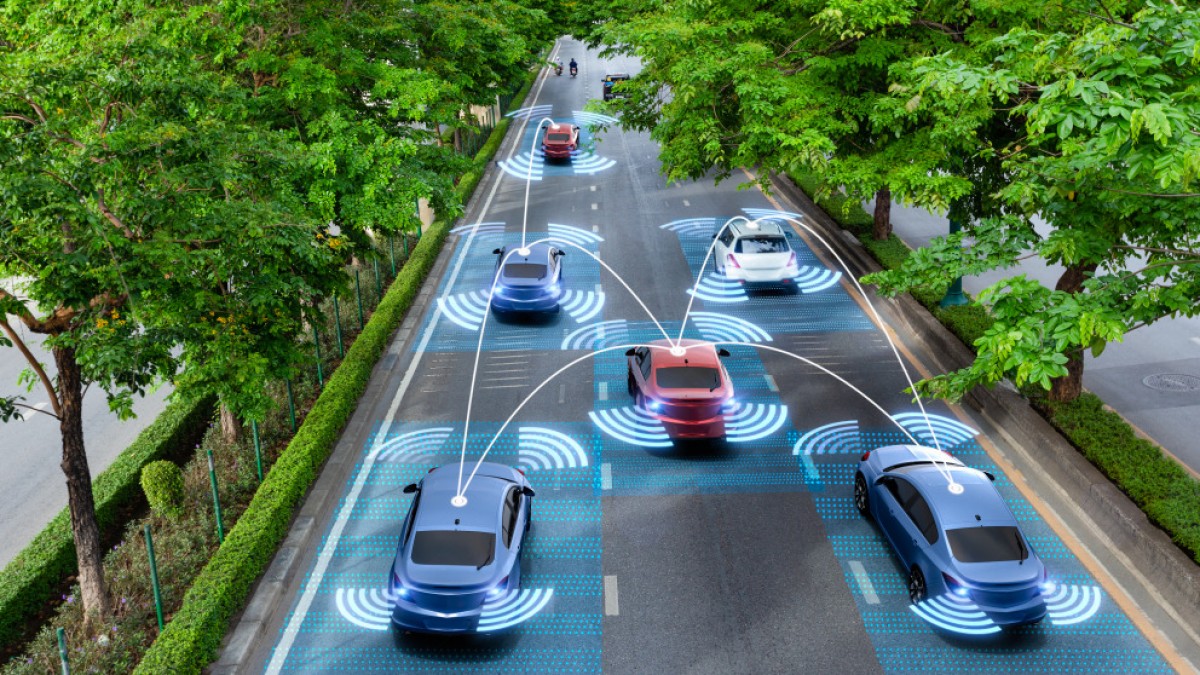 New protocols are being developed for the cars to communicate with each other
All cars that offer autonomous driving of any level will have to be equipped with an external indicator to let other road users know the car is in autonomous mode. Chinese manufacturers are ready for this and have been implementing green lights to the front and sides of the cars that come on when the driver is using autonomous mode - Li Auto L9 is one of the first cars to have those.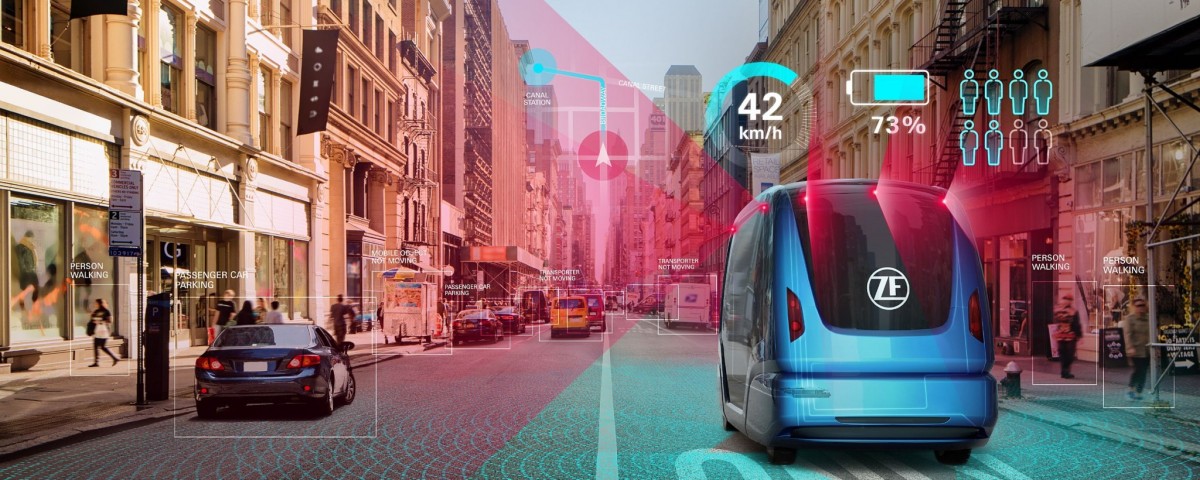 Driverless cars will be limited to certain locations
Important part of the new regulations is the section on driver's responsibilities. The driver is required by law to take over from the autonomous system the moment he or she is prompted to do so. In an event of the accident the driver will be responsible even if the system was engaged at the time. For fully autonomous vehicles without a driver, the responsibility falls on either the vehicle owner or a fleet manager.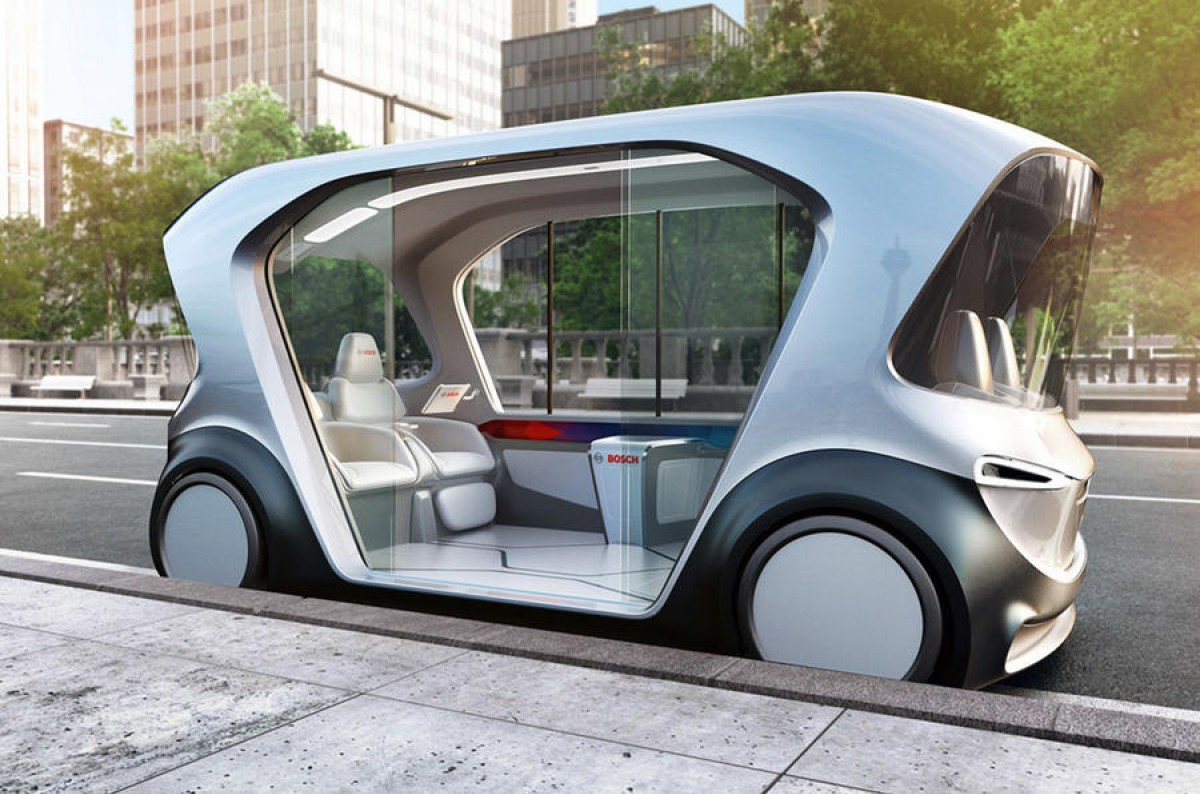 Public transport is about to change
XPeng has been preparing for this for a long time and it has released the latest update to its City NGP system designed specifically for autonomous city driving. This new legislation will open the floodgates of autonomous driving and it will further speed up its development. Self driving cars are no longer just a fad, they are everyday reality and are here to stay.
Popular models