Electric BMWs will soon charge without the need for a card or phone
Max McDee, 12 September 2022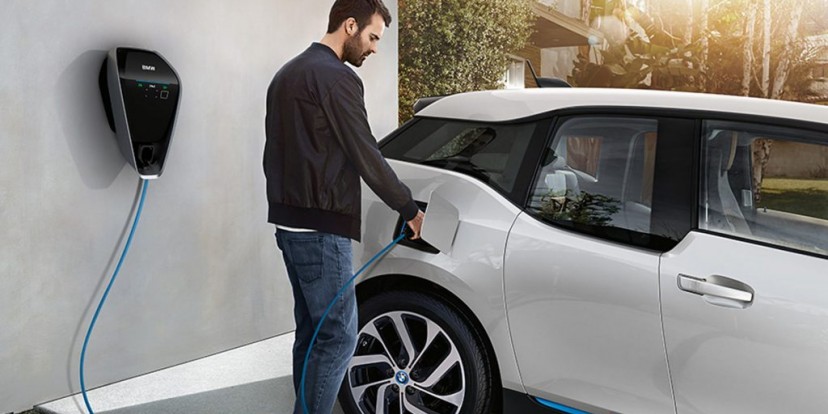 BMW is making life easier for EV owners. From mid-2023 the company is enabling the Plug & Charge service for its EVs with customers being able to top up their cars at public charging stations without having to use either a payment card or a mobile phone.
The car itself will store contracts with up to five different electricity providers, allowing the customers to charge at any available charger and not needing to look for the one they have a contract in place. It certainly will make the EV owner's life a little bit easier.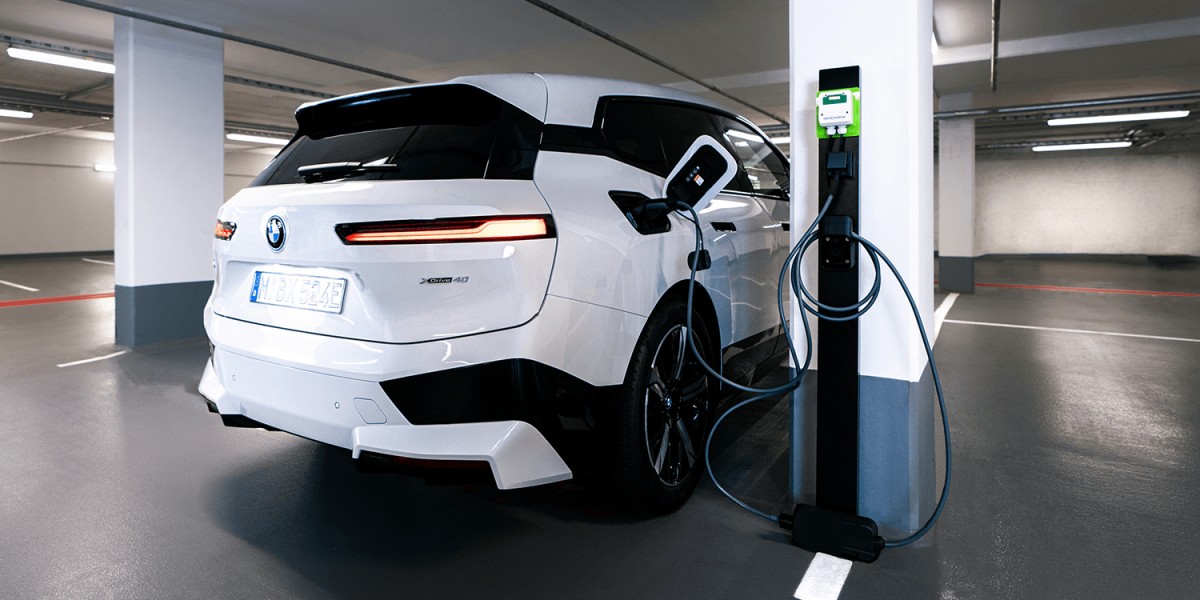 This new service remedies situations such as payment card or card reader issues at the charger. Broken mobile phones or no coverage are no longer a problem, no more hunting for a signal at the underground carpark charger.
The actual payment is authorized and recorded the moment you plug the car in, the vehicle exchanges data with the charger, checks the supplier against contracts held in its database and goes ahead with topping up the battery. No need to check the phone or swipe the card. Simplicity at its best.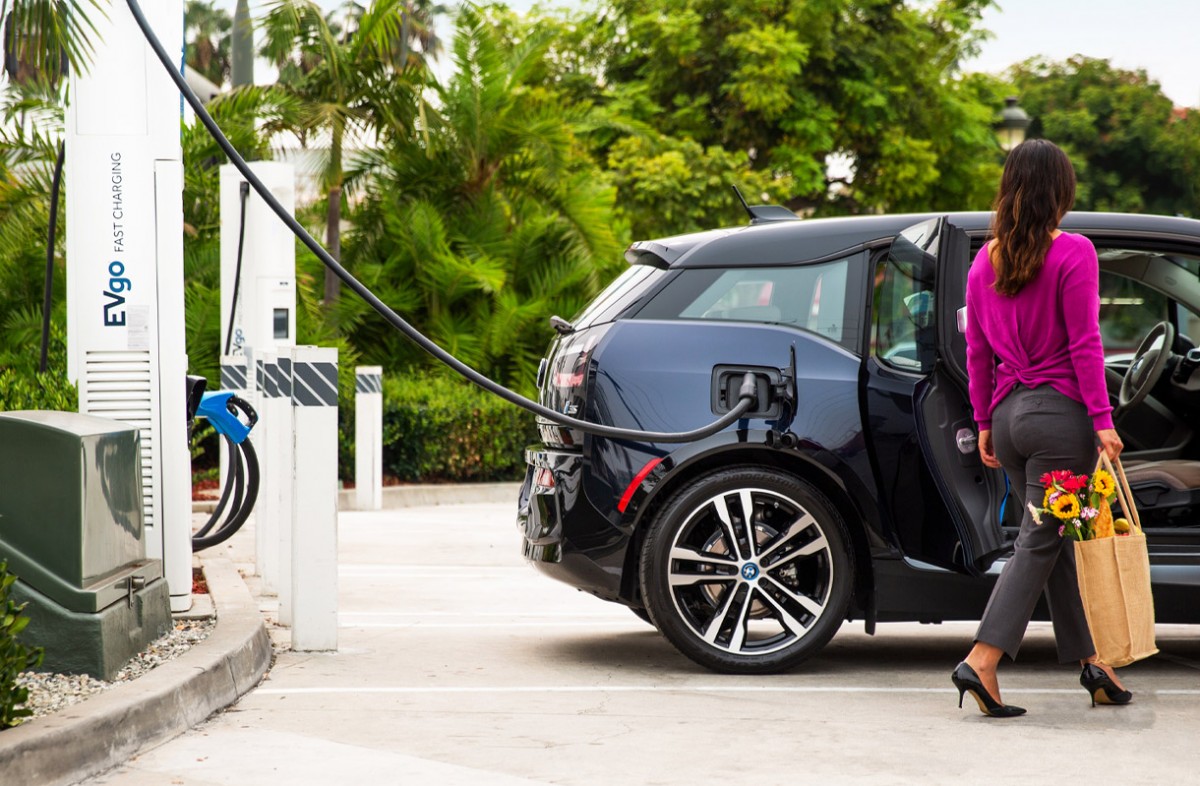 BMW is currently working with many suppliers to make sure as many stations as possible are available when the system goes live. Plug & Charge will allow for roaming across Europe and will be flexible enough to store both personal and corporate payment accounts in the car.
The solution is clearly fairly complicated to implement, but the benefits are substantial. Sharing a car with a family no longer means sharing payment cards or app logins, lost wallet or phone no longer means being stranded in the middle of nowhere.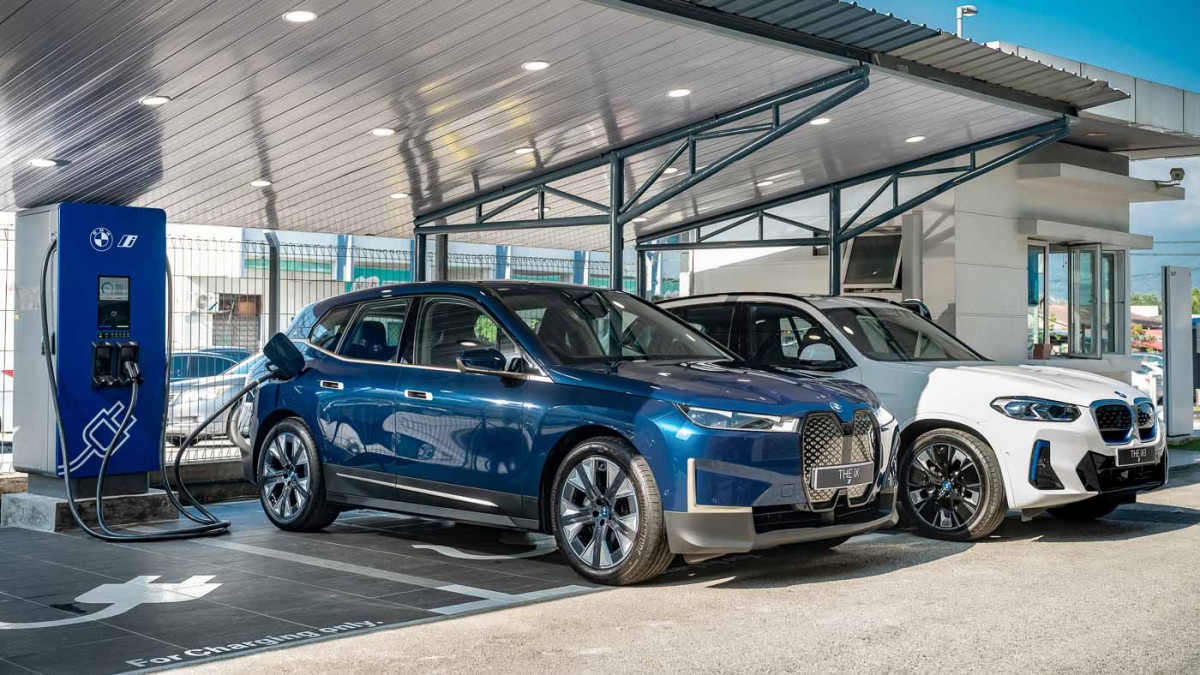 The Plug & Charge Multi Contract system is being presented by BMW at the Intercharge Network Conference today in Berlin. It is a similar solution to the one offered by VW Group where the car identifies itself at the charger and doesn't need a payment card as well. The difference though is that VW operates flat-fee tariffs across partnership networks rather than offer direct access to multiple electricity suppliers at varying prices.
Both solutions are a step in the correct direction. Our lives are complicated enough already with passwords, fingerprints, cards and mother's maiden names required every five minutes. We could do away with many of those and easier EV charging is a good start.
Related
Nothing yet. Be the first to comment.
Popular models