Stellantis and Galloo to join efforts on end-of-life vehicle recycling
Max McDee, 06 June 2023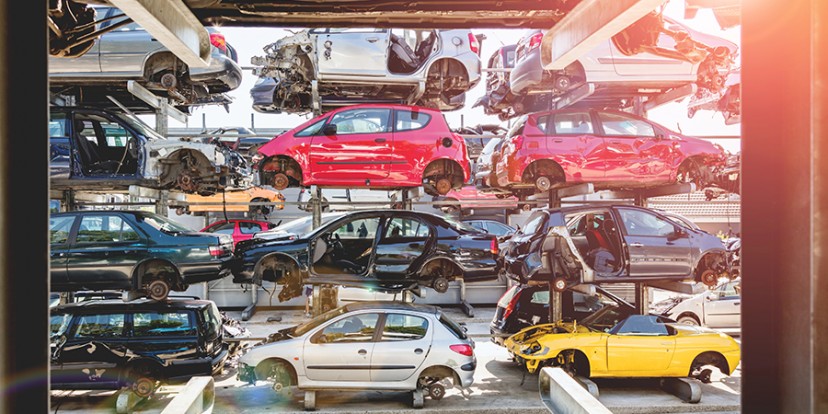 Stellantis doesn't need an introduction, but its future recycling partner Galloo is not as well known. Galloo has been around since 1939, the Belgian company specializes in metal recycling, and it is a leader in its field in Europe with a $805 million yearly turnover.
The two companies announced they have signed a memorandum of understanding which paves the way to a new joint venture. The plan is to provide a comprehensive recycling solution for vehicles approaching the end of service - the buzzword here is the circular economy.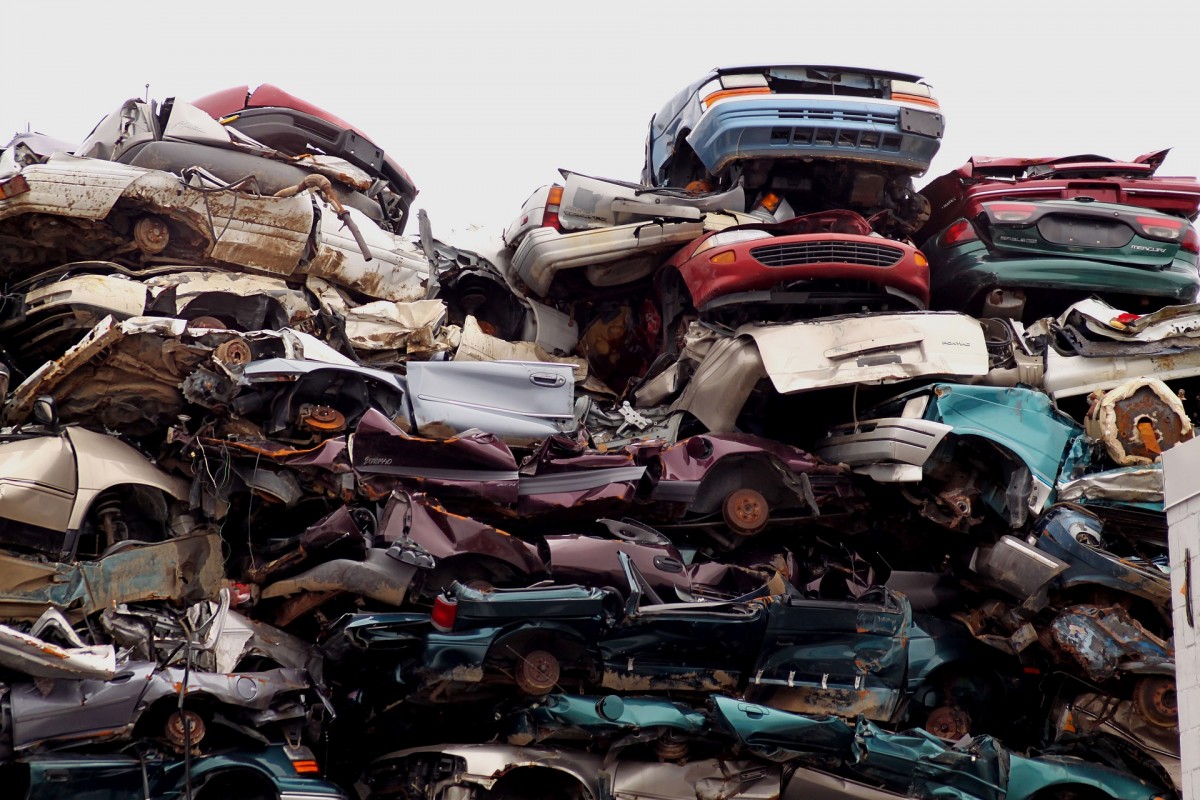 This isn't recycling - the recycling means as little of original vehicle left as possible
Stellantis is pushing hard to accelerate its efforts to become a circular economy company - that means recycling as close to 100% as possible all of the materials and resources. It's not an easy task, and Stellantis needs outside help to speed up its efforts, and Galloo is its ticket for recycling in Europe.
The two companies will now enter negotiations, and both are sure the services will begin operating by the end of this year. France will be first, with Belgium and Luxembourg to follow. Once the services are up and running and fully tested, the new joint venture will expand to the rest of Europe.
How will it work in reality? Stellantis wants to make sure that its electric vehicles are recycled fully, once the EV reaches the end of its service, the new joint venture will collect the car directly from the last owner. Both Stellantis and Galloo want the service to be as simple as possible and intuitive for EV owners.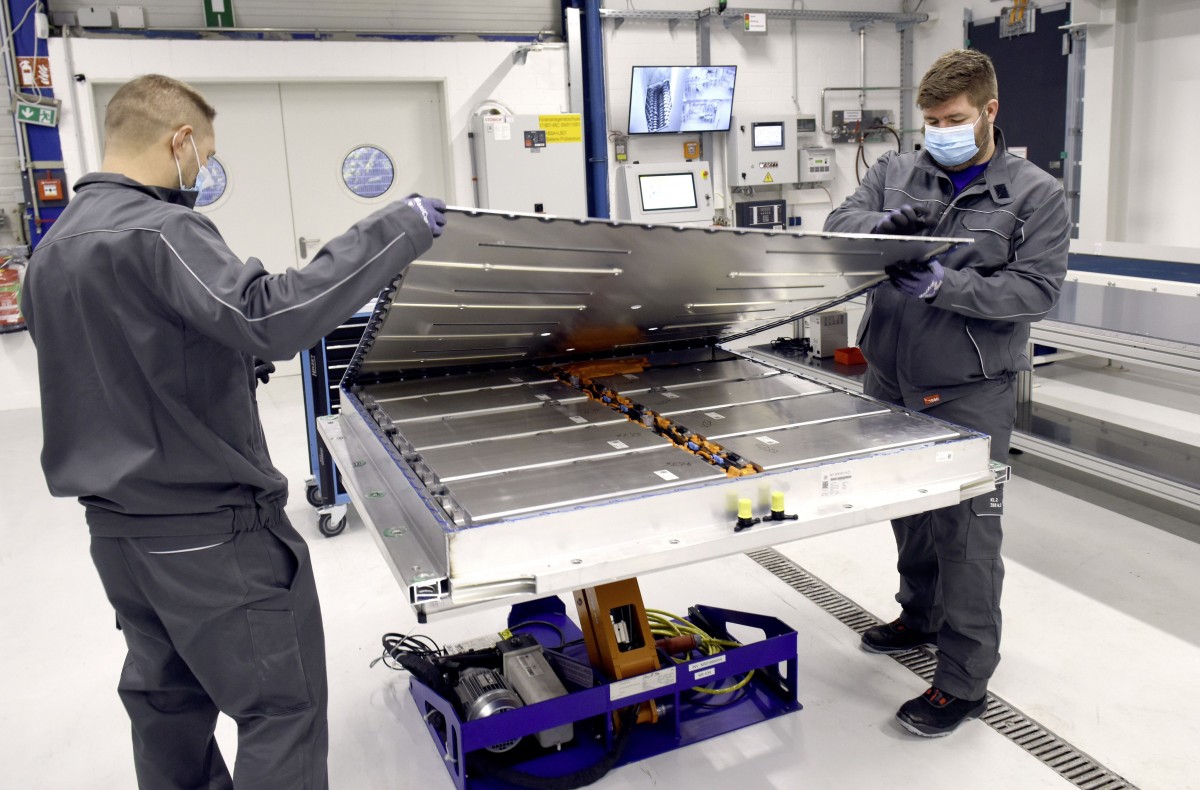 EV battery recycling is the most difficult and most profitable part
Recycling electric cars is extremely important, the latest research suggests that the batteries can be fully reconstituted and offer as much performance as the new ones. At the same time, swapping our entire fleet of ICE-powered vehicles for electric ones means hundreds of millions of cars needing to be recycled. Companies such as Galloo have a busy future ahead of them, and it's good to see another automaker taking responsibility for its products, once they are no longer needed.
The circular economy became a buzzword in the last few years. While it is great for the environment, it has a much bigger financial impact than many automakers initially realized. Once done effectively, entire vehicles can be repurposed and lower the manufacturing costs of new models substantially. It means designing the EVs differently, with end-life recycling becoming an essential part of new vehicle development. Even if in the end, the automaker saves only $107 per each new vehicle, that saving multiplied by millions of cars sold, becomes an incredibly attractive incentive for car manufacturers.
Related
Nothing yet. Be the first to comment.
Reviews
Popular models