Subaru Solterra makes its global debut as the Toyota bZ4X's twin
Vlad, 11 November 2021
Last month Toyota unveiled its first ever purpose-designed battery EV, the bZ4X, which uses a platform that was developed jointly with Subaru. Unsurprisingly then, today Subaru has taken the wraps off its interpretation of that, which it's calling Solterra. While the "bZ" in bZ4X stands for "beyond zero", the name Solterra was created by sticking together the latin words for sun and Earth, and we really don't know which of these is more cringy - you be the judge.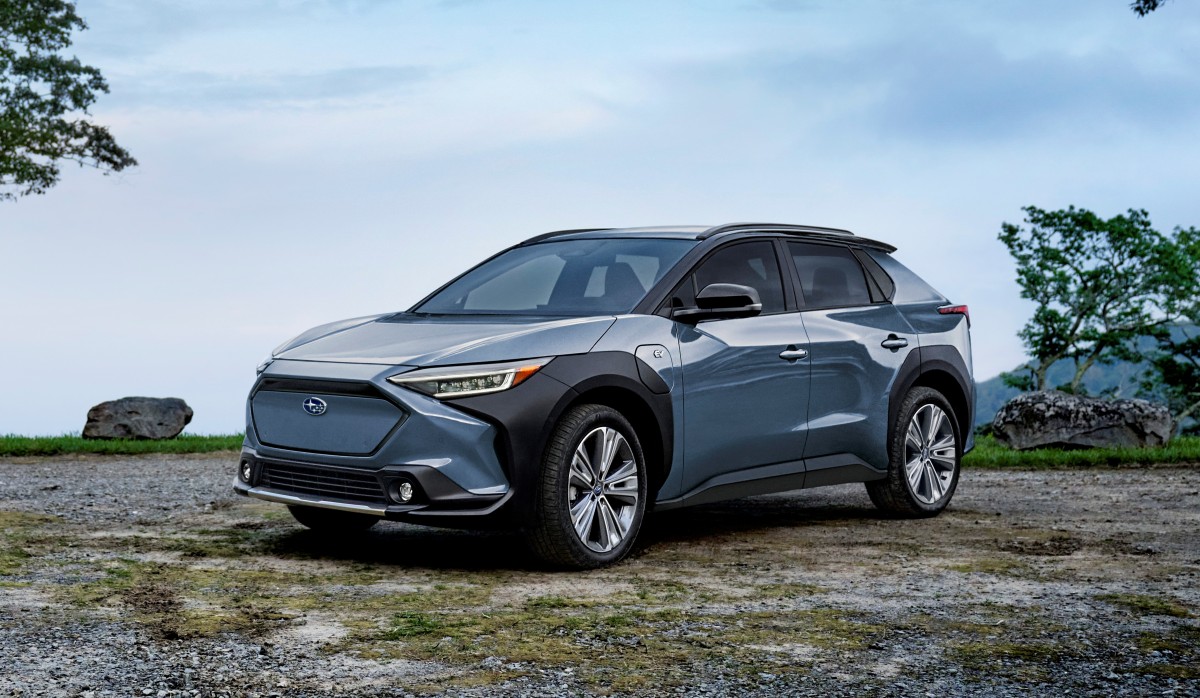 The SunEarth - sorry, Solterra - is Subaru's first EV to get a global launch, and while it's not 100% identical to the bZ4X on the outside, the specs are the same, and the interior differences seem to come down to the choice of colors and not much else.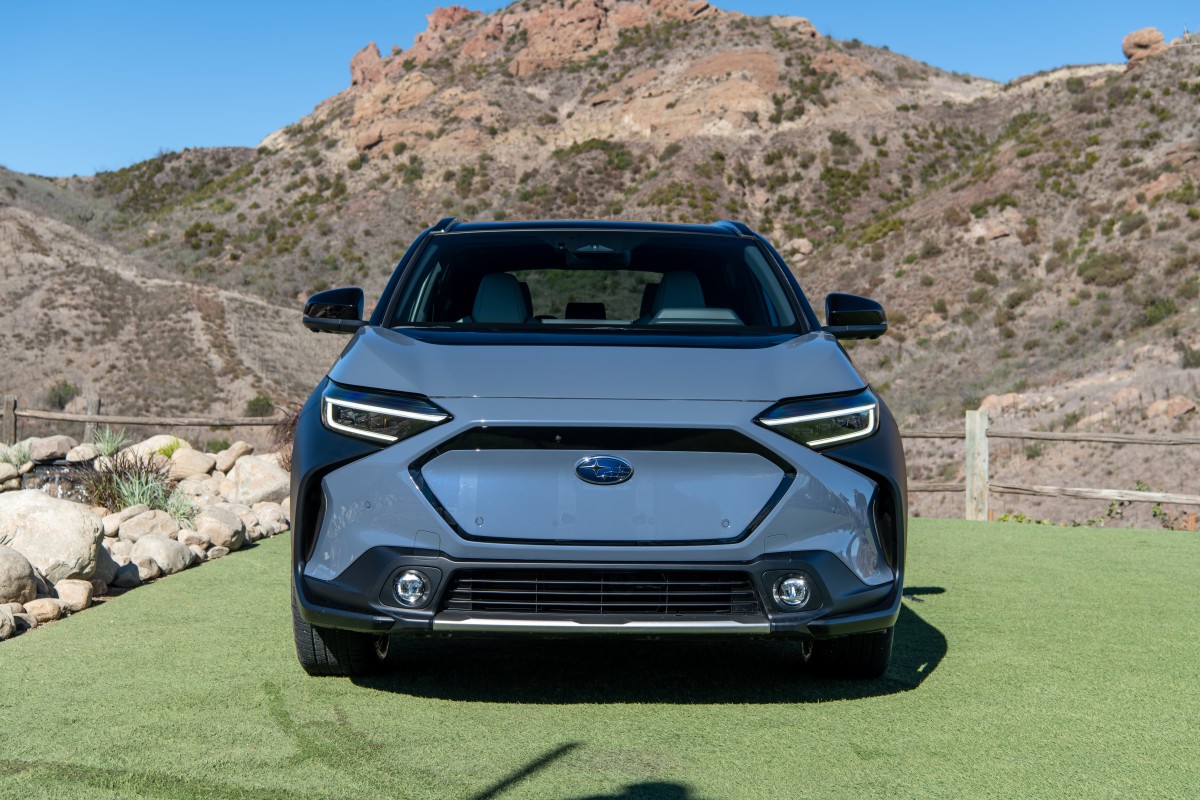 Like the bZ4X then, the Solterra has two drivetrains - front-wheel drive and all-wheel drive. The former develops 150 kW (201 hp, 204 PS), while the latter ups the ante with two symmetrical 80 kW motors for 160 kW (215 hp, 217 PS) combined power.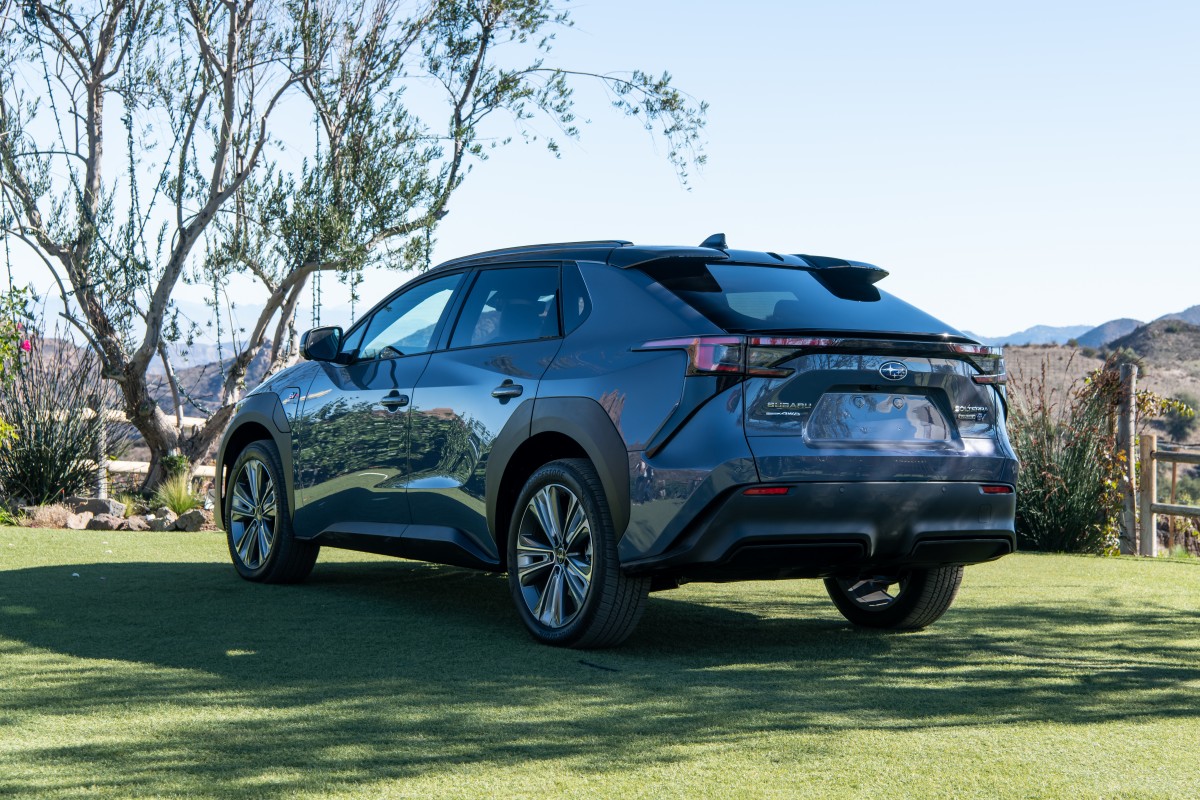 Both have the same 71.4 kWh battery with support for 6.6 kW AC and 150 kW DC charging. The range for the FWD model is quoted at 530 km (329 miles) using the Japanese testing standard, while the AWD version is said to reach 460 km (285 miles). The US will get the AWD version only, and the range estimate based on the EPA cycle is "more than 220 miles" there. Zero-to-80% charging will happen "in under an hour" with DC fast charging.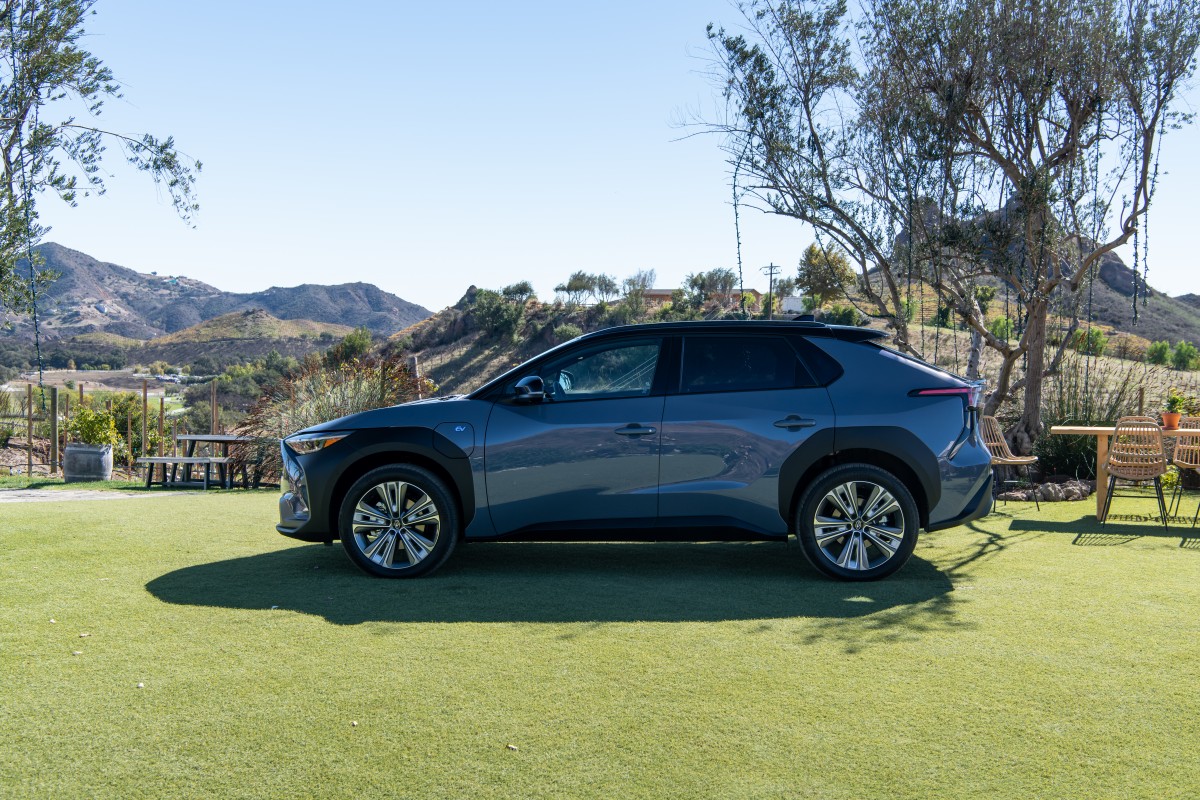 You can get the FWD model with 18" wheels only, while the AWD one has a 20" option too. The car measures 4,690 x 1,860 x 1,650 mm, or 184.64 x 73.22 x 64.96 inches. The wheelbase is 2,850 mm, or 112.2".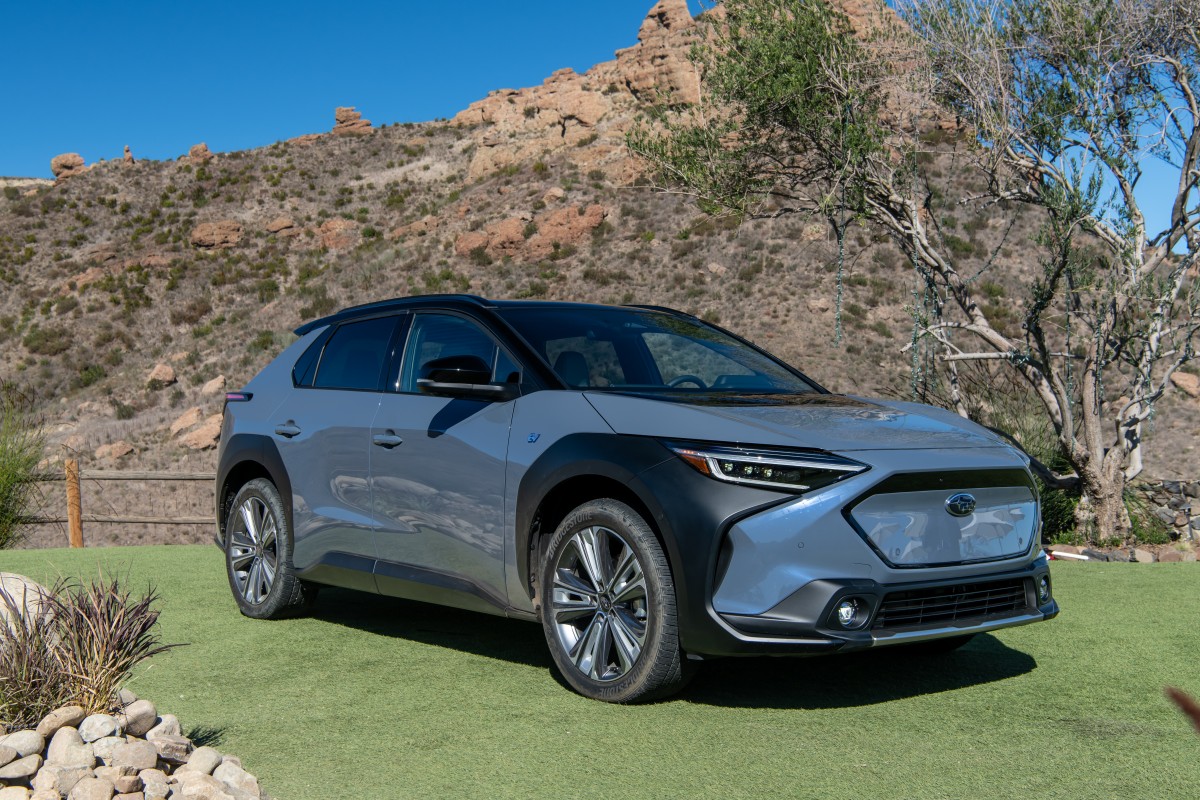 Inside you have a 12.3-inch center-mounted multimedia system which supports wireless Apple CarPlay and Android Auto, a nearly flat floor, and an "airy, open feel". The car supports smartphone-controlled features like Remote Start with Climate Control, Smart Navigation, and Remote Lock/Unlocking.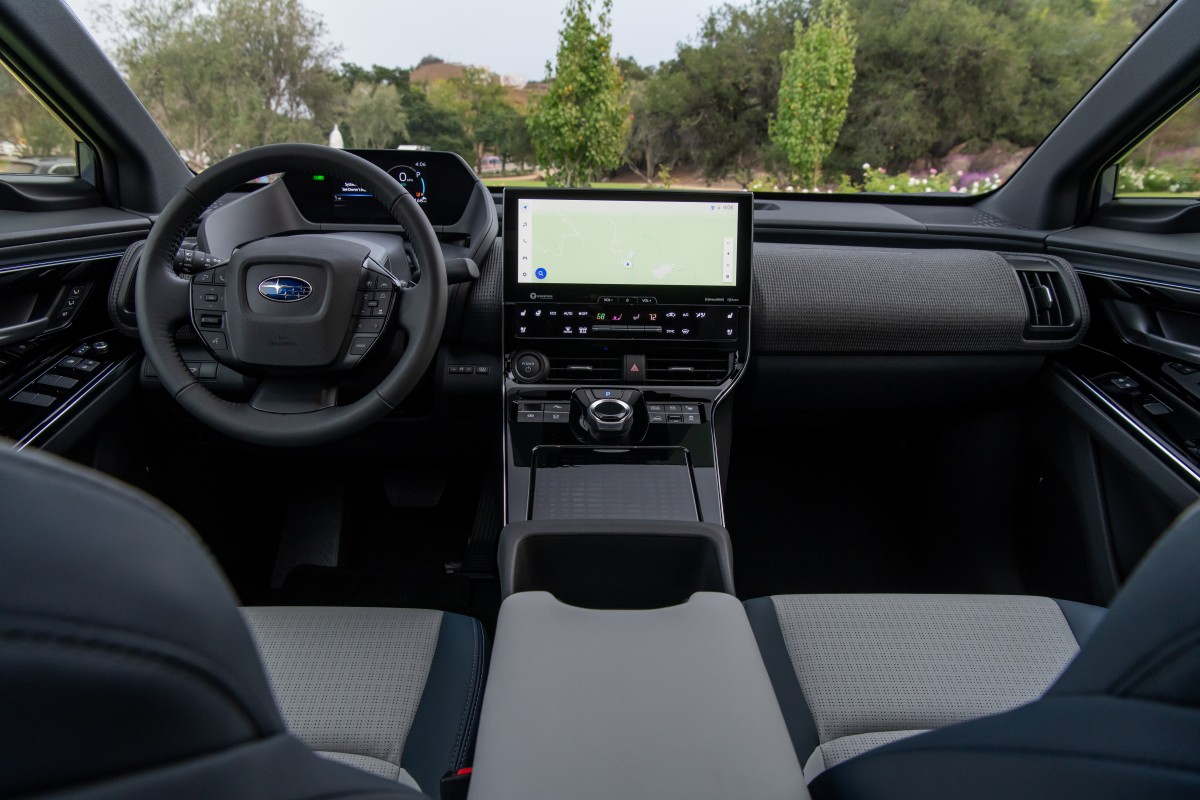 The Subaru Solterra will become available in Japan, the United States, Canada, Europe and China by the middle of 2022.
Related
Wow I m first to comment here too😂👍
Reviews
Popular models