Tesla denies waning demand in China after second round of discounts
Max McDee, 22 November 2022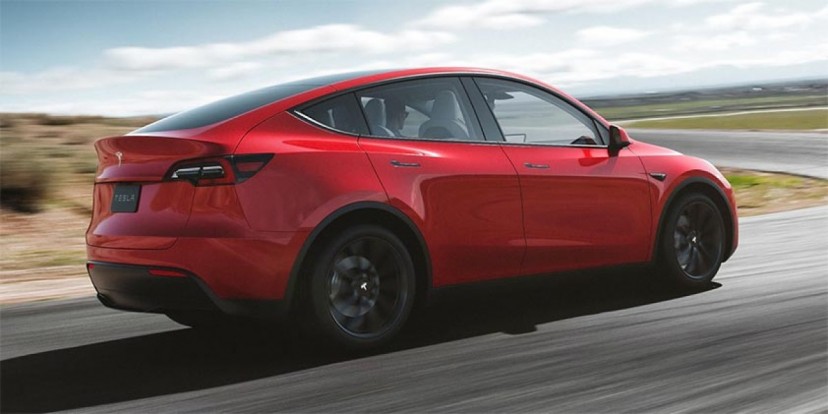 The recent price cuts of Tesla cars in China apparently are not working as well as the company hoped for and the number of customers visiting its stores is still hovering about 50 percent below what the company experienced in the past.
In the recent price reductions the Model 3 RWD got a $1,960 discount bringing its price down to RMB 265,900 ($36,670). The dual-motor AWD Model 3 got an even bigger discount of $2,517 with its price now sitting at RMB 349,900 ($48,920).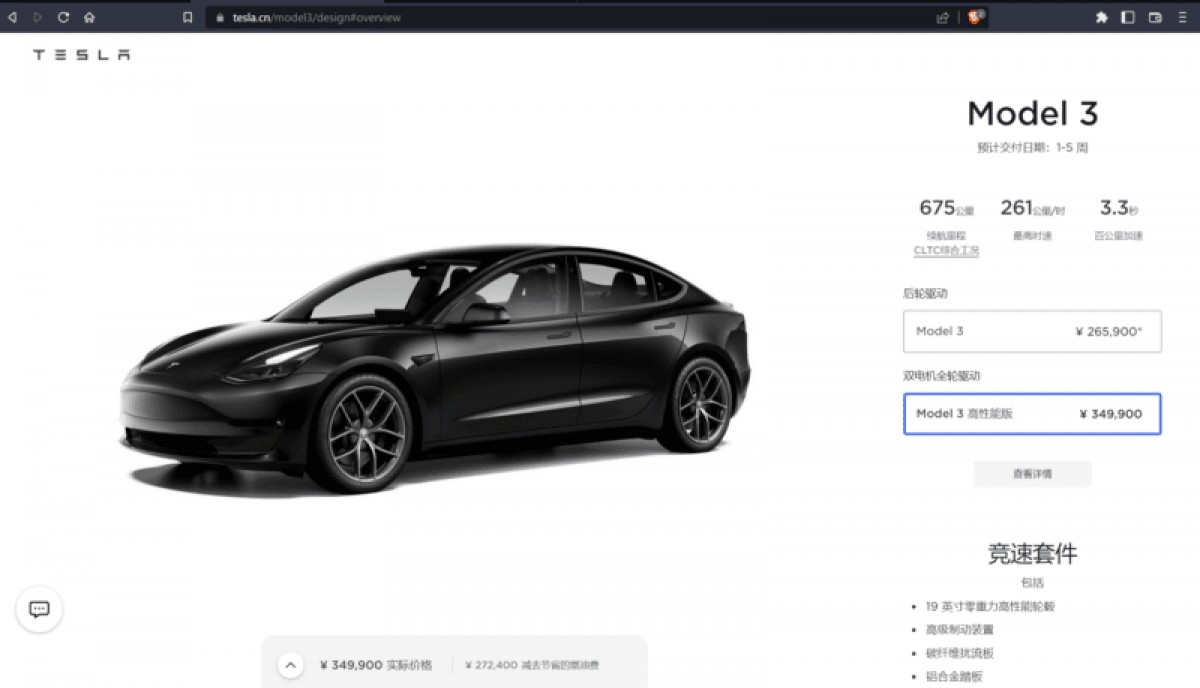 The more expensive Model Y RWD starts now at RMB 288,900 or just under $40,000 which is the first time it fell under RMB 300,000. As a result it qualifies for government incentives. The dual-motor AWD version starts now at RMB 357,900 ($50,400) which is RMB 43,000 less than its original price.
Despite the apparent initial rush from customers to book their new Teslas, some local media are reporting that it was a rather short-lived change in customer behaviour. According to Sina Technology News, the price reductions brought only half as many customers as Tesla hoped for.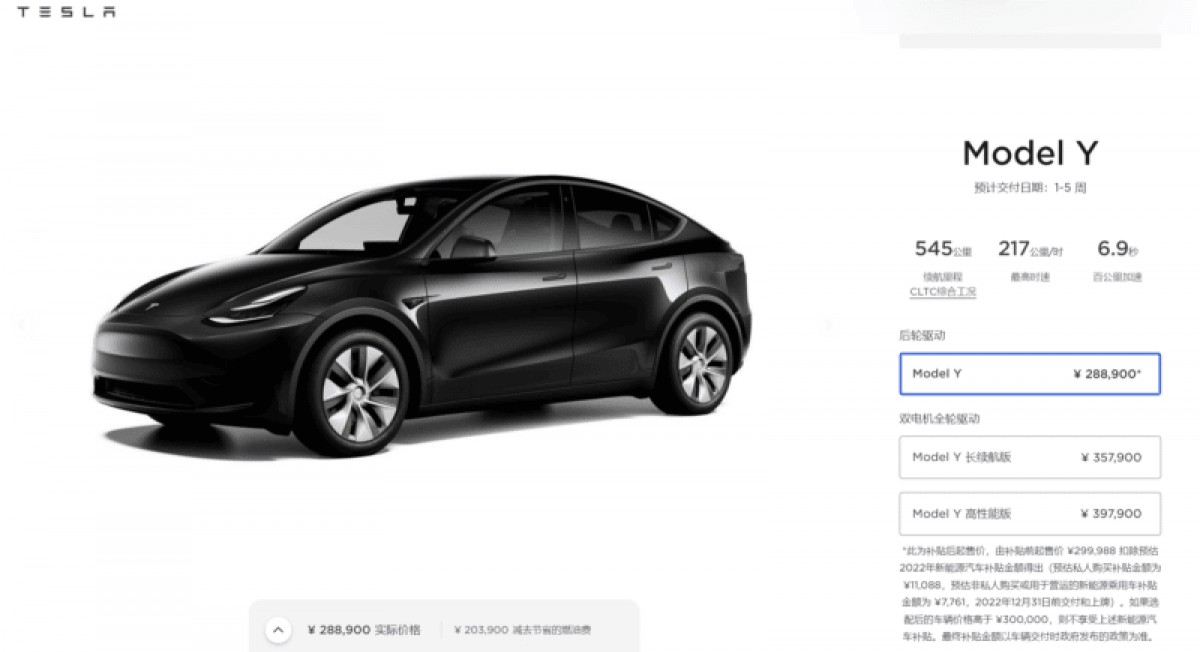 Tesla's website was initially reported as "frozen" under the deluge of orders but in the end the company only received about 50,000 of booking and according to the local reports, the number it was hoping for was between 100,000 and 170,000. If these numbers were to be confirmed, it would mean a huge blow to Tesla.
Another news outlet, Huxiu, reported that Tesla is planning yet another round of discounts after the disappointment brought by the first one. The apparent upcoming sales campaign will happen before the end of the year.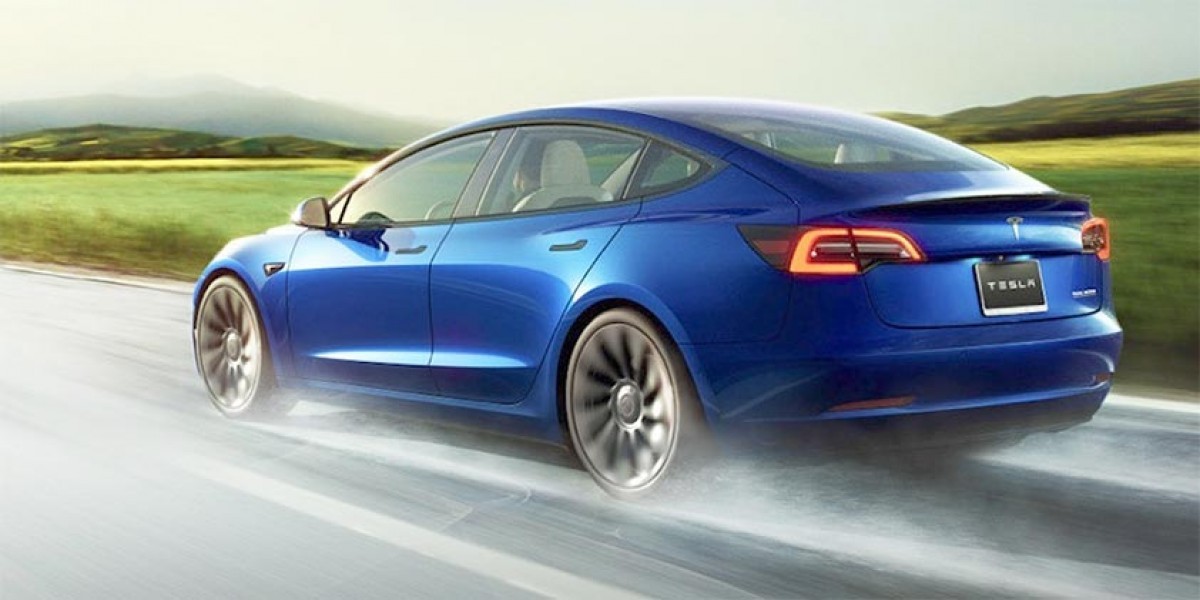 Tesla is denying any further price reductions and claims the reports in local press are incorrect. It did so the last time - it denied the reports and a few days later it dropped the prices. The EV incentives are changing in China from January and it is possible that Tesla may be forced to lower its prices anyway to keep its vehicles competitive.
If there is any truth in those reports then not all is as rosy at Tesla as it wants us to think. Last month has been a disaster for the shareholders, the company has lost nearly half of its value since the start of this year. Tesla's CEO is not helping the situation with his Twitter saga and the board of directors is seemingly unable (or unwilling) to do anything to get the company out of the ditch.
Related
Reviews
Unknown column 'RWD' in 'where clause'
SELECT models.*, drives.DriveID, drives.Anchor, drives.Thumb, makers.MakerName FROM models LEFT JOIN ( SELECT ModelID, MAX(DriveOrder) AS MaxDO FROM drives GROUP BY ModelID ) AS dlinks ON models.ModelID = dlinks.ModelID LEFT JOIN drives ON dlinks.ModelID = drives.ModelID AND dlinks.MaxDO = drives.DriveOrder LEFT JOIN makers ON models.MakerID = makers.MakerID WHERE models.ModelID IN (56,2023,RWD,BYD,213,2021,Air,348,2022,SR) ORDER BY FIELD(models.ModelID, 56,2023,RWD,BYD,213,2021,Air,348,2022,SR) LIMIT 6; -- 1062, 35.175.107.142
Warning
: mysqli_num_rows() expects parameter 1 to be mysqli_result, bool given in
/home/gsmarena/arenaev/m/_rankingswithpics.php3
on line
37