Tesla is closing in on a nickel battery facility in Indonesia
Max McDee, 16 May 2022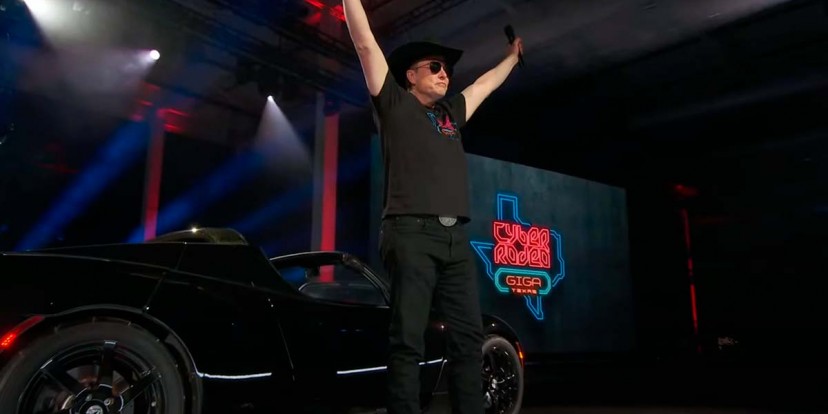 Tesla is having talks with the Indonesian government since 2020, initially it was only the nickel venture that was discussed but the most recent rumors point to the discussions about a fully fledged battery manufacturing facility in Indonesia. Elon Musk has been asking mining companies for a while now to increase the nickel production but it seems he is fed up with waiting.
Indonesia is one of the world's largest nickel suppliers and interestingly enough, it has recently put a ban on nickel exports. The government is trying to convince global businesses to process the raw material in Indonesia and the policy is paying off with Elon Musk spotted visiting the country and talking with the president.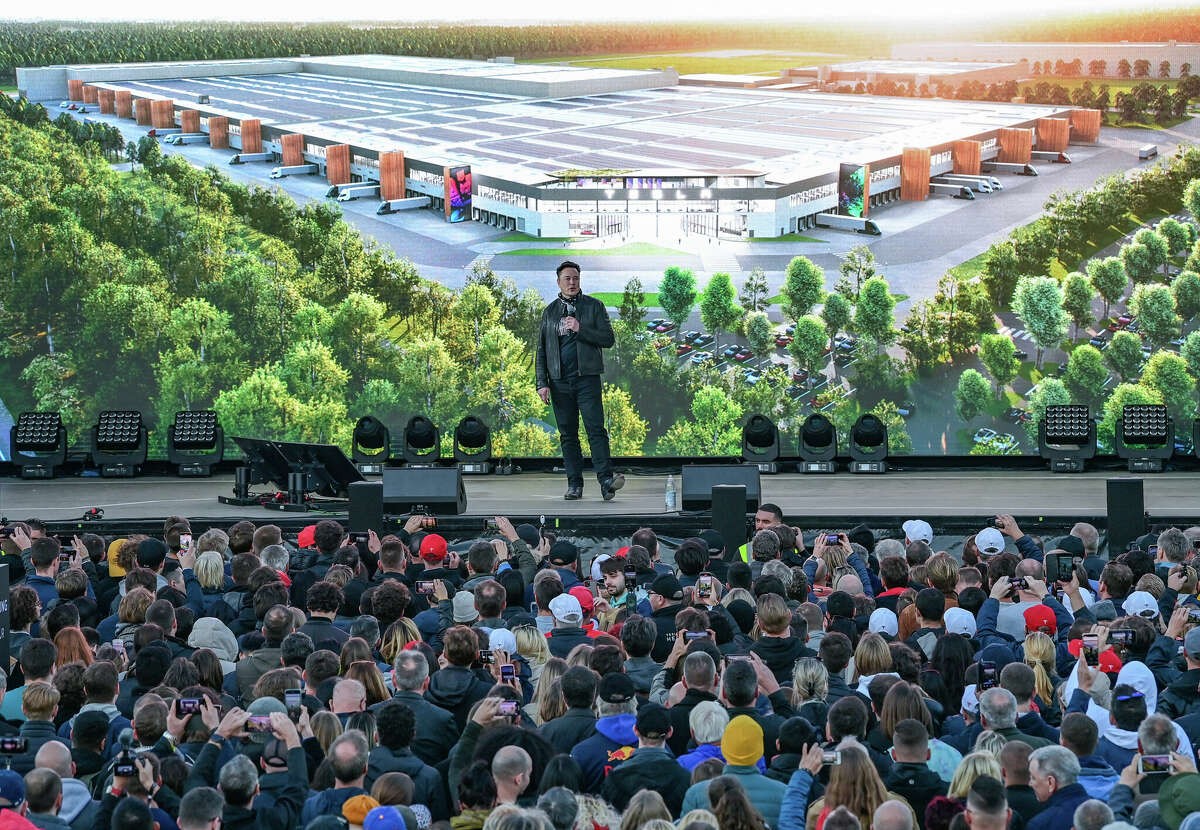 Elon Musk presenting new Gigafactory
Tesla won't be the first company to set up a battery production plant in Indonesia, LG Energy has just signed a $10 billion deal for a new facility and CATL has a substantial investment in the country as well. Both LG and CATL are supplying batteries to Tesla but the company is now pursuing a more direct source as well.
Only last week Elon Musk was asked about the possibility of Tesla manufacturing batteries in Indonesia, but he refused to answer. Later representatives for president Widodo confirmed they were discussing "potential investment in Indonesia's nickel industry and supply of batteries for electric vehicles." Another tweet by the president of Indonesia adds more fuel to fire as it shows Elon Musk giving personal tour of SpaceX facilities in Boca Chica to the president of Indonesia.
Seusai berdiskusi di kantornya, @ElonMusk mengajak saya meninjau lokasi fasilitas produksi roket Space X di Boca Chica, Amerika Serikat. Sejam lamanya kami melihat-lihat dari dekat pabrik roket Space X.

Saya juga telah mengundang Elon Musk untuk datang ke Indonesia. pic.twitter.com/U3TKgfwNBW

— Joko Widodo (@jokowi) May 15, 2022
We are pretty sure we won't need to wait much longer to find out more details. Tesla just like any other EV manufacturer, is struggling with battery supply and processing and each one of them tries to find the best solutions to ensure the growing demand for EVs can be met.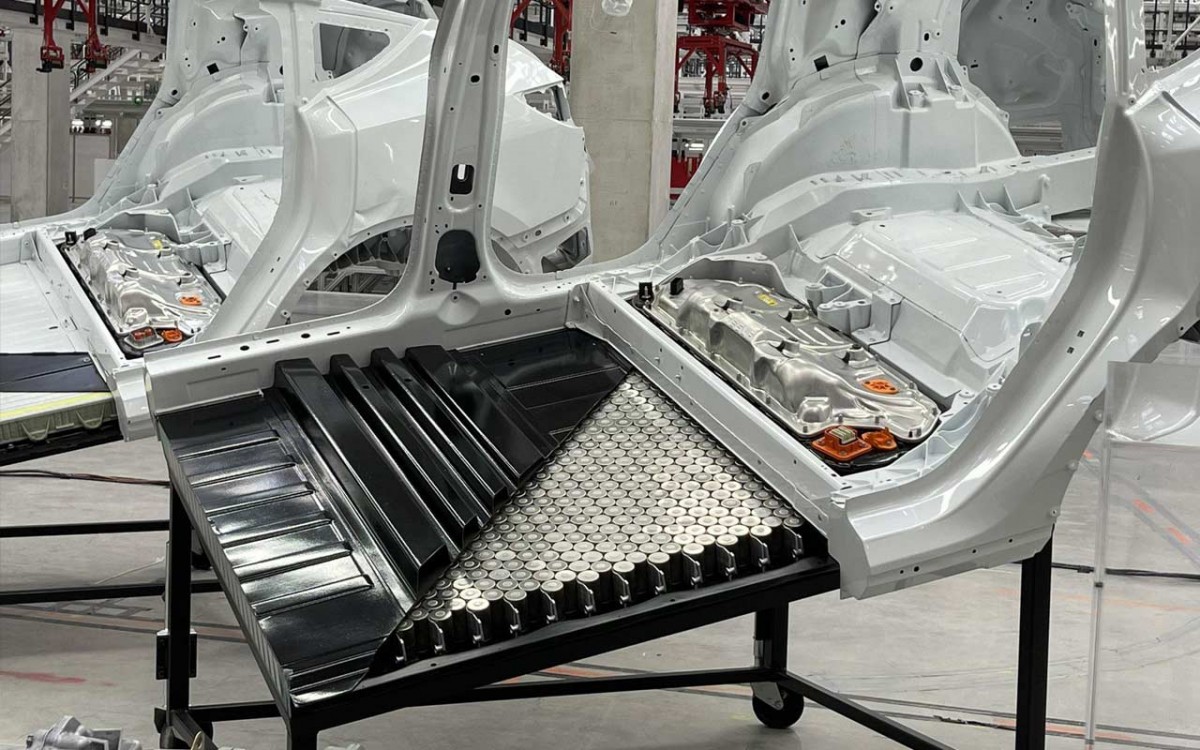 Tesla's new structural battery pack
Related
Nothing yet. Be the first to comment.
Popular models