Tesla is hiring more staff to ramp up Cybertruck production
Ro, 13 March 2023
Tesla has been trying to set up the production of Cybertruck for some time now and its recent hiring efforts are the latest step in that direction. The truck production faced many delays over the past couple of years and the final, or should we say current, timeline is mass production in 2024, with "some manufacturing" starting this summer.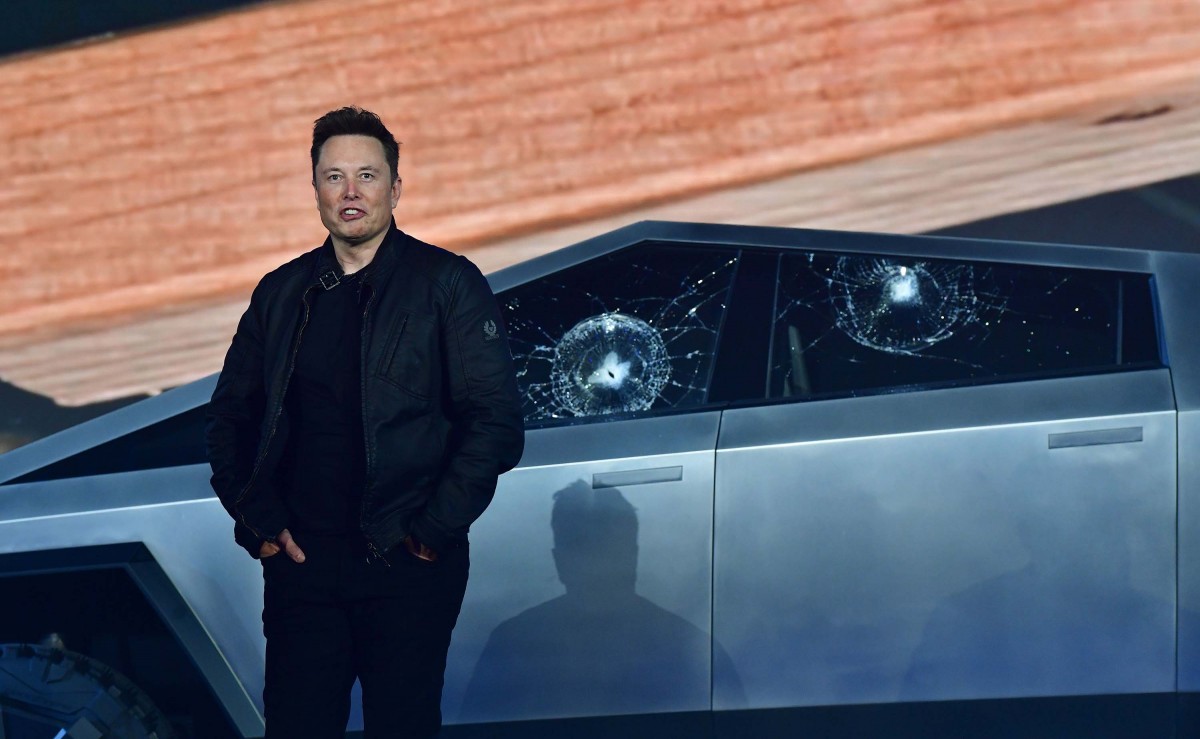 That's why Tesla posted numerous job offers on its website looking for staff to work on the production of Cybertruck in Gigafactory Texas. Currently, the company is looking to hire people in the Cybertruck paint shop, casting and stamping, as well as production managers and supervisors.
However, recent news regarding Cybertruck's new battery tech is worrisome. The 4680 cells that have been in development for a long time are not ready yet and they are an integral part of the upcoming Cybertruck. The new tech aims to cut production and cost in half, which would ultimately reflect on the Cybertruck's final price. And if Tesla doesn't solve the battery issues soon, we may see yet another delay.
Related
It's Mr Elon to you Little man !
Popular models