Tesla Model Y is now eligible for $7,500 IRA tax credit in the US
Vlad, 04 February 2023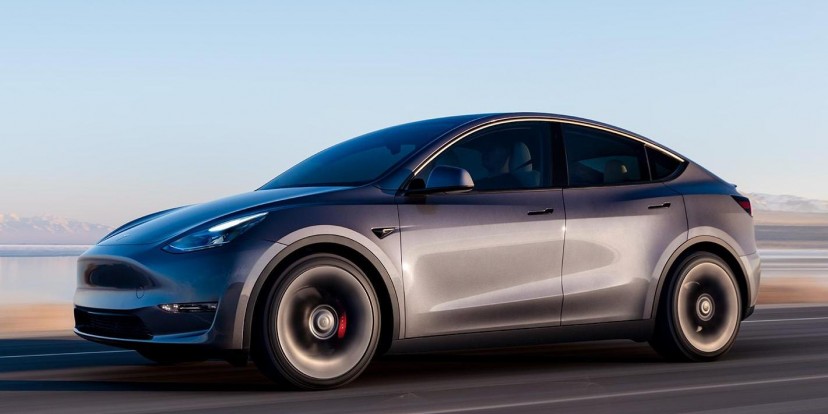 The US Treasury Department has updated the vehicle classification standard for the $7,500 Inflation Reduction Act tax credit. This is great news if you were looking at a Tesla Model Y, because up until now it wasn't eligible.
That's because it was classified as a sedan, and it's priced above the $55,000 maximum amount a sedan could cost in order to qualify. The same situation occurred for the Volkswagen ID.4, Cadillac Lyriq, and the Ford Mustang Mach-E.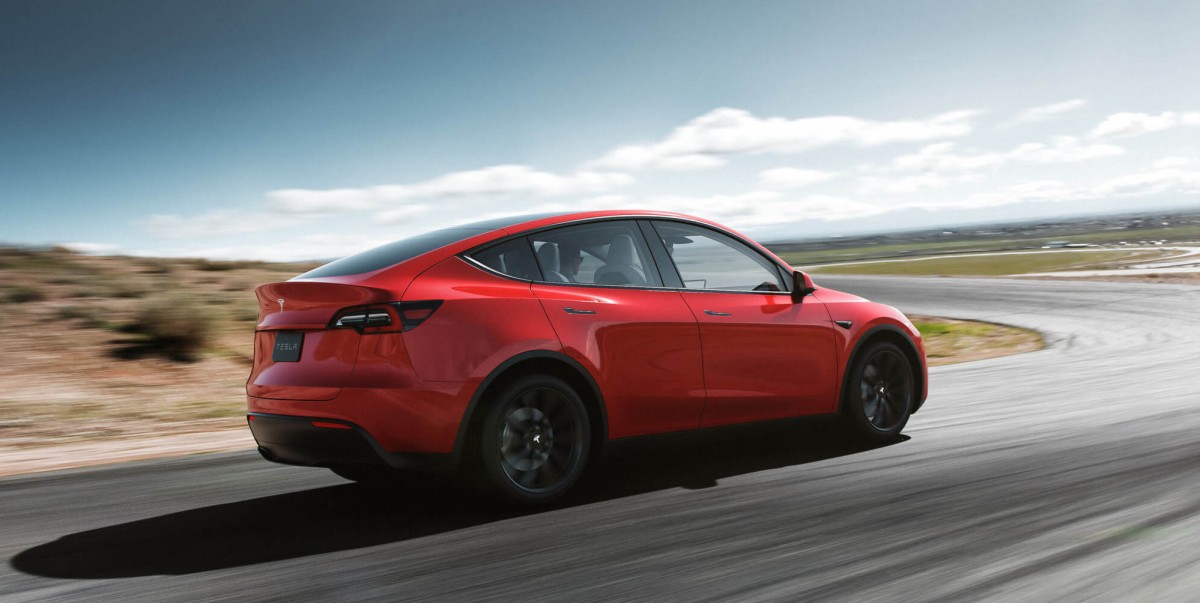 Thanks to a new classification system, these cars are now subject to a $80,000 price cap. Crossovers that share similar features are now "treated consistently", according to the Treasury Department's press release.
The better news is that even if you already bought one of the aforementioned cars, you can claim the credit, provided the purchase was made after January 1 and you satisfy all the other requirements for the tax credit.
Related
Nothing yet. Be the first to comment.
Popular models