Tesla to unveil final part of its Master Plan on March 1
Max McDee, 08 February 2023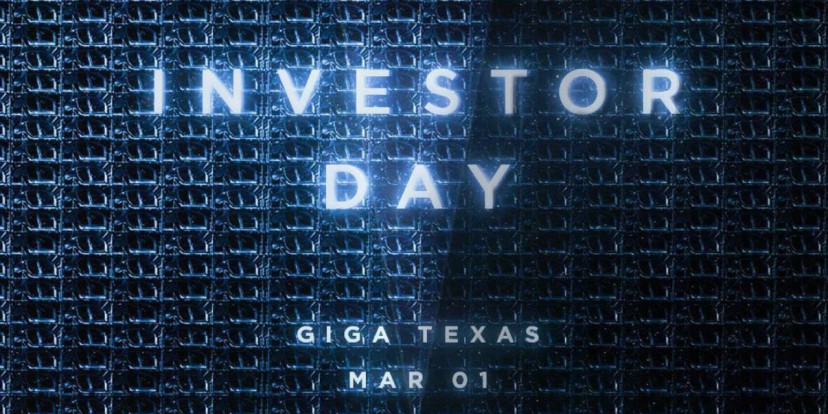 Tesla's Investor Day at Giga Texas is approaching fast and with that, Elon Musk took to Twitter with his usual grand attitude, and confirmed the company will indeed present the 3rd part of its Master Plan. It apparently will show us the "path to a fully sustainable energy future for Earth."
Apart from the usual factory tours and AMA sessions and discussions on all subjects related to Tesla's future plans during its Investor Day events, the company has been presenting its Master Plan since the beginning. So far we have heard two parts of it over the years.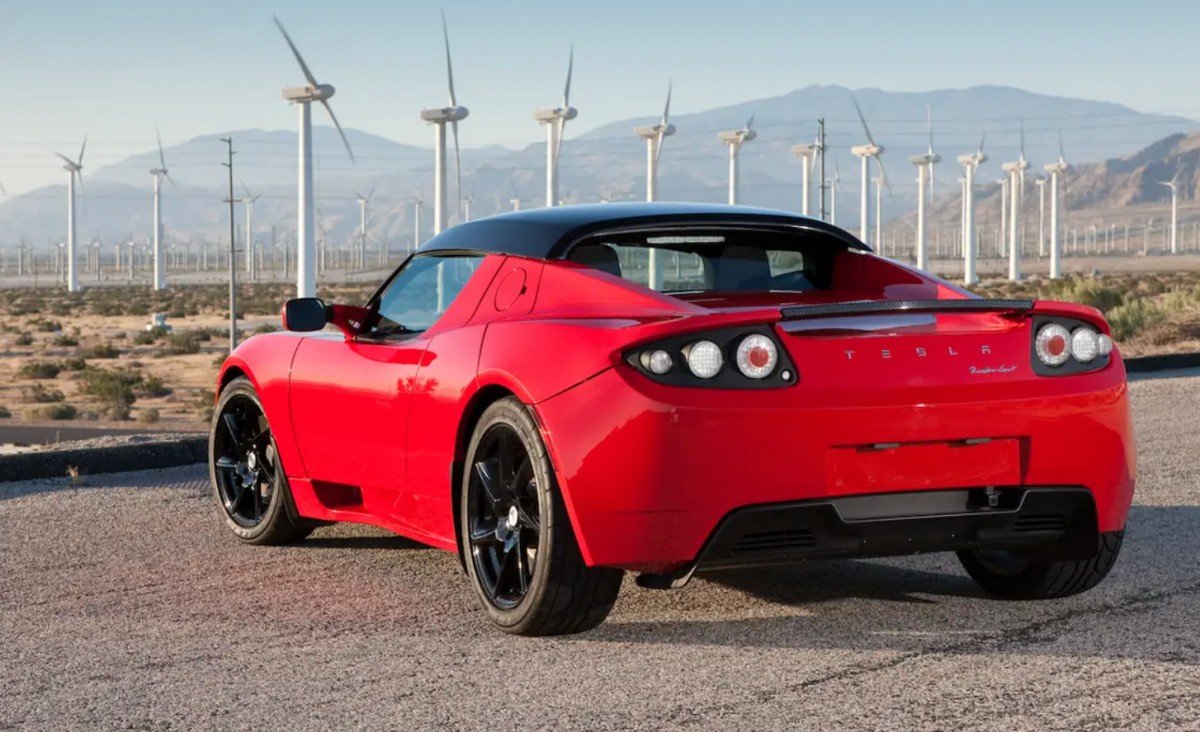 The one that started it all - Tesla Roadster
It all started with a blog post called "The Secret Tesla Motors Master Plan" by Elon Musk back in 2006. In his vision of the future, Musk identified 4 steps his company would take over the coming years to grow. Unlike Tesla's competitors keeping their plans secret, the company wanted the whole world to know its future plans.
The 4 steps were: to build a sports car, money made on the sports car to be invested into building an affordable EV. Money made on that venture was to be invested into building an even more affordable EV and finally the company was to focus on providing zero emissions power generation options.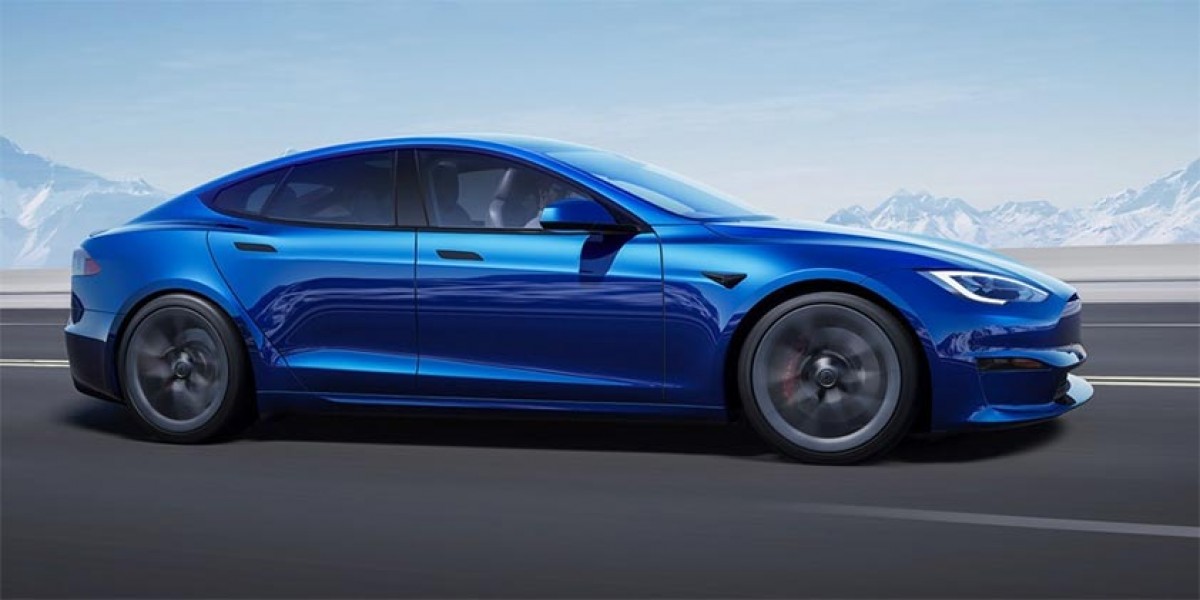 Tesla Model S
We could argue that Tesla did deliver on all four points, we had the original Tesla Roadster, it was followed by Tesla Model S, and eventually by Tesla Model 3 and. While we may question the affordability part of the plan, Tesla did deliver on its promise. Then there was the purchase of SolarCity which turned Tesla into a zero emissions energy solutions provider - Master Plan part 1 completed.
Master Plan Part 2 was published in 2016 and again had four, very simple points. To create stunning solar roofs and integrated battery storage, expand the electric vehicle model lineup, develop self-driving capability, enable the cars to make money when not being used.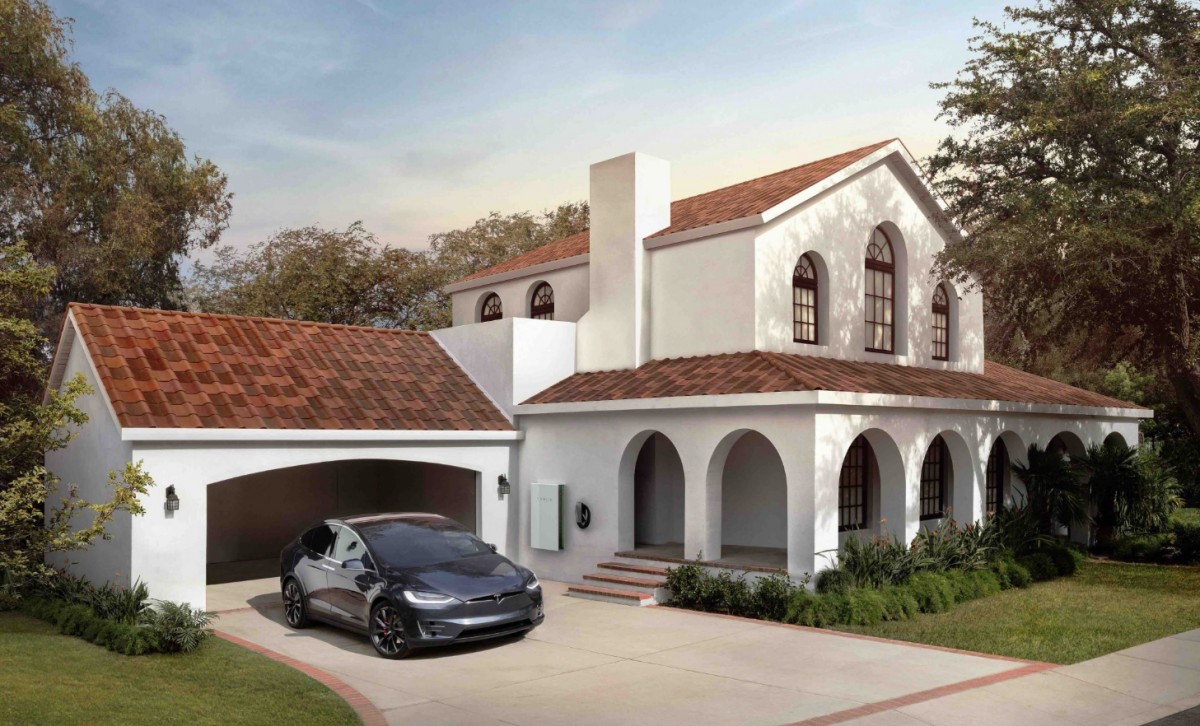 Tesla Solar Roof
Although the steps seemed simple enough, this time the company did struggle. Yes, it did start manufacturing quite amazing solar roof panels that replace standard tiles, the home battery storage set industry standards. But the EV model expansion is just coming to fruition - providing Semi and Cybertruck go into production without further delays. Tesla managed to add Model X and Model Y to its product lineup since the Part 2 of Master Plan was announced.
The self-driving capability is a subject that friends and families fall out over. On one hand, Tesla offers great ADAS, there is no question the system can assist the driver in many situations. On the other hand, the question remains how good the system really is and how far is it from the promised "10X safer than human" target. We could write a book on that subject alone.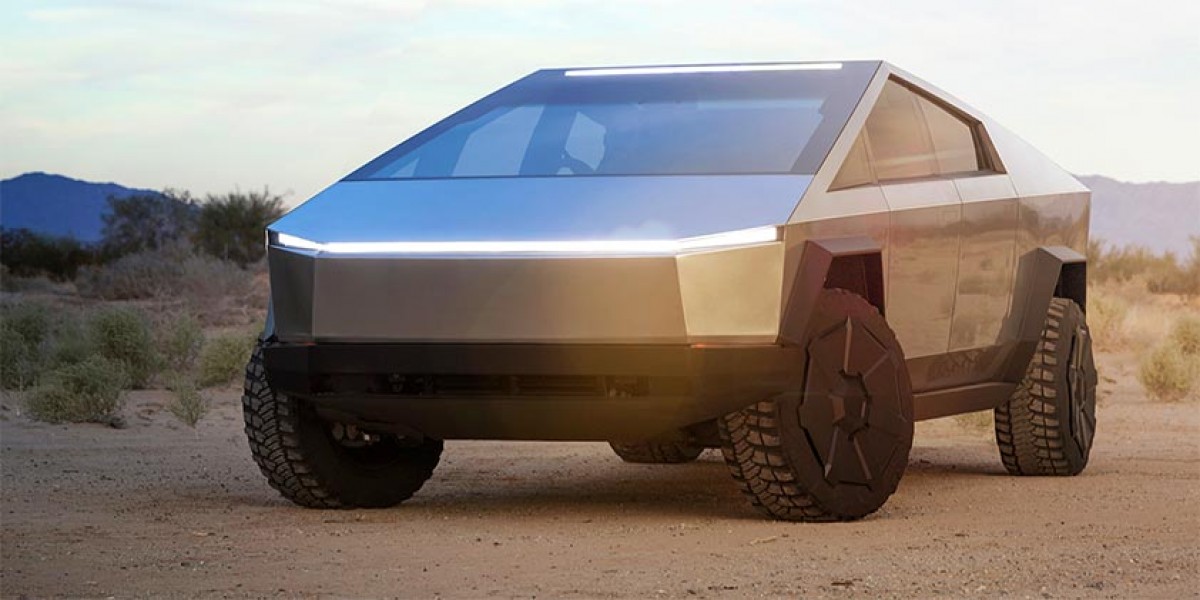 The Cybertruck should go into production this year
Unfortunately, the final step of the Master Plane Deux has never been completed. The company had enough on its plate since 2016 and we will have to see if the idea of our car making money for us while not being used can actually work. There are other companies out there that offer the possibility of renting your own vehicle to those who need it for a few hours. Equally as many people swear by it as a good business, as the number of people swearing at it for being the worst thing they have ever done.
So, the Master Plan Part 3 - what can we expect? If we take Elon Musk's tweet seriously, then he has found a solution to save the planet. Trying to pick the enigmatic tweet, we know Tesla is focusing on growing as large as possible with possible more effort put into battery production than vehicles. The company wants to take control of the entire production process - from mining of raw materials to the vehicle leaving the factory.
Master Plan 3, the path to a fully sustainable energy future for Earth will be presented on March 1.

The future is bright! pic.twitter.com/11ug0LRlbD

— Elon Musk (@elonmusk) February 8, 2023
We know Tesla wants its entire business to be emissions-free and we will most likely see that included in the final Master Plan. We know that owners of Tesla Powerwall batteries can already join a distributed network of energy storage and in doing so they can support the grid and generate income - will Tesla build up on this proposition?
We know Tesla is serious about its Robotaxi that came out of the blue not that long ago. Is there a plan where this autonomous vehicle fits in the bigger picture? And finally - will we hear about the 3rd generation EV platform that is supposed to be used to build even smaller Tesla EV? If you want answers to all these questions, mark March 1 in your calendar - Tesla Investor Day will be streamed live through the usual channels and we will be watching for sure.
Related
Nothing yet. Be the first to comment.
Popular models