Tesla's electric semi truck on track to ship by the end of this year
Ro, 10 August 2022
After numerous delays due to various factors, including battery supply constraints in 2021, Tesla's Semi Truck may finally hit the streets by the end of this year. That's, at least, what the company's CEO said on Twitter.
In a very short tweet, Musk said that the Semi Truck would start shipping this year, with the Cybertruck to follow next year. He's talking specifically about the 500-mile range option.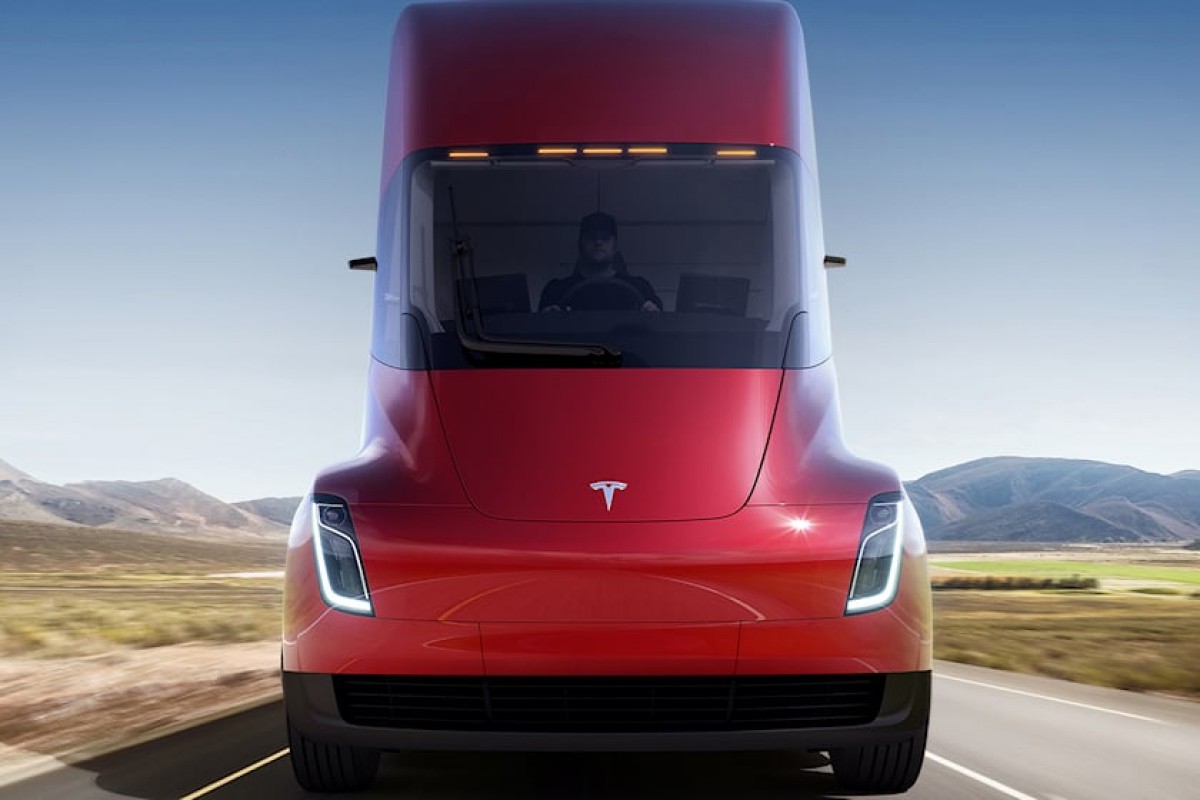 The first trucks came out of the factory back in the summer of 2020, but since they were produced in low volumes in a small facility in Nevada's Gigafactory, we will see the first ones rolling on the streets this year. It's speculated that PepsiCo is the first customer to take deliveris of the electric semis. It ordered 100 trucks back in 2017 and last year, the firm said that it's expecting 15 of those. Those were delayed once again.
Related
The coolest truck design in existence :)
Popular models