Tesla's mobile app now shows the changelog without having to go inside your car
Ro, 29 November 2022
Initially, Tesla's mobile app required you to go inside the car when a new update was available, but recently the company changed that and allowed users to install the new version of the app anywhere. However, the changelog after the update was still unavailable and this changes now.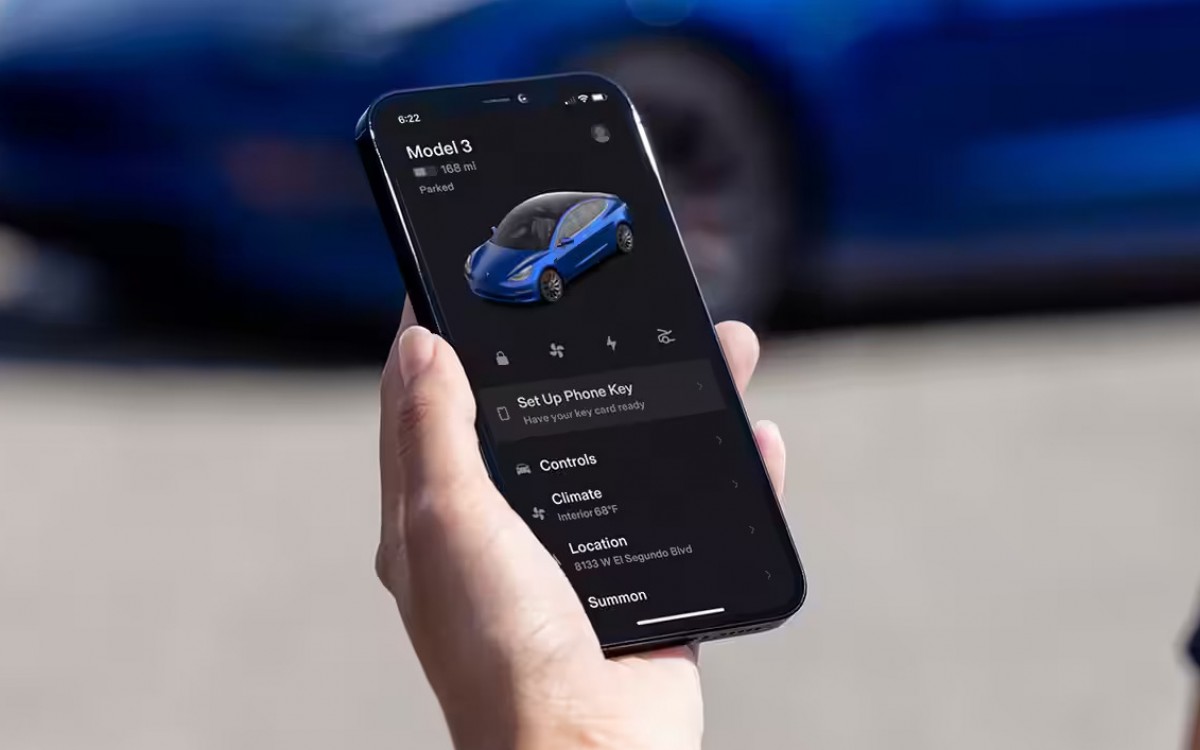 If you are running 2022.40 version of your Tesla vehicle or higher, you can try updating the mobile app without going into your car and read the changelog afterward. The changes in the latest update, however, aren't a lot. In fact, the only one on the list is the ability to read the changelog with no restrictions.
- String Changes pic.twitter.com/3LTAJEiF6w

— Tesla App Updates (iOS) (@Tesla_App_iOS) November 29, 2022
Some users on Twitter dug deeper into the app's source code and found a hint at an upcoming feature. It's related to the in-cabin camera but we still don't know what this is about. It could be an option to enable the cabin camera in the so-called Sentry Mode. We aren't sure yet but we will likely find out soon enough since Tesla has included a reference in the source code.
Related
Nothing yet. Be the first to comment.
Reviews
Unknown column 'RWD' in 'where clause'
SELECT models.*, drives.DriveID, drives.Anchor, drives.Thumb, makers.MakerName FROM models LEFT JOIN ( SELECT ModelID, MAX(DriveOrder) AS MaxDO FROM drives GROUP BY ModelID ) AS dlinks ON models.ModelID = dlinks.ModelID LEFT JOIN drives ON dlinks.ModelID = drives.ModelID AND dlinks.MaxDO = drives.DriveOrder LEFT JOIN makers ON models.MakerID = makers.MakerID WHERE models.ModelID IN (56,2023,RWD,BYD,213,2021,Air,348,2022,SR) ORDER BY FIELD(models.ModelID, 56,2023,RWD,BYD,213,2021,Air,348,2022,SR) LIMIT 6; -- 1062, 35.175.107.142
Warning
: mysqli_num_rows() expects parameter 1 to be mysqli_result, bool given in
/home/gsmarena/arenaev/m/_rankingswithpics.php3
on line
37