Volkswagen ID.4 will be featured in Marvel's Ant-Man and The Wasp: Quantumania
Vlad, 03 February 2023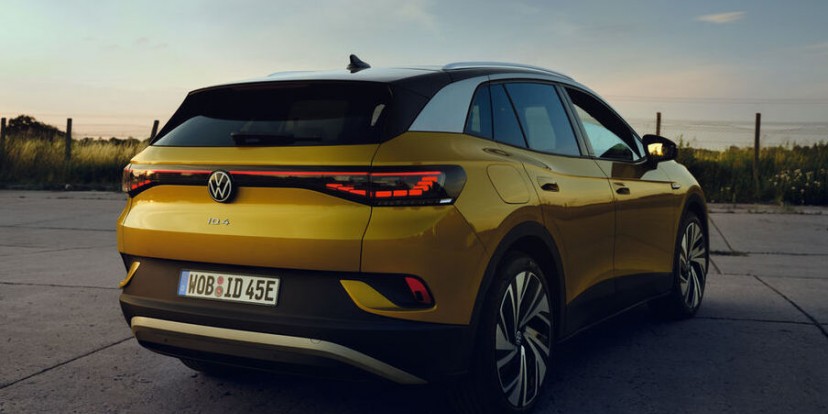 Coming to a movie theater near you on February 17 is Marvel's latest superhero flick, Ant-Man and The Wasp: Quantumania. And today Volkswagen has proudly announced that its ID.4 EV will be featured in the film as the superhero's family car.
To celebrate this, the brand is launching a global "360-degree campaign", which involves custom content made in collaboration with Marvel Studios and Bullitt and directed by Anthony Leonardi III. The ID.4 will also make an appearance at the movie's red carpet world premiere event in LA.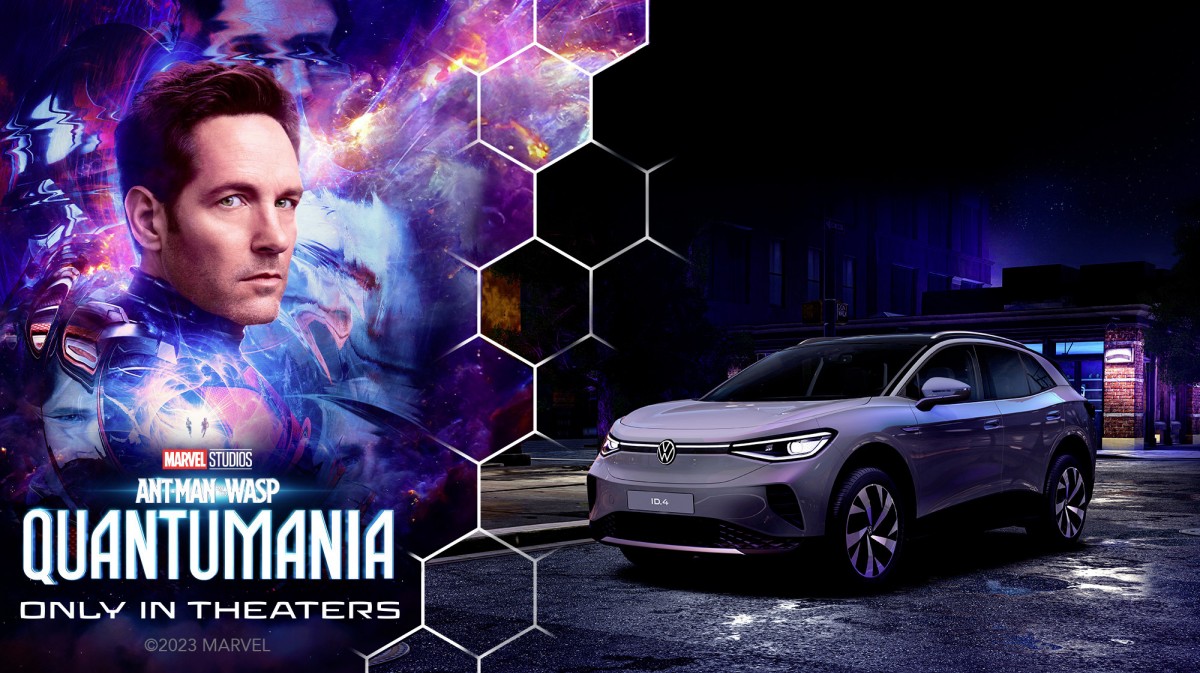 Below you can see the jointly created custom spot that's meant to kick off this global campaign. Expect to see this ad on social media, TV, and in movie theaters too. Additionally, at some later point we'll get a behind-the-scenes featurette, giving us "an inside look at the making of the movie" and the placement of the ID.4 inside it.
Gilbert Heise, Head of Global Brand Management and Consumer Insights at Volkswagen said: "Marvel Studios films rank among the most successful movies of all time and Ant-Man is one of the most likeable characters in the Marvel Cinematic Universe. Integrating the ID.4 in the movie and the accompanying campaign enables us to reach millions of people all over the world. What's more, the Ant-Man character is a perfect fit for our brand: he is likeable, authentic and has a great sense of humor".
Related
Nothing yet. Be the first to comment.
Popular models