Volkswagen unveils ID.Next concept
Max McDee, 18 April 2023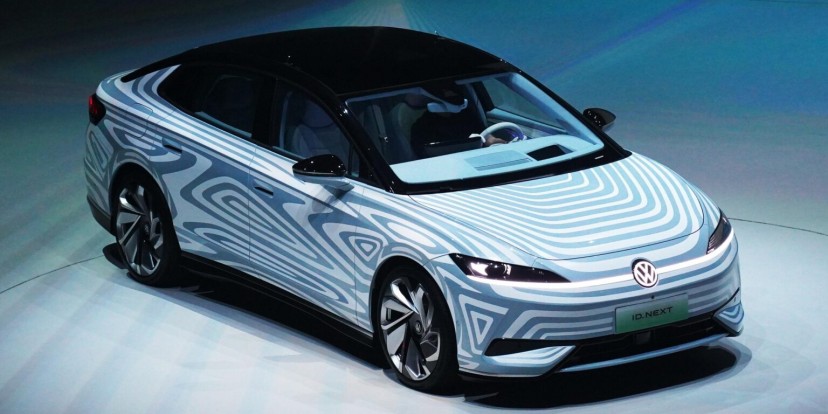 Volkswagen unveiled its electric flagship yesterday - the ID.7 coming with a new powertrain and a GTX version was teased. But at the just starting Shanghai Auto Show, the company went further. It presented an entirely new vehicle.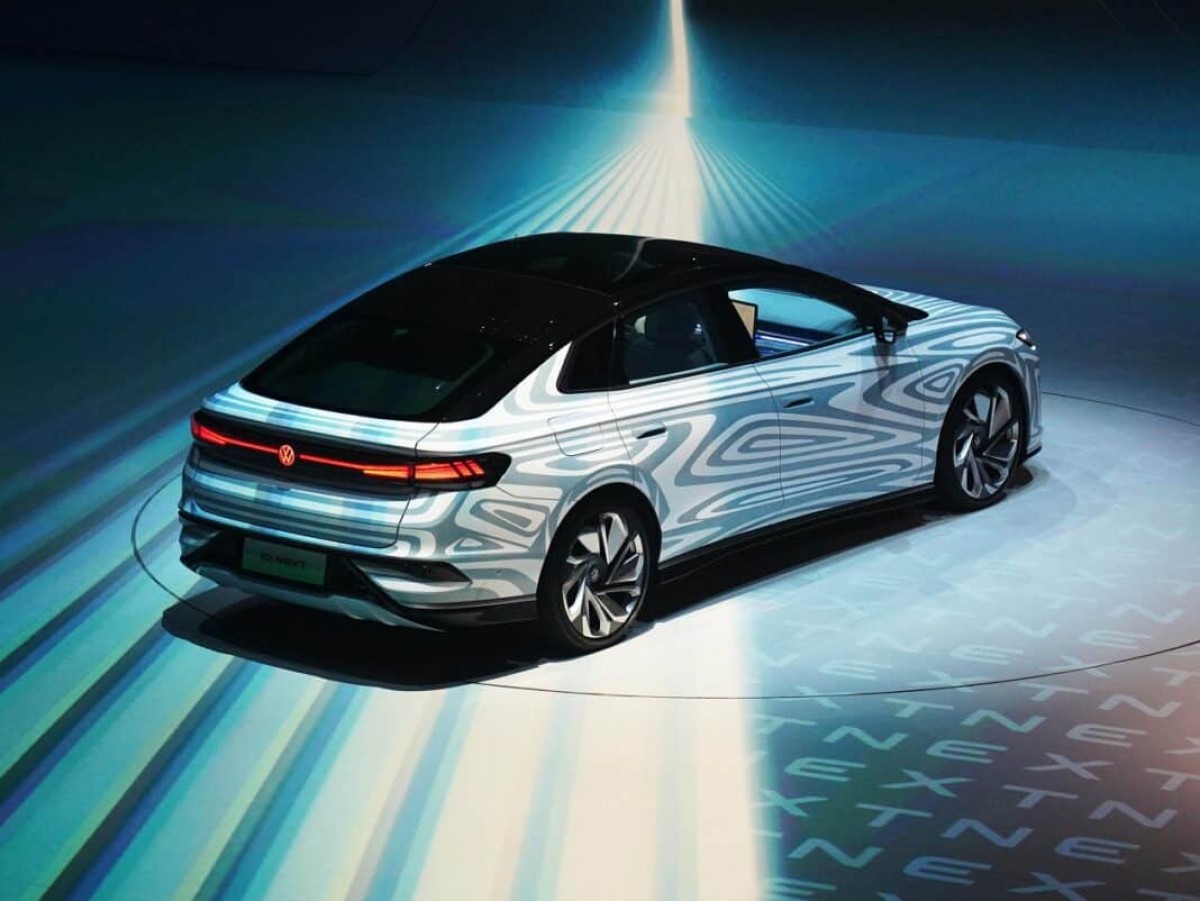 Say hello to the ID.Next - an electric Volkswagen that the world had no clue existed. It is most going to morph into a China-only car and it has been already confirmed it'll be manufactured by SAIC and VW joint venture. It gets even more confusing because Volkswagen refers to both the ID.7 and ID.Next as electric sedans, while we know, the ID.7 is not really a sedan. Does that mean the Chinese version called ID.7 Vizzion is going to be different?
Back to the ID.Next - it appears to be smaller than the ID.7 and it makes a lot of sense for the company to step up its electric vehicle portfolio in China as quickly as it can. Manufacturing yet another, slightly smaller, EV on the MEB platform is not an issue and with SAIC taking care of the said manufacturing, the scaling up can happen rather fast.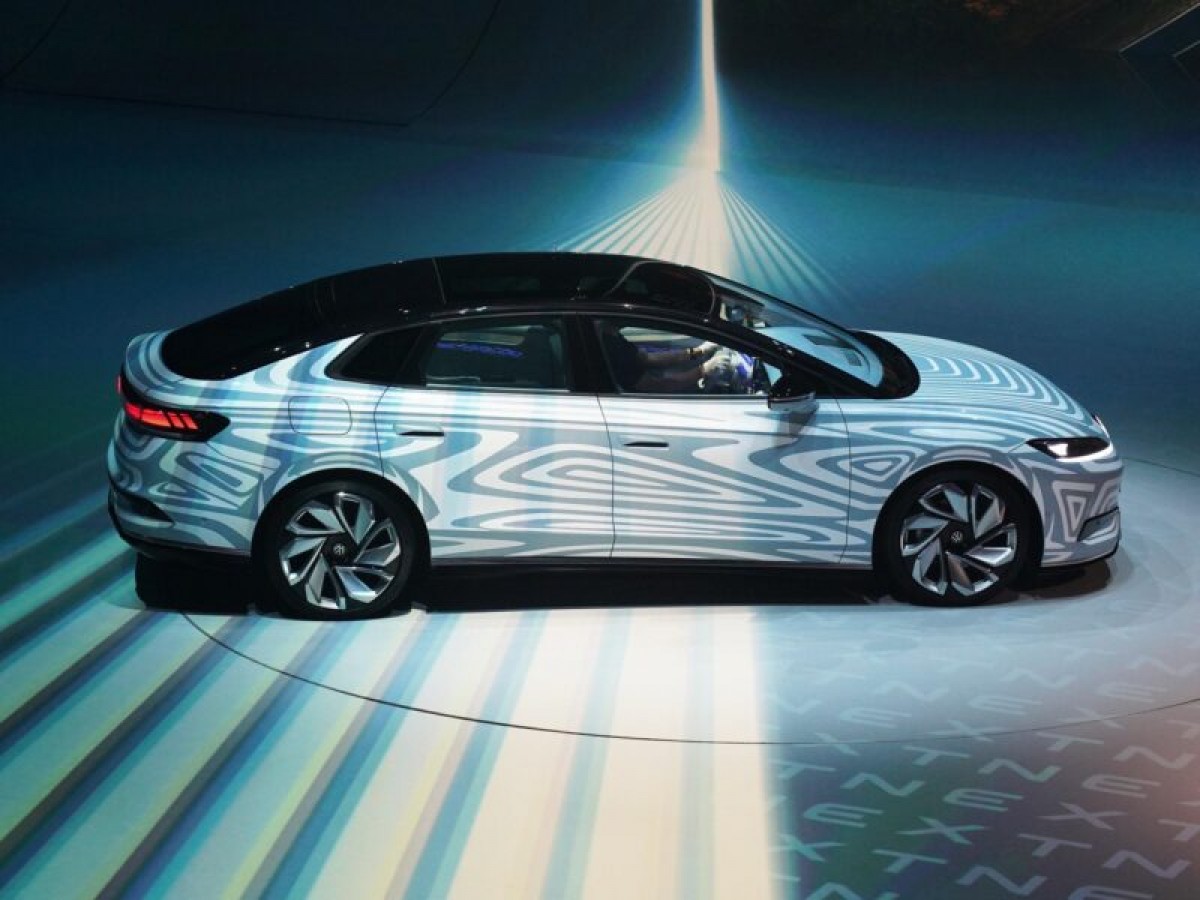 China is introducing its harshest emissions regulations from July which will make a lot of the new gasoline and diesel-powered cars unsellable and companies such as VW will be affected.
The ID.Next can easily fill the gap between the ID.7 other electric vehicles VW has on sale in the country. The MEB platform is flexible enough to support many different models and the ID.Next does not appear to be too different from the ID.7 which means development work can be much cheaper. The vehicle shown during the presentation appears to be close to final item, it has a functioning interior and we wouldn't be surprised if it ends up heading for production lines fairly soon.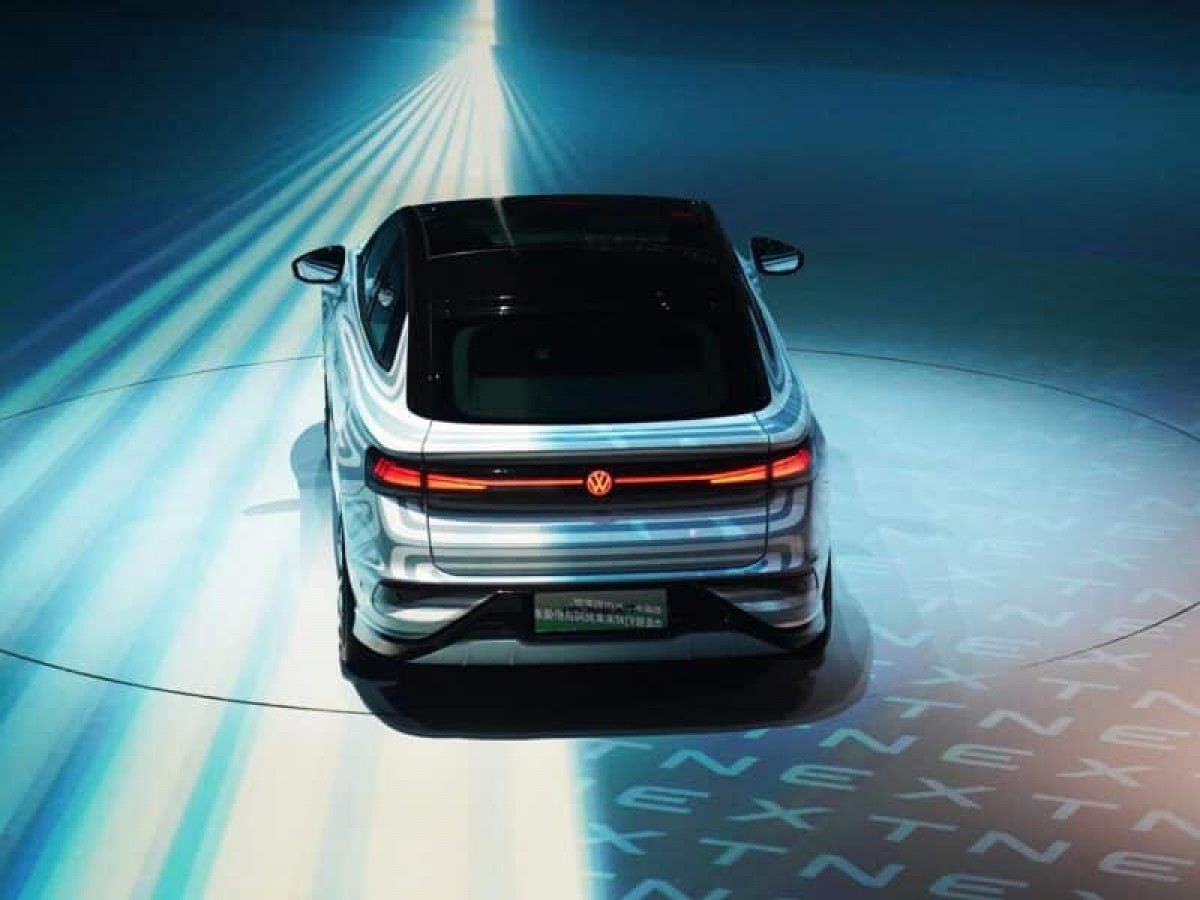 Volkswagen has a huge production capacity in China thanks to its joint ventures. The new ID.7 will be manufactured by FAW while the ID.3 is manufactured by SAIC. The new ID.Next will be manufactured by SAIC as well, which frees up FAW to pick up yet another electric vehicle for manufacturing. ID. Buzz is heading to China as well and it seems it'll be FAW to manufacture it locally.
Related
Nothing yet. Be the first to comment.
Reviews
Popular models