Volvo EX30 to launch on June 7
Max McDee, 29 May 2023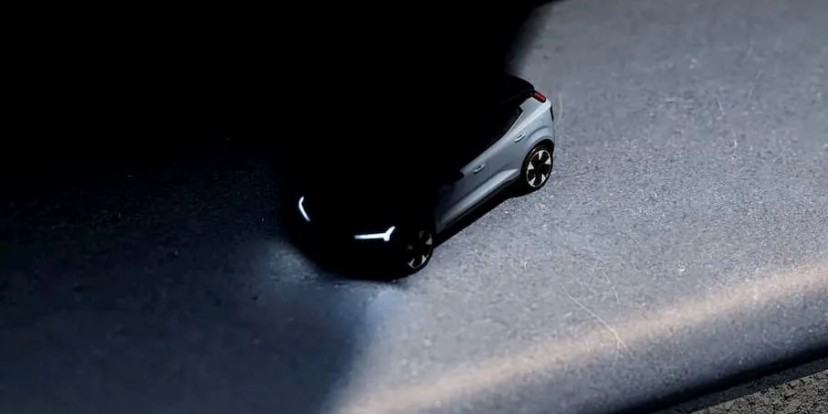 Volvo may be calling the EX30 marketing campaign "Something small is coming" but there is no getting away from the fact that the EX30 will be huge for the company. This small electric crossover will very likely be Volvo's bestseller in every market, and the company knows it very well.
The official press release doesn't reveal much apart from the date - June 7 - but we already know a lot about this upcoming electric crossover. Volvo accidentally revealed some photos of the EV yesterday on its website, and together with the patent images leaked, Volvo hasn't got many more secrets left to hide.
The Volvo EX30 is technically a Smart #1 wearing Volvo clothes - the underpinnings are identical, but the body is obviously completely different. Thanks to the recent leak we have a good idea now what to expect under that skin. There will be two battery options with 51 kWh and 69 kWh capacity. The bigger battery is rated at 298 miles or nearly 480 km, almost matching the range of the bigger Volvo XC40 with an 82 kWh battery pack.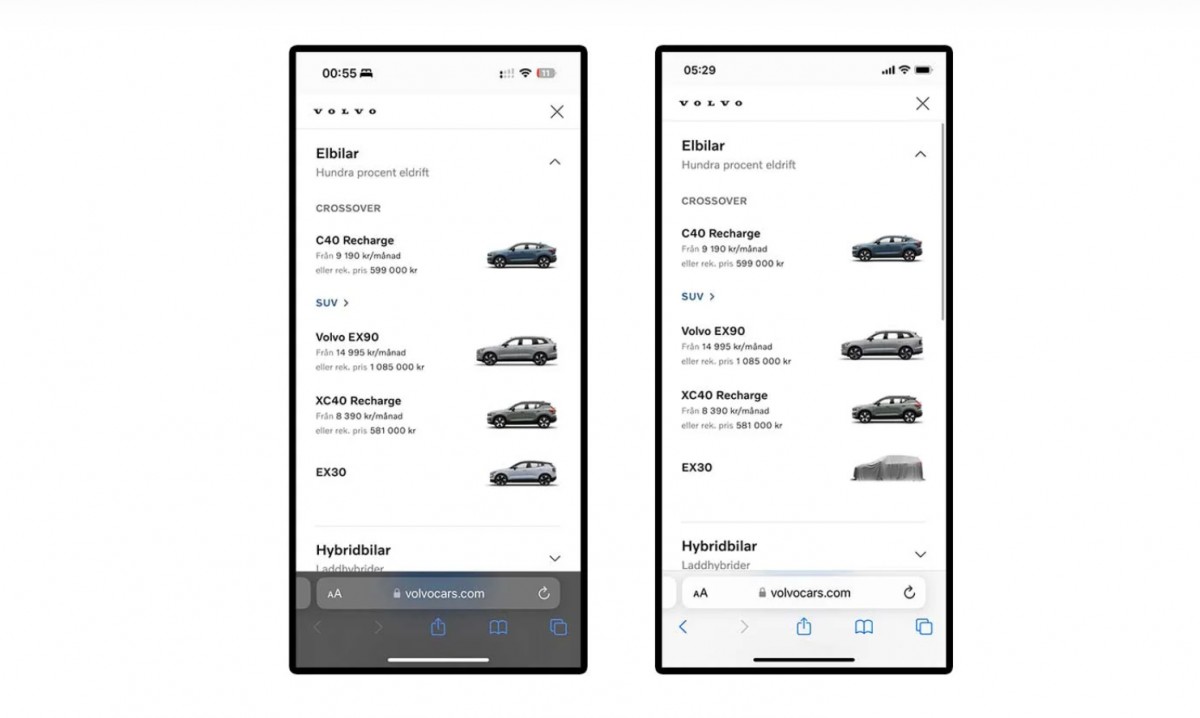 Volvo Sweden accidentally revealed the image and some specification of the EX30 - source: Alltomelbil
The powertrains will be shared with the Smart family and the bigger Volvo XC40 - we will see the RWD option with most likely 238 hp and the AWD version will be called Performance and will use the 408 hp dual-motor layout from the XC40. Volvo may detune both powertrains for the smaller EX30 so it doesn't step on its bigger sibling's toes.
Volvo claims the EX30 will have the smallest carbon footprint of any Volvo vehicle ever produced, and as expected, safety is high on the agenda. Reinforced chassis, roof, and passenger cell together with the latest cyclist protection and a full suite of the latest ADAS will make this electric crossover a serious contender in the most congested segment of the automotive market.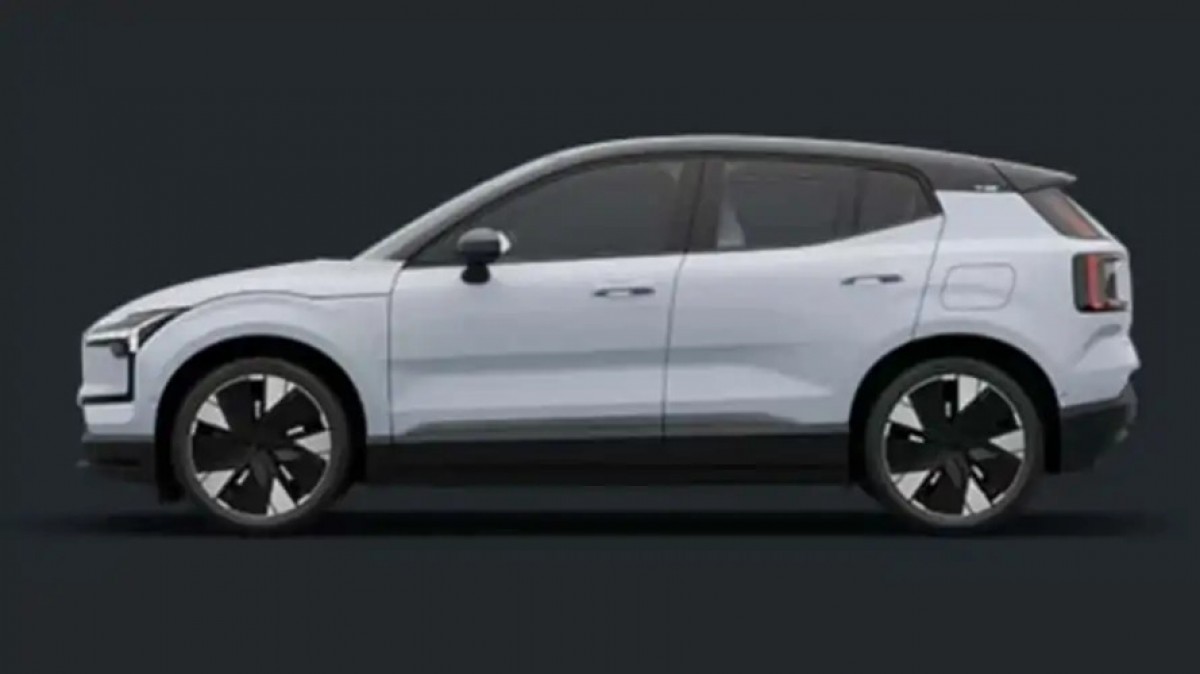 Low quality but first official image of the EX30
The EX30 is aimed at younger customers, according to Volvo. It will be available to purchase online in a brand new shopping experience, and it apparently will come at an attractive price. Volvo will offer the EX30 on the subscription under its Volvo Renting program, that in exchange for a monthly payment, offers a complete package - a vehicle with comprehensive insurance, roadside assistance, and servicing.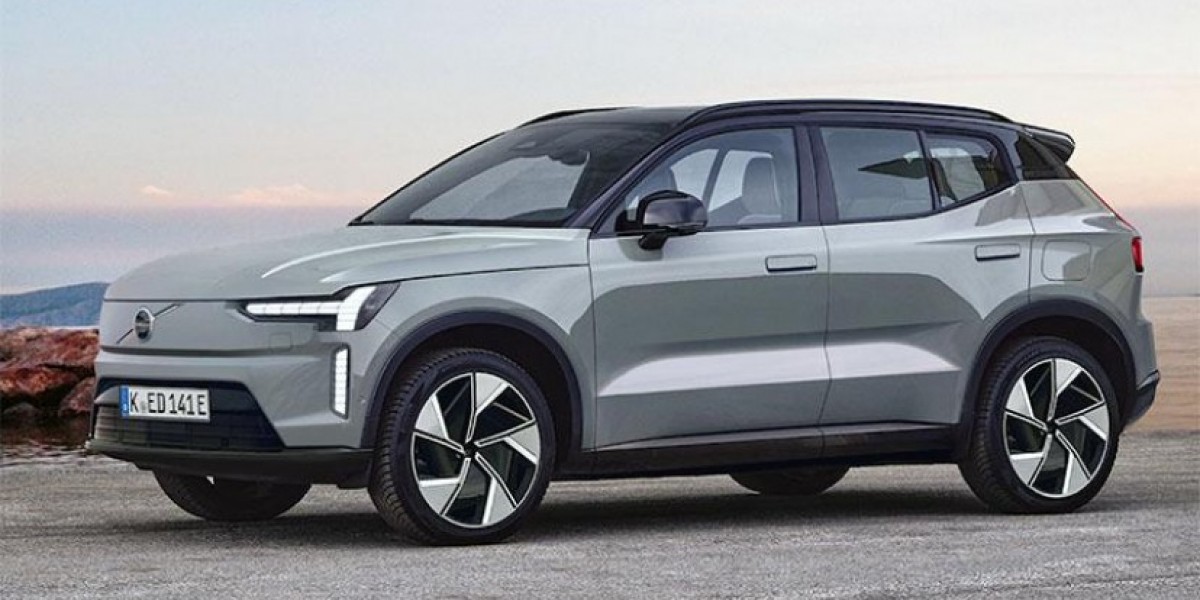 Affordability will be the key here, the XC40 RWD starts at nearly €45,000, with the AWD Performance version asking for €60,000. Volvo is an upmarket brand, and we cannot expect rock-bottom prices. With the standard safety equipment and a full suite of ADAS, even the smallest XC30 should offer a good value. We have just over a week until the official unveiling, and the link below will take you to Volvo's dedicated event page - we'll be watching this one very closely.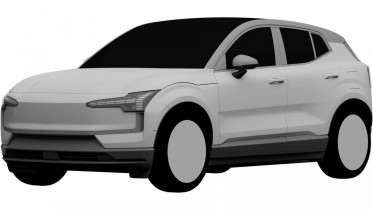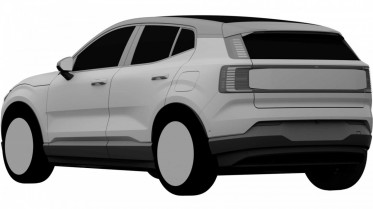 Patent images of the Volvo EXC30
Related
Nothing yet. Be the first to comment.
Reviews
Popular models