VW boss sees autonomous cars as mainstream by 2030
Vlad, 24 November 2022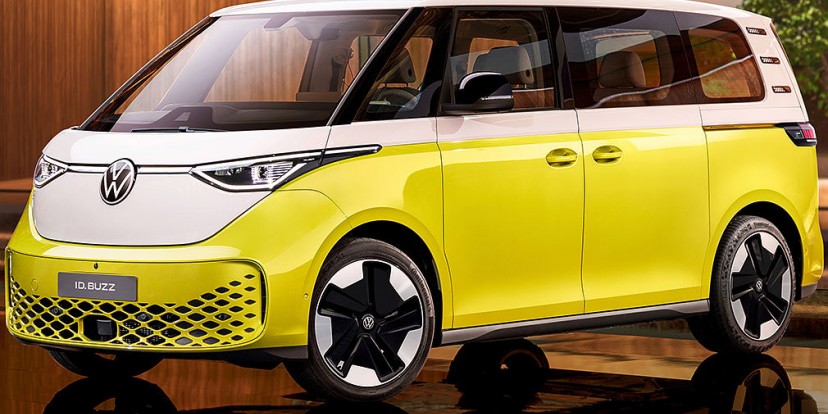 Volkswagen CEO Thomas Schafer has some big words to say about self-driving cars, despite the fact that Argo, a US-based startup working in this field, in which VW invested more than $2.6 billion in 2019, is shutting down.
Schafer says VW is all-in on autonomous cars, with its commercial vehicles (CV) division leading the charge, alongside software division Cariad in China, and Bosch everywhere else. Self-driving cars will become mainstream by 2030 in Schafer's vision, and in some places even earlier - the company's goal is to have autonomous ID.Buzzes available through its Moia ride-hailing service in Hamburg, Germany in 2025.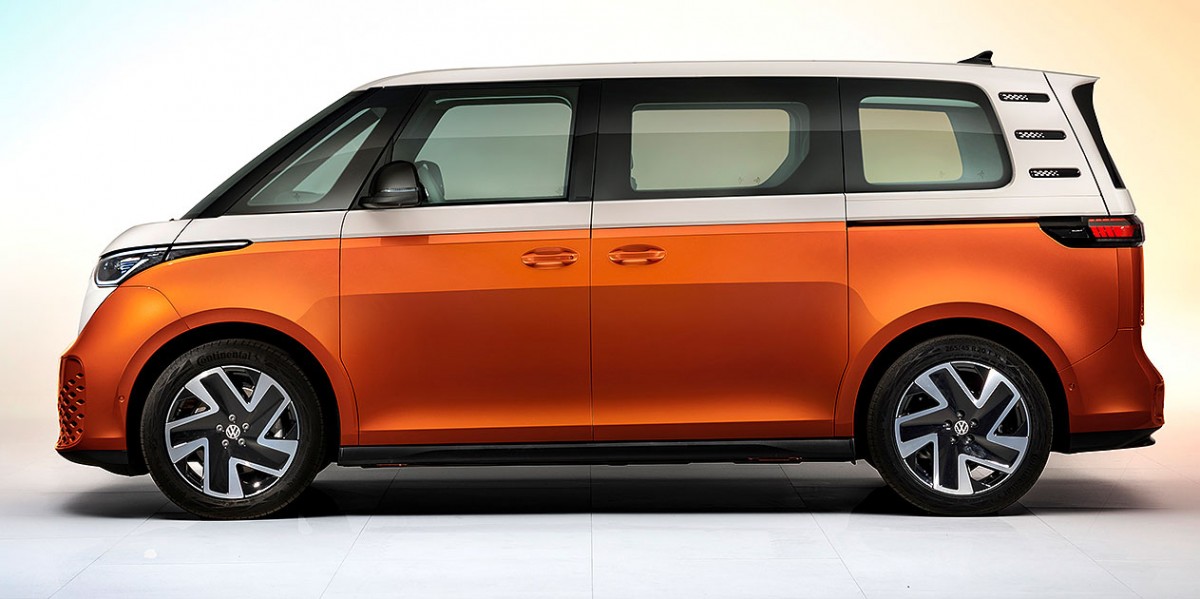 Tests are already underway in both Hamburg and Munich, but "the cost of the car is still prohibitive because so little of it gets manufactured. And there's always the need to prove that the system drives better than a human. The legislation for it is enormous. It's totally different from country to country", Schafer says. And this explains why self-driving cars haven't become a thing yet, at least in his view.
He continued: "It's not as trivial as it seems. It's the legislation, the camera systems, the chips, the energy consumption and the speed of calculation. The car will be the biggest data collection device there is. It's really complex".
Finally, Schafer stated: "Our goal is to offer our customers the most powerful functions at the earliest possible time and to set up our development as cost-effectively as possible. You have to put focus on autonomous driving, and that is why we are pushing so hard in the CV division, because once it happens it opens up profit pools and opportunities. I wouldn't say winner takes it all but it's a game that you need to be in early. You cannot wait and then fast forward so that's why we're totally focusing on it".
VW's words are definitely big and are meant to signify to shareholders that it's aware of the amazing profit-making opportunity here, and plans to take full advantage of it, but how well words will translate into reality remains to be seen. All we can do is wait eight years and see if it all pans out the way VW's CEO currently envisions it, or not.
Related
Nothing yet. Be the first to comment.
Reviews
Unknown column 'RWD' in 'where clause'
SELECT models.*, drives.DriveID, drives.Anchor, drives.Thumb, makers.MakerName FROM models LEFT JOIN ( SELECT ModelID, MAX(DriveOrder) AS MaxDO FROM drives GROUP BY ModelID ) AS dlinks ON models.ModelID = dlinks.ModelID LEFT JOIN drives ON dlinks.ModelID = drives.ModelID AND dlinks.MaxDO = drives.DriveOrder LEFT JOIN makers ON models.MakerID = makers.MakerID WHERE models.ModelID IN (56,2023,RWD,BYD,213,2021,Air,348,2022,SR) ORDER BY FIELD(models.ModelID, 56,2023,RWD,BYD,213,2021,Air,348,2022,SR) LIMIT 6; -- 1062, 35.175.107.142
Warning
: mysqli_num_rows() expects parameter 1 to be mysqli_result, bool given in
/home/gsmarena/arenaev/m/_rankingswithpics.php3
on line
37