VW confirms entry-level ID1 EV for under €20,000 is coming
Max McDee, 16 March 2023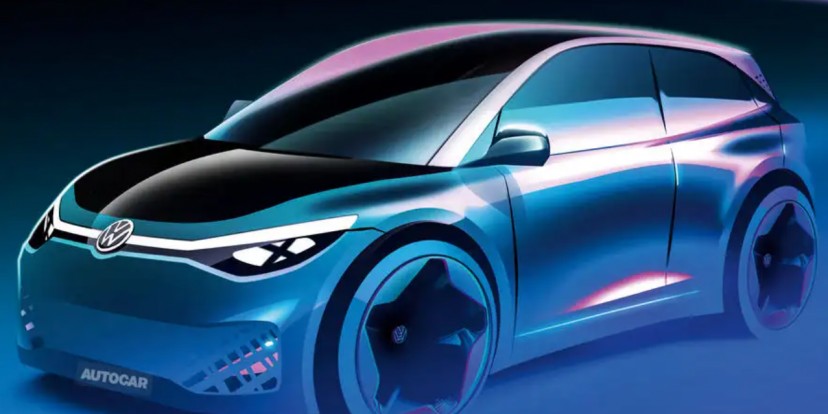 Volkswagen just took the wraps off its latest electric car - the ID. 2all - and while everyone is still talking about it and going over the smallest details, the company is already lifting the curtain off its next EV. Smaller, cheaper, cuter - that's the motto apparently.
While the freshly unveiled ID. 2all has a VW Polo vibe printed all over it, it's larger and inevitably more expensive. All automakers have been promising cheaper electric cars for years now, but bigger and more expensive is what we've been mostly getting.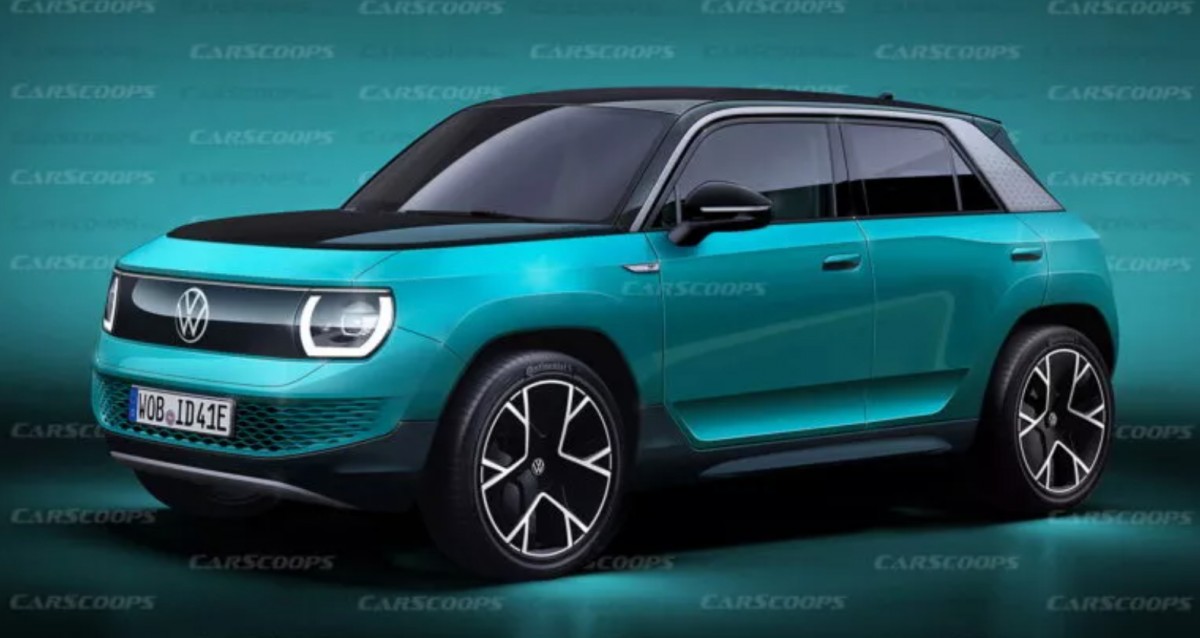 Carscoops believes this is what VW ID1 will look like
Well, Volkswagen is promising to fix that with its next electric car, codenamed ID1. It will be the smallest car in the range, close in size to the VW e-UP. It will be based on the same front-wheel drive MEB platform as the new ID. 2all.
Moving the electric motors to drive front wheels is going to save substantial costs according to VW, the reworked platform will introduce LFP batteries and the planned improvements to mass production should lower the costs even further. Volkswagen predicts the car will start at less than €20,000 when it goes on sale some time before 2027.
The VW ID1 will be the smallest electric car from the company, the company is still working on the new crossover that will slot between the ID. 2all and the ID1. The crossover is part of the trio of cars with the Cupra Rebel and a yet unnamed Skoda model.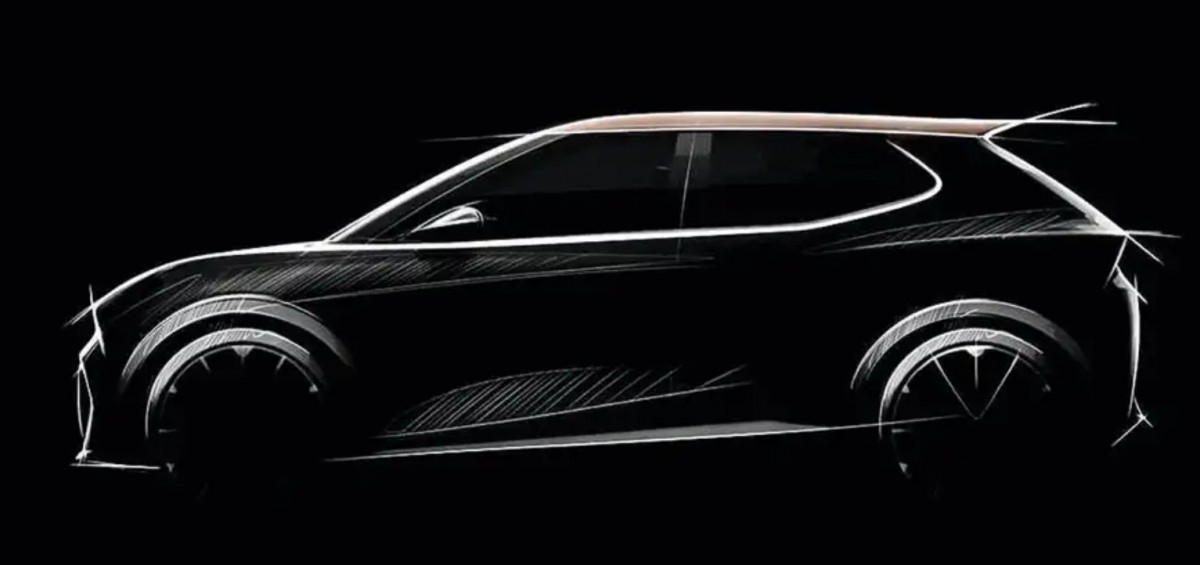 The upcoming Cupra Rebel will be a small electric crossover
We know the target price of the VW ID1 - what about its performance? The car will share its front-mounted electric motor with the ID. 2all, but it is unlikely to match its 226hp output. The easiest way to achieve the selling price below €20,000 is cutting the battery size and VW will use the smallest battery pack it can - possibly the 38kWh unit. This should still deliver close to 300km of range in a much smaller and lighter ID1.
The dream of a sub-€20,000 electric car is still well and truly alive. While the European and US automakers struggle to achieve that at the moment, Asian manufacturers sell them in hundreds of thousands of units. Obviously there are more factors in play here, but hopefully the Old Continent will get there soon as well.
Related
Nothing yet. Be the first to comment.
Popular models