VW's new boss has a 10 point plan to accelerate EV transition
Max McDee, 02 September 2022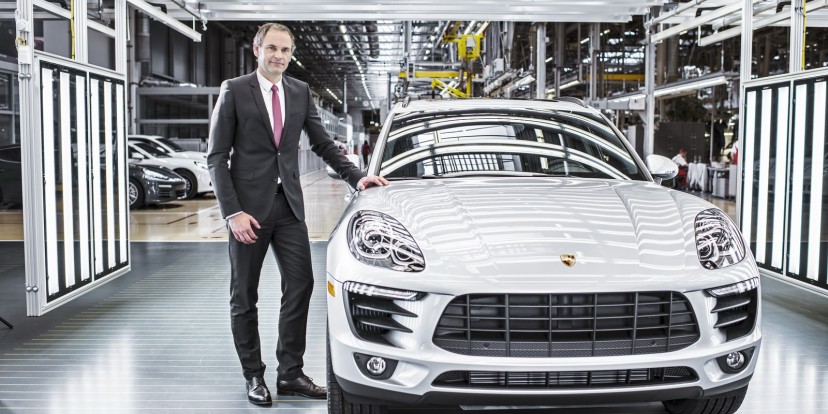 Oliver Blume, the new CEO of VW, had a busy first day in his new job. Setting up ambitious goals and shaking up the status quo is one way to make a good impression on his new bosses. He must have been very busy while preparing to take over from Herbert Diess, because at the first gathering of global VW managers he unveiled his new, 10-point plan for the future of the company.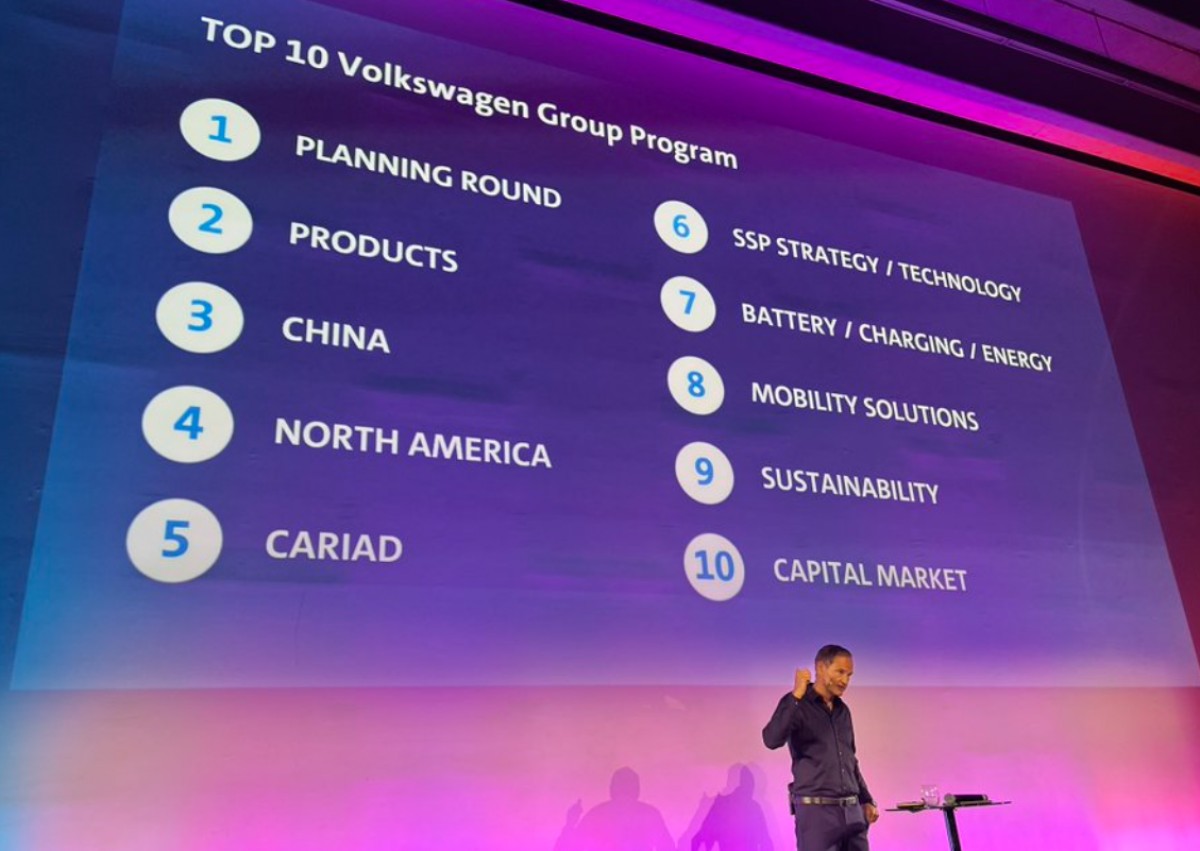 The 10-point plan of Oliver Blume
Fans of electric cars will be pleased to hear that the new CEO is a fan of e-mobility and, in his own words, wants to not only keep the current pace of transition but where possible, he wants to increase it. VW is seriously planning to overtake Tesla by 2025 and it wants to manufacture 800,000 electric cars this year alone.
Mr Blume talked a lot about VW needing to find its own rhythm for a stable EV transformation and he talked about the need to define and follow a clear strategy. It turns out that his staunch support of synthetic fuels is purely reserved for Porsche and it has no room for VW, this should make some sceptics sleep a bit better.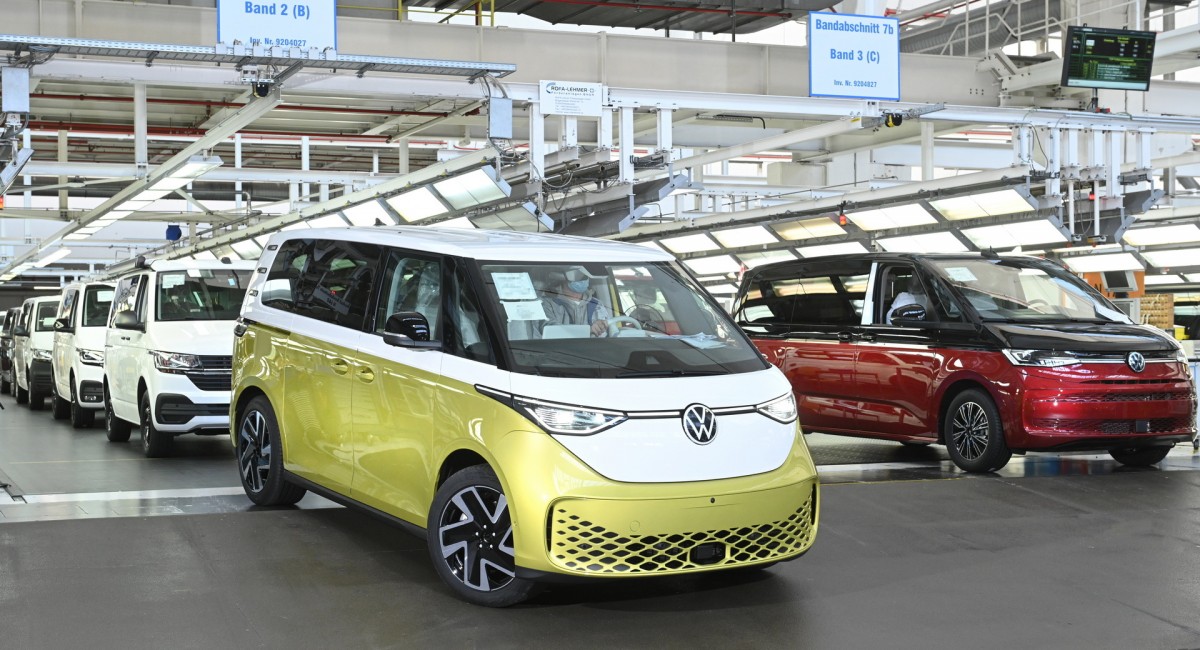 EV transition will be sped up wherever possible
In the presentation prepared by the new CEO, he talked about 10 points he wants the company to focus on to speed up the process of moving away from combustion engine vehicles. Some were quite obvious like the planning round and narrowing products range - will we see some VW models dropped from the portfolio?
Interesting point was number 3 - China, which came ahead of number 4 - North America. Mr Blume wants VW to focus first on the Chinese market where he sees a bigger opportunity for growth combined with a much lower investment. For VW to be competitive in the US it will have to invest in local manufacturing and it will mean huge costs, in China VW already has joint ventures in place that are manufacturing cars. The Chinese market will have to earn the money for the expansion into the US.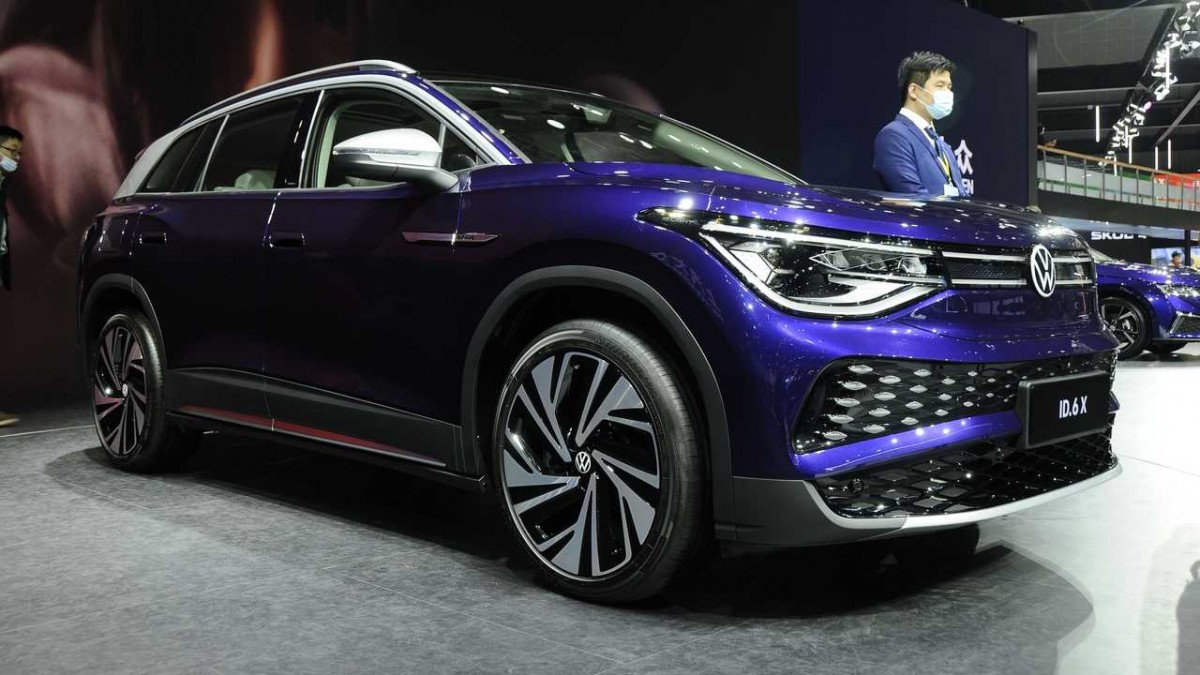 VW ID.6X is a three-row electric SUV for the Chinese market
The car technology and software issues that were the apparent reason for dismissal of the previous CEO, ended up at number 5 and 6 on the new CEO's list. Let's hope this doesn't translate to even more delays with new EVs and let's hope that VW steps up its game in the UX - otherwise it'll be eating pixelated dust from pretty much every automaker out here.
Sustainability made a low 9th position on the priorities list and many environmentalists will be surely upset by it. There is no reason for panic though, no serious company can build a paper castle these days without an army of inspectors watching closely their every move, VW won't backtrack on its green policies and if anything it will try to become an example. Although they did try leading the industry by scamming the emissions results, let's not forget that.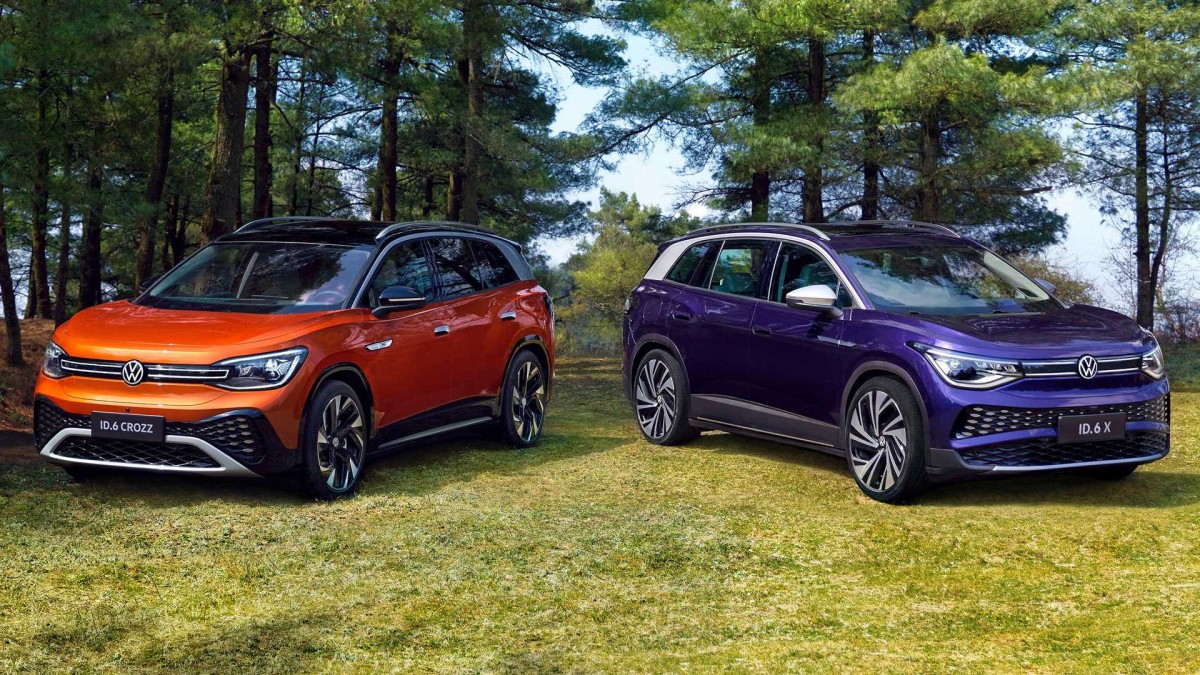 ID.6X has a smaller sibling - the ID.6 Crozz
Related
Nothing yet. Be the first to comment.
Popular models