XPeng G9 spotted on the street in China
Max McDee, 15 May 2022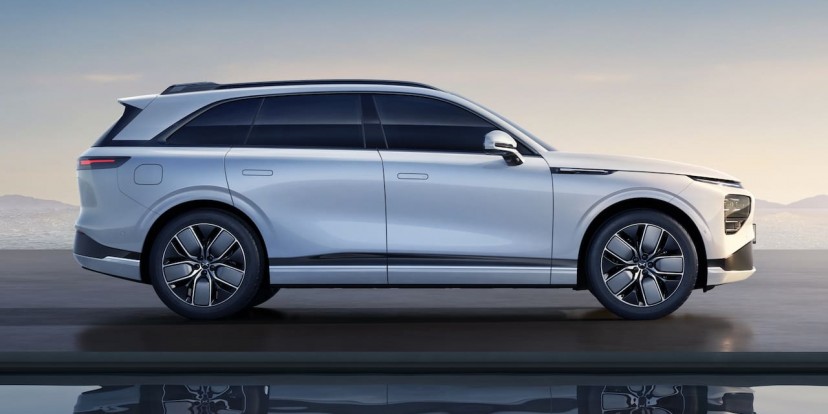 Another day another set of spy shots - those eagle eyed car spotters never sleep. Their victim this time is the XPeng G9 seen here in full camouflage driving on the public road in China - only a couple of weeks ago G9 was spotted testing in Portugal. XPeng is expected to launch this model in the autumn this year so we can expect more and more sightings of this large SUV.

XPeng G9 spied in China - photo courtesy of electric-vehicles.com
XPeng G9 was unveiled in 2021 at Auto Guangzhou and it is the fourth model from this automaker and despite looking quite large it is aimed as a competitor to Tesla Model Y. There is no mistaking the brand here - we can clearly see the similarities of the G9 and the XPeng P7 that was launched last year and is already available across Europe - have a look at our XPeng P7 review. G9 has been delayed a few times already but the deliveries are expected to some time in September in China.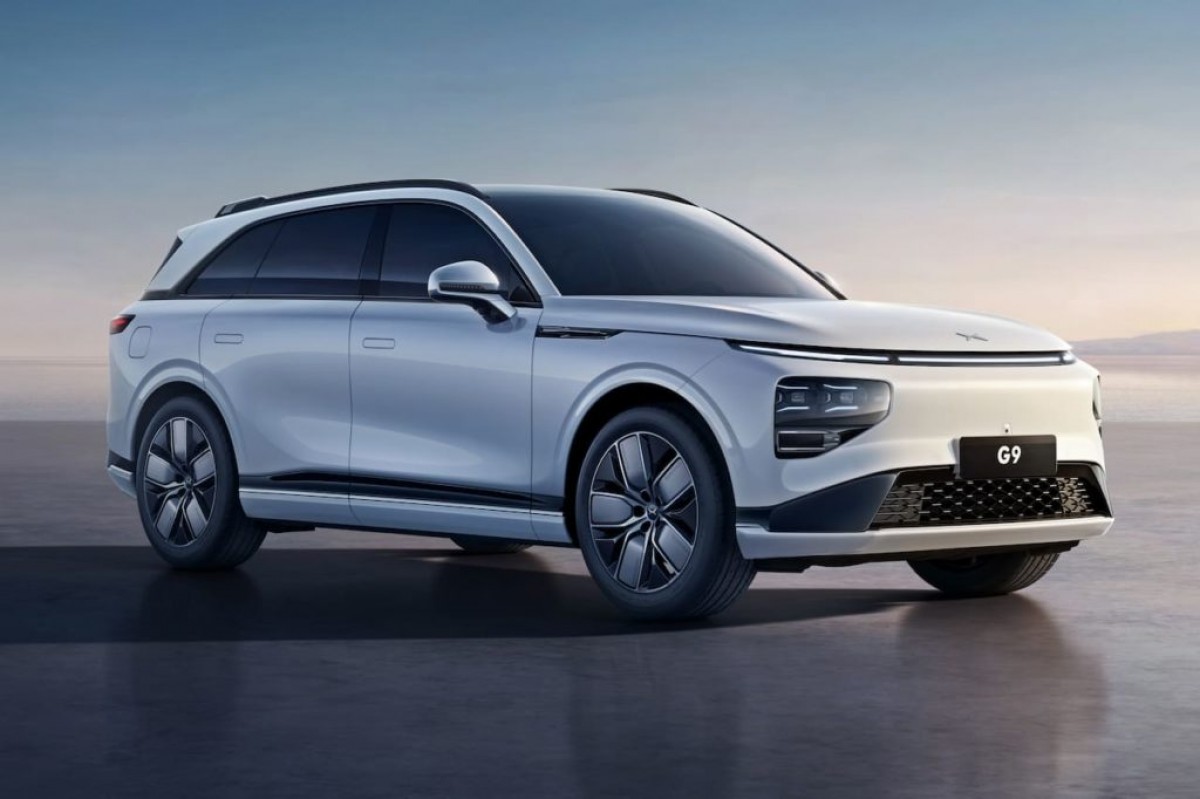 XPeng G9
XPeng G9 is a one handsome SUV, sitting on 21" wheels with the signature front and rear lights spanning from one side of the vehicle to the other. Flush door handles, roof bars, sizable rear spoiler - this isn't a car that's trying to blend in, this is making a statement. We know it rides on an EV platform that XPeng calls "Edward", this platform is designed for vehicles with wheelbase between 2800mm and 3100mm which is the same platform used by P7.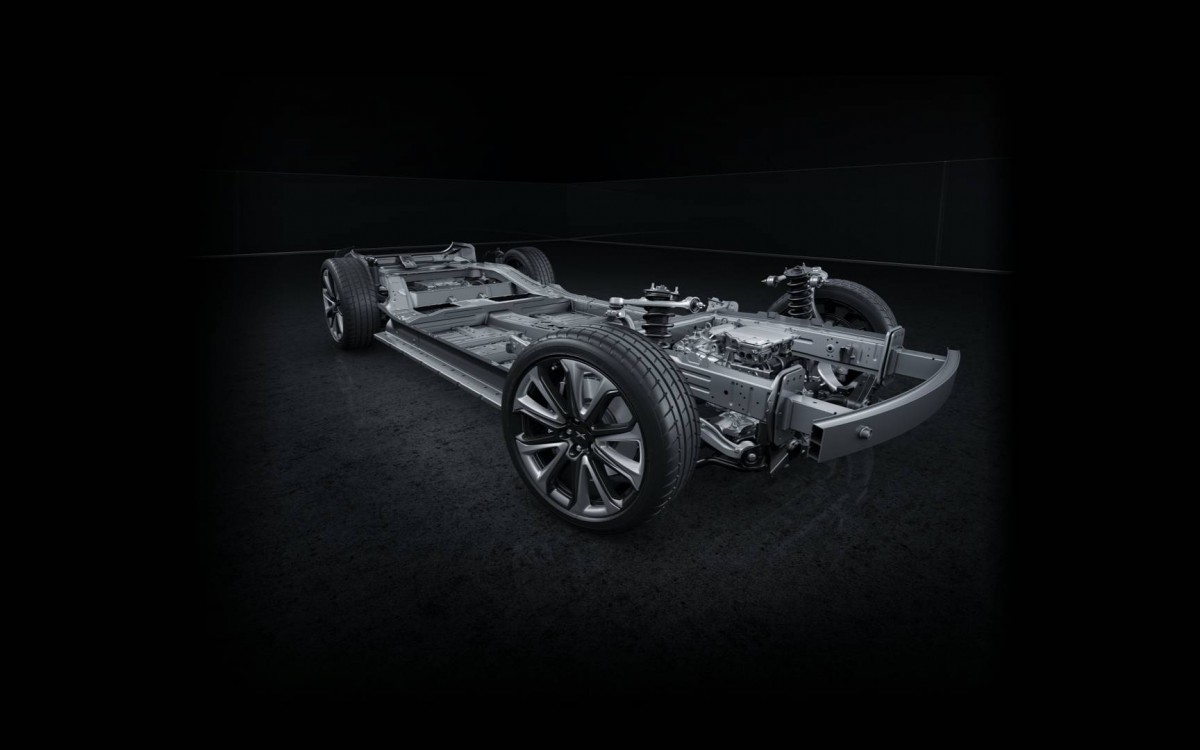 XPeng "Edward" EV platform shared by G9 and P7
Power will come from XPeng's new generation powertrain - XPower 3.0, the first 800V mass produced platform in China with peak power of 480kW DC charging that will allow it to add about 200km of range in under 5 minutes. These are bold claims but so far XPeng has delivered and we don't have a reason to doubt these figures. G9 in highest trim level will come with twin-motor AWD setup with at least 424hp (316kW) and 655Nm of torque with expected WLTP range of more than 500km (311 miles). The battery packs for the G9 will be mostly supplied by Sunwoda who is known for 4C cells - fast charging batteries capable of full charge in 15 minutes. XPeng Motors confirmed the G9 can accommodate a 100kWh battery pack with density of 2.2kW per kilogram.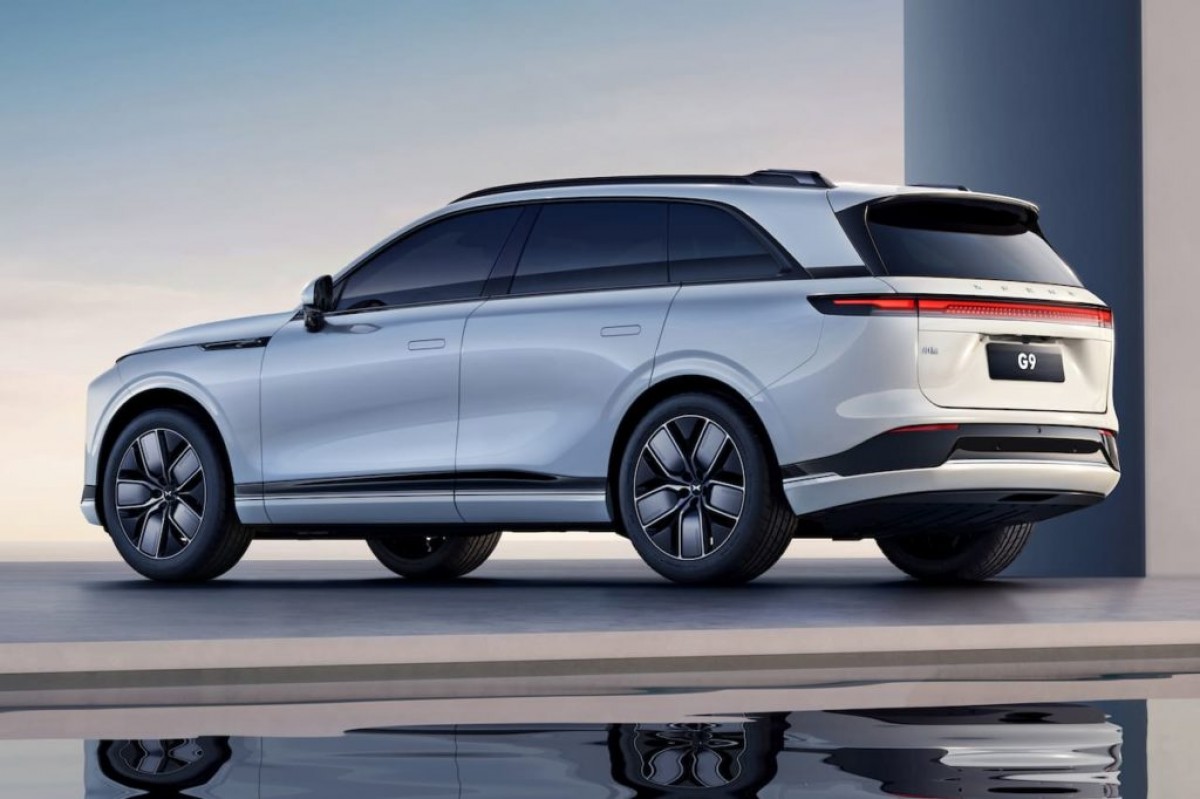 XPeng G9
A lot is riding on the G9 with XPeng confirming this is going to be the first car with Gigabit Ethernet architecture speeding up OTA upgrades to mere minutes, it will have the XPILOT 4.0 and 5G connectivity on board with full driving assistance allowing the car to take control from the moment driver gets in to the moment the car arrives at its destination. I know I said that many times but the progress is relentless, we just had Mercedes-Benz launching Level 3 autonomous driving, we have had Tesla Autopilot for a while and we even had autonomous cars being pulled over by police - technology is moving faster than we can keep up with it.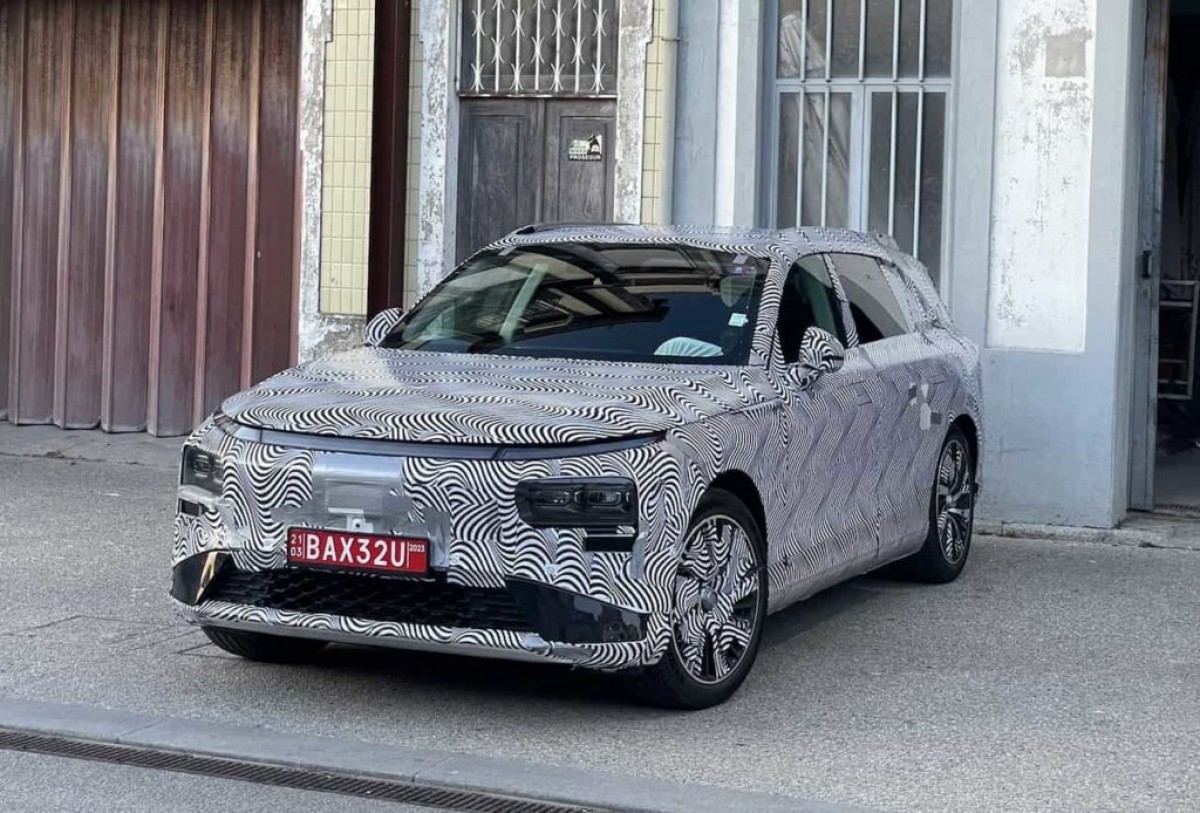 XPeng G9 spied in Portugal - photo courtesy of @s_pmendes (Twitter)
Related
Nothing yet. Be the first to comment.
Popular models