Zeekr's electric sedan spied in China - coming in Q3 2023
Max McDee, 29 May 2023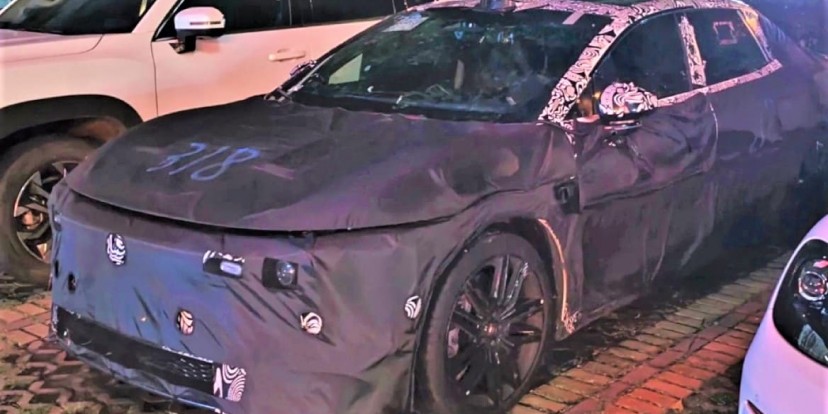 Zeekr is expanding its offering with a fourth all-electric model on its way. After the Zeekr 001 potentially becoming the longest-range EV currently on offer, and the Zeekr X becoming the company's first global model, the time has come to add an electric sedan to the lineup.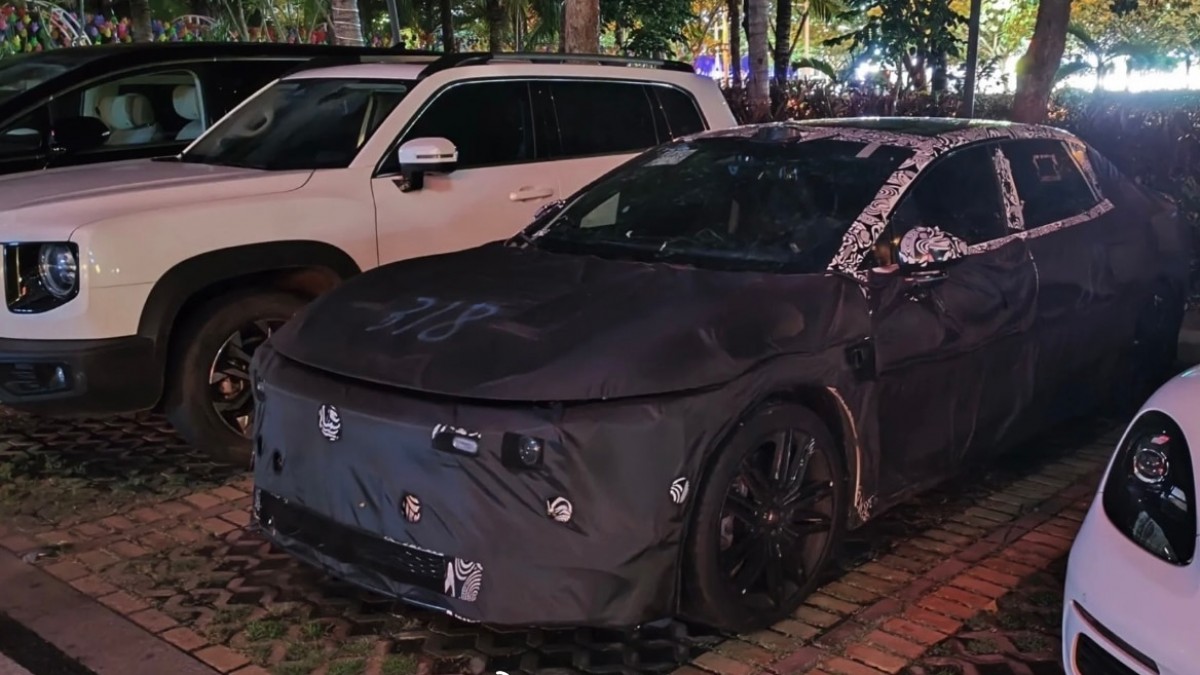 Let's not forget Zeekr has a luxury MPV in its offering - the Zeekr 009 went into production in January and will sport the same 140 kWh Qilin battery that allowed the Zeekr 001 to claim the 1,032 driving range. For now, the company hasn't got an official name for the sedan and only refers to it by its internal code CS1E.
The CS1E will be based on the same SEA EV platform used by Lotus Eletre, Polestar 3, Volvo EX90, and even the small Smart #1. Geely, who owns all of those brands along with Zeekr, is behind the design of this very versatile platform. The CS1E will slot just below the Zeekr 001 in terms of dimensions - the vehicle is reportedly 4.8-meter long, and has a 2.8-meter wheelbase.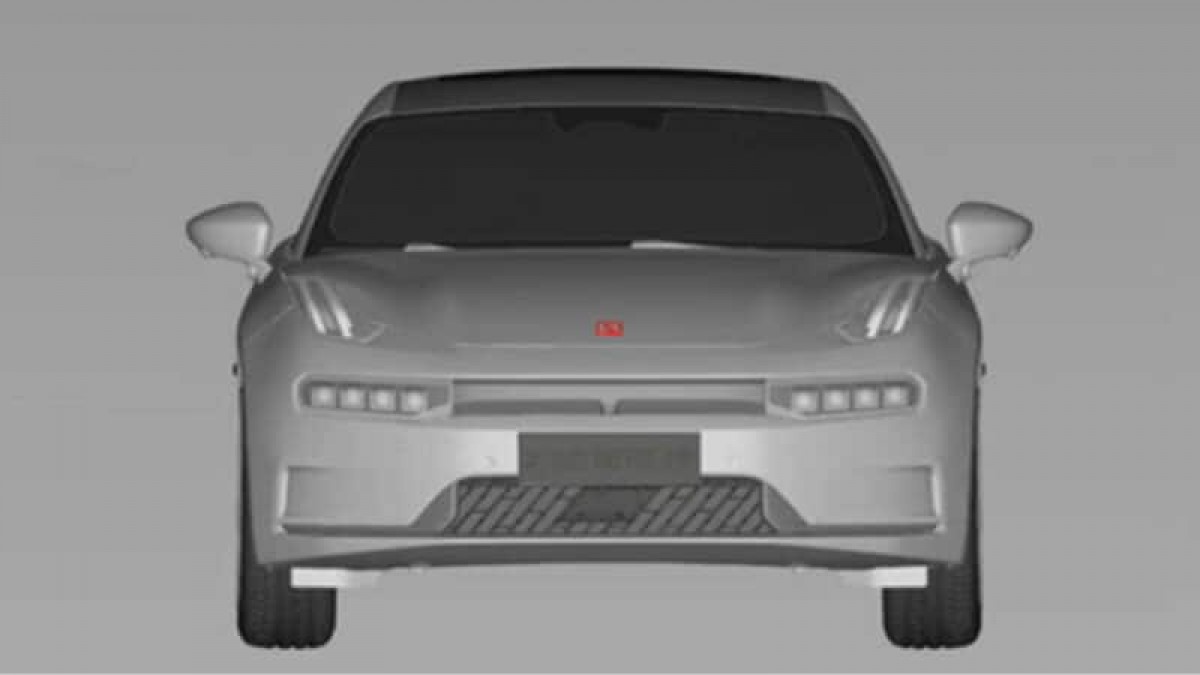 Zeekr is a premium brand, with all its vehicles focused on luxury and high levels of equipment. While the new sedan will maintain that image, many sources report that it will be more affordable than its siblings. Looking at the recently leaked patent filing images, we can clearly see the family resemblance - the front of the new sedan isn't that much different from the one on Zeekr 001.
From the latest spy photos posted on Chinese social media, we can see that the CS1E will be the first Zeekr to use LiDAR - the test vehicle has it mounted on top of the windshield like many vehicles from other brands. There is clearly a sporty vibe about the car - large wheels fill up the fenders with minimum gaps, the front bumper sits low and sports a large air intake, and we can just about see the front seats - with integrated headrests and heavy side bolsters.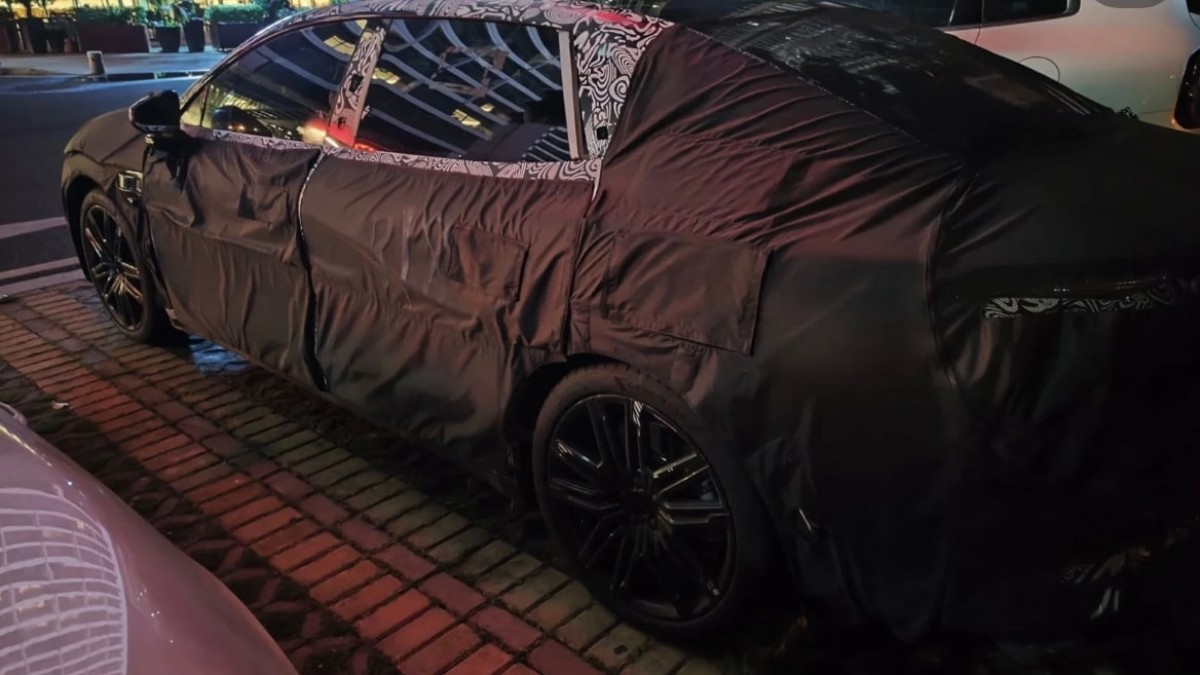 While the Zeekr 001 and 009 are the high-end models for the company, the Zeekr X and its new CS1E sedan sibling are meant to be the high-volume models. As such, both are heading to Europe and other markets, where pricing will be essential for Zeekr's marketing. It is far too early for the company to talk about prices, but since the CS1E fits between the Zeekr 001 and Zeekr X, we expect its price to be between RMB 200,000 and 300,000 ($28,300 and $42,500) when it finally goes on sale in China.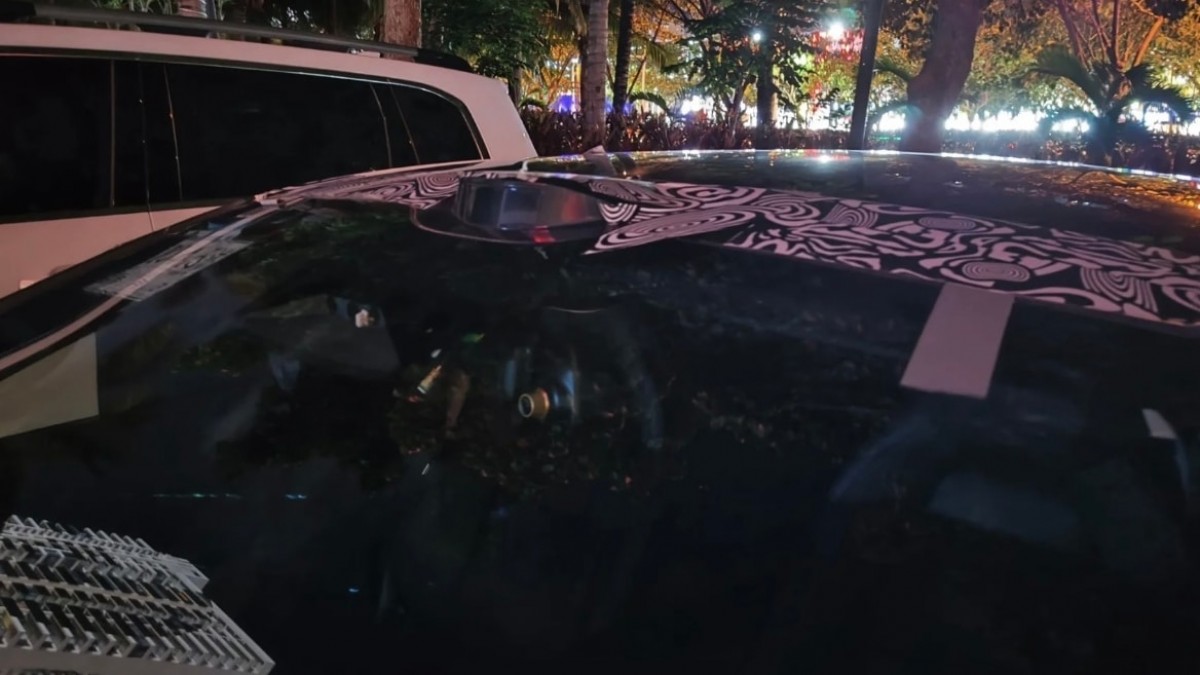 Related
Nothing yet. Be the first to comment.
Reviews
Popular models