Aehra enlists ex-Lamborghini designer to create its electric sedan
Max McDee, 01 June 2023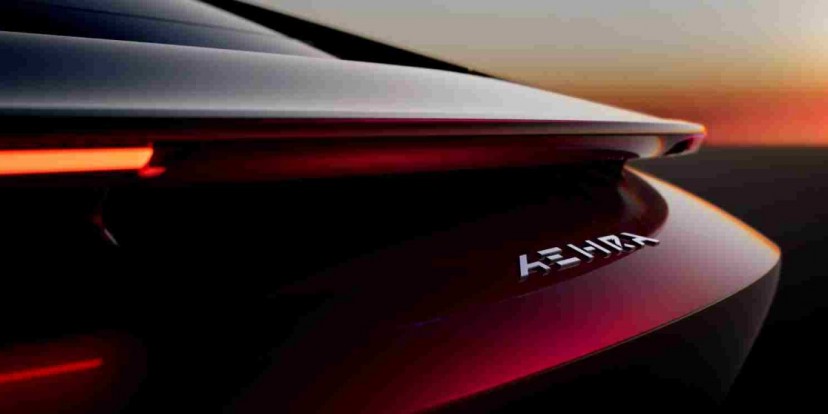 Aehra is an Italian startup aiming at the luxury EV market, not the first one, and certainly not the last. What separates this company from many others, it's the people involved. Take for instance one of the founders Filippo Perini - sounds familiar? He is responsible for pretty much every modern Lamborghini out there - Aventador, Gallardo, Reventón, Veneno, Huracán, Murcielago, Sesto Elemento, Urus, and Centenario. That is a rap sheet worth framing.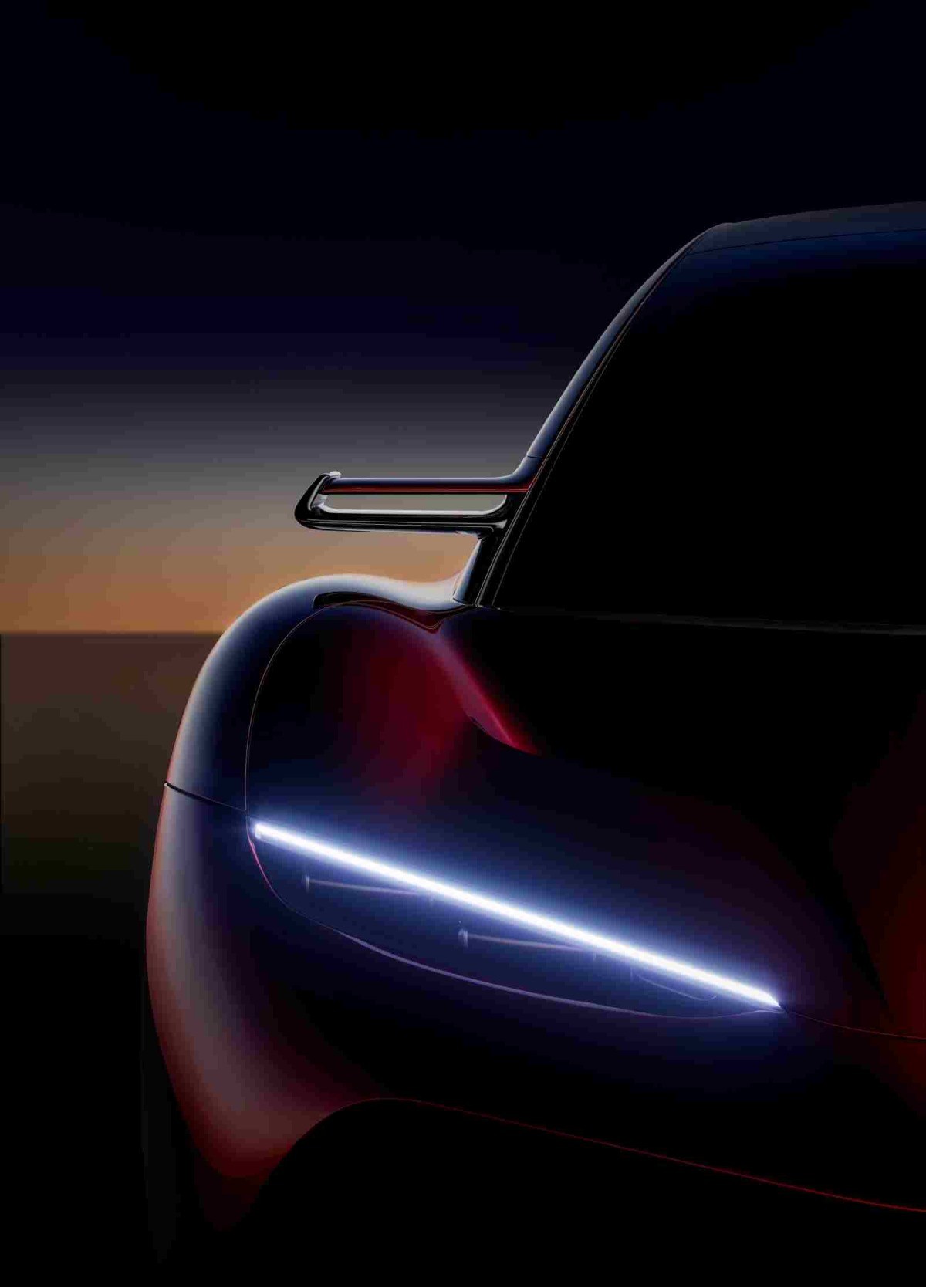 The chief engineering officer of Aehra is none other than Franco Cimatti, former technical director of vehicle concepts at Ferrari and former senior chief engineer of Lotus. Aehra's CEO Hazim Nada has a clear plan - to design electric cars from scratch without any influence from ICE-powered vehicles while taking full advantage of the benefits brought by the electric powertrains.
We can see that attitude in the Aehra SUV already, but the company is not stopping there. Aehra has been talking about a second car for a while now, and today we have the first, although very limited, preview of what's to come. The unnamed sedan will be based on the same chassis as its SUV sibling with the same 120 kWh battery pack and the same electric powertrain.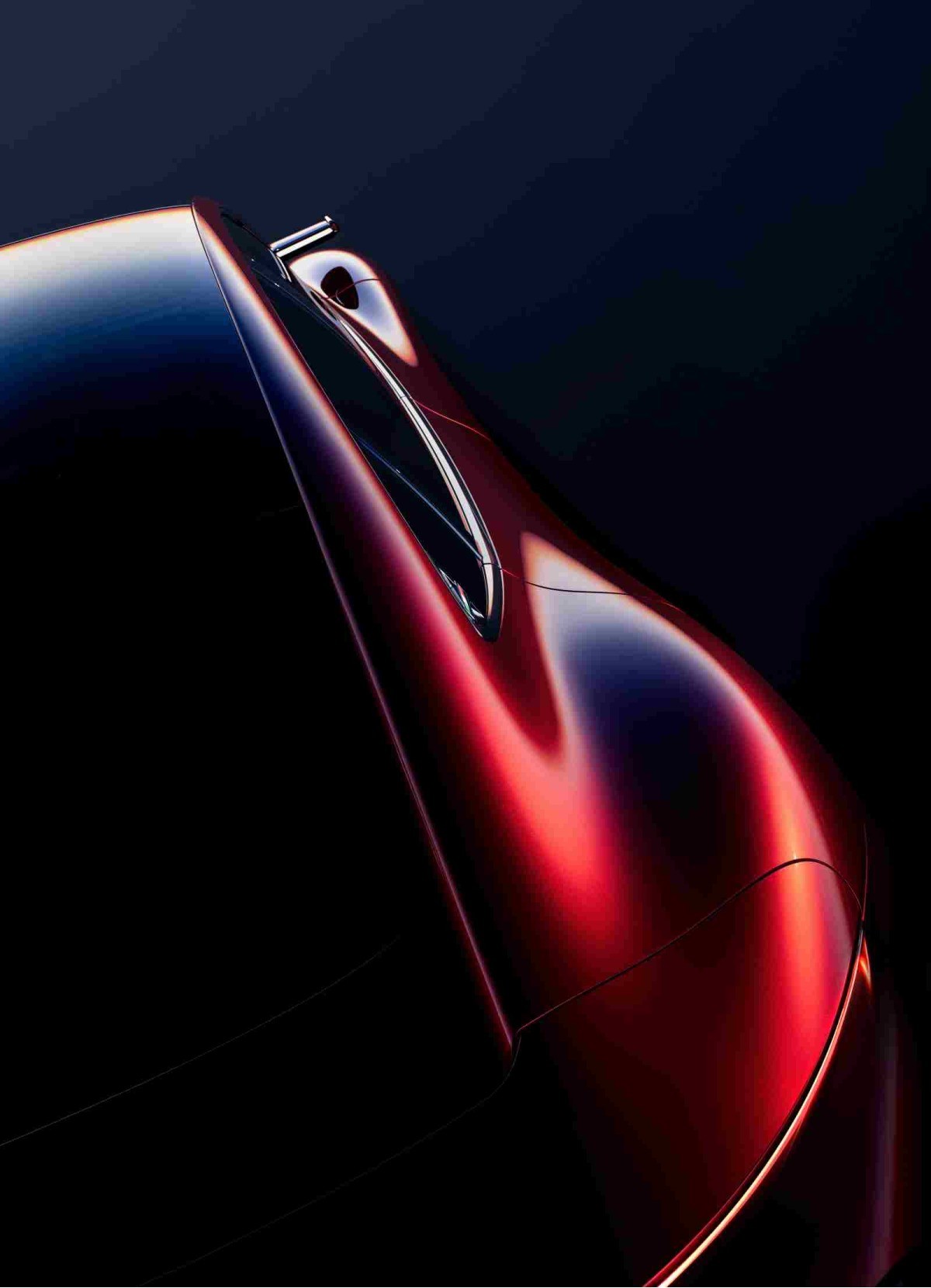 The company has recently announced it secured a contract with the battery supplier, which these days is equal to at least half of the success. While the SUV sits pretty high and has two sets of gullwing doors, the sedan sits much closer to the road, and the glass roof and traditional pillars suggest more traditional doors.
There is a whiff of influence from Aston Martin when we look at the rear quarter of the sedan. There are curves everywhere, and generally, the sedan seems to be much more adventurous with its design - not that the SUV is lacking anything. Both the signature headlights and rear lights are making sure the sedan cannot be mistaken for any other brand.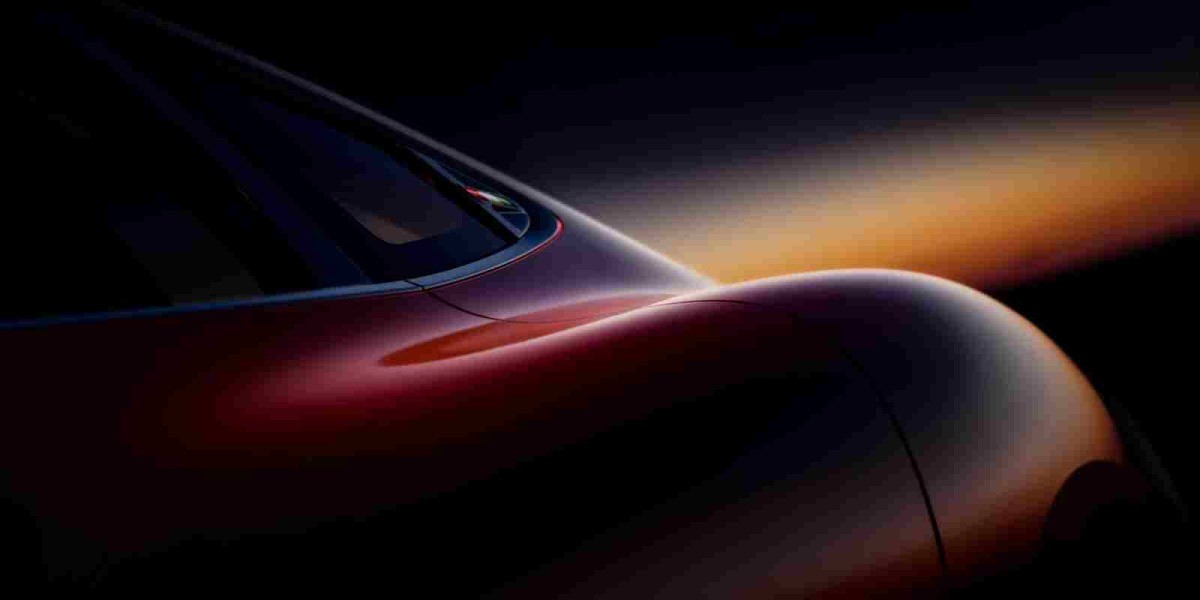 The company is keeping the specification close to its chest in the runup to the official unveiling at the Milano Monza Motor Show on June 16. We know that the powertrain consists of three electric motors with a combined output of 805 hp. The 120 kWh battery should be good enough for 497 miles range.
As for the price - well, the SUV is expected to cost north of $193,000. Taking into consideration that both vehicles are planned to launch no sooner than 2026 - the price will definitely change. Let's just hope the Aehra won't follow Faraday Future into the pricing stratosphere and keeps it a bit more realistic.
Related
Nothing yet. Be the first to comment.
Reviews
Popular models