AVATR 011 MMW limited edition goes official
Max McDee, 13 April 2022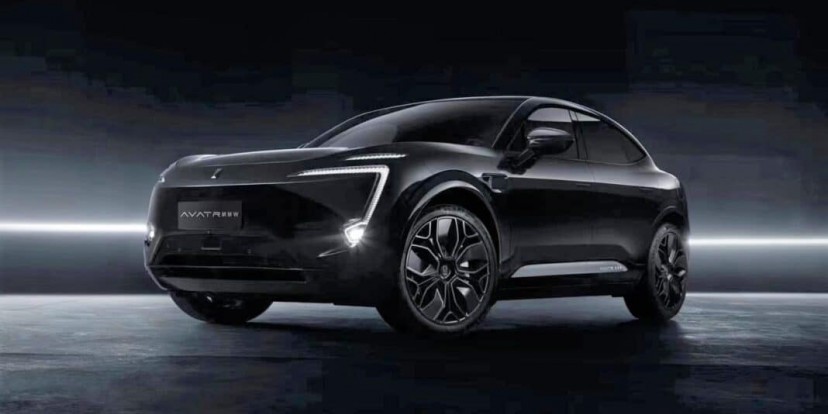 For the first time we get to see the interior of the upcoming AVATR 011 - the EV made in collaboration with Huawei, Chang and CATL. This futuristic SUV is coming in Q2 of this year and MMW edition will be limited to 500 units.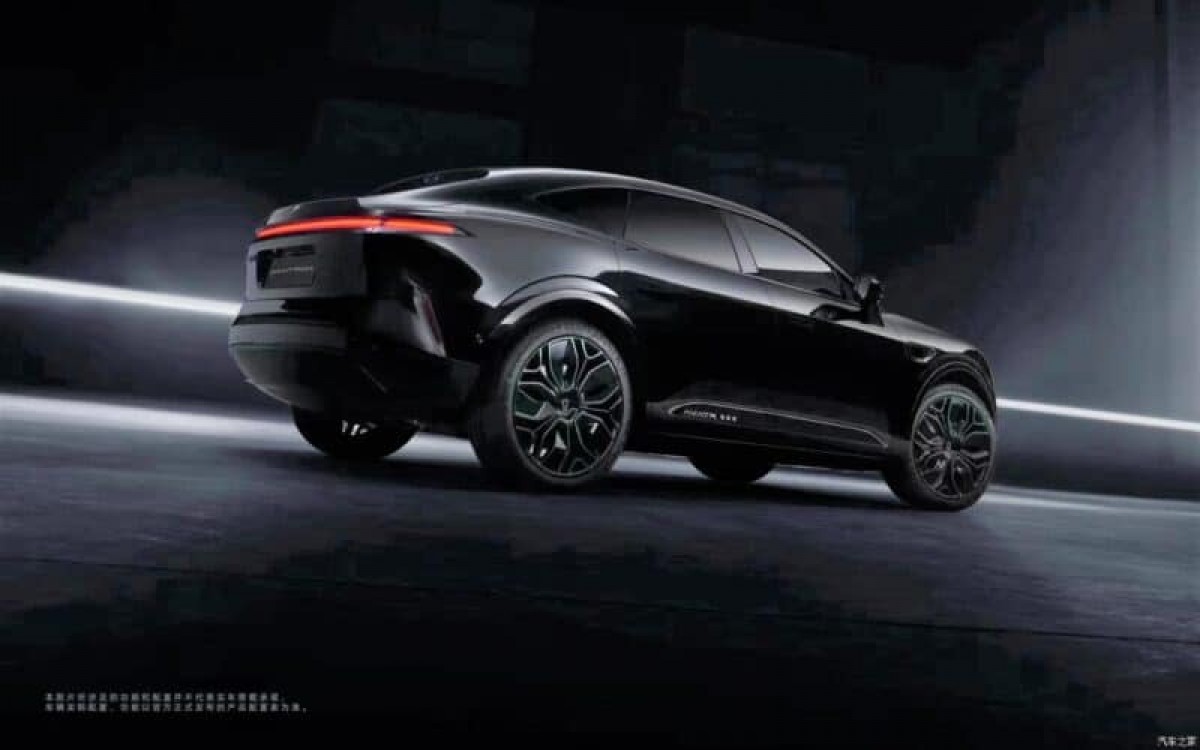 It isn't just any unveiling - this is a special limited edition for which Avatr enlisted the help of Matthew M. Williams from design powerhouse Givenchy. The result is called MMW 011 - for those of you who don't know what MMW is, it's a clothing label from Givenchy that uses black as its hero color.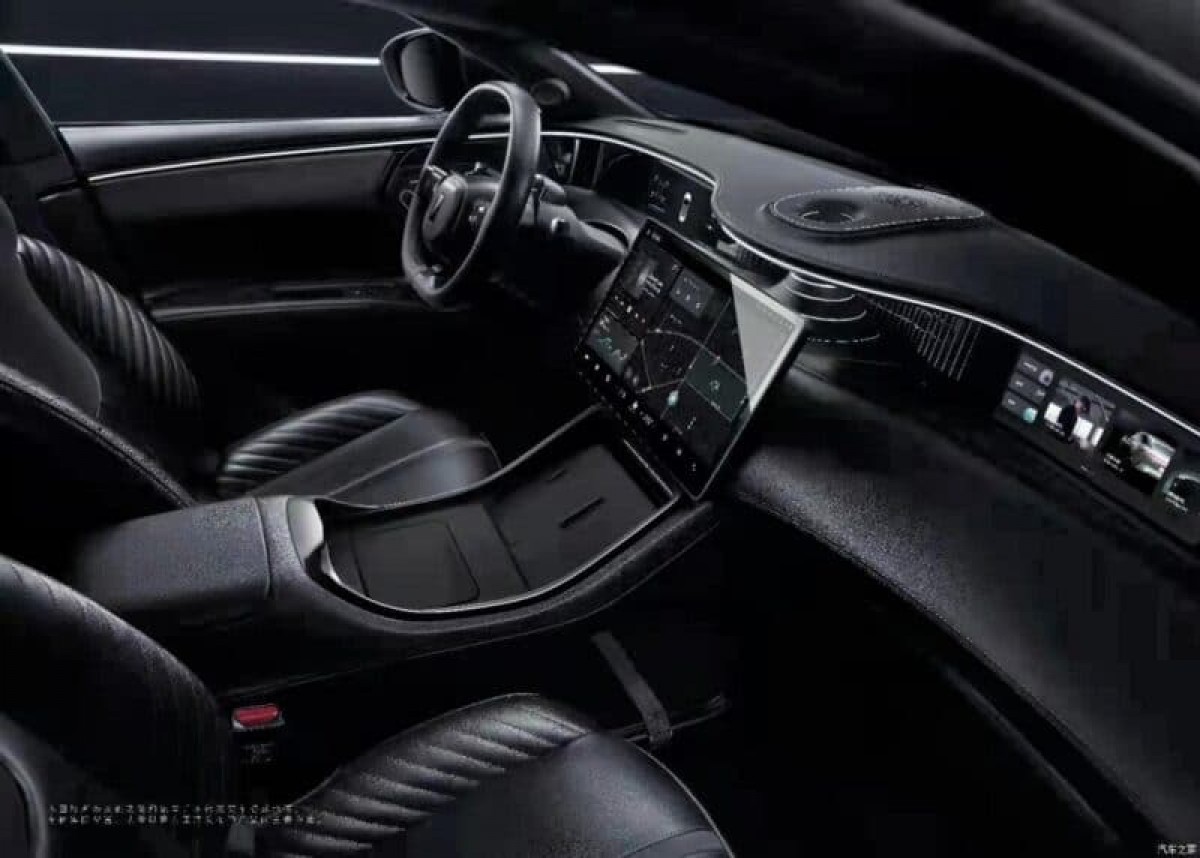 As expected from such collaboration, limited to only 500 units, Avatr 011 MMW comes in black only, with black interior and majority of accents in black as well. This is the very first time we see the interior so it's hard to tell if the seats for example are exclusive to this edition or are they going to be available on all models.
The futuristic interior is filled with screens - horizontal large main screen of a floating design, smaller embed screen for the passenger and another one for the driver. Steering wheel is flat on top and bottom as per latest trends, overall the materials used in the interior are of very high quality and we can see some lighter accents running across the otherwise black interior.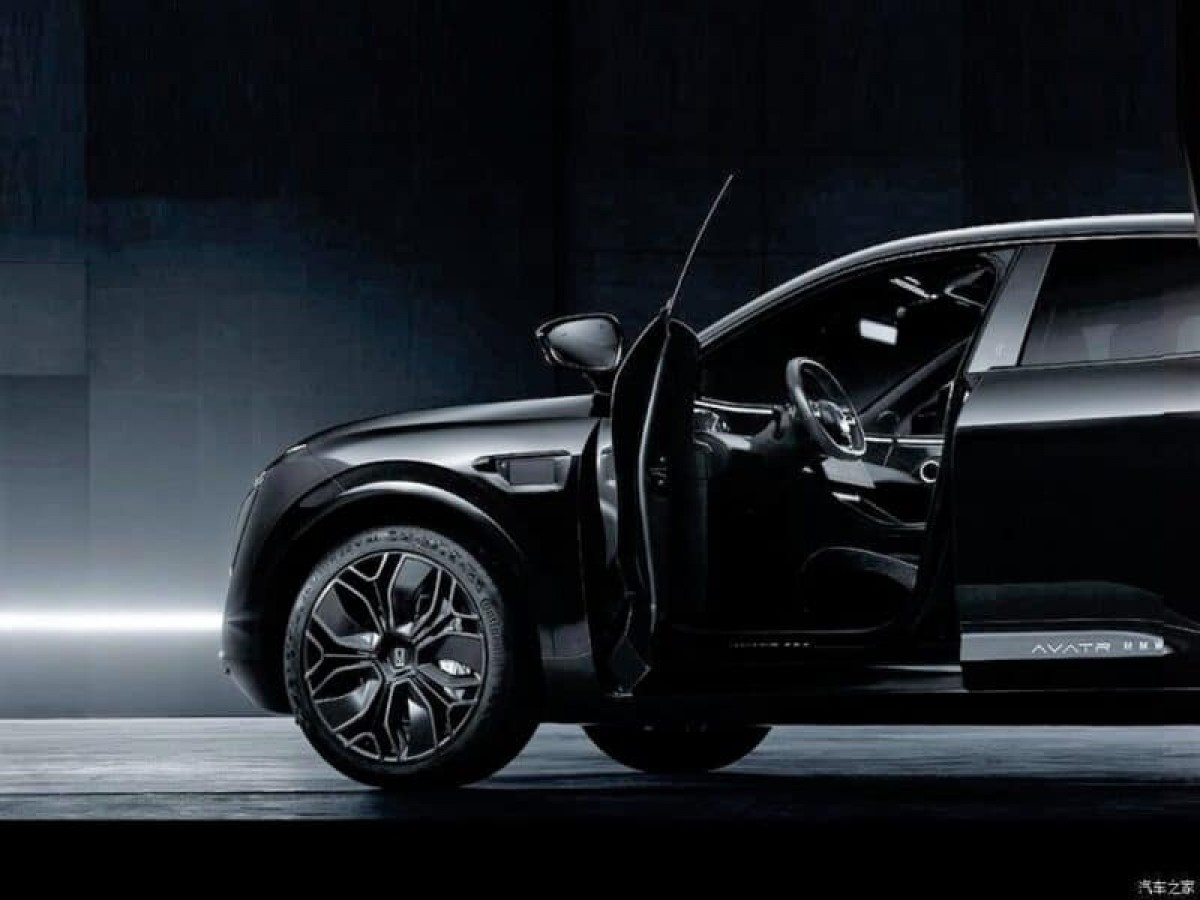 The Avatr 11 is 4880 mm long which makes it quite a large vehicle, is nearly two meters wide (1970mm) and stands at 1601mm tall and it will come with a 4 or 5 seat option. The only info we have about its powertrain is that it will have 578hp output and will accelerate from 0 to 100kmh in 3 seconds before reaching its top speed of 200kmh.
The 011 will have a 90.38kWh NMC battery pack and come with a host of autonomous driving equipment - 3 LiDAR sensors, 12 ultrasonic radars, 13 cameras and 6mm wave radars - all that will be controlled by a Huawei-made computing platform. We can expect the Avatr 011 MMW on the road by the end of Q2 so not that long now.
Related
the pioneer using the name is Mercedes Benz AVTR the chinese adds letter A to differentiate ... yet ... referring to different kind of avatar ... typical
The exterior isn't half bad. Interior is just too dark for me.
Popular models