BMW aims to elevate its servicing with AI-driven proactive care
Max McDee, 26 September 2023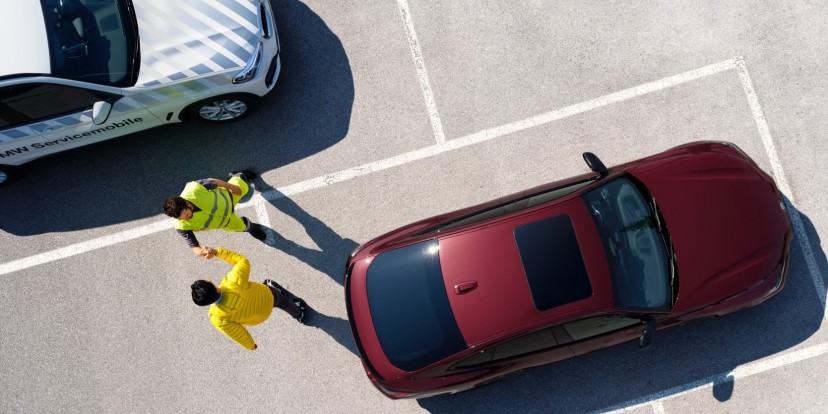 Well - AI is pretty much everywhere these days. We have AI-driven apps, services, and toasters and soon enough anything we can think will have been touched by the "magic" of AI. BMW Group, not to be left in the dust, takes a leap in revolutionizing customer service with the introduction of Proactive Care. This AI and data-centric platform promises a plethora of cutting-edge services, offering customers tailored solutions based on their vehicle's needs and their preferences, thereby - apparently - redefining the realms of connected vehicles and customer service.
Proactive Care is touted as BMW's latest marvel, designed to identify and predict service requirements autonomously. It enables the vehicle to as much as anticipate customer's needs, subsequently offering proactive solutions. This suite of applications, available for existing and upcoming BMW models, is bound to receive continual enhancements, enriching its functionalities in the forthcoming years.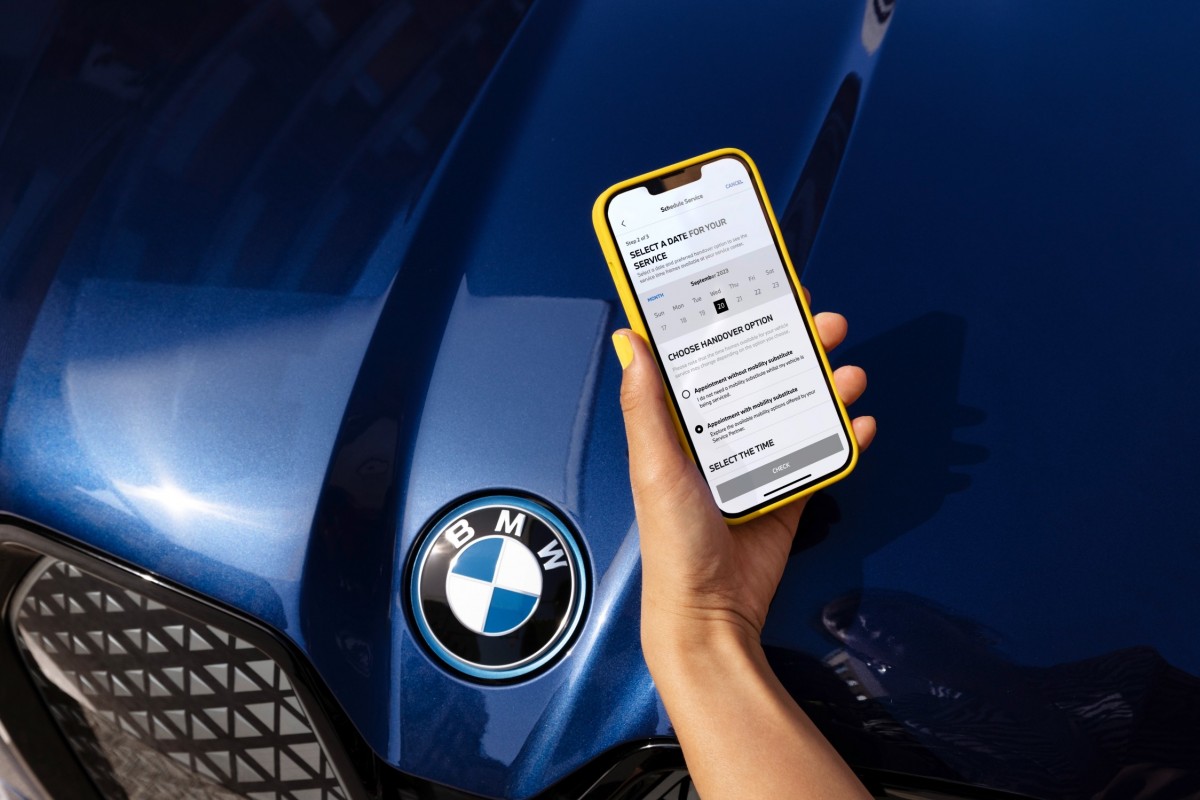 Prior to Proactive Care, BMW vehicles were already equipped to send service-related data directly to dealers, fostering a targeted interaction between customers and dealers. However, this system relied heavily on the customer initiating contact. With Proactive Care, BMW shifts gears to approach the customer proactively, thus extending its dealer service requirements.
Proactive Care embodies a wide spectrum of features, including digital tire diagnosis, in-vehicle fault messages, and customized solution proposals, all made possible through intricate data analysis and recording of customer preferences. The digital-first approach notifies customers through various channels, including the My BMW app, in-car notifications, emails, and even phone calls from Roadside Assistance. From offering self-help tips, and ensuring mobility, to recommending the apt dealer, Proactive Care aims to elevate the customer's service experience.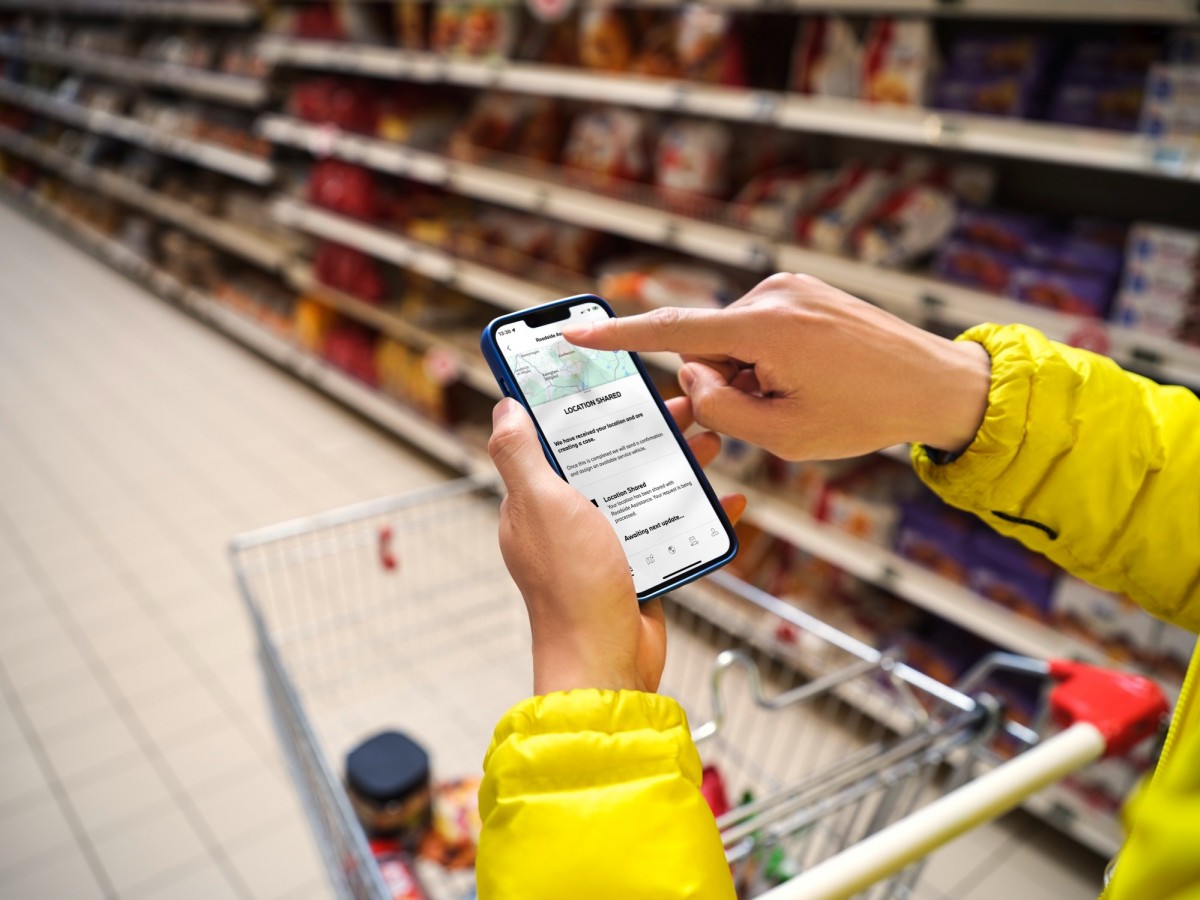 Online appointment scheduling, personalized service videos, and online payment handling further embellish the Proactive Care experience, offering a seamless and integrated service journey.
Proactive Care is globally available for all BMW models operating on BMW Operating System 7 or later, released as of July 2019. Customers need an active BMW ConnectedDrive contract, they need to register their vehicle on the My BMW app or portal, fulfilling the necessary requirements including acceptance of privacy policy and consent for contact.
In a world where data is gold, BMW ensures to strike the balance between innovation and privacy. Adherence to the General Data Protection Regulation of the European Union and national laws like the German Federal Data Protection Act is meant to put our minds at ease - BMW promises it is committed to data integrity and confidentiality.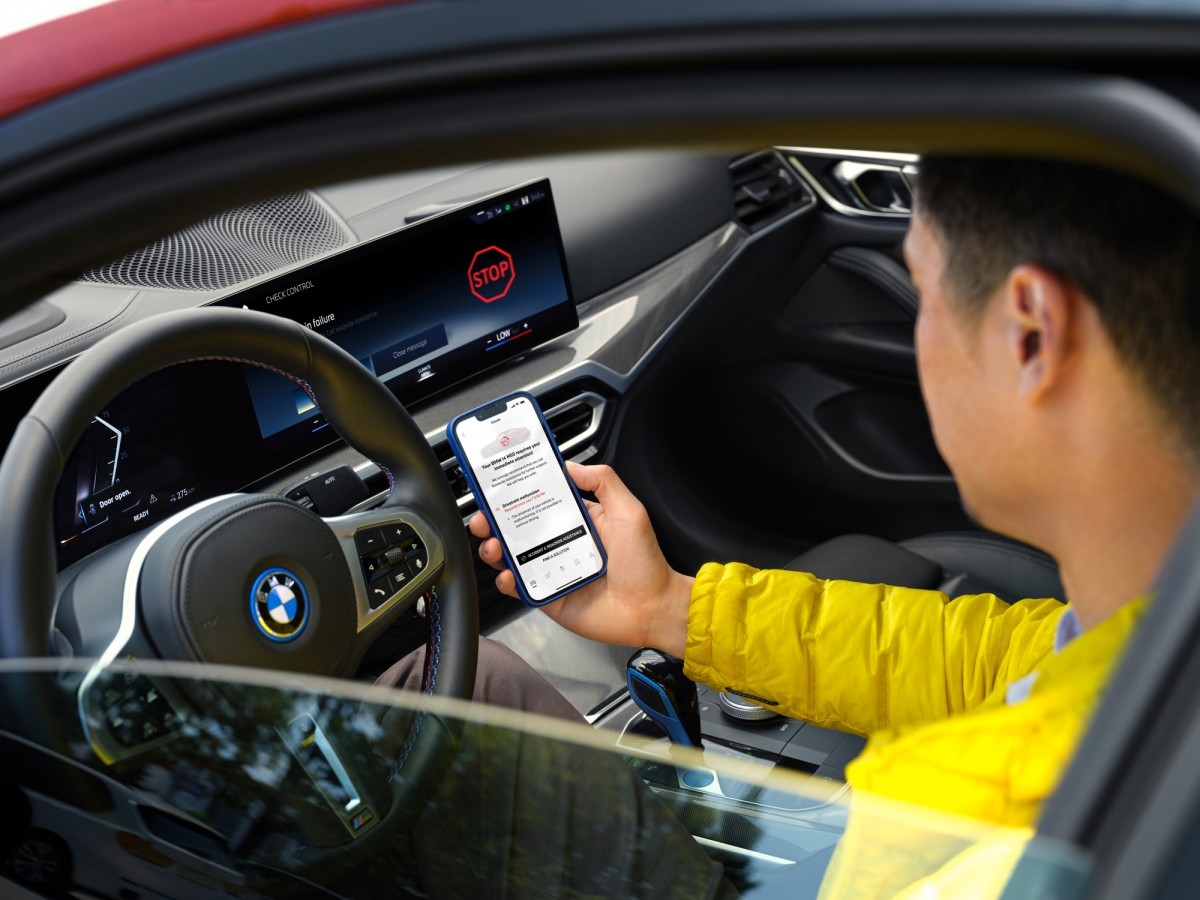 BMW's Proactive Care is more than just a digital concierge; it's a result of BMW's relentless pursuit of customer satisfaction and innovation. By placing the customer's needs at the forefront and intertwining artificial intelligence with vehicle service, BMW is not just driving into the future; it's setting the pace for it.
That's at least how BMW wants us to see it. In real life, Proactive Care will most likely mean constant nagging through your phone, your emails, your car, and even social media - you need new tires, your service is due, your car sounds funny and needs new parts, how about heated seats for only $49.99 a month? You get the picture. While it may be good for some of us, the majority will hope the new service comes with an "off" switch.
Related
Nothing yet. Be the first to comment.
Reviews
Unknown column 'RWD' in 'where clause'
SELECT models.*, drives.DriveID, drives.Anchor, drives.Thumb, makers.MakerName FROM models LEFT JOIN ( SELECT ModelID, MAX(DriveOrder) AS MaxDO FROM drives GROUP BY ModelID ) AS dlinks ON models.ModelID = dlinks.ModelID LEFT JOIN drives ON dlinks.ModelID = drives.ModelID AND dlinks.MaxDO = drives.DriveOrder LEFT JOIN makers ON models.MakerID = makers.MakerID WHERE models.ModelID IN (56,2023,RWD,BYD,213,2021,Air,348,2022,SR) ORDER BY FIELD(models.ModelID, 56,2023,RWD,BYD,213,2021,Air,348,2022,SR) LIMIT 6; -- 1062, 35.175.107.142
Warning
: mysqli_num_rows() expects parameter 1 to be mysqli_result, bool given in
/home/gsmarena/arenaev/m/_rankingswithpics.php3
on line
37