BYD considers ditching US market with 700,000 customers waiting for its cars
Max McDee, 02 September 2022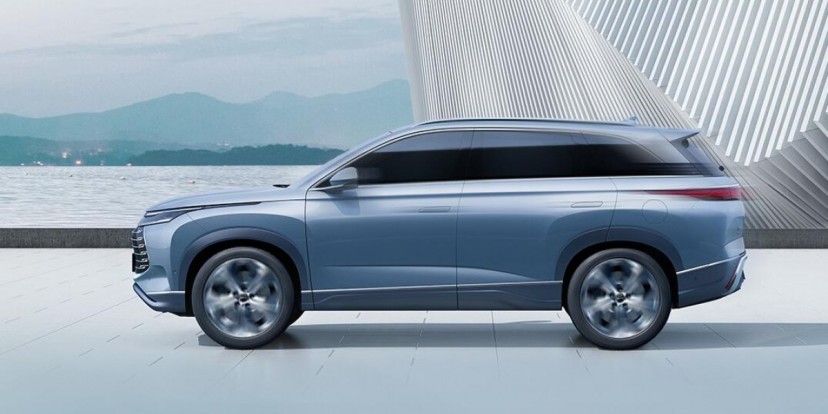 Despite BYD increasing its production capacity, the order backlog has grown to over 700,000 units. BYD is aiming at 280,000 cars delivered every month but the customer demand is growing and forcing people to wait for up to 5 months for their electric cars.
COVID restrictions and electricity shortages in China are still wreaking havoc on manufacturing, BYD's August deliveries were affected by it but were still higher than July's numbers.
BYD is the top selling EV manufacturer in China, its market share rose to 32.7% in July. The company plans to sell at least 4 million electric cars in 2023 which will put it at a 40% share of the entire EV market in China.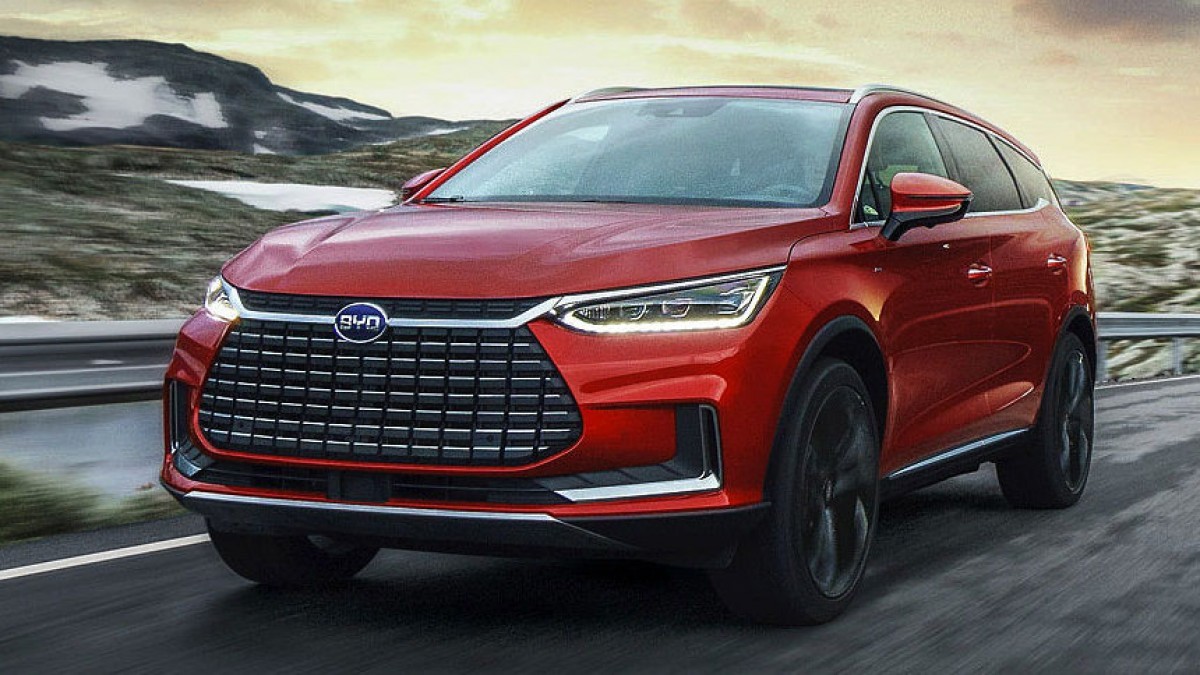 BYD is planning to enter Europe
The Chinese government is still considering whether to withdraw EV subsidies next year but BYD is confident that even if it were to happen, its raw material procurement costs will reduce by 3 to 5% by then and its growth of sales will offset the missing subsidies.
BYD is expanding its portfolio of models and brands. The BYD Seal went on sale recently with over 1,000 units already delivered, the production ramp up will take another 2 months before it reaches its full capacity.
The company is launching its new premium brand with the first SUV to cost at least $146,000. The new brand will offer hard-core off-road vehicles with cutting edge automotive technology and ultimate performance, according to the company.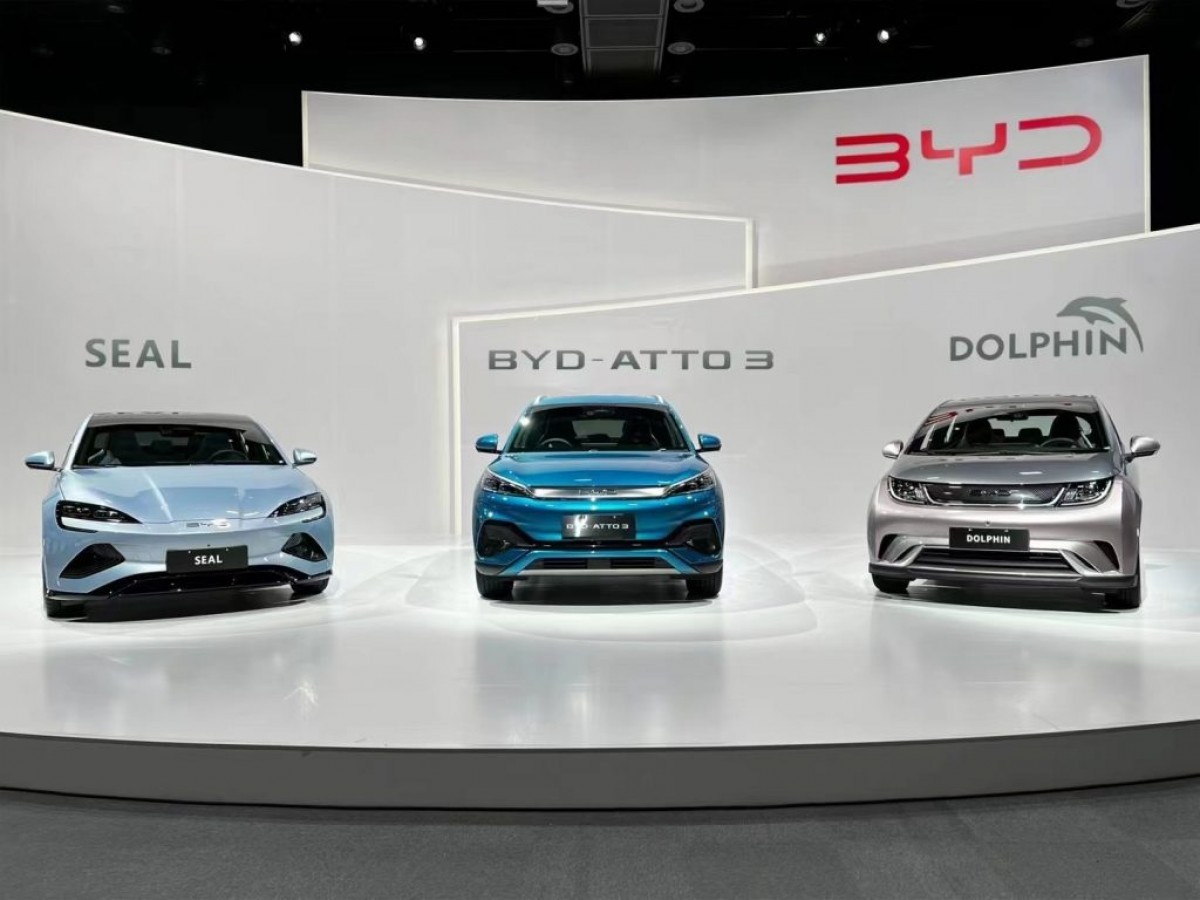 BYD is already present in Japan
With all that happening on BYD's home turf, it is no surprise to find out that company is considering its US market position. With the new EV federal tax requiring for qualifying EVs to be manufactured in North America, and for its batteries' main components to be sourced locally as well or at least to come from a country with a free trade agreement - BYD is facing some tough decisions.
CEO of the company, Wang Chuanfu, stated that if the US insists on this policy, BYD will have to abandon the US market for the time being. It would allow the company to focus on other markets and shorten delivery waiting times. It would hurt the US market though, with all local manufacturers struggling with supply chain issues, there is no way to replace the capacity lost from foreign automakers leaving the market.
That would make the waiting times in the US even longer and there would be less of a choice for the customers. In the long run though, the market would eventually even out and with production increasing slowly, within the next few years America could realize the plan - locally made electric cars, higher employment and new investments. Time will tell how this story ends.
Related
Nothing yet. Be the first to comment.
Popular models