BYD overtakes Ford, securing 4th spot in global car sales
Max McDee, 29 September 2023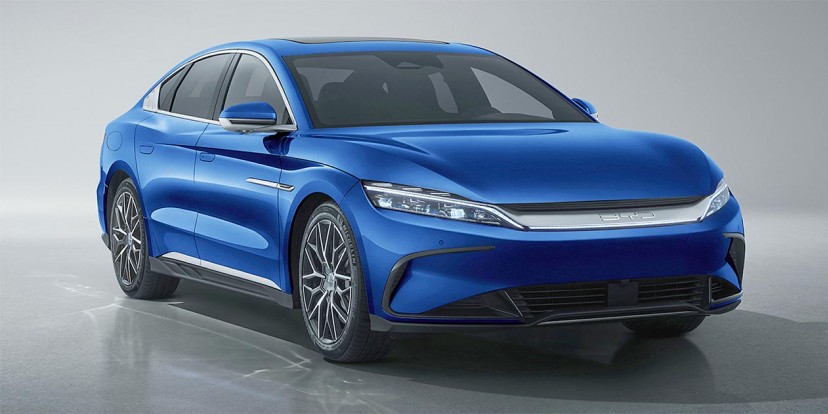 In a marketplace as dynamic as the automotive industry, shake-ups and surprises are part of the landscape. Yet, the recent ascent of Chinese automaker BYD is a narrative that warrants attention. Surpassing American giant Ford, BYD clinched the fourth spot in global car sales in August, as per TrendForce statistics.
In August, the global car sales in 37 principal markets hit 5.55 million units. Amidst this, BYD exhibited resilience with a 5% month-on-month increment in car sales, despite a softened demand in China's auto sector. The company was nipping at the heels of third-place Honda, trailing by a mere 0.1 percentage point in market share.
Conversely, Ford witnessed a 6.7% month-on-month dip in sales, slipping to sixth place. The automotive world observed keenly as BYD, predominantly known for its new energy vehicles, managed to sustain robust performance even as other brands faced challenges.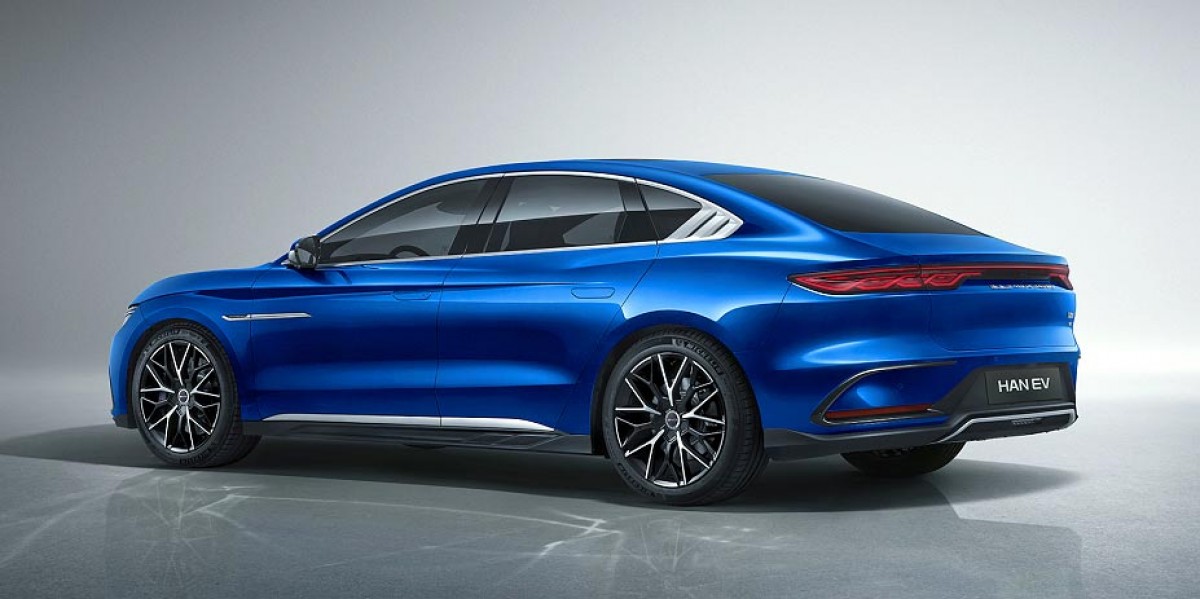 China continues to be a formidable presence in the automotive arena. In August 2023, a whopping 1.92 million new cars found owners in China. Dominating the domestic market, BYD secured a notable 11.98% market share, translating to 230,077 vehicles sold. Volkswagen and Toyota maintained their positions, securing the second and third spots respectively.
Honda and Changan rounded off the top five in China, capturing 5.32% and 4.28% market shares respectively. The Japanese market, on the other hand, encountered a seasonal slowdown, affecting most Japanese automakers including Toyota, which reported a 2.6% decline in sales.
Interestingly, BYD's journey doesn't stop at domestic triumphs. The company exported over 150,000 vehicles outside China in the last 12 months. Analysts anticipate BYD's export volume reaching a striking 250,000-300,000 cars this year.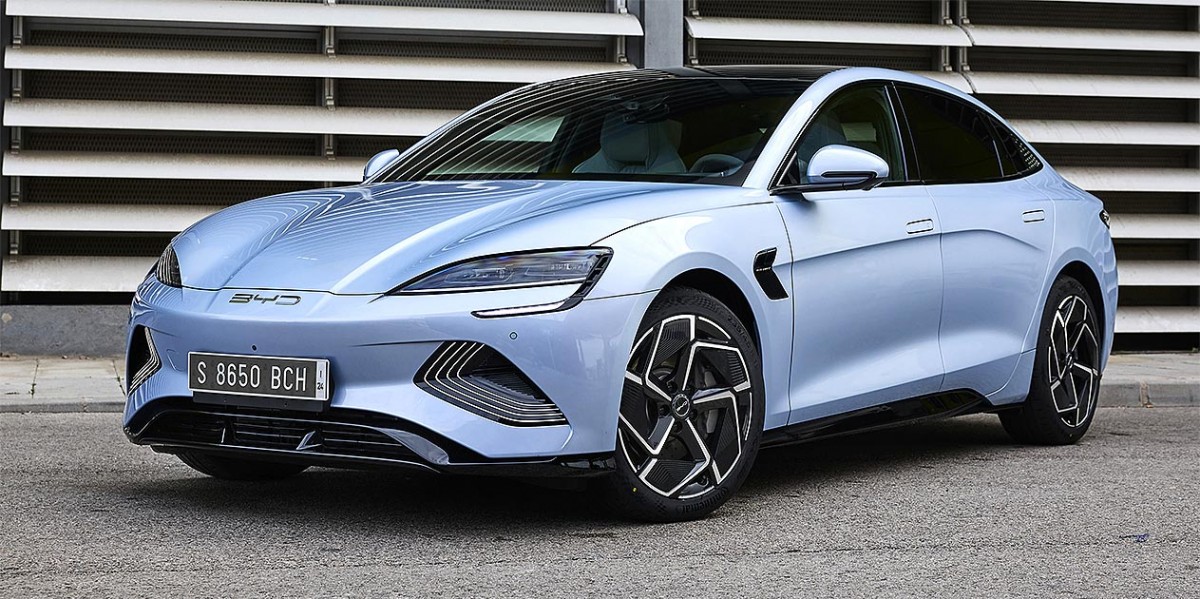 It's a mixed canvas of fortunes and challenges as the automotive industry navigates through market uncertainties. Several factors, including labor strikes and international policies, continue to mold regional markets. Russia's recent restrictions on gasoline and diesel exportation have stirred the waters, potentially affecting Europe's energy supply and influencing global oil prices.
While China stimulates domestic demand through varied policies, abnormal weather conditions since summer have somewhat dampened local sales. Nonetheless, as we approach the fourth quarter, automakers are gearing up to spur sales during the festive season and mitigate the impacts of economic fluctuations.
For BYD, overtaking a seasoned player like Ford marks a significant milestone. It's not just about the numbers; it's about the statement it makes in the automotive narrative. This ascent showcases BYD's potential and poses the question – what's next? The company's focus on new energy vehicles has proven advantageous, but to surpass brands like Honda on a global scale, accelerating overseas expansion remains a pivotal challenge.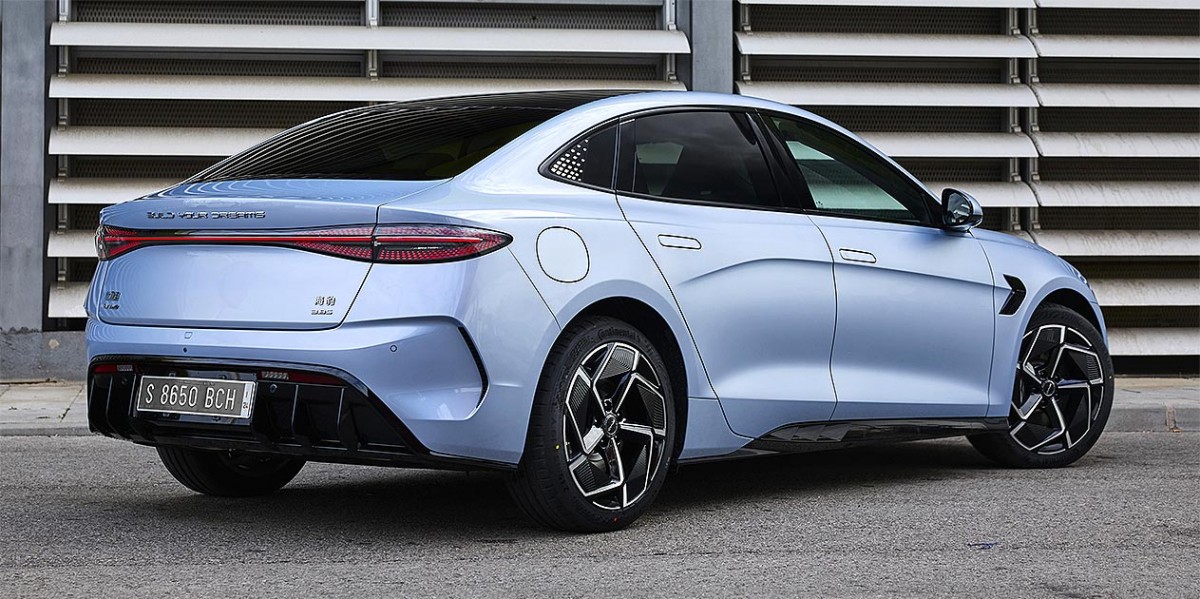 All eyes are now on BYD as it navigates this journey. With the global car sales scenario painting a varied picture, the upcoming launch of new vehicle models this fall is poised to inject a fresh pulse into the market. Consumers are either awaiting price cuts on existing models or anticipating the release of new ones, indicating that September might witness a concentration of car sales.
In an industry where change is the only constant, BYD's rise is a testament to adaptability and innovation. Whether it's about meeting consumer demands promptly or ensuring smooth production amidst uncertainties, automakers are at the forefront, steering through challenges. And as they do so, BYD's narrative will be one to watch.
Related
Yeah, I know F150 is most likely a reason Ford has a long future :-D but still it might impact them in the way European brands felt the push already. After failing to produce a decent dedicated EV platform for a decade, they are already trying to mer...
They'll be fine in the US for a long time. There won't be any ICE ban for a very long time, much later than other markets.
Reviews
Unknown column 'RWD' in 'where clause'
SELECT models.*, drives.DriveID, drives.Anchor, drives.Thumb, makers.MakerName FROM models LEFT JOIN ( SELECT ModelID, MAX(DriveOrder) AS MaxDO FROM drives GROUP BY ModelID ) AS dlinks ON models.ModelID = dlinks.ModelID LEFT JOIN drives ON dlinks.ModelID = drives.ModelID AND dlinks.MaxDO = drives.DriveOrder LEFT JOIN makers ON models.MakerID = makers.MakerID WHERE models.ModelID IN (56,2023,RWD,BYD,213,2021,Air,348,2022,SR) ORDER BY FIELD(models.ModelID, 56,2023,RWD,BYD,213,2021,Air,348,2022,SR) LIMIT 6; -- 1062, 35.175.107.142
Warning
: mysqli_num_rows() expects parameter 1 to be mysqli_result, bool given in
/home/gsmarena/arenaev/m/_rankingswithpics.php3
on line
37