BYD prepares to enter Japanese market with 3 models
Max McDee, 25 July 2022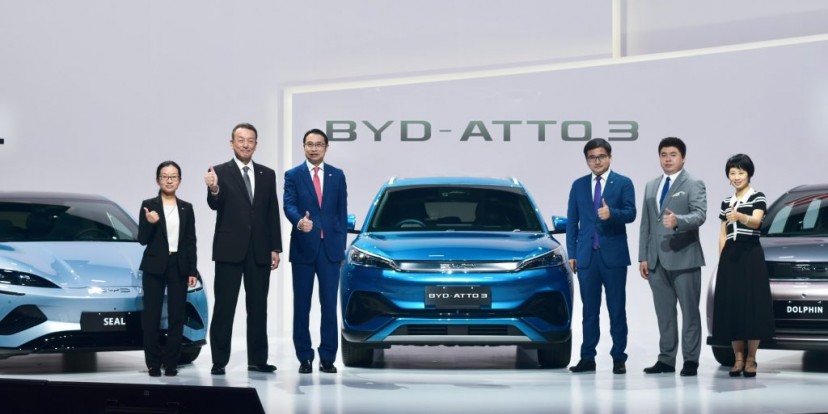 BYD has officially confirmed it will enter the Japanese passenger car market beginning January 2023. The first car to be sold will be Atto 3 and the sales will start in January 2023.
It will be followed by the BYD Dolphin in the middle of 2023. The final car in the initial rollout is going to be the BYD Seal, which the company plans to begin selling in Japan by the end of 2023.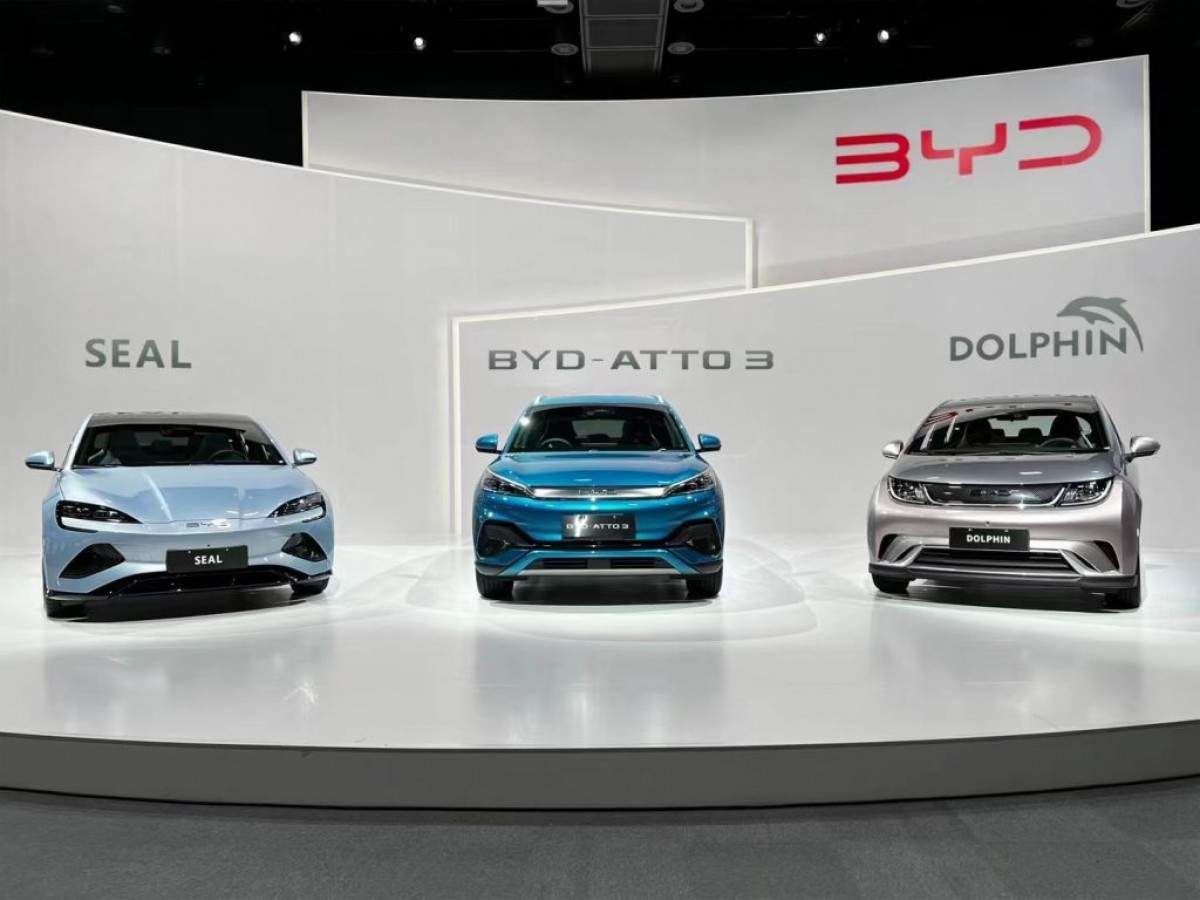 BYD prepares to enter the Japanese market with 3 models
BYD Seal is the first car from the Chinese automaker to feature a structural battery pack. The other two models use LFP batteries (CTP system) called BYD Blade Battery and all three vehicles share the e-platform 3.0 designed by BYD.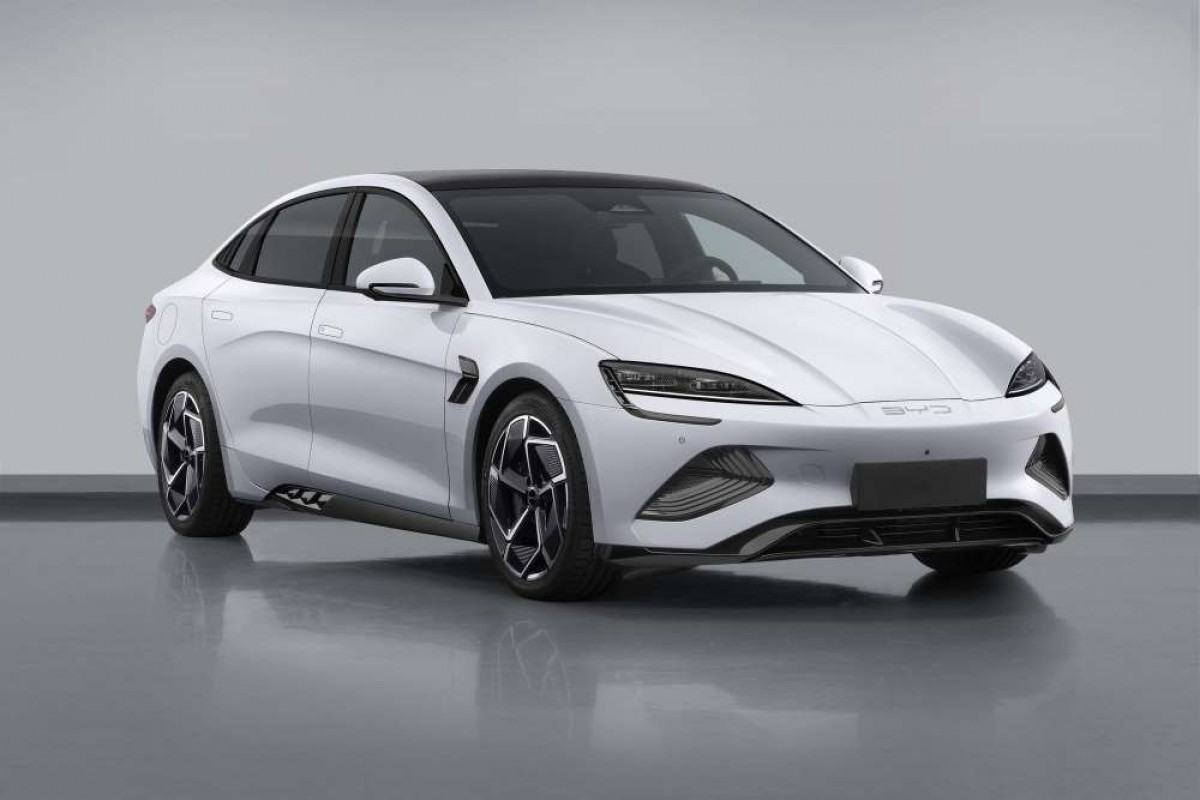 BYD Seal with structural battery pack
BYD has been involved in development and manufacturing of electric vehicles for nearly 30 years. The company has been selling its products in Japan since 1999, but those were just batteries, solar panels and commercial vehicles such as electric buses and forklifts. Passenger cars from BYD are new in Japan and it will be interesting to see how Toyota, Nissan and Honda respond to this competition.
BYD is a global company with its products sold in 70 countries and on six continents but its electric car sales were focused on China until now. The Japanese EV market has actually very limited offerings and BYD is poised to spice things up a bit.
Related
Nothing yet. Be the first to comment.
Popular models